The recently released
Australian Financial Review
100 Women of Influence
list includes some notable STEM luminaries, such as biomedical and chemical engineering pioneer Professor Sandra Kentish.
Kentish, who was one of create's Most Innovative Engineers in 2017, is a finalist in the innovation category – with good reason. As well as heading up the University of Melbourne's School of Chemical and Biomedical Engineering, Kentish is working to find novel solutions to wastewater issues in the dairy industry.
She also led a research team that developed a way to store waste carbon dioxide in microalgal biofuel, minimising release of gases to the atmosphere.
"In our novel approach, we pump the carbon capture solvent through the algal bed, rather than the gas. Specifically, we contain the solvent, loaded with CO2, within commercial hollow fibre membranes," Kentish explained.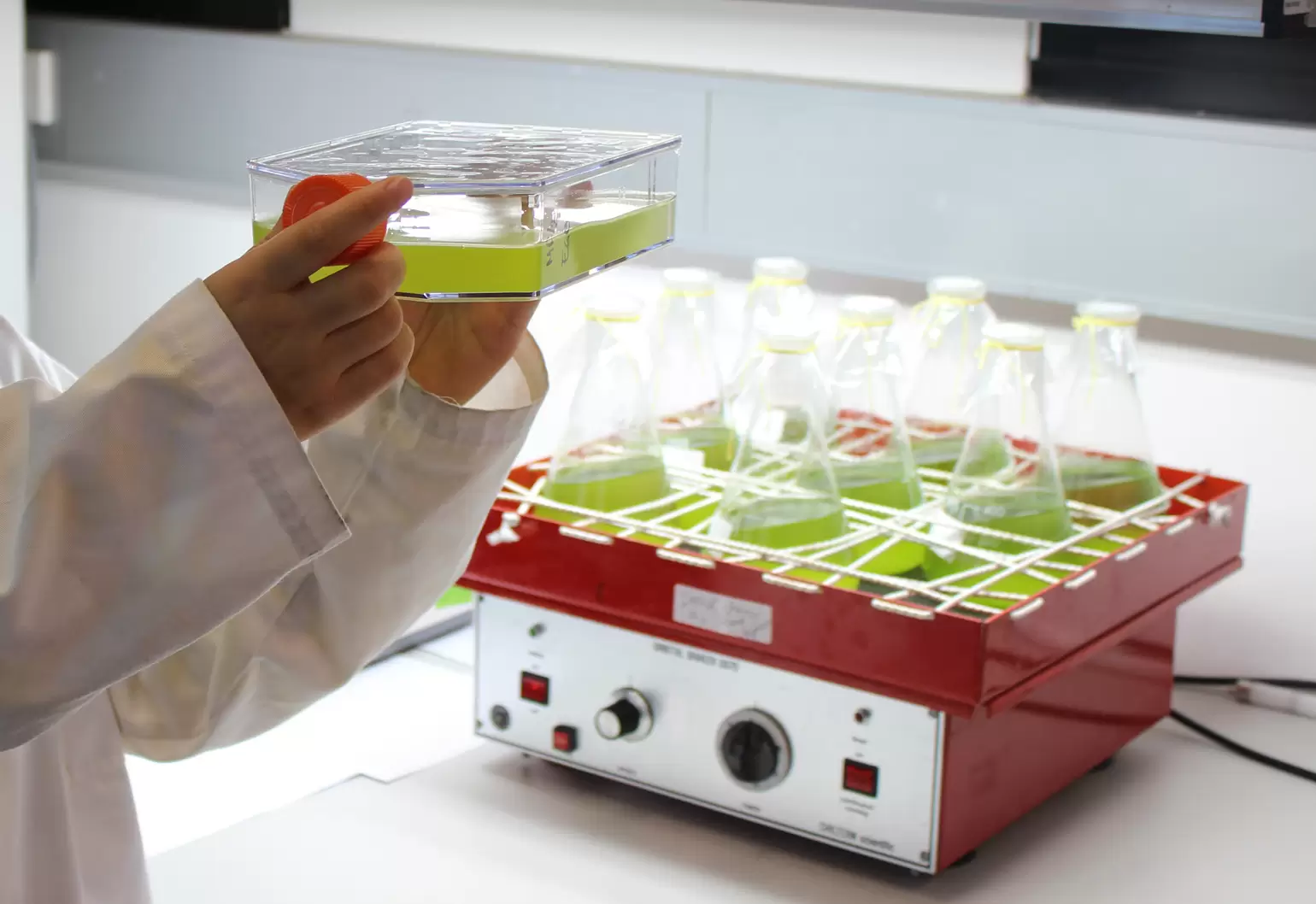 Kentish told create it was exciting to be recognised alongside such an interesting and esteemed group of women, and she is looking forward to expanding her professional contacts.
"The ability to network with a diverse range of people from outside my own sphere is the advantage from my point of view," she said.
Trailblazing innovators
Kentish has been a trail-blazer throughout her career. In 1983, she was one of the earliest female students to graduate from University of Melbourne's Chemical Engineering degree. Kentish has recently joined forces with the course's first female graduate – Executive Chairman of bio-separations company Memphasys Ltd, Alison Coutts – to improve the selection of healthy sperm for IVF using membrane separation technology.
"It is exciting to be involved in a project where we can improve the lives of many couples, providing a safe and easy approach to improving pregnancy success rates," Kentish said.
Another trend-setting finalist in the innovation category of the AFR Women of Influence list was University of NSW Dean of Science Professor Emma Johnston, who is also the President of Science and Technology Australia (STA). Johnston is a leading researcher of the effects of human activity on marine environments, including the impact of plastic microfibre pollution caused by laundering synthetic clothing. She is also a strong advocate for increasing women's representation in STEM.
AFR also recognised computing education specialist and STA Superstars of STEM alumnus Dr Nicky Ringland as an influential innovator. Ringland is the founder of the Girls' Programming Network, which has inspired thousands of primary and high school students to embrace coding and technology by offering free workshops across the country.
STEM nominations on the rise
Kentish encouraged women in engineering to get involved in opportunities such as the AFR Women of Influence list, as well as expanding their networks and range of possible mentors in order to increase their personal influence and profile.
According to the AFR, the number of nominations for women working in STEM fields has increased this year. This increase occurred across several of the list's other categories as well, including business and public policy.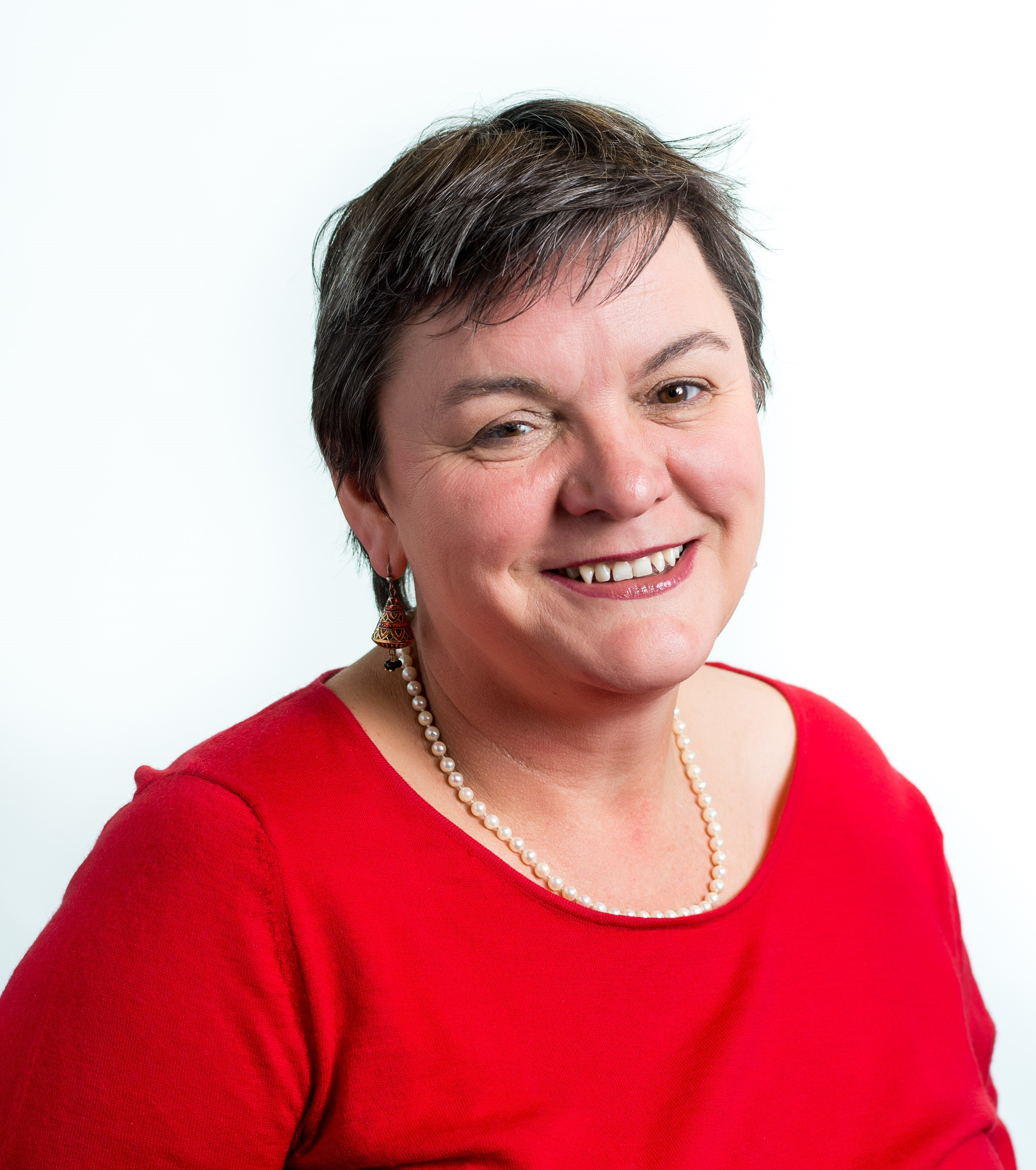 Kentish commented that the growth could be partly attributed to managers and supervisors actively promoting role models in engineering and other STEM fields.
"There's generally more recognition of women and other people working in STEM," she said.
Women in STEM also integrated a range of experiences into their applications. One finalist with a wide range of experience is environmental engineer Dr Juliet Willetts, who is working to reduce world poverty through her expertise in water, sanitation and hygiene.
Willetts, an international development research director at the University of Technology Sydney's Institute for Sustainable Futures, is influencing policy in her field through a mixture of research, evaluation and consultancy.
The number of entries in the business and entrepreneur categories has tripled since the last round of applications. One of the finalists in this category was Microsoft's global head of startups Annie Parker. Organisers hope that the 100 Women of Influence list will help promote promising small enterprises.
"For categories like business entrepreneur and social enterprise, where women more broadly are highly represented and where external funding is often hard fought, being recognised as a woman of influence can make a significant difference to the profile of the woman and the enterprise she leads," said Jacqueline Gillespie, a senior client partner at Korn Ferry who helped screen applicants.
The overall winner and 10 category winners will be announced in Sydney this October.