Advances in technology like 3D printing and generative design are helping cut costs, cut waste, and reinventing building and construction for the 21st century.
Mention an industry that has been disrupted by technology, and manufacturing immediately springs to mind. For some, it's a symbol of how innovations like robotics and machine learning are optimising processes and improving productivity.
But if you ask some in the construction industry, it's a warning sign of things to come. According to Andy Cunningham, Regional Director at software solutions provider Autodesk, construction can be very tech averse. Thoughts of digitisation and automation play into two common fears about the rise of technology: one is the complexity involved; the second is job loss.
"People in construction and building tend to gravitate towards manufacturing as an example of what can happen," said Cunningham.
The reality, he said, is that technology has the potential to solve some really big challenges in the industry.
"There's a skills shortage in engineering, so the question becomes how can we implement technology to optimise our human capital, and in the process free up people to do more interesting work," Cunningham said.
Pioneering technology
The overarching theme of the World Engineers Convention is sustainability, and making the built environment more sustainable can have a huge impact at the global level. At WEC, Matt Gough from Mace (a global construction and consultancy company and Autodesk customer) will feature as a keynote speaker, sharing more about the future of making and sustainability. He will focus specifically on how to address the housing crisis by creating capacity and scale, and reducing the impact on the environment at speed.
This will be a topic of much debate in the coming years. By 2050, the world's population is projected to reach 10 billion people. In Australia, the current population of 25 million will grow to 41 million in that same timeframe, while the number of people dwelling in the country's two largest cities, Sydney and Melbourne, will balloon to nearly 8 million each. That's almost double the present day.
The challenge, said Cunningham, is not just to build more infrastructure to meet these future needs, but for the building industry to do more with less. Technology and the benefits it brings – data, reduced cost, increased productivity – will be crucial to achieving this.
"There are huge sustainability improvements to be had in construction: 30 per cent of construction material ends up as waste, and buildings consume 20 per cent of our water and 40 per cent of our energy. We can't keep doing what we're currently doing," Cunningham said.
Developments like building information modelling (BIM), virtual reality (VR) and augmented reality (AR), and 3D printing are game changing for building and construction, and each brings something different to the table.
BIM, which Autodesk is known for pioneering, is particularly useful when it comes to optimising designs to be more energy efficient.
"The ability to learn what works, what doesn't, and to optimise operations based on what the data is telling you to make buildings more sustainable is a huge benefit," Cunningham said.
Learnings on a building-by-building basis can then be extrapolated to the wider network, he added.
"What changes can then happen on the macro scale for a whole city? We can supersize these learnings from individual buildings to see what needs to change and work towards creating more smart cities," Cunningham said.
Beyond sustainability, Cunningham said technology is enabling imagination and creativity in the engineering profession as well.
One promising development in this space is generative design, where the user sets constraints and a program produces numerous options based on the parameters.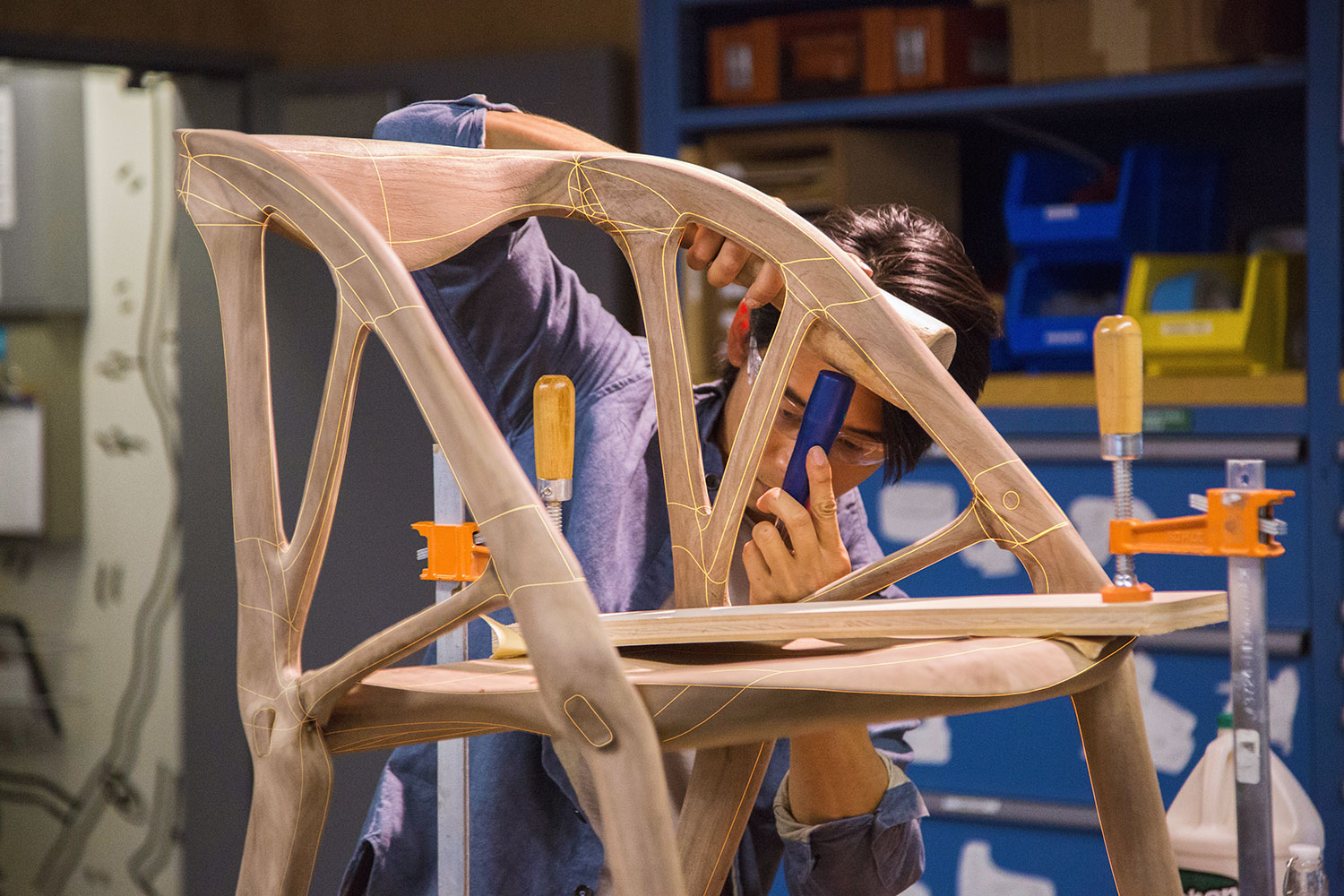 Cunningham also sees huge potential for integrating 3D printing and other manufacturing methods into construction processes to bring them into the 21st century.
"People still think of 3D printing on a small scale, but it's now moving into new forms, incorporating new materials like metals and aggregates," Cunningham said.
"Modular construction is also having a huge impact, and it's bringing down costs and construction waste, and increasing productivity."
He points to some recent examples of how these technologies are helping companies become more innovative, all while helping reduce their footprint.
One is Factory OS, a company based in the US that is using a modular factory method in home construction. According to the company, this method is 20 per cent cheaper and 40 per cent faster than traditional methods.
Another example is Van Wijnen, a construction firm based in the Netherlands. They use BIM software to identify clashes in designs to reduce sequencing changes on site. The firm is also combining BIM with generative design to create a unique spin on urban planning by setting predetermined goals like solar energy potential, backyard size and costs – and letting the software generate countless layout options.
Building a community
If past experience is anything to go by, it's hard to predict how this technology will evolve in the next five years, never mind the next 100. But if he had to guess, Cunningham said he expects to see these technologies create new improvements across the building and construction industry.
"Advancements in material handling will be really exciting, especially the use of 3D printing. We'll see forms we've never seen before and better marriage of form and function," he said.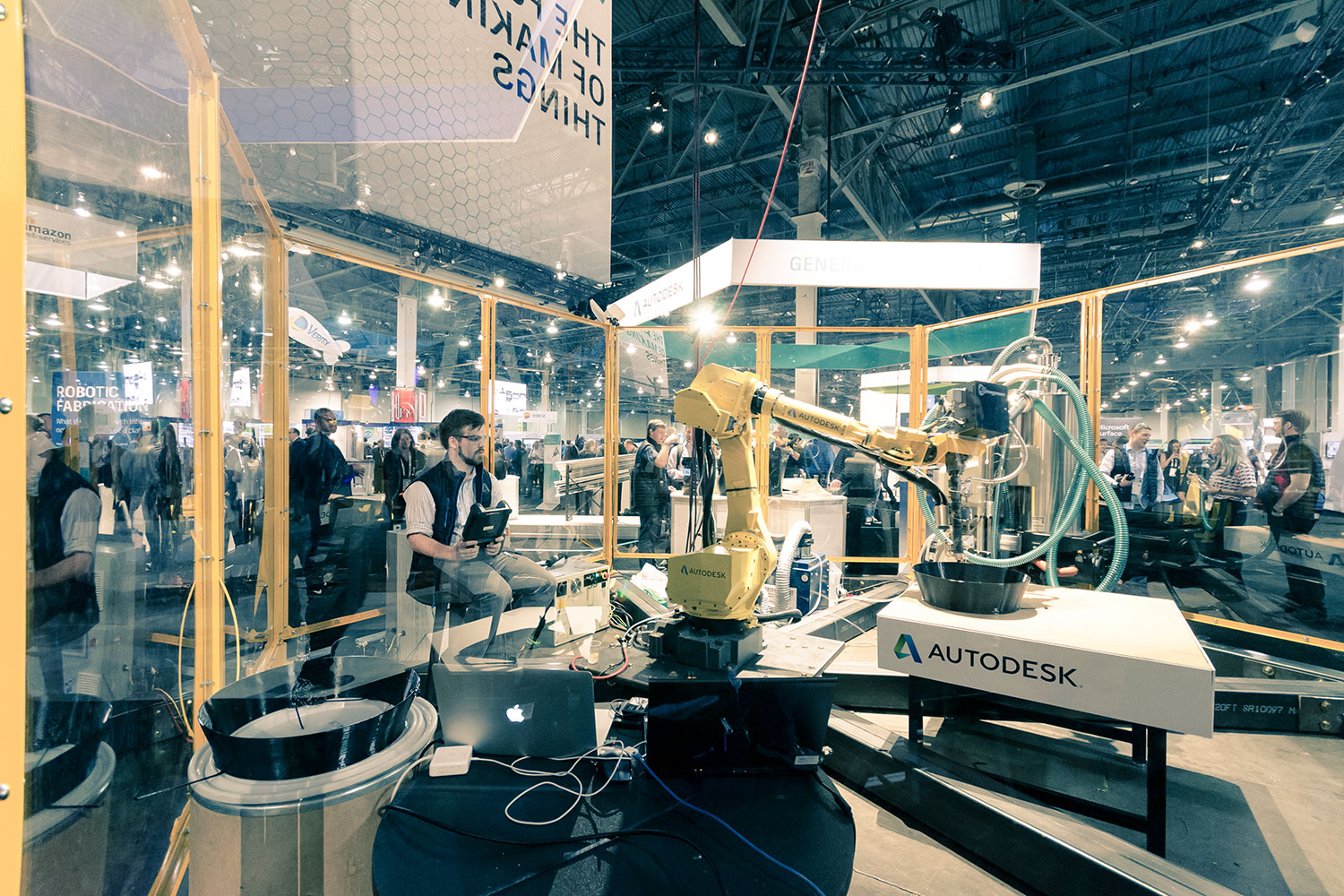 However, there's one thing Cunningham is sure off: it has to be a better, more sustainable world.
"The construction space is the big piece of the sustainability puzzle … We can't afford to engineer in isolation. It's imperative to consider how the surrounding community will be affected – we don't just build a building, we build a community," Cunningham said.
"There are big benefits when these concepts get translated into the real world."
The future of engineering innovation and technology will be explored in detail at the upcoming World Engineers Convention 20-22 November in Melbourne. To learn more and to register, click here.