The role will guide the territory's $2.8 billion pipeline of infrastructure projects from idea to implementation.
Adrian Piani, AECOM's ACT Regional Manager, will take the reins as the Australian Capital Territory's (ACT) first Chief Engineer in June, after a multiyear search to fill the role.
An ACT Chief Engineer was first proposed as an election promise from the Territory Government in 2016. The role is designed to provide guidance and support for the growing number of engineering projects happening in the ACT — from the Canberra light rail network to upgrades to the city's hospital precinct.
According to Engineers Australia's ACT General Manager Keely Quinn, this appointment is a major win.
"Adrian Piani is a highly respected engineer and consultant, both in the ACT and nationally," she said.
"His relationships with industry and universities will position him well for success … He will be able to work directly with politicians to ensure that strategies, policies and rollout of ACT's infrastructure are all engineered with the best controls and management of technical risks."
Private-public partnership
Piani will serve jointly as Chief Engineer and Executive Group Manager Infrastructure, Finance and Capital Works. Embedding the role in the ACT public service presents opportunities for collaboration, said a statement from the Minister for Planning, Mick Gentleman.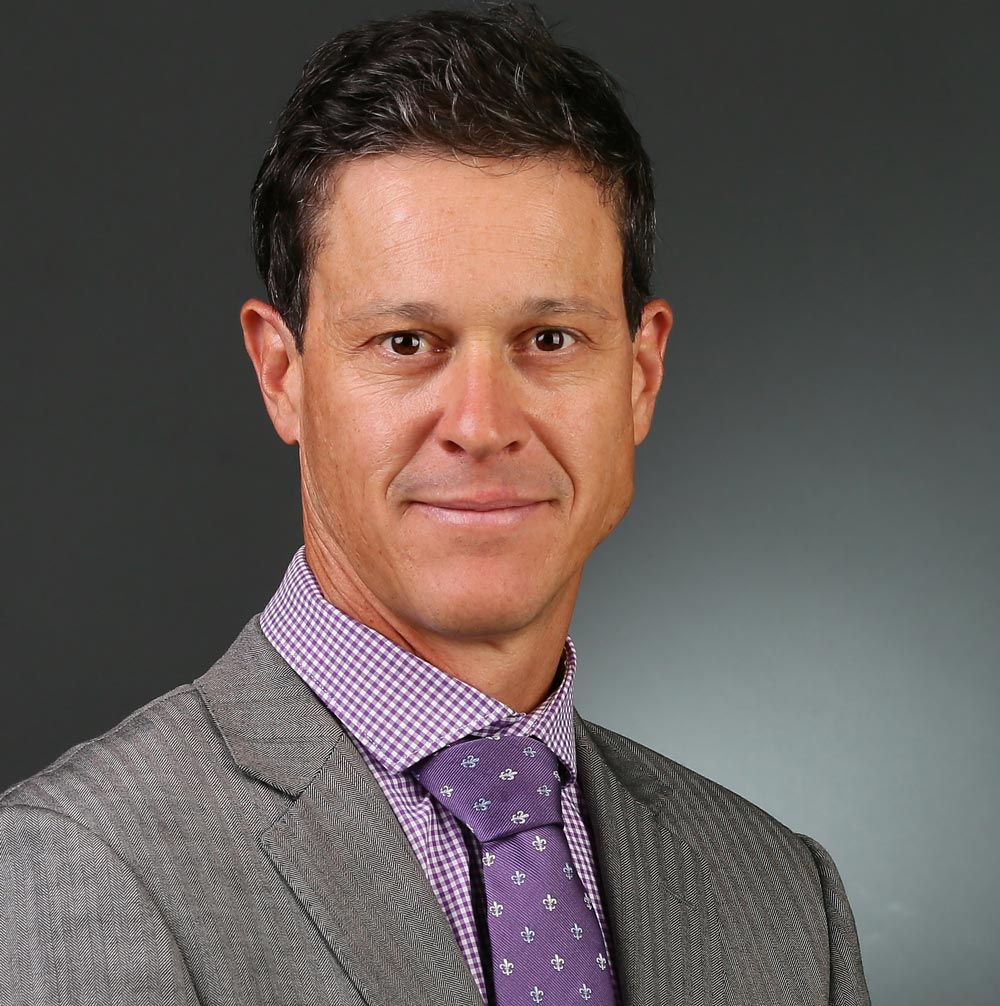 "The Chief Engineer will liaise closely with the Government Architect, Catherine Townsend, the various peak engineering bodies that have strongly advocated for the role including Consult Australia, Engineers Australia and Professionals Australia, as well as other stakeholders," it continued.
Piani said he was honoured to be appointed and sees this as an opportunity to improve public-private sector partnerships. In addition to his private-sector role, Piani is a member of the Australian Sustainable Built Environment Council (ASBEC) and is the Engineers Australia Councillor to Standards Australia. He has previously served as the Chair of the Engineers Australia Environmental College and as a congress representative.
"I'm really looking forward to the ability to collaborate across the sector," he said.
"Our quality of life in Canberra is predicated on the infrastructure we have."
Growing profile
Piani joins the ranks of other state Chief Engineers, including Dr Collette Burke (Victoria) and Professor Hugh Durrant-Whyte (New South Wales). Although there is no national Chief Engineer, Dr Alan Finkel, who comes from an engineering background, has served as Australia's Chief Scientist since January 2016.
Engineers Australia has advocated for chief engineer roles across all states and territories for some time. According to the organisation's website, it envisions the role as a high-level advisor to reduce the risk of service, project or policy failure.
"For maximum benefit, the role should not be restricted to infrastructure, but advise across broader issues including STEM, workforce capacity, resilience and technical responses to current and potential threats, energy policy and more," it states.
Further, a chief engineer can serve as a conduit for cross-disciplinary and cross-industry collaboration, as well as champion engineering excellence through initiatives like engineers registration.
Professionals Australia ACT Director Dale Beasley agreed, saying this announcement will place engineering at the centre of decision-making.
"If executed well, a chief engineer, together with engineer registration, will help us future-proof the ACT's infrastructure and tackle our engineering challenges," he said.