Expanding Australia's battery manufacturing industry could deliver $2.5 billion in benefits to the Australian economy over the next 15 years.
As Australia – and the world – pivots to a future powered by renewables, more advanced battery technology will become essential. Delivering that is the focus of a new industry and academia partnership.
The Future Battery Industries Cooperative Research Centre (FBICRC), headquartered at Curtin University in Perth, will be a "one-stop shop" for battery materials and research, according to its founding members.
"Batteries and battery development play a vital role in our society and present excellent export opportunities," said Minister for Industry, Science and Technology Karen Andrews about the launch of the research centre.
The FBICRC has a six-year directive to find and fill gaps in the battery value chain – from mining and sourcing raw materials to researching advanced battery technology, manufacturing, deployment, export and recycling.
From the ground up
Australia has a number of competitive advantages in this space. The country's mineral wealth means it's well placed to meet growing demand for the chemicals and minerals necessary for battery manufacturing such as lithium, the world's best-known battery material. Other materials include nickel, cobalt, manganese, aluminium, vanadium and rare earth metals, as well as graphite.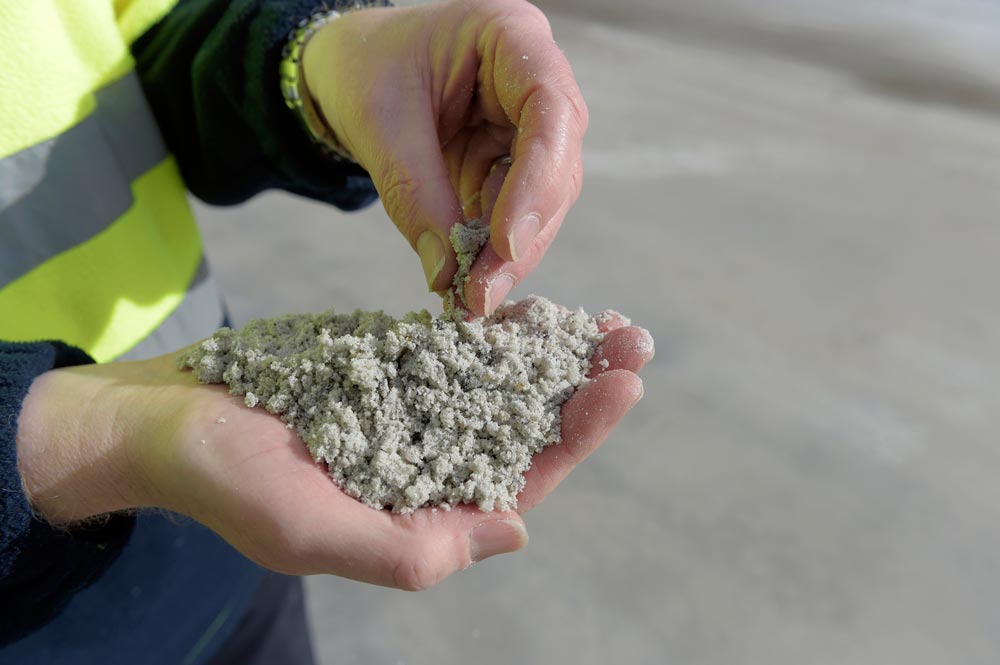 Western Australia was the obvious choice to host the FBICRC "as we have all the minerals you need to make batteries and energy technologies, including nickel, lithium and cobalt," Mines and Petroleum Minister Bill Johnston said in a statement.
Premier Mark McGowan echoed this sentiment, saying this investment will spur greater uptake of domestic battery technologies and thus lead to additional industry expansion.
"Diversifying the type of battery minerals extracted and processed in the state will enable Western Australia to move up the battery value chain beyond mining and processing," he said in a statement.
Those downstream activities include coordinating with industries and communities to promote battery deployment, as well as integrating batteries into the circular economy and increasing the rate of battery recycling.
"This will make the state more competitive and innovative in meeting the needs of the electric vehicle and energy storage markets," McGowan added.
Making advanced battery technology affordable and reliable will become more important as Australia invests in renewable energy storage and electric vehicles. Long term, Bloomberg's New Energy Outlook report states Australia is on track to become one of the most decentralised power grids in the world by 2050. By then it predicts renewable energy and batteries will account for 43 per cent of all capacity.
Grid-scale projects like those in Victoria, South Australia and Queensland are also likely to become more popular, while the domestic electric vehicle market will see growth off the back of Federal funding for an electric vehicle strategy in the 2019-20 Budget, and bolstered by a drop in electric vehicle prices coupled with more widespread access to charging networks.
The FBICRC has received $135 million in funding and will connect 58 industry, government and research organisations in pursuit of cementing Australia's place in the global battery value chain. With this comes the opportunity to support 40 PhD students at Curtin University to build the battery industry's future workforce.