When it came to the battlefield, one of Australia's most celebrated military figures drew on his engineering mindset to get the job done.
When Europe collapsed into war after the assassination of Archduke Franz Ferdinand, many expected the fighting to be over in a matter of months. Instead, the conflict hardened into a bloody stalemate; the trenches separating the two sides on the Western Front during World War I barely shifted for much of its duration.
Defensive technologies had made offensive warfare difficult and old tactics obsolete. It would require new technologies and new ways of thinking to permit one side to make progress over the other.
For the Australians fighting the war, that new thinking would come from General John Monash, and it would be a mode of thinking rooted deeply in his pre-war occupation: engineering.
A varied path
Born in Melbourne in 1865 to Jewish immigrants from Prussia, in present-day Poland, Monash studied engineering at the University of Melbourne, graduating with a Master's in 1893, along with subsequent degrees in arts and law.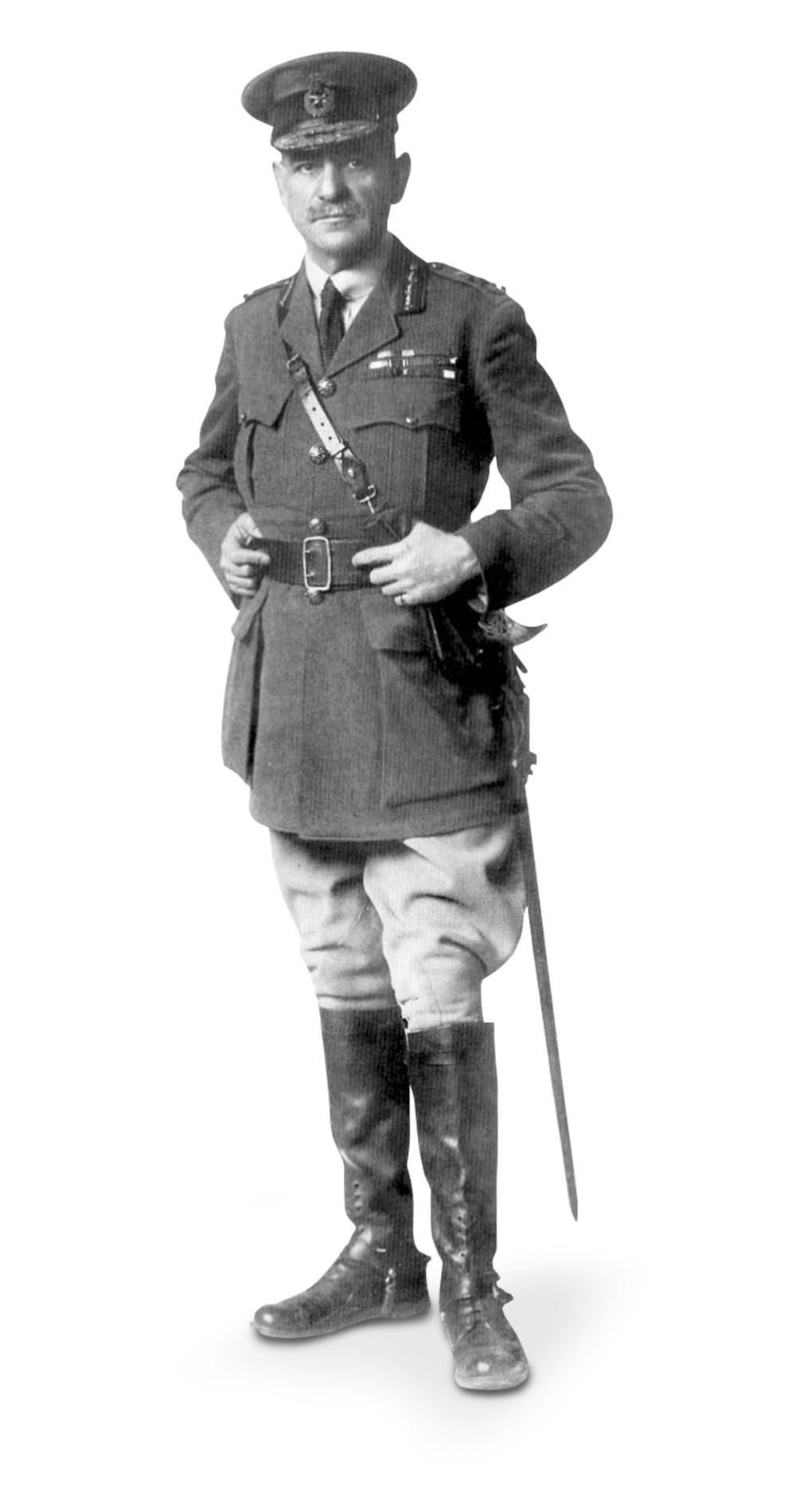 By the time war broke out in Europe, Monash was well known in Melbourne society and a significant presence in Australian engineering.
He had established a thriving business specialising in the then-new technology of reinforced concrete; until 1908, it operated as what Dr Alan Holgate and Dr Geoff Taplin described in their paper The Contribution of Sir John Monash to 20th Century Engineering in Australia as an "effective monopoly".
Monash found his way to war through a brief post as Deputy Chief Censor before being appointed Commander of the Fourth Infantry Brigade. A tour in Gallipoli, where he was promoted to Brigadier General, prefaced his assignment to France.
This career change from engineering project-management to military project-management — or battles — saw him go on to lead the five divisions of the Australian Corps, totalling 200,000 troops, as Lieutenant General.
To military life, he brought the expertise of his civilian occupation.
The right frame of mind
"Considerable weight attached to Monash's engineering and business background when explaining his wartime performance," writes historian Peter Pedersen in Monash as Military Commander.
"The important distinction lies in the definition of engineering as 'literally a mode of looking at things', its practitioner the man with the genius first to recognise the real conditions of the technical problems before him and then by skilful effort to discover an adequate solution. Monash possessed these attributes in high degree."
The connection was recognised by his contemporaries. Australia's official historian of the war, C.E.W. Bean, said Monash prepared battle plans "as an engineer rather than as an artist".
"[Monash's] last great fight at the Hindenburg Line he described — before the battle and after — as 'simply a problem of engineering'," Bean wrote.
"When seeking the degree of Doctor of Engineering of Melbourne University, he submitted his book, The Australian Victories in France in 1918, as a thesis on the application of the principles of engineering to the conduct of war."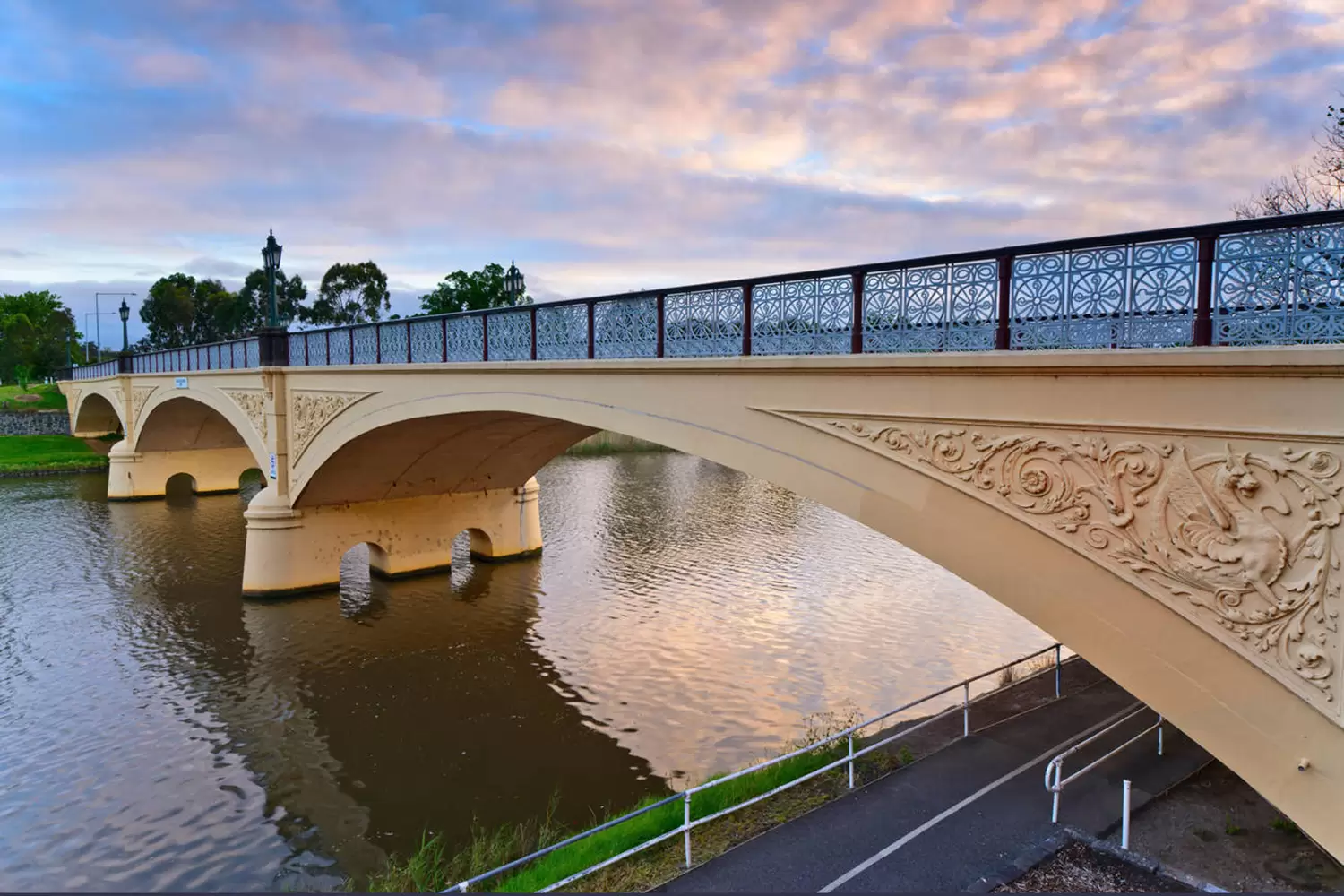 Looking at a map, Monash's engineering mind visualised the potential power of multiple weapons used in combination. This combined-arms approach is credited by many historians for helping to break the grinding attrition that characterised the war until 1918, and it was one for which Monash was an enthusiastic proponent.
The tactic was enacted on a large scale at the Battle of Amiens, where the Allies breached the German frontline. That was the opening phase of the Hundred Days Campaign that would, three months later, end the war.
Holgate and Taplin highlight how Monash set his engineer's mind to war, noting his "precision and attention to detail; use of all available mechanical means … to break the enemy's resistance, leaving the infantry to mop up and defend against counter-attack; an uncommon ability to visualise topography on the basis of maps; and an insistence that as little as possible be left to chance."
Coming back from war a hero — "in the 1920s," writes biographer Geoffrey Serle, "Monash was broadly accepted, not just in Victoria, as the greatest living Australian" — he returned to engineering.
The final decade of Monash's life was devoted to his role as Chair of the State Electricity Commission of Victoria, to which he was appointed in 1921. He immediately had to deal with an unexpectedly high moisture content in the state's brown coal, which reduced its efficiency.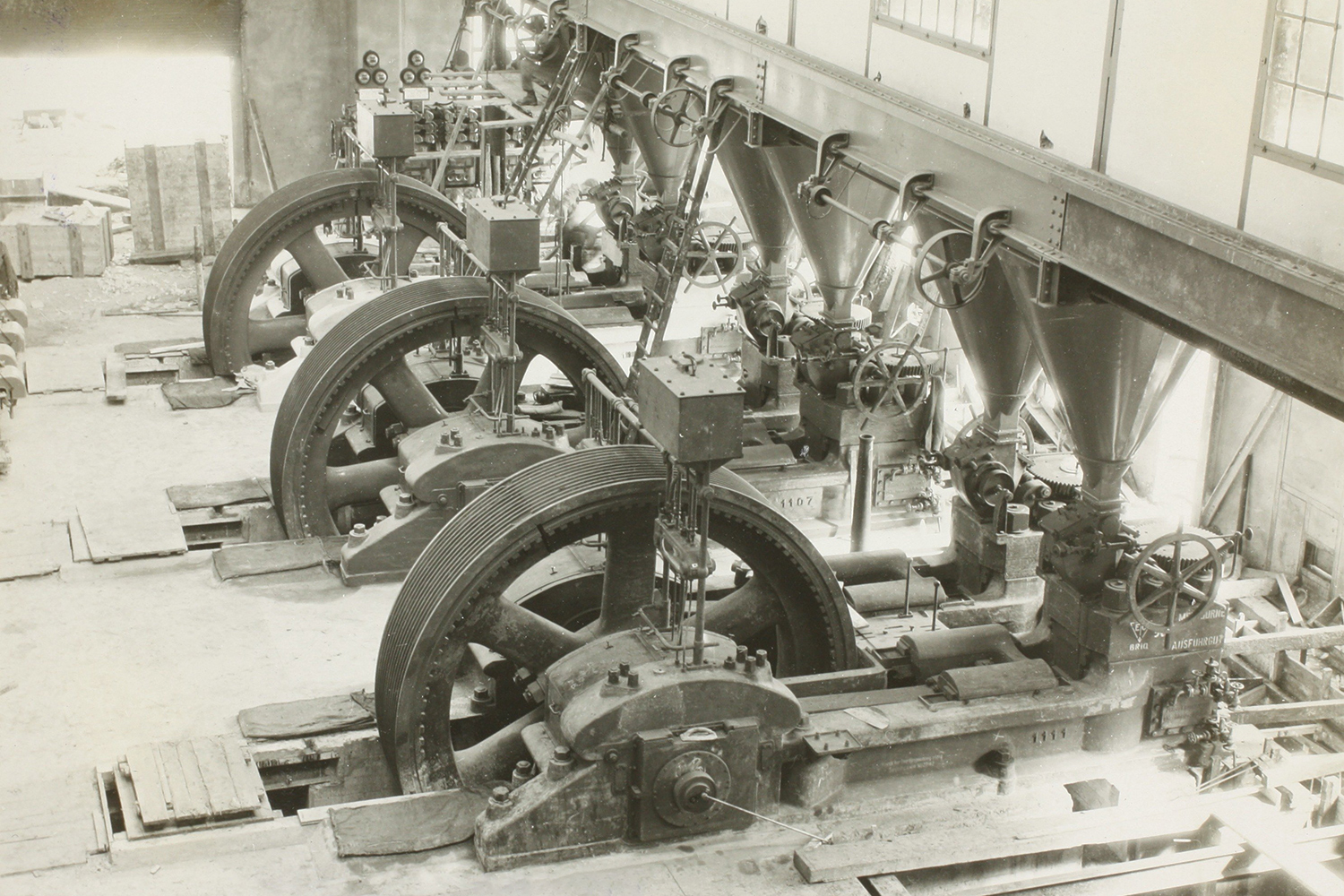 Combining his political and engineering talents, he unified power generation and distribution across the state and opened a plant at Yallourn, which his obituary would describe as "one of the romances of engineering in Australia".
Monash's work took a toll on his health, and he died at age 66 in 1931. He remains celebrated, but less recognised is that even his best-known military achievements were underpinned by the sound engineering mind that guided his work — on and off the battlefield.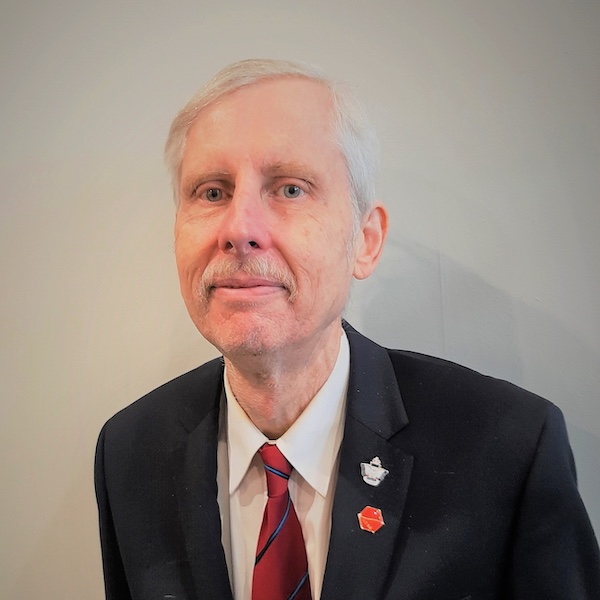 This article was co-authored by Ian Wilson (right) and Jonathan Bradley. Ian Wilson has been a member of Engineers Australia for 40 years. Throughout his career he has worked on a broad range of multi-disciplinary capital projects and programs, including a multi-national mining oil and gas contractor, project and program management and engineering consultancies and government organisations. Ian is a member of Penshurst RSL Sub-Branch.