Sonja Bertotto is the Technical Services Manager for the Central Land Council. Her volunteer work is geared towards bringing the engineering community together to create a reliable professional network for all engineers.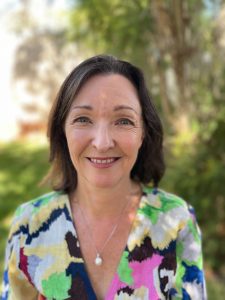 "My driver for volunteering is to build a sense of community and a support network for people in the profession, and to share what engineers do with a broader audience.
But it's more than that. It's to meet new people who come into town and to get a deeper understanding of what engineers are doing. There are so many different, interesting projects.
Particularly in a regional/remote location, when you're away from a capital city you're very reliant on volunteers to build a community. Without that, you're missing out on so many connections that make a community.
We set up social events, when the pandemic allows. I'm planning a workshop as part of fabALICE festival on gender diversity and bring EA into it. Northern Division has been supportive of partnering with the workshop, and the chartered accountants mob in town has also become involved.
It all just creates a depth of professional network that helps us reflect as a community on why we do what we do."
Read more about Engineers Australia's volunteers here.