The new Charles Sturt University (CSU) engineering program has been identified as one of four
case studies of global best practice in a new
Massachusetts Institute of Technology (MIT) report.
The CSU engineering school was established in 2015, with the first intake of students in 2016. It's very young compared to its peers, but it has already caught the eye of some global names in engineering excellence.
The school was recently acknowledged in MIT's 2018 The Global State of the Art in Engineering report as an emerging leader in engineering education thanks to its innovative approach.
The secret sauce
The program has several aspects that make it stand out from others. First, it's the only engineering school in Australia to be located in a business faculty. And second, it does away with lectures and exams.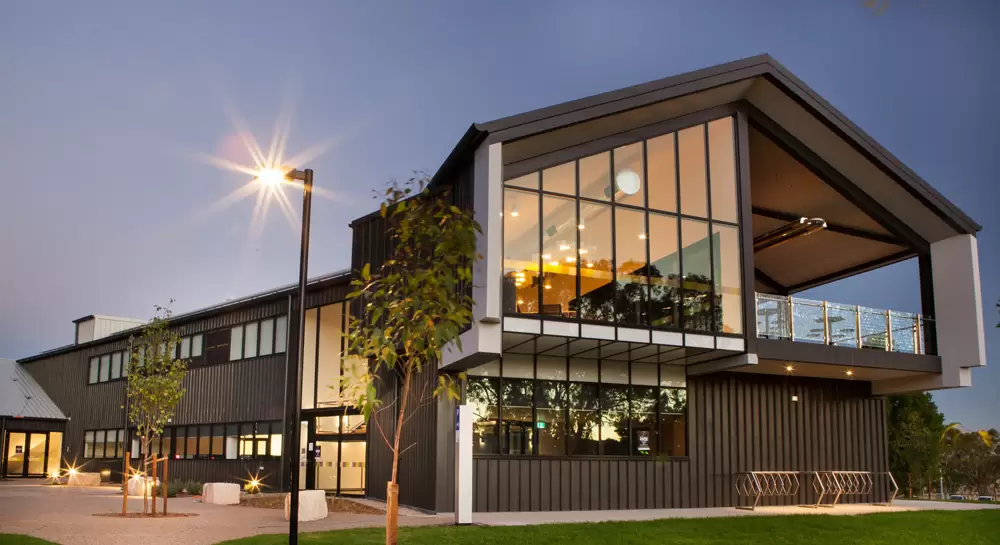 Professor Euan Lindsay, director of engineering at CSU, said one difference between CSU engineering students and those from other universities is that the school has "student engineers, not engineering students".
"We believe the best way to learn is through practice. They work for us as student engineers for three semesters solving realistic, authentic problems that last the whole semester and get more authentic and have more jeopardy as they progress," Lindsay said.
"Then they go into four one-year work placements. When they graduate, they leave with a master's degree and four years of paid work experience as an actual engineer."
On-demand learning
The program also reflects the changing nature of education. Traditional university classes usually involve lectures offered only on at a certain time and place, but technology has changed how people access information.
For example, the CSU engineering program draws on the trend of media now being available on-demand, with users able to stream shows and movies online when they want instead of being restricted to when a show is scheduled on TV.
Lindsay said this also applies to education; instead of learning about trusses at a fixed, pre-scheduled stage of the curriculum, it can be better to learn about the topic when a student is working on a truss and actually needs to know if it's going to buckle.
"By anchoring the program to when you're doing real engineering, or as close to real as you can get, you remember it because you're learning it when you need it," he said.
"Our innovation is building an engineering identity from day one, grounding it in real work and then providing access to education online and on-demand when it actually meets their learning needs."
This puts more onus on students and encourages self-directed learning, as opposed to being told what to do and when.
Lindsay said that while the student engineers who accept the personal responsibility of self-directed learning do quite well with this style, others can struggle.
"It's not a program for everybody, but I wasn't asked to build a program for everybody. I was asked to build a program that would be distinct from the other engineering programs around the world," he said.
"In this era of online education and flexible access, being the same as everybody else isn't a sustainable proposition."
Human-centred design
CSU's engineering program also has an emphasis on entrepreneurial skills to reflect the changing world where engineers are no longer just problem solvers.
"You need to be a problem definer. Employers are not looking for engineers who are only good at doing exactly what they're told," Lindsay said.
"They need engineers who have initiative and who have the ability to talk to non-engineers. It's useless if you can only talk to other members of the engineering industry because good engineering is about people."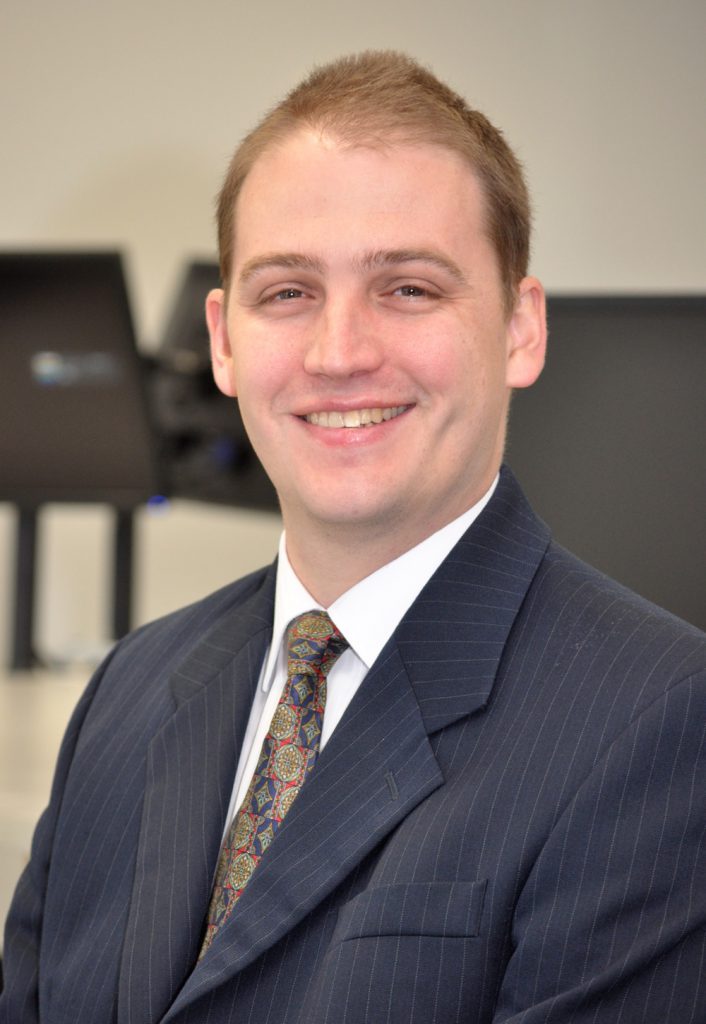 One way the CSU engineering program teaches entrepreneurial skills such as communicating with non-engineers is to centre projects on people, giving students problems that can't be solved without understanding the human element of the project. Student engineers are also placed in industries where they have real clients.
"It's no good coming up with just a sketch. You've got to show us how a human would actually use it," Lindsay said.
Since the program kicked off in 2016, Lindsay said there is now a better understanding of how to monitor the self-directedness of its students.
The next step will involve living its value of failing upwards, and looking at what didn't work well the first time and how things can be improved.
As the program moves into later year levels and the fifth-year curriculum, which requires students to do a master's level capstone project with an industry partner, Lindsay said he is looking forward to seeing the program realise its potential.
"MIT chose us to be one of their case studies because they felt our program had the greatest potential to change global practice in engineering education," he said.
"I want us to make a difference not just for our students and our partners, but for the engineering profession and for society worldwide."