A new investment fund is creating critical infrastructure to improve the lives of Indigenous Australians.
For many Indigenous people, lack of basic infrastructure is part of life. 
Luritja man Chris Croker has launched an initiative to ensure Aboriginal and Torres Strait Islander communities have access to the infrastructure we take for granted in Australia's capital cities. 
Croker's family comes from the desert communities around Watarrka, or Kings Canyon, and he was born in the Northern Territory. 
His father was a surveyor and ran a civil contracting business building infrastructure in remote areas. Croker and his siblings worked with him on weekends, carrying survey pegs or hammering stakes for car parks, fencing and water infrastructure. 
A teacher noticed he was good at mathematics and encouraged him to study engineering to build on his interest in science. 
After completing a year in electrical engineering at Charles Darwin University, Croker moved to the University of Queensland to specialise in mining engineering. 
On completing his degree, he worked as a mining engineer in Western Australia, Queensland and the United States before moving into management.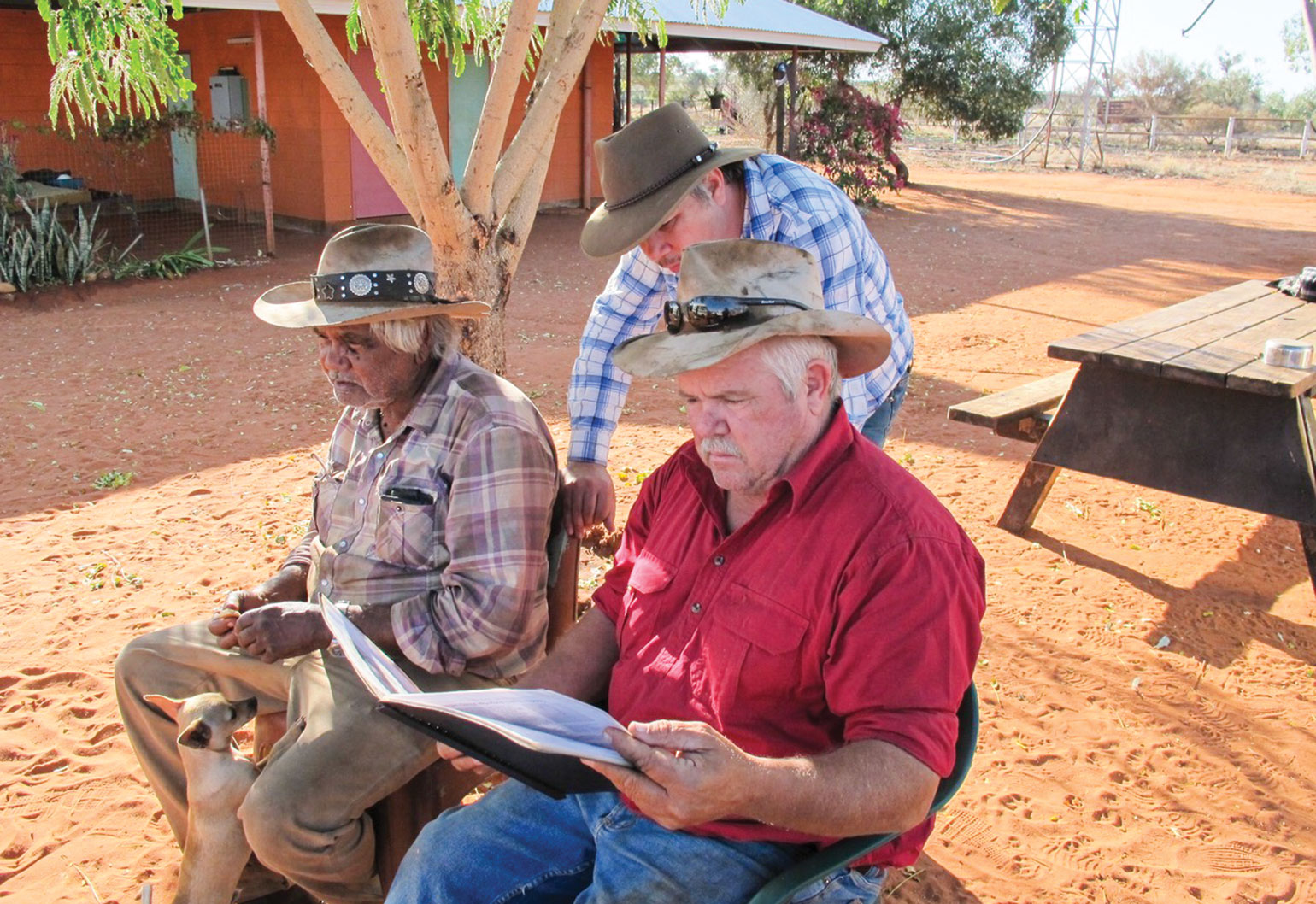 The 47-year-old, who describes himself as "a really practical engineer", attributes his approach to his experiences living and working in communities across Victoria, the Top End, Queensland and Western Australia.
"It's really shocking that many Aboriginal towns lack basic essential services like clean water, electricity and waste management," Croker said. 
"In the Northern Territory, there are around 70 remote Aboriginal towns; however, the water quality in many does not meet Australian standards for drinking water." 
Croker is the Managing Director at Impact Investment Partners, which launched the Indigenous Infrastructure Investment Fund (IIIF) in May 2019. The fund aims to invest $500 million over five years in 15 to 20 infrastructure projects.
"My vision is for the fund to improve Indigenous economic participation and access to infrastructure services, such as reliable electricity and safe drinking water, and act as a catalyst for addressing the long-term disadvantage of Indigenous people in Australia," Croker said.
Closing the infrastructure gap
The IIIF has been designed to harness funds from the growing pool of Aboriginal and Torres Strait Islander-owned wealth and combine them with funds from socially aware investors.
It takes a new approach by providing a mechanism to draw investments from these different groups and combining them to co-fund critical infrastructure.
"My vision is for the fund to improve Indigenous economic participation and access to infrastructure services."
The fund's focus on providing essential services to spark positive change is backed by Infrastructure Australia Chief Executive Romilly Madew, who said, "Enabling infrastructure provides access to jobs, healthcare, education and other basic services, and is critical to improving quality of life in remote areas and providing opportunities for growth and investment."  
Another feature of the fund is that investments must provide both commercial returns and deliver economic and social benefits to Aboriginal and Torres Strait Islander communities. 
The broader social benefits are measured by Impact Investment Partners' Indigenous Social and Economic Returns metric. 
The IIIF deliberately seeks out hard-to-fund investments, and projects are chosen after extensive consultation with local communities. 
When interviewed by create, Croker was negotiating the final prices for the first three projects, which include a renewable energy project for a rural town in Western Australia, a multi-use facility 300 km out of Darwin in the Northern Territory and a health centre in the Hunter Valley in New South Wales.  
Many of the projects are in remote parts of Australia, and this provides unique engineering challenges. Croker said supply of components, building in usability and serviceability, and the durability of materials in harsh conditions are important considerations.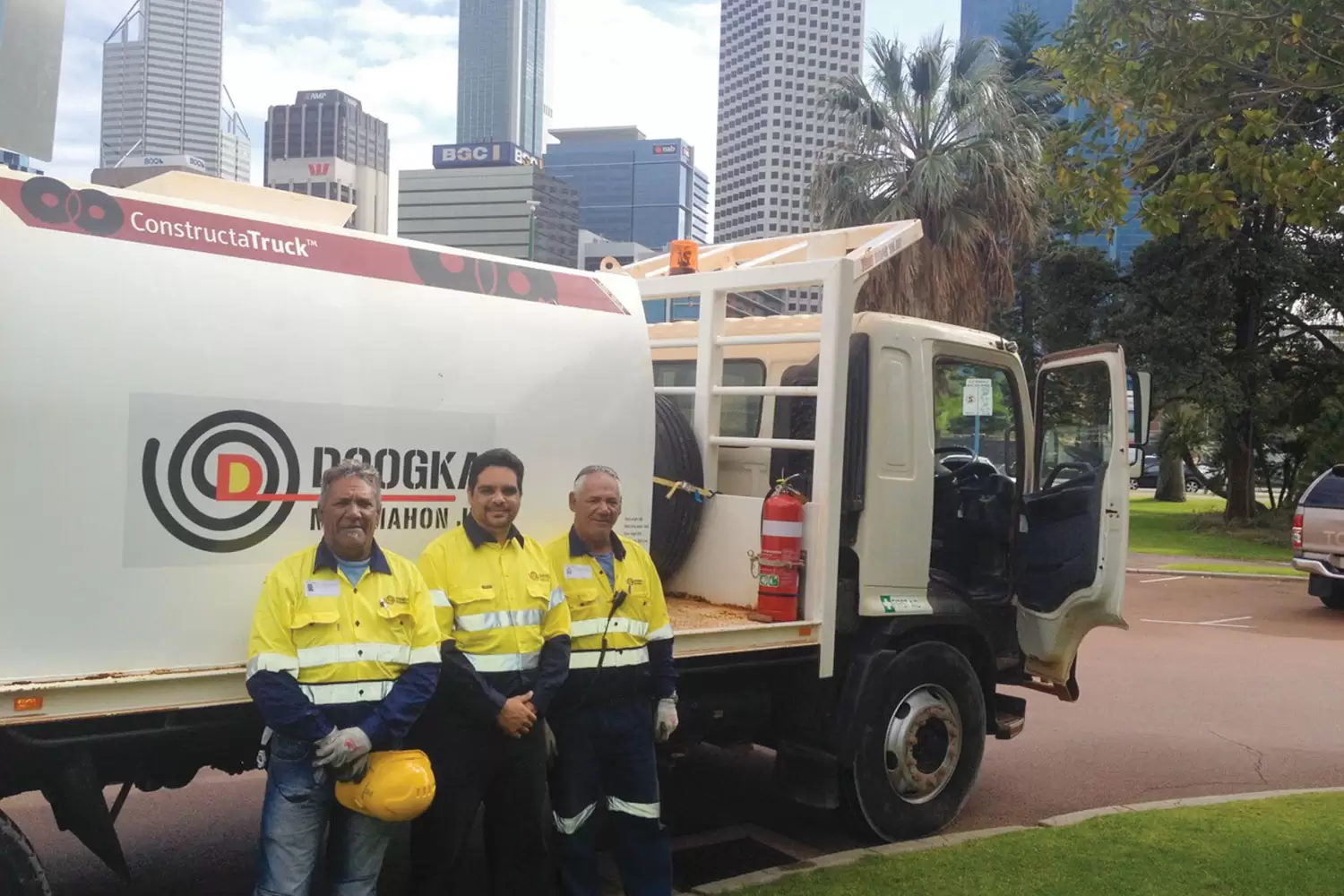 "If you say something is going to be more robust but will cost twice as much, we think that's a great investment because it's going to save money over the long term. As engineers, you really need to be passionate and argue why something needs to be done a certain way if it's going to improve reliability and serviceability and be fit for purpose," he said.
"Having designed and run projects in remote areas, if something is being operated, there's always a chance it's going to fail. Ongoing maintenance requirements need to be built in.
Big impact
The fund requires that regardless of where a project is based geographically, 50 per cent of the workforce must come from the local community. This is designed to foster economic participation and encourage more Indigenous Australians to take up STEM careers.  
Croker explains that while this sounds like an ambitious target, his previous experience in setting up and running Aboriginal companies demonstrated it is very doable. 
He said that including local people in infrastructure projects improves community engagement, provides a multiplier effect for the local economy, promotes STEM careers and creates opportunities to upskill local people to manage and maintain assets. 
This is usually significantly cheaper than flying maintenance staff to remote locations.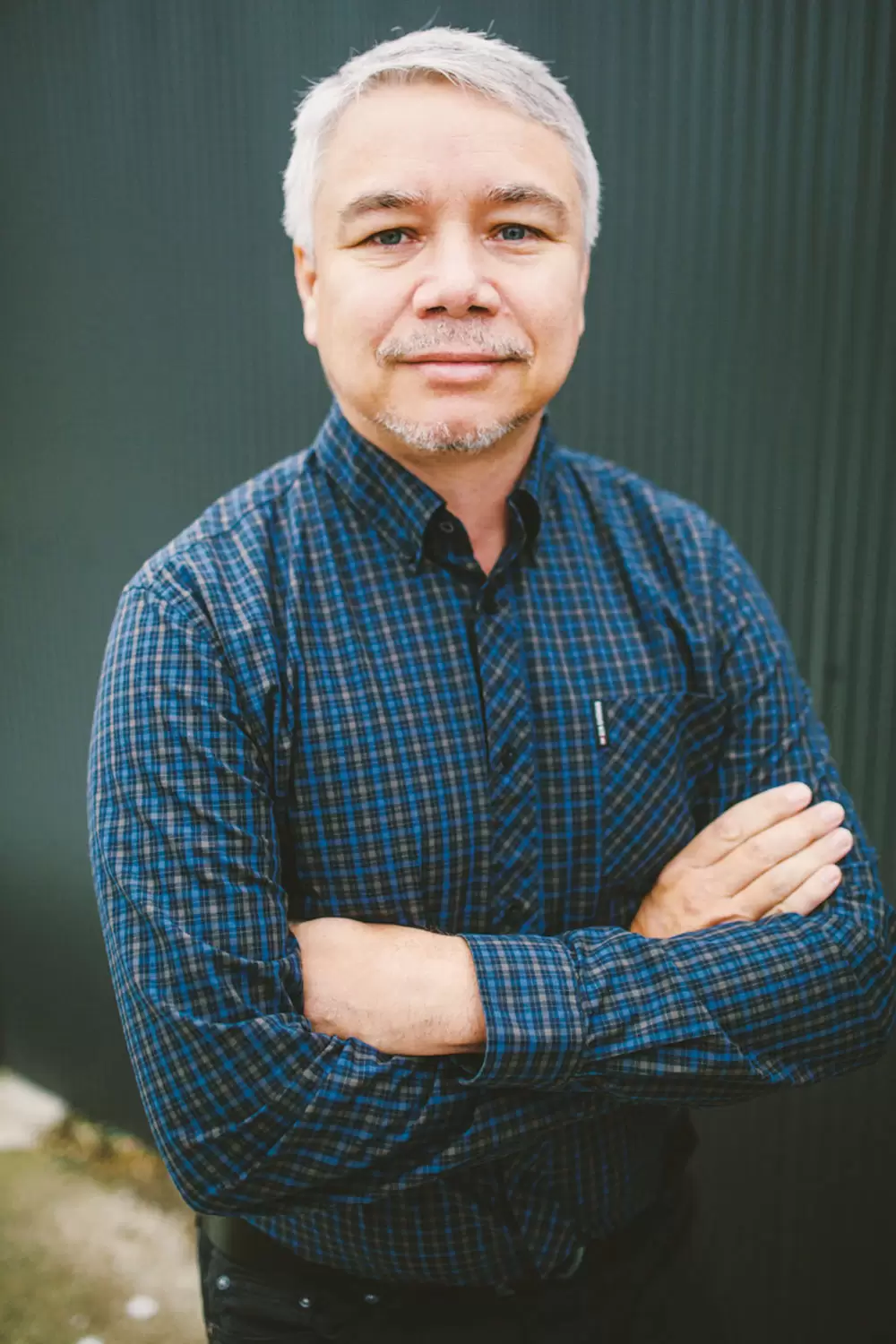 "My view is you can't have quality education, health services, policing or enterprise if you don't have basic infrastructure such as water and power in place," Croker said. 
"One of the towns we've done a power feasibility study for in Arnhem Land is on the coast. The local people are expert fisherpeople, but they can't set up a fishery enterprise because the town doesn't have reliable power, which means they can't run freezers to store fish.
"We are not going to address all the infrastructure needs through the for-profit investment model, but we think addressing basic infrastructure needs will act as a catalyst and open up a mandate for another investor, the local community or a government entity to build on that."
Croker acknowledges his friends and the elders of the Wurundjeri people on whose land his office is based in Melbourne's CBD.
"You can't have quality education, health services, policing or enterprise if you don't have basic infrastructure such as water and power in place."
Taking the first step
Engineers Australia statistics show that Indigenous people represent only 0.3 per cent of Australia's professional engineers. Croker said one of the barriers to Aboriginal and Torres Strait Islanders going into STEM is a lack of exposure.  
"Aboriginal people are naturally very practical and innovative," he said. 
"We hope by providing employment opportunities and exposure to all the different engineering and technical roles, this will give Indigenous people a sense of the wide range of potential jobs and an understanding of how important and practical they are as well."
Croker said the Indigenous Infrastructure Investment Fund model has many benefits, but its overriding aim is to create conditions for Aboriginal and Torres Strait Islander communities to flourish.