Producing digital twins that mirror physical products and processes can help companies quickly identify problems and prototype new ideas.
Manufacturers and other industries can now create virtual models of their products in CSIRO's new Mixed Reality Lab in Clayton, Victoria.
The lab uses optical cameras and sensing equipment to scan a physical object and its surrounding area. CSIRO then uses algorithms to merge the images and sensor data to create a 'digital twin' of the original.
In a statement, CSIRO said the lab can be scaled to match the size of the object being scanned, and tailored to a range of applications across sectors including mining, manufacturing and health to validate processes and components. It can also be used to analyse human movement to prevent workplace injuries.
Dr Simon Barry, Data61's analytics and decision sciences research director, said the Mixed Reality Lab blurs the lines between the physical, digital and biological spheres.
"Digital twins of manufacturing processes, human movement and even our cities and infrastructure will significantly improve productivity, reduce costs and transform all manner of industries," Barry said.
According to Matt Bolger, senior software engineer at Data61, digital twin technology is game changing for manufacturing and other industries. 
"Defective components can be identified in real time and corrected, while downstream processes can be adjusted to minimise the impact of delays," he said.
Virtual mirror
The concept of digital twins was pioneered by computer engineer Dr Michael Grieves almost 20 years ago as a tool for managing products throughout their lifecycle – from design through to manufacture, operation and disposal.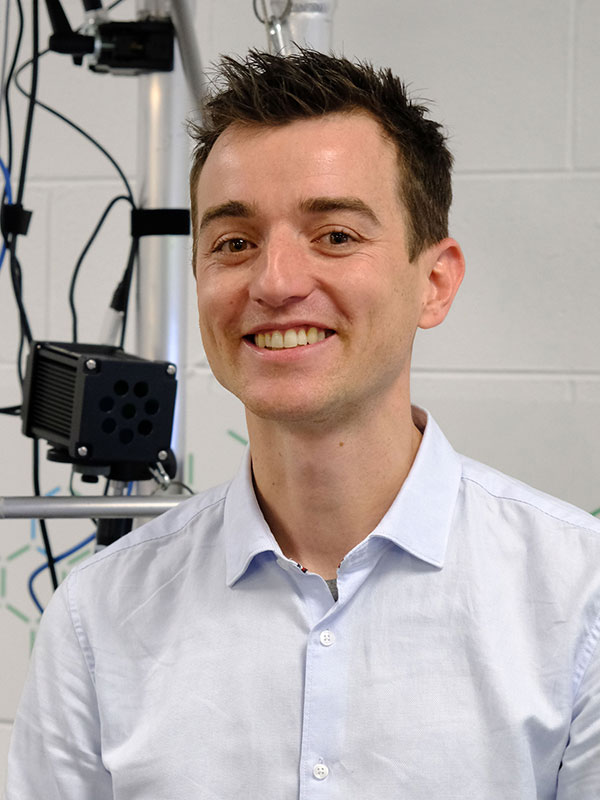 A digital twin system is made up of the original physical system in real space, which is mirrored in virtual space by its digital twin. The virtual system is not just a snapshot of its physical counterpart at a moment in time – the two systems are linked through the entire lifecycle to allow the system to be virtually monitored in real time.
This results in cost and productivity benefits because the virtual model doesn't require the time, energy or material resources that would be needed by a physical model. Digital twins also allow designs and components to be tested safely in virtual space before manufacturing begins.
NASA was an early adopter of digital twin technology, and has used it to develop vehicles and aircraft as well as plan roadmaps for future activities. The growing number of devices and sensors connected to the Internet of Things are providing readily available data that can be fed into machine learning and AI algorithms to improve digital twin technology, and pave the way for its widespread application.
Researchers are also exploring other opportunities to develop the technology. Grieves said that digital twins could be combined with augmented or virtual reality to walk around a building or aircraft that has not yet been built, and fast forward to any point in its lifecycle.
"It will be possible to view physical and virtual models together to further understand systems," he explained, adding that digital capability is reaching a level where we can accurately predict how a physical system will operate.
Transforming engineering and infrastructure
There have been some notable recent applications of digital twin technology in the Australian engineering and infrastructure sectors. Professional services company Nova Systems was recognised in the latest Australian Financial Review Most Innovative Companies list for their digital twin models of engineering operations.
Nova has combined a number of computer models to function as a virtual copy of their entire operating environment, using real equipment data to mimic behaviour in the physical world.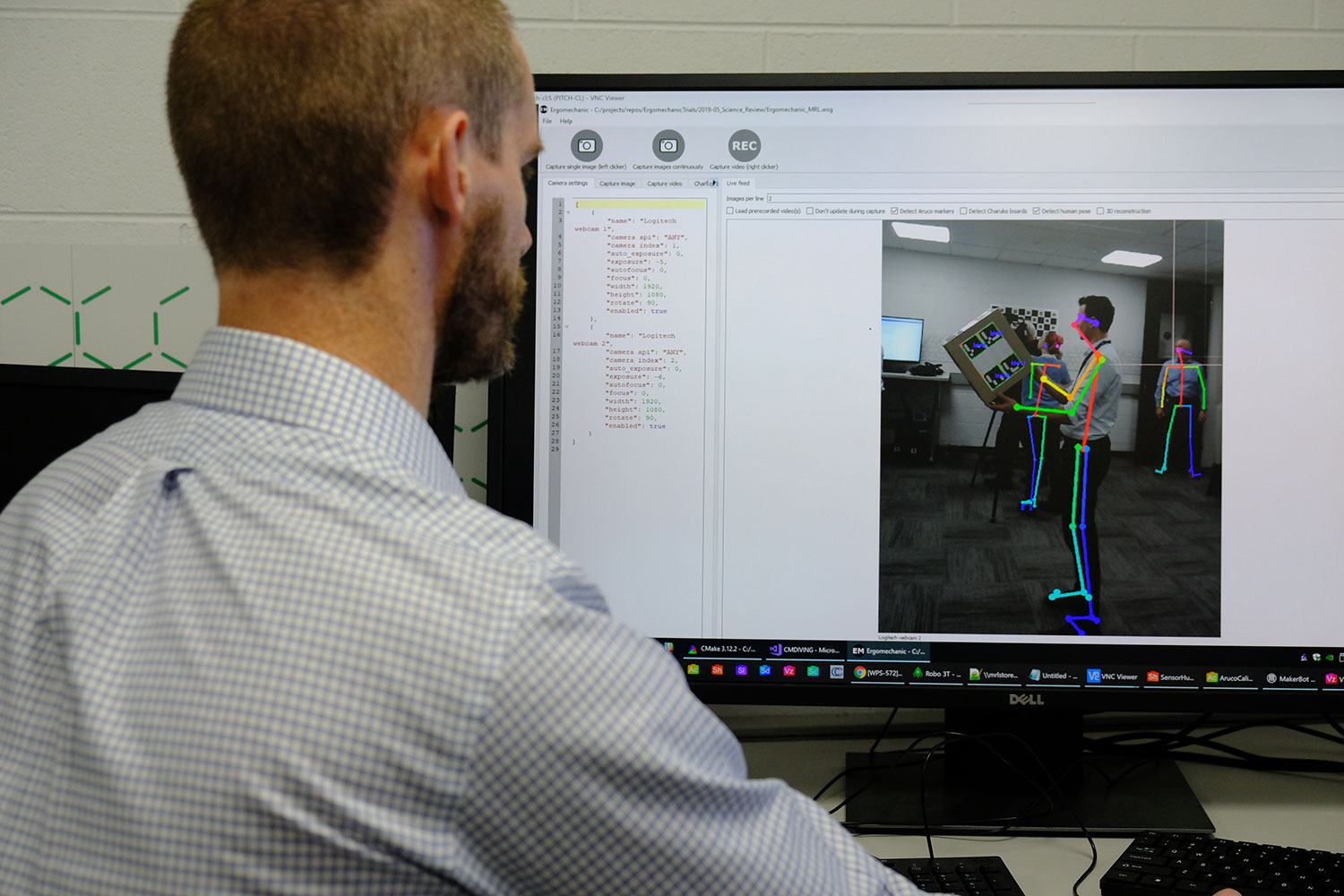 Data61 has also been working with the New South Wales Government to produce a proof-of-concept digital twin of the state's infrastructure assets. To do this, they've taken two dimensional plans of above and below ground assets and transformed them into four dimensions (three spatial dimensions plus time).
Principal software engineer and team lead Kevin Ring said in February that it has been challenging to incorporate large, intensive geospatial datasets in a model that can be accessed online.
"A big part of what we're doing here is taking data that's built as it should be in tools like ArcGIS and we're making it more widely accessible by bringing it to a web-based platform," Ring said.
And according to Bolger, there are many more possibilities for applying digital twins.
"I think we're only scratching the surface on where we can take some of this," he said.