The rise of big data has meant a vast increase in the amount of data out there, which means it's time to rethink current data storage methods.
With significant amounts of data being stored in the cloud, existing data storage technologies are nearing their limits, and technologies need capacities of hundreds of terabytes of storage — and even up to petabytes.
One alternative option could lie in optical data storage, with researchers from the University of Adelaide, the University of South Australia and the University of New South Wales working on a method that uses salt nanocrystals that can be encoded with data using light from a laser.
The method is being developed by Dr Nicolas Riesen, a research fellow at the School of Engineering at the University of South Australia, and University of Adelaide PhD student Xuanzhao Pan.
Riesen said one problem with current data storage methods like hard disk drives is that they use a lot of energy, so are not an efficient way to store data in places like data warehouses.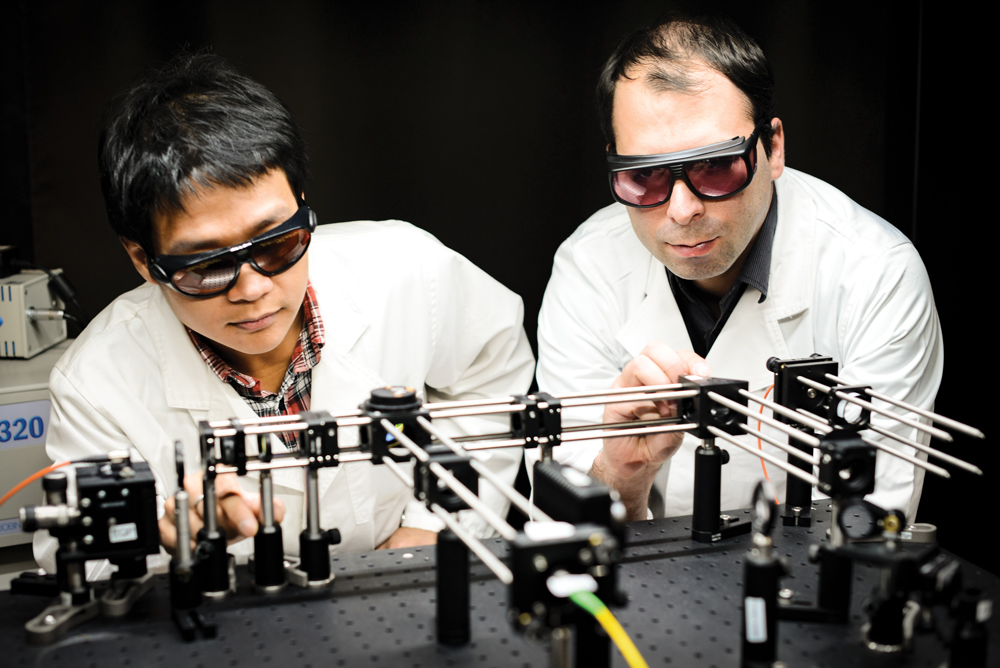 One advantage of the technology Riesen is working on is that it is capable of multi-level data storage, so several bits can be stored at the same point. That means more data can be stored and it can be read at a faster speed. The nanocrystals are also rewritable, something that many other forms of optical data storage are not capable of.
"Other research groups have shown techniques for optical data storage, but they've been limited by certain factors," Riesen said.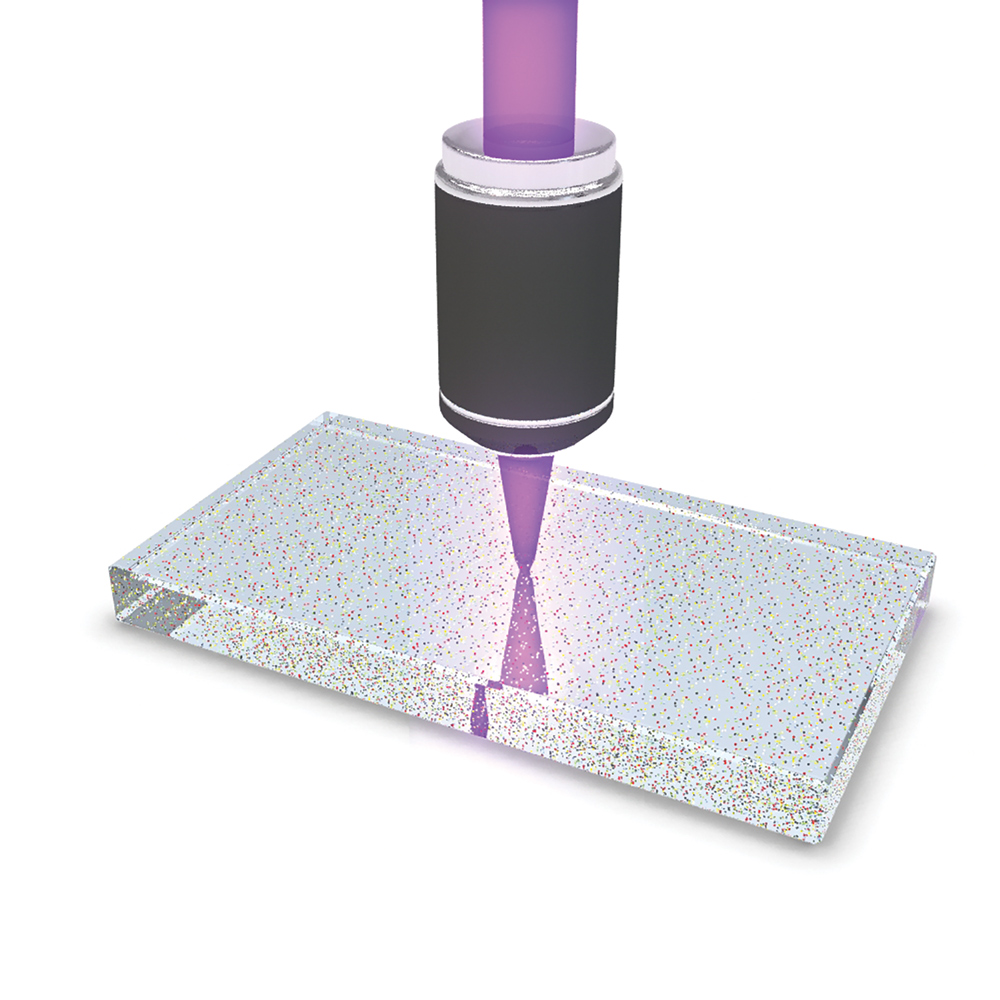 "For instance, there have been a few optical data storage techniques that have relied on polymers or organic dyes. But they suffer significantly from the issue of bleaching, which means that it's very difficult to have rewritable data storage."
The nanocrystals have light-emitting properties that can be switched on and off in varying patterns that represent digital information.
But the challenge has been to synthesise the crystals in such a way that they are efficient, and data can be stored using very low energy levels.
"Other challenges have included developing an optical set-up that would allow for a crystal on the nanoscale to be written and read, so you need fairly efficient detectors, because the signal is obviously going to be weak from a single nanocrystal," Riesen said.
This technology could lead to petabyte-level storage at far cheaper cost than current methods.