Usman Iftikhar turned his struggle to land a full-time engineering job into a startup accelerator that helps refugees and migrants realise their entrepreneurial ambitions – and received a Royal seal of approval for his efforts.
When Prince Harry presented Iftikhar with the Commonwealth Young Person of the Year Award earlier this year, the young engineer found the experience both unexpected and amazing. He said the award has led to publicity and new opportunities for his business, Catalysr – a startup accelerator for migrants and refugees with innovative ideas.
"We've become visible to various governments and different organisations that are also helping refugees with startups in different countries, who have contacted us right off the bat," he said.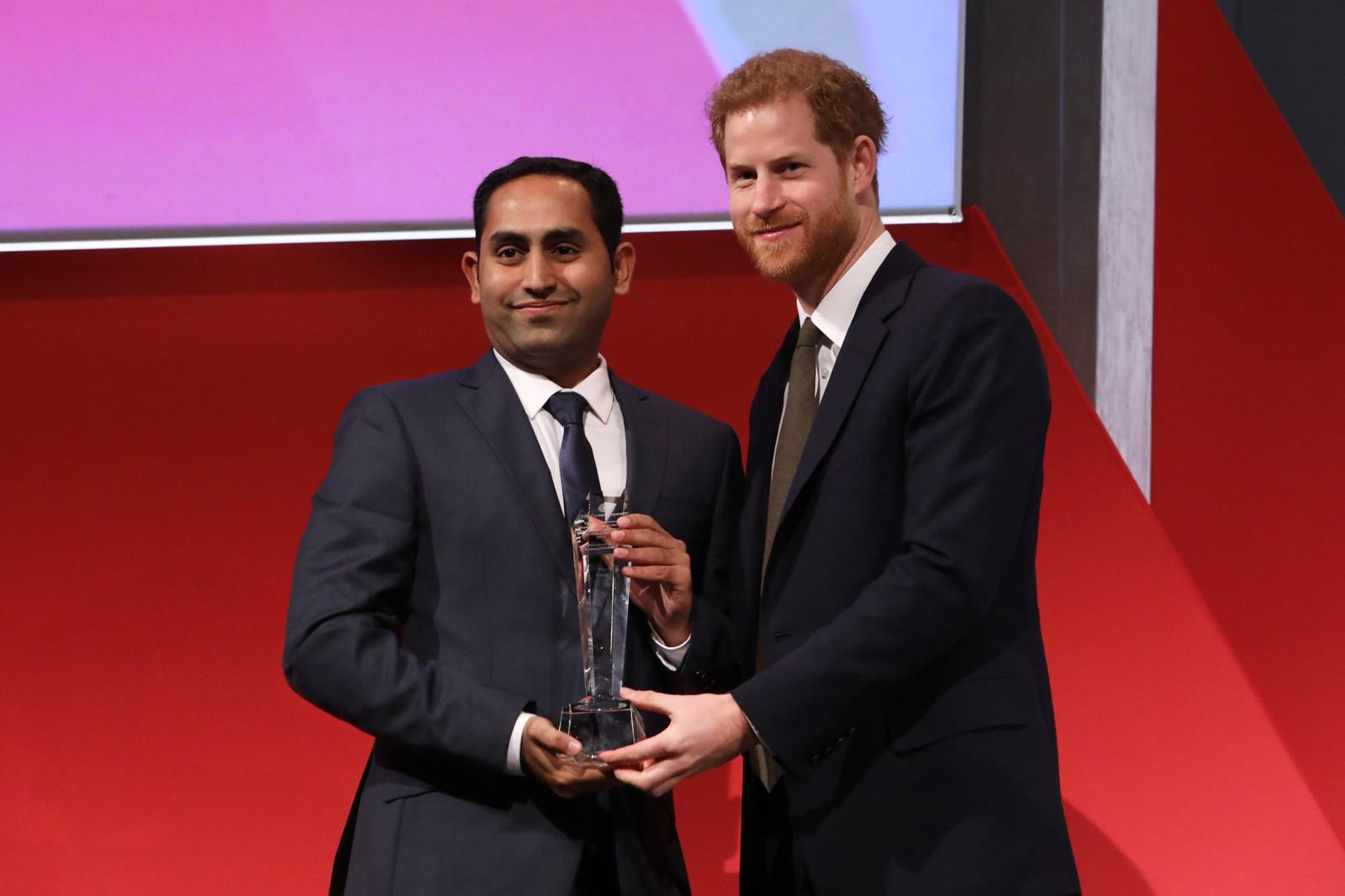 In under two years, Catalysr has helped 66 'migrapreneurs' start 15 new businesses, including startups with products ranging from 3D-printed ethical diamonds, to AI tools for students struggling with procrastination, and water filtration for developing countries.
Catalysr has also assisted several general small businesses such as an Egyptian food truck (run by a marine engineer), and a company that teaches coding to kids. Iftikhar is now concentrating on the tech sector, as he feels it has the greatest potential for job creation and social impact.
"We have to back people that have that big idea, or want to use technology to create something new and valuable," Iftikhar explained.
Migrapreneurs
Iftikhar studied mechanical engineering in Pakistan before moving to Australia in 2013. After completing a Masters in engineering management, he started to look for jobs in the industry.
"But then I found it really difficult to get into meaningful work," he told create digital.
After a string of casual and odd jobs, Iftikhar completed a social enterprise incubator program in Sydney, which encouraged him to start a business that solved an actual problem. Iftikhar teamed up with co-founder Jacob Muller, and Catalysr was born.
"By putting two and two together, we were able to think about an accelerator program as a solution to this problem of unemployment and underemployment of refugees and migrants in Australia," Iftikhar explained.
In an interview with SBS, Iftikhar said there were a lot of highly skilled migrants in Australia who were unable to find work for reasons including cultural and language barriers, and a lack of access to networks. But entrepreneurship is an alternative way to make a living.
His mechanical engineering training has served Iftikhar well in establishing Catalysr, as his systems mindset and problem solving skills are useful in seeing how all the pieces – people, programs and operations – fit together, like a well-oiled machine.
Mentoring for success
Catalysr provides mentoring to migrant-led startups to connect them to the right partners and investors.
Iftikhar said startups can take seven to 10 years to be successful, but Catalysr gives them a kick start by helping founders to develop their idea, form networks, source capital and develop promotion campaigns over social media.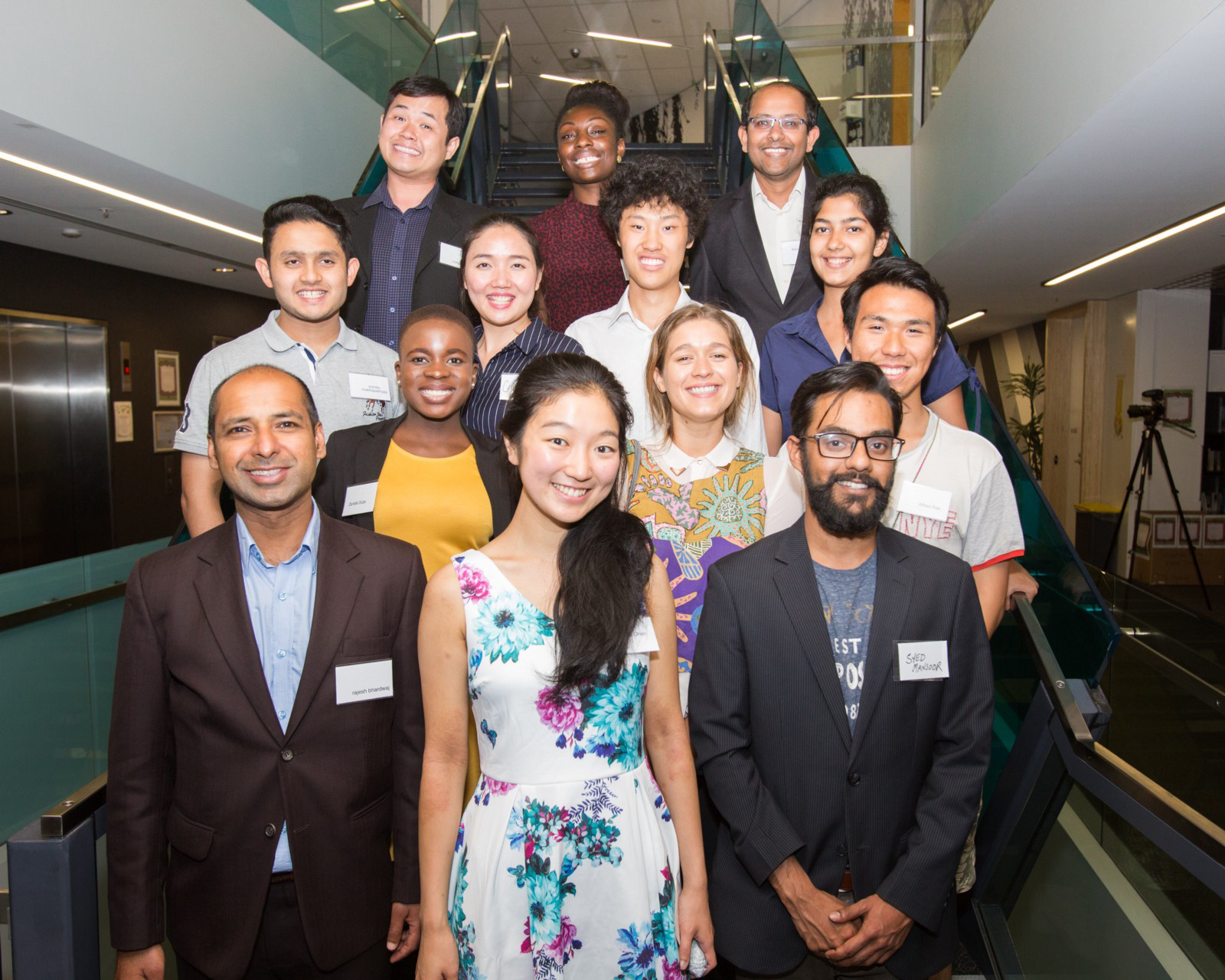 The mentoring program is six months long to allow founders to really crystalise their business plans. By the end of this time, alumni have shown some promising results.
"They've got an idea, they've got some sort of product or service. In some cases, they've actually made a sale, run an event, [or] developed a prototype," Iftikhar said.
Catalysr has redesigned and strengthened its program, and is hoping to expand from the home base in Parramatta and roll out across Australia.
While Catalysr focuses on migrant-led businesses, Iftikhar encourages engineers from all backgrounds who are thinking of founding a startup to put their big ideas into action and "give it a crack".
"There are a lot of problems that can be solved through the use of technology, and it's an exciting opportunity for engineers to try to use their skill sets and the things that they have learned to try to solve a problem directly using entrepreneurship," he said.