Satellite positioning data keeps autonomous cars on the road, guides emergency services and tells Uber drivers where their fare is waiting. That's why space engineer Julia Mitchell is working on a system that can pinpoint your location with extreme accuracy.
In the 2018 budget, the Federal Government allocated a sizeable chunk of funding to improving the precision of Australia's GPS data. This included $160.9 million for an operational satellite-based augmentation system (SBAS) to reduce the range of uncertainty from 5-10 m to under a metre.
According to Mitchell, the SBAS Test-Bed Program Manager at FrontierSI, this announcement was a big deal for the entire R&D team.
"[The team] was involved in pushing for SBAS as early as 2011, so that was a win," she told create.
Mitchell, who is also a corresponding member of Engineers Australia's National Committee for Space Engineering, explained that SBAS will give Australians access to sub-metre positioning.
"In really simple terms, it will allow the Uber to know which side of the road [you're on] and which building or door you're in front of so they can really easily come and pick you up," she said.
SBAS also has the potential to offer even greater accuracy. The precise point positioning (PPP) signal can determine location to within 10 cm.
For perspective, "that can identify the location of a drink bottle that you carry along the street", Mitchell explained.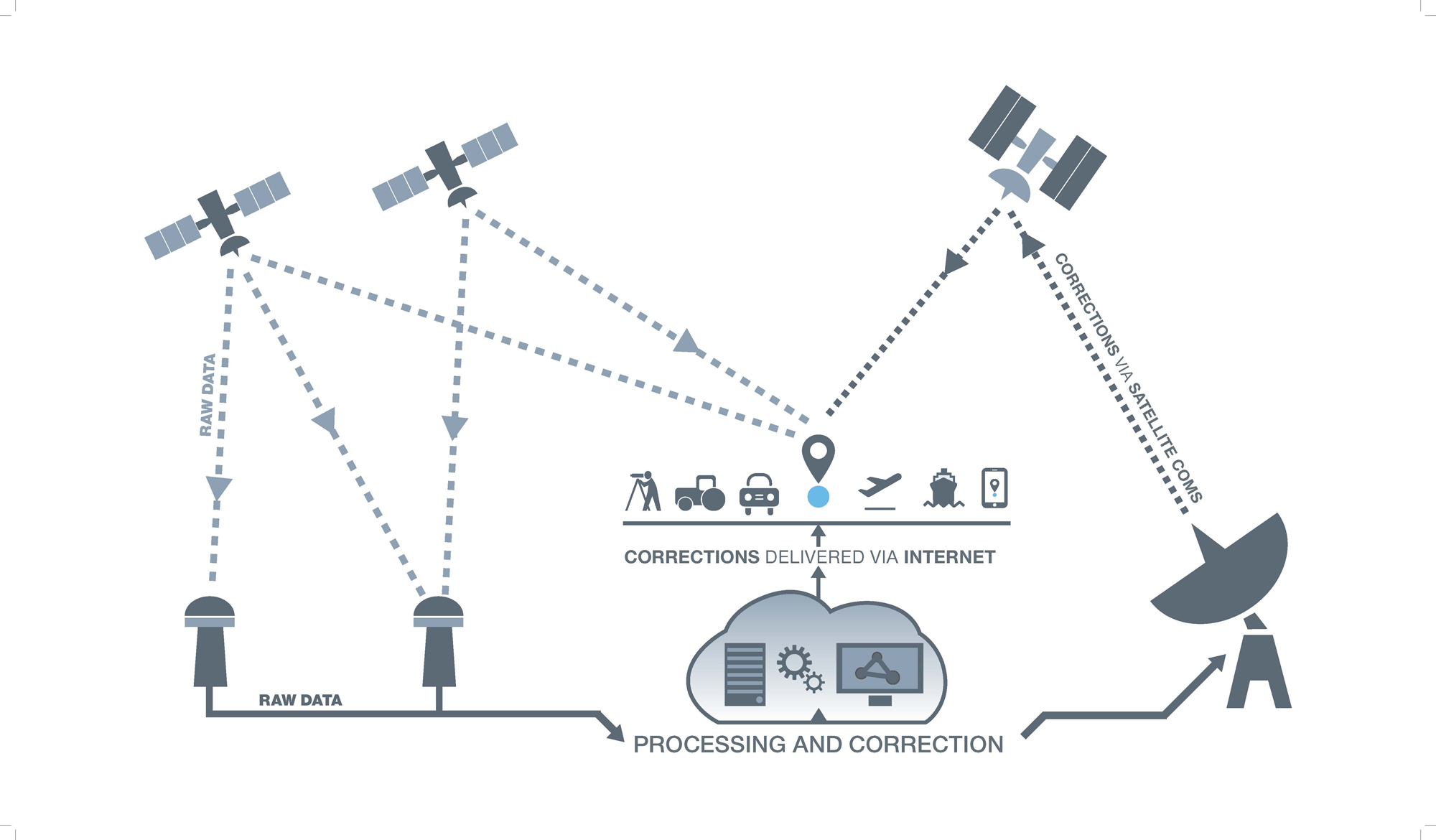 Keeping industry on track
It's not just ride-hailing services or autonomous systems that stand to benefit from better positioning systems. SBAS technology has applications in many industries, including agriculture, aviation, critical resources and rail.
"We've had some projects that have installed SBAS equipment on tractors … putting it in cars, on large-haul [mining] trucks … through to trains … and ships all around Australia and New Zealand as well," Mitchell said, adding that signals are showing the expected accuracy.
And Mitchell believes the technology has the potential to transform industry even more widely (for example, intelligent transport systems to reduce traffic congestion).
Mitchell said that although current GPS accuracy is adequate for some industrial tasks, many could benefit from improved precision.
"You'll know which train is on which track, and in a road environment you'll know which lane you are in," she explained.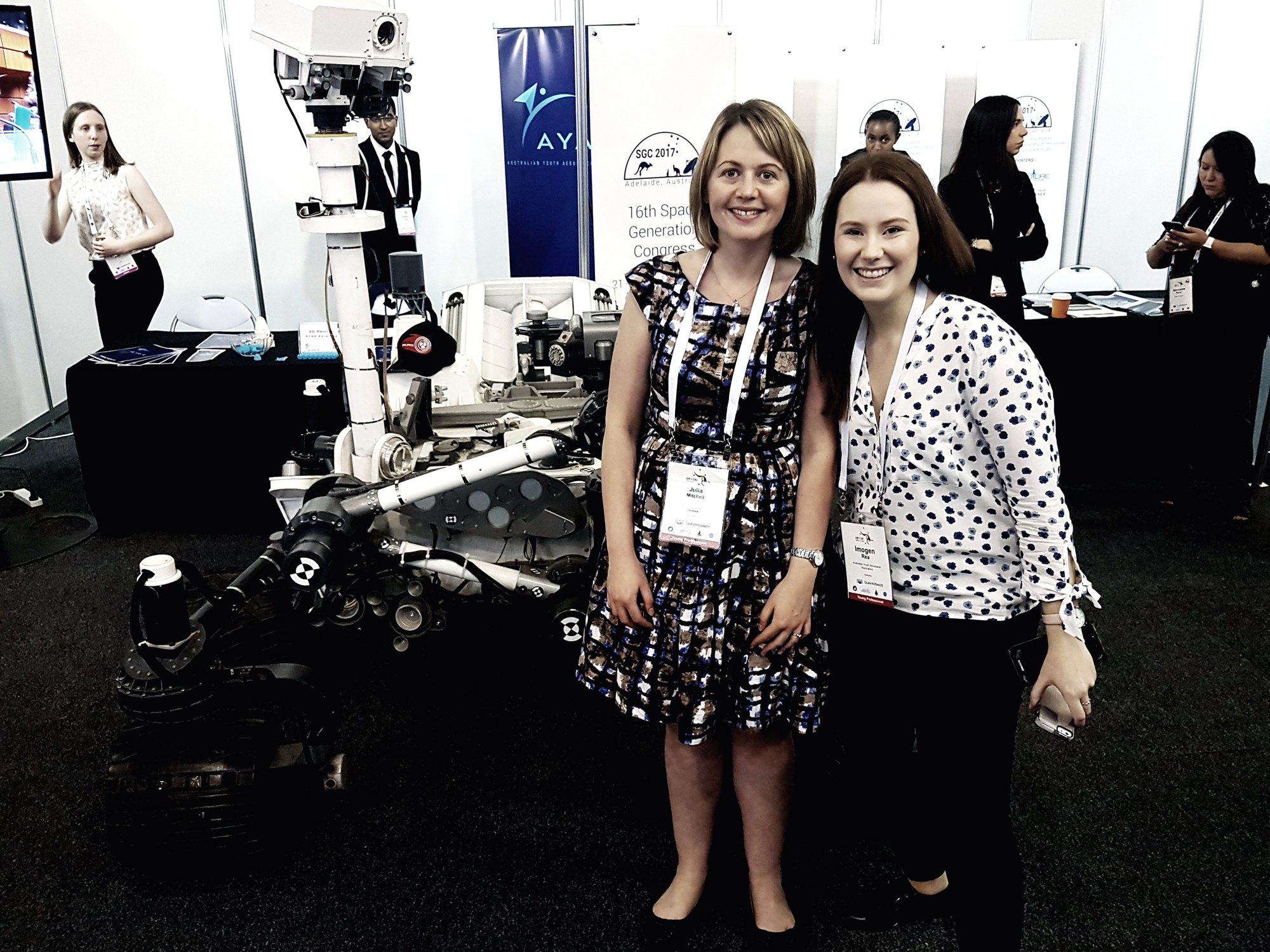 Looking to the stars
Since November 2017, FrontierSI has been running 27 test projects ranging from Torres Strait all the way to Antarctica. Mitchell is also involved in assessing the economic benefits of SBAS for a report due to be released to the Australian and New Zealand governments in the first half of 2019.
Some engineers are also hoping to see greater local involvement in the hardware side of the project. Warwick Holmes from University of Sydney has proposed that the next SBAS satellite be built in Australia.
Mitchell said that Geoscience Australia is currently focused on the "ambitious goal" of having an operational, certified system up in four years. She added that while Australia does not currently have the capability to build geostationary satellites, there is potential to include Australian components and organisations in the next SBAS build.
"I thoroughly believe we are on track to have an industry that will be able to support various aspects of [an SBAS] or any other kind of satellite build and project," she said.