Today, Infrastructure Australia (IA) released an ambitious 15-year plan to meet the needs of Australians as the nation recovers from bushfires, drought, cyber-attacks and the COVID-19 pandemic.
The 2021 Australian Infrastructure Plan sets a vision to reform national infrastructure to meet the "new normal" for responding to unforeseen events.
"Tomorrow's infrastructure is likely to look very different to today's, and the way infrastructure is planned needs to embrace this uncertainty," said IA Chair Julieanne Alroe in the plan's foreword.
The plan addresses the need to make Australian infrastructure more resilient and adaptable in the face of the current turbulent conditions.
For example, recent bushfires, floods and drought affected telecommunications, energy, water and transport systems. Australia will also need to rethink its dependence on rainfall for water security in light of a changing climate. 
Engineers Australia CEO Dr Bronwyn Evans commended IA on its community-centred reform agenda and said Engineers Australia broadly supports the recommendations in the 2021 plan.
"As Australia reflects on the lessons learned from our responses to recent bushfires, flooding, cyber-attacks, and the impacts of the global pandemic, delivering infrastructure that is safe, sustainable, resilient, and efficient will be essential to our recovery and future prosperity."
Evans added that infrastructure industries rely heavily on competent and innovative engineering, and it is essential that engineers are engaged at all stages of project planning, design, delivery, and operation.
"Tomorrow's infrastructure is likely to look very different to today's, and the way infrastructure is planned needs to embrace this uncertainty."
Australia's infrastructure in 2036
The plan's reforms build on the 180 infrastructure challenges and opportunities pinpointed in IA's 2019 Australian Infrastructure Audit. The plan also addresses the infrastructure challenges posed by the COVID-19 pandemic, including a 20 per cent increase in household waste, and increased numbers of residents and businesses experiencing difficulties in meeting energy costs.
The plan's recommendations cover nine focus areas, including integrating our transport network, enabling an affordable transition to net-zero energy, water safety and security, equity of access to digital communications, social infrastructure, and accelerating Australia's transition to a circular economy.
Another priority reform is place-based infrastructure development. For example, fast-growing cities should develop major transport corridors and sustainable transport corridors to maintain a high standard of living and equal access to services. Regional towns and smaller cities need transport links to cities, and rural communities and remote areas should have access to a minimum standard of infrastructure.
To help drive these reforms, the plan covers six key themes that cut across all infrastructure sectors. These are:
Change and uncertainty: Rethinking Australia's infrastructure to deal with the current environment of change, uncertainty and risk​.
Moment in digitalisation: Harnessing technology and innovation in infrastructure to drive new industries​.
Unlocking the potential of every place: Embracing the unique challenges and opportunities afforded by Australia's diverse geography​.
Minimum service levels: Responding to the vastness of Australia while supporting quality of life for all Australians. ​
Delivering public value: Ensuring our infrastructure industry is delivering value for money. ​
Customer empowerment through data: Using data to change the way infrastructure is delivered in Australia.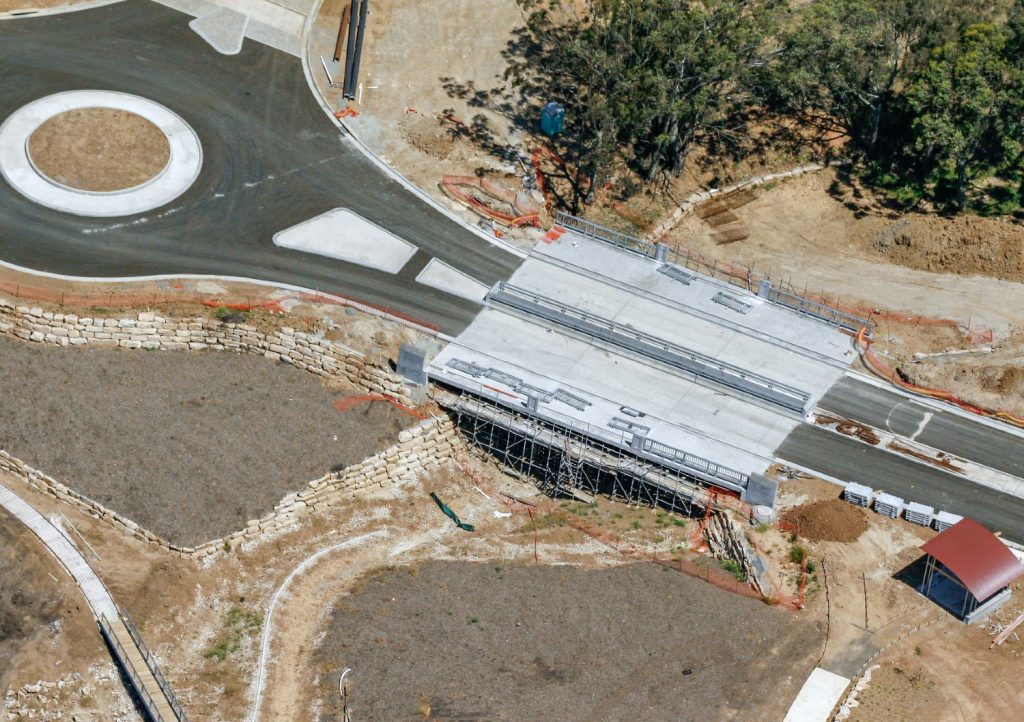 Broad consultation
As part of the plan's development, IA consulted more than 5500 stakeholders in industry, government and academia.
Engineers Australia contributed sector-specific advice through nine working groups during the consultation process.
Evans said the technical expertise provided by engineers was essential, not only in specific projects, but in the conversations influencing the policies that provide the operating framework for sound infrastructure planning and delivery.
"Our contributions are enhanced by the diverse multidisciplinary expertise of more than 120 Engineers Australia members who contributed across 27 sector-specific workshops with Infrastructure Australia to support the development of the 2021 plan, volunteering their time and valuable insights in support of this important work."
From plan to action
The plan includes a list of reforms to meet Australia's future infrastructure needs, a reform priority list and an implementation pathway that identifies who is best placed to own and implement each reform.
Evans said the plan presents a comprehensive roadmap for improving project governance, procurement, technology, and data-driven decision-making and design to connect our cities, regions, and remote communities towards a more secure, cleaner and productive future.
"With record infrastructure investment pipelines, projects must be planned, designed, and delivered for maximum benefit and minimum risk to support Australia towards economic recovery and prosperity," she said.