Specifying building products certified by an accredited conformity assessment body provides confidence and can help raise the bar for the entire industry.
Some building products can be extremely dangerous in certain circumstances if they don't conform to recognised standards or reputable assessment criteria where there's no standard, or if they are used incorrectly.
This presents a potential problem for design engineers, architects and building designers when they specify particular products.
When independent attestation is essential
"Building product regulation in Australia is somewhat porous," said Neil Savery, Managing Director of ICC Oceania, a subsidiary of the International Code Council (ICC), the world's leading source of building safety solutions.
"Using less rigorous forms of establishing that a product is fit for purpose, particularly in circumstances of high-risk application, can be dangerous.
"To be really confident you've done everything possible to mitigate risk, it's advisable to seek out products that have been certified by an accredited conformity assessment body."
Savery, a former CEO of the Australian Building Codes Board (ABCB), believes the implementation of the National Product Assurance Framework, developed by the ABCB in 2021, can provide more transparency and better outcomes for the public.
"As it stands, the National Construction Code (NCC) sets out the technical requirements, but it could be strengthened when it comes to establishing evidence that a building product is suitable for its intended use," he said. "The opportunity also exists to push the bar higher by educating anyone responsible for product selection that testing, inspection and certification (TIC) by accredited entities will result in better outcomes."
Risk assessment dangers
Any component or building material can be a risk if it's not fit for purpose or if it's used incorrectly.  Standards against which products can be tested are an important part of the conformance infrastructure, but don't always provide the full picture as to where a product can be used, what part of the building code requirements it's attested to perform to, and any limitations that might apply to its use.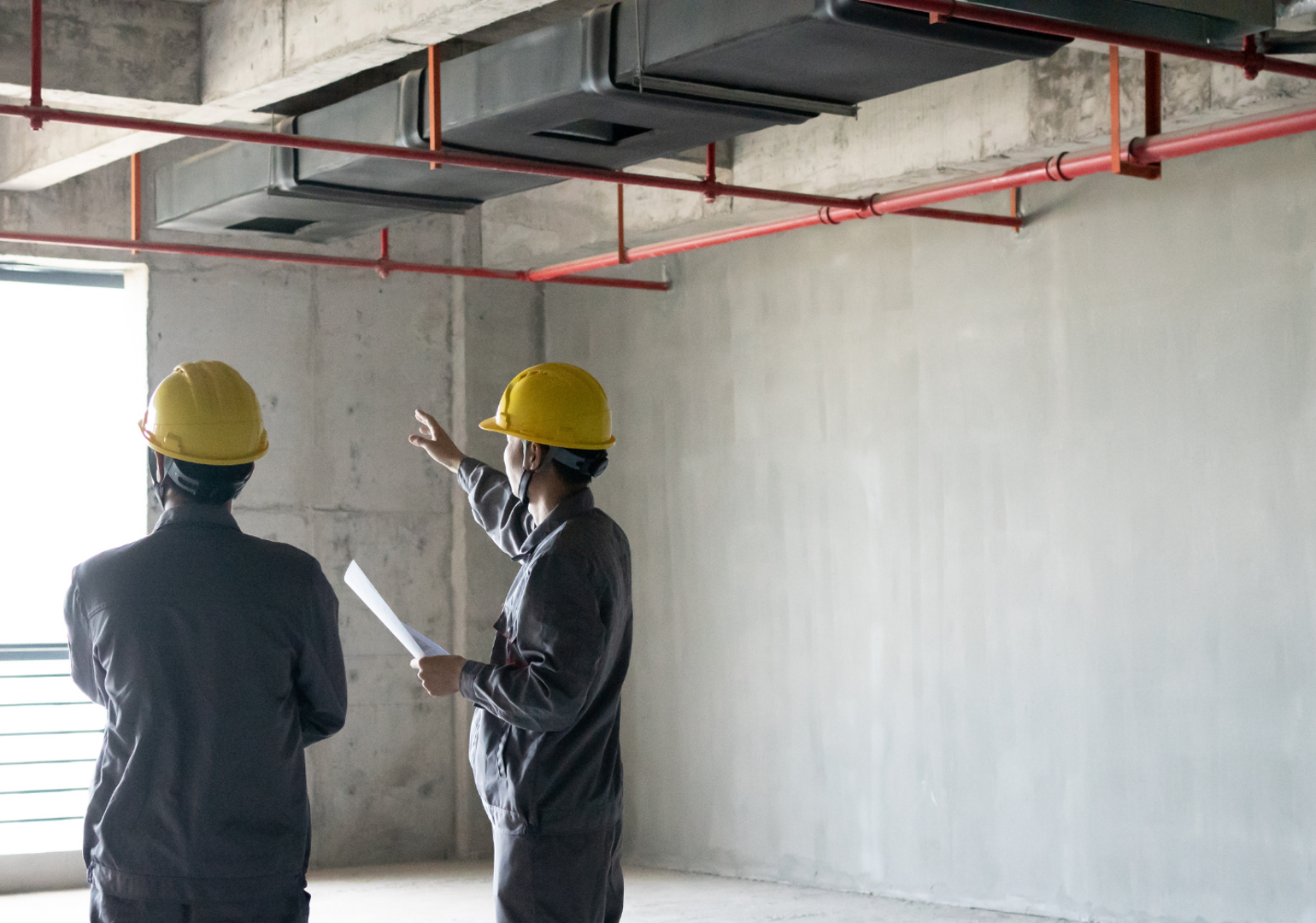 These features are examined through independent certification, which isn't a mandatory requirement for building products in Australia, but is something Savery argues can mitigate risk if performed by an accredited conformity assessment body.
"Things get more complex where no standard exists, which is often the case for new and innovative products," he said.
Although compliance with the NCC can be demonstrated by an 'appropriately qualified person' or test report, certification by an accredited and independent assessment body provides a higher level of rigor and eliminates potential conflicts of interest.
Demonstrating compliance
"Product certification by a conformity assessment body can substantially reduce the risk of incidents such as spread of fire, or structural defects caused by non-conforming products," Savery said.
"As it is, however, some manufacturers gravitate to the lowest permitted form of evidence as it saves money. But, depending on the nature of the product and its intended application, it may not be as thorough as it needs to be."
By way of comparison, in the United States, many manufacturers and product suppliers seek to use Acceptance Criteria developed by the ICC Evaluation Service (ICC-ES). This is a normative document developed for a product, against which an Evaluation Service (Appraisal) Report can be prepared to confirm compliance. In Australia, this can include demonstrating adherence to the NCC.
Savery also believes that improving the education of those responsible for product specification about the need to seek evidence that products have been certified by accredited entities will help improve industry's attitude towards establishing whether a product is fit for its intended purpose. Given their role in product selection, it's an area where engineers can make a significant contribution.
Find out how the ICC's model building codes, standards and TIC ensure buildings are safe, affordable and sustainable.