At the Geneva Motor Show last week, Dutch manufacturer PAL-V unveiled its first flying car production model, the PAL-V Liberty.
The two-seater vehicle looks like a cross between a three-seater car and an ultralight helicopter. In flight, it uses a rotor for lift and propellor for thrust. In its driving mode, the rotor, propeller and tail fold in and down on to the roof.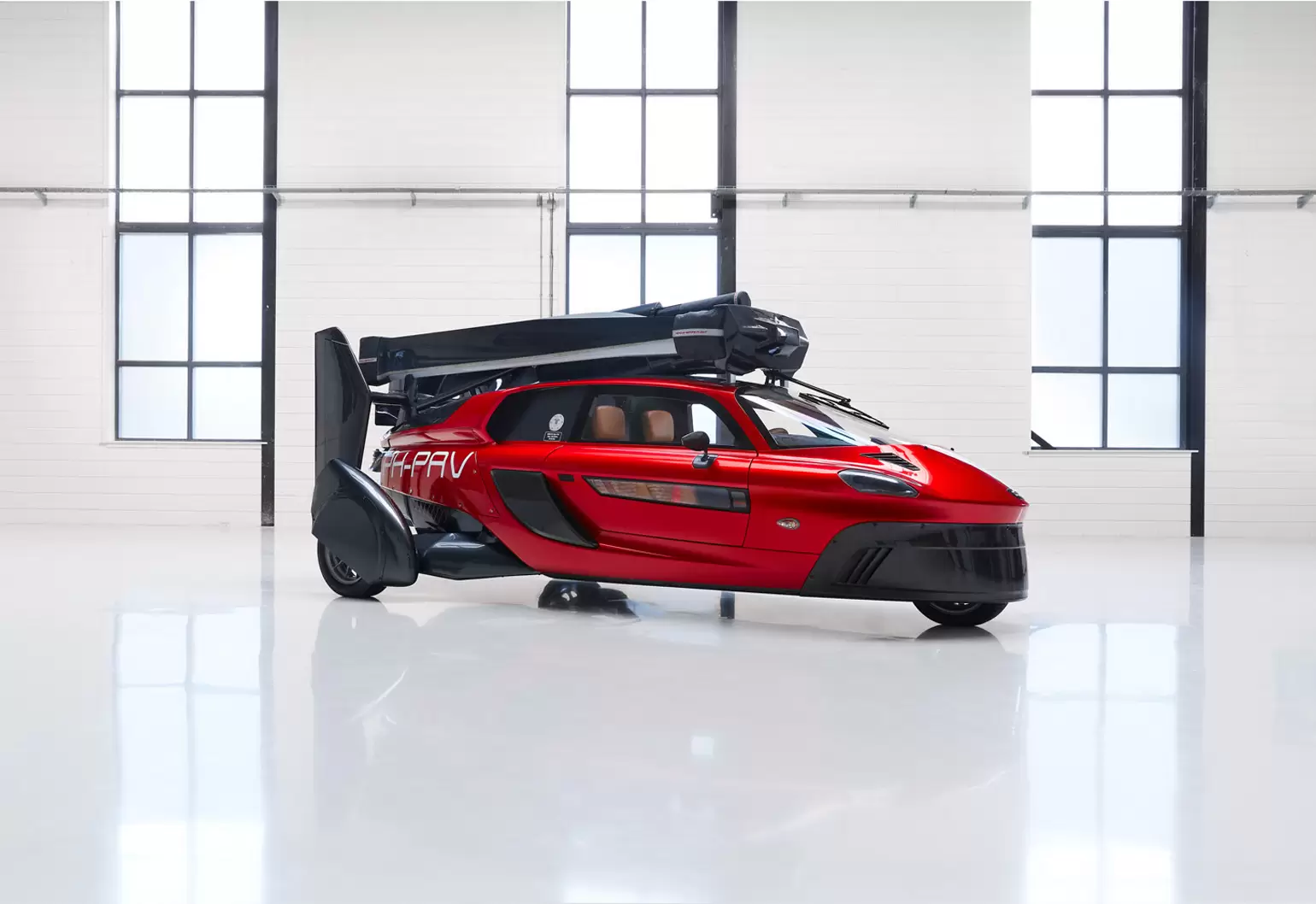 It features two petrol engines giving at a top speed of 160 km/h on the road and a range of 1315 km, and a top speed of 180 km/h in the air and a range of 500 km (with a single occupant and half hour supply of fuel remaining).
PAL-V CEO Robert Dingemanse said their design philosophy of complying with existing road and air regulations saved many years in time to market.
"Instead of opting for a flying car concept on the basis of not yet existing r immature technologies, requiring new regulations, we deliberately chose to design, engineer and and manufacture a flying car with proven technologies," he said.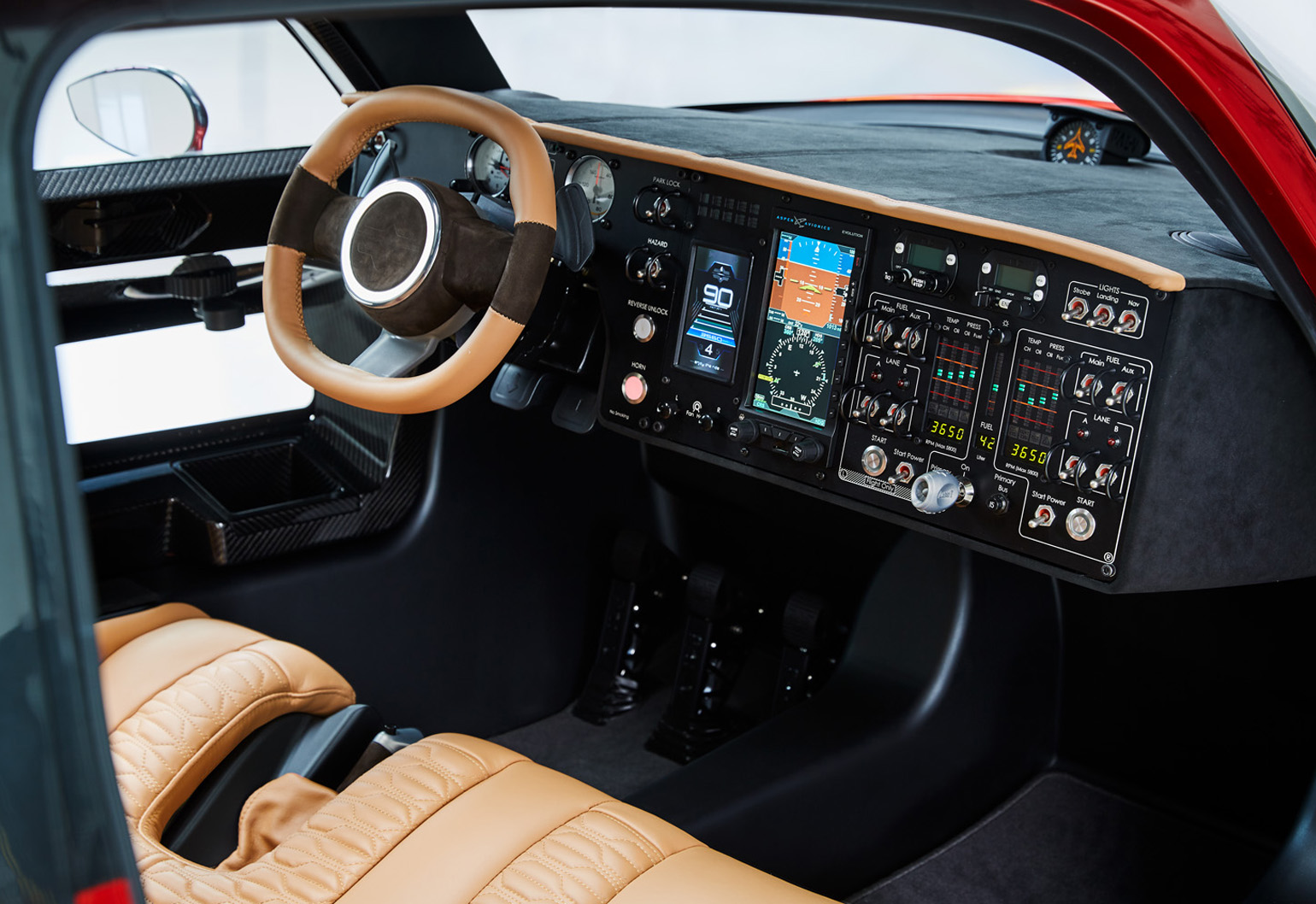 Dingemanse said the production model is the final stage in the R&D process before starting full production and delivery.
"All certifications required for commercialisation will be granted on the basis of this production model," he said. "It is the pivotal point that separates pioneers from dreamers."
The certifications will guarantee the vehicle meets appropriate safety standards for use both on the road and in the air in Europe and the United States.
"Once full certification is granted in 2019, we will hand over the keys of the PAL-V Liberty to our first customers," said Dingemanse.
To take off, the vehicle requires a runway of at least 180 m, preferably 280 m. Whether this needs to be a formally recognised runway or not will depend on local air regulations.
In its driving mode, it is 4 m long, 2 m wide and 1.7 m high, allowing it to park in a regular car parking space.