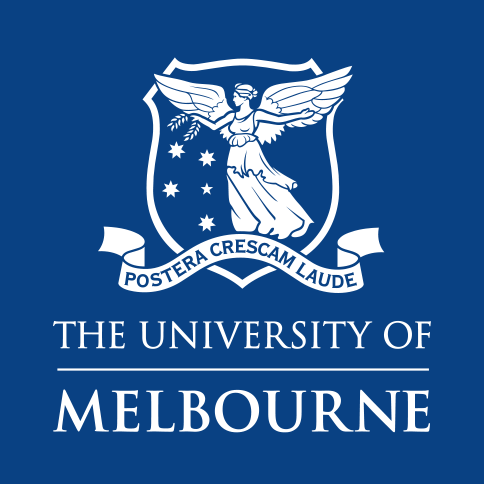 Dr Alice Kesminas
is a geospatial engineer passionate about collaborating with communities to develop infrastructure solutions that benefit society. She brings a strong level of community and industry engagement to her role as Enterprise Senior Fellow of the
Infrastructure
research platform at the University of Melbourne. 
Commencing her role during the COVID-19 pandemic, Kesminas has had the chance to reflect on how the virus is changing the way we use infrastructure. Recently constructed buildings in Melbourne have adapted to COVID-safety to include features like keyless entry and no-touch lifts while more considerations for fresh air intake and quiet spaces to allow for more virtual collaboration are high priorities.
"We haven't seen the full impact that this pandemic has had on the way we design just yet. There is much more to come around how we interact in public, professional and residential spaces," said Kesminas. 
Kesminas began her career by travelling far away from infrastructure as a graduate on a marine science voyage to Antarctica. She discovered the benefits of collaboration by watching the community of scientists come together and work side-by-side to address the impacts of climate change.
 That sense of working together for the greater good remained with her at Geoscience Australia, and Geomatic Technologies (now AusNet Services). She played a lead role in the design and development of one of Australia's first mini-grids; a community engagement project to integrate solar, batteries and energy management systems. The community is on its way to achieving its goal to be powered 100 per cent by renewable energy. 
Forward-thinking ahead of the 'bend'
Kesminas has brought a wealth of knowledge about geospatial thinking and applications that are already turning into practice at the University's bold new engineering and design campus development at Fishermans Bend. 
 "I'm most excited about what we're already doing at Fishermans Bend. The area is a living lab and we're running several projects with government and industry partners in the broader area in parallel with the development of our new campus site. Once the campus is complete, we will have the facilities and environment to continue innovating for a sustainable future world, and a purpose-built space for industry collaboration, co-located with leading Australian companies at the doorstep of Melbourne's CBD," said Kesminas.
One of those projects is to create a digital twin of the Fishermans Bend urban renewal area. This project is the first of its kind in Victoria in partnership with the Victorian Government. A digital twin is like a development sandbox for engineers. It is a virtual model that can incorporate CAD, BIM, GIS and other design models. It then integrates these models with processes, feedback from devices and live information loops to virtually simulate the physical environment.  
"We're thinking about the most effective public transport integration, for example, and using predictive pedestrian models to enhance our digital twin of Fishermans Bend. We're making sure we have the right kind of sensor networks in place around the site so the information we collect can be useful for future design. What we learn at Fishermans Bend can help industry plan sustainable infrastructure for future generations," said Kesminas.
A collection of leading researchers are working together as part of the Infrastructure Platform at the University of Melbourne, exploring ways for the new campus to include materials sourced from urban mining, repurposing existing building materials and waste to limit the need for new resources. This ties in nicely with the University's thinking around the circular economy and the longer-term future for Fishermans Bend. 
"We had this idea of a digital utopia years ago, linking vast amounts of information based on location, to better design, build and manage the natural and built environment. We're really just starting to see that vision become a reality now. It's a fascinating time to be an engineer in the geospatial field," said Kesminas.
As for the future, according to the World Economic Forum's top ten emerging technologies in 2020, spatial computing comes in at number four on the list. Kesminas agrees that the field is maturing and is likely to do so for years to come as industry, academia and government continue to collaborate. 
Subscribe to the University of Melbourne's Infrastructure industry newsletter online to stay up-to-date with the latest research and innovations.