Forget the socks and mugs — this Christmas, get your hands on some gifts that are sure to spark joy for the STEM-obsessed people in your life.
Or yourself. No judgement if you immediately click 'add to cart' on these.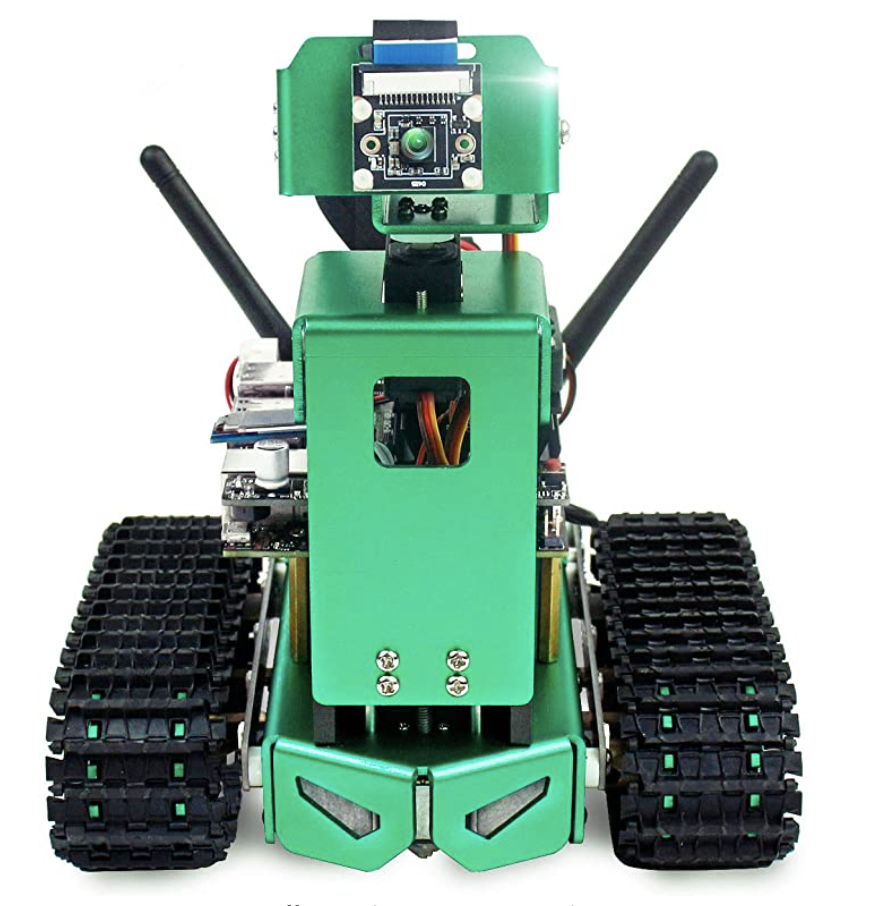 It might look like a high-tech kid's toy, but this new AI-powered robot with HD camera coding and Python or Ruby compatibility is more than just child's play. 
Unleash your creativity by learning to code the 'bot, while learning about artificial intelligence and robotics.
They're not cheap, but for a cutting-edge present, look no further than HTC's world-first PC-VR system with a suite of modular options for a wide-range of VR applications.
After a year where many of us have been working remotely, it could be time to spruce up the home office with some inspirational art. And what better way to decorate than with a collection of Nikola Tesla's patents? From the steam engine to the electro-magnetic motor, these will be a welcome addition to any wall.
What do you get the engineer who has everything? An Engineers Without Borders gift card will not only reduce the amount of festive frivolity that ends up in landfill this year, but will also help to make a lasting impact on the lives of people living in disadvantaged communities.
Engineers Without Borders aims to build the capacity of local communities to manage their own engineering needs, ensuring long-term sustainable development. Its team of engineers and volunteers facilitate real change, but they need support to succeed. 
This stylish desk calendar, which can be wall-mounted or used on a desk, will add some design cred to any home or office. Created to be used year after year, simply move the two magnetic balls to mark the day and month.
Once the domain of high-tech university labs, 3D printers are now available to consumers. Commercial manufacturers such as FlashForge have produced printers for use at home using non-toxic PLA, allowing you to print all sorts of objects at the tap of a touchscreen.
Also look out for programs like Tinkercad, which help you design in 3D.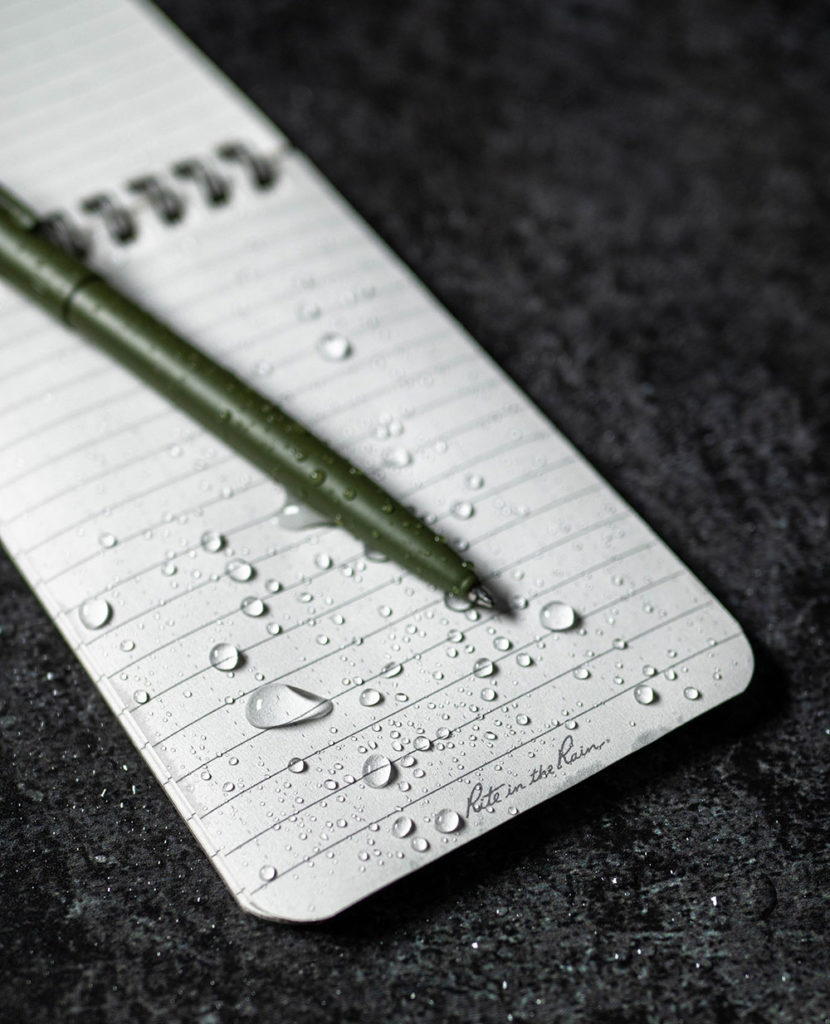 For those working outdoors, this range of notebooks, planners, pens and calendars will help you get the job done — rain, hail or shine. The patented all-weather paper won't turn to mush in the rain; water simply runs off the page.
A good book is never out of place under the Christmas tree, and these Amazon lists show the bestselling titles in engineering, as well as the most requested on wish lists. 
Still looking for more book ideas? Check out our list of the top books for engineers.
A new breed of drones and quadcopters are on the market, allowing users to create world-class photos and films from on high. There are thousands of models and brands out there, but those from DJI currently dominate "best of" lists. 
Before you get started, you'll want to familiarise yourself with drone flying regulations in Australia, too. 
The original and the best brain teasers, a set of disentanglement puzzles will test the spatial awareness of even the most experienced engineer. They're a great way to keep the mind ticking over in Zoom waiting rooms, or a fun post-Christmas lunch activity.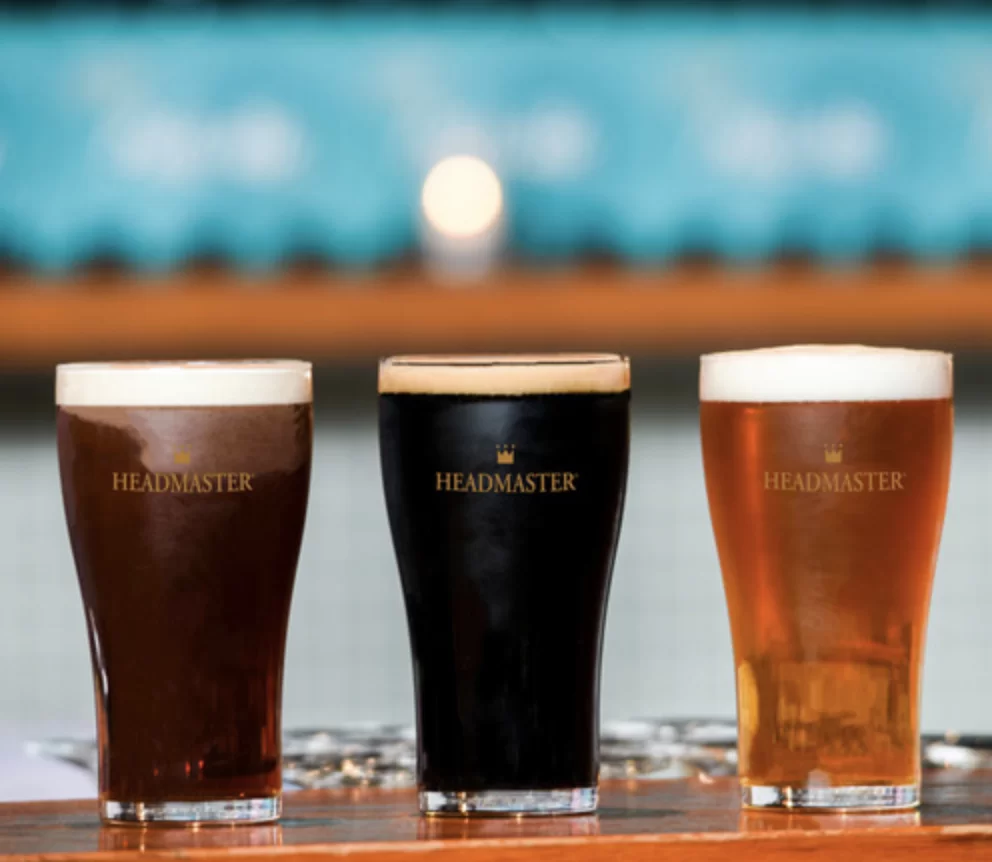 Many people's favourite chemistry remains the humble beer, so why not try making your own? Starter home brew kits allow amateurs to test their ability with the amber liquid. If beer isn't your thing, there are recipe kits for bourbon and gin, too.
Warm summer nights are the perfect time to get looking at the skies. This beautiful map from Australian Geographic allows amateur astronomers to uncover the mysteries of the night sky one by one. You may also want to consider a telescope for looking out into the galaxy.
This portable tool delivers laser precision technology for the most accurate, real-time measurement across a range of distances. The backlight display and easy one-touch recording means it can be used in all sorts of tricky situations.
Whether you're planning long days at the beach or have a busy summer of work on the horizon, you'll want to make sure your devices are fully charged. Luckily, there are a large number of solar chargers available online. 
When comparing models, look for a weatherproof coating, high conversion efficiency and multiple ports for charging several devices at once.
And for the kids…
There are myriad gift options for the budding engineers in your life. Here are a few of our favourites.
A powerfully simple 3D drawing tool, Splat is perfect for STEAM projects. Sponsored by Engineers Australia, it fuses together geometric elements and creativity to help kids boost their spatial reasoning skills and design in 3D. It's affordable, Australian-made and links directly to the Australian curriculum.
Looking for something to keep little hands busy? Sign up to KiwiCo and get a Kiwi Crate delivered to your door every month. Each crate includes all the materials and instructions you need to make a cool project.  
There's something for everyone, starting with the Panda crate (0-24 months) all the way to the Maker crate, for ages 14 to 104. And don't miss the Eureka crate, which is designed to inspire users to think about the design and engineering behind everyday objects. Past crates have included an articulated desk lamp and an electric pencil sharpener.
These kits introduce both coding and electronics through fun, hands-on projects. The box contains 15 different projects that teach the fundamentals of electronics and programming through gadgets such as LED lights, transistors and a tilt motor.