Initially a way to provide rural churchgoers with a more dignified ride to town, the ute caused decades of challenges for automotive engineers. 
On Victoria's Geelong Ring Road, the Lewis Bandt Bridge spans the Moorabool River. In true Aussie style, it's named in honour of the man who designed Australia's first ever ute.
According to A History of the Ford Motor Company in Australia by Geoff Easdown, the ute's story began in 1932 with a letter from a farmer's wife, who was tired of arriving at church each week smelly, dirty and sometimes wet from rain, having travelled to the chapel in the farm truck.
She wrote to Ford Australia, begging for them to help her by designing a car that could take her to church on Sundays, but also take the pigs to market on Mondays.
The letter landed on the desk of automotive designer Lewis Bandt.
"If we cut down a car and put a tray on the back, the whole thing would tear in half once there was weight in the back," Bandt said, in an interview decades later. 
"I would design it with a frame that came from the very back pillar, through to the central pillars, near the doors. I would arrange for another pillar to further strengthen that weak point where the cabin and tray joined. 
"I said … 'Boss, them pigs are going to have a luxury ride around the city of Geelong!'."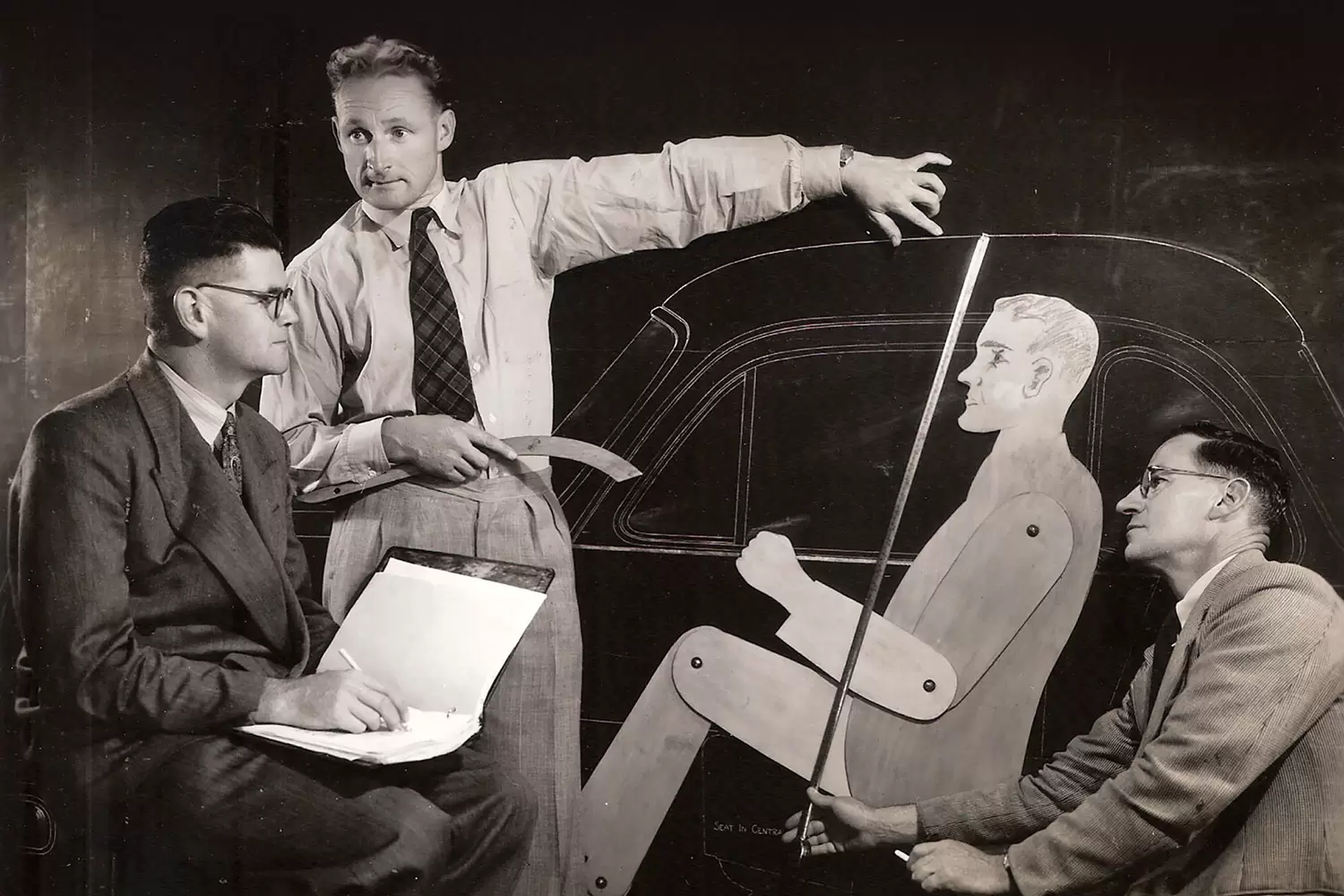 Hitting the road
Utes began rolling off the production line in 1934 and quickly became synonymous with rural life. The first full production run for the vehicle that Bandt had sketched on a 10-metre wide blackboard was 500 vehicles. 
Those original utes, said the aptly named David Ford, former Chief Engineer of Ford Australia, Fellow of Engineers Australia and former Senior Vice President of the Society of Automotive Engineers Australasia, were not such a problem to build. The cars of that era had a separate body built on a single, strong chassis frame, similar to a modern light commercial chassis.
But in the 1960s, when weight reduction was sought through the use of unitised body construction, ute engineering became more challenging. 
Rather than building the car in two pieces — body and frame — the front, side and rear panels were instead welded together with the floor pan and cross members to create one unit. 
Cutting off the back half of that integrally welded body created potential weak points, so manufacturers had to put a lot more thought into load-carrying capabilities and stress points, particularly to ensure sufficient beam strength in the ute side panels and the joints to the front passenger section.
Another problem, Ford said, was the heavy-duty suspension that had to be used on load-carrying vehicles. Such suspension, in a light-bodied vehicle such as a ute, meant passengers could have their fillings shaken loose when the tray was empty.
"Setting up for a comfortable ride on an unladen utility has been very difficult in the past because you had to design the suspension to carry the fully laden weighted vehicle, say, up to a tonne of load in the back, or more," Ford said. 
"When you don't have any load in the vehicle it tends to jump around quite a lot. This also creates a challenge in terms of getting brake balance right between the unladen and laden vehicle. That's why we've had to develop the braking system with proportioning valves to balance the braking forces, depending on whether it's fully laden or unladen."
"The earliest utes didn't have anything like the present level of suspension technology."
Roll out
While utes weren't responsible for new suspension technology developments, they did influence engineering changes in rear axles and related parts. 
Most utilities, as derived from a modern passenger car, such as the Falcon ute, no longer shared the same axle as their sedan cousins. 
Instead they boasted a heavier duty axle with larger bearings and a four-pinion differential — rather than the two-pinion diff in the passenger car — to permit extra carrying capacity.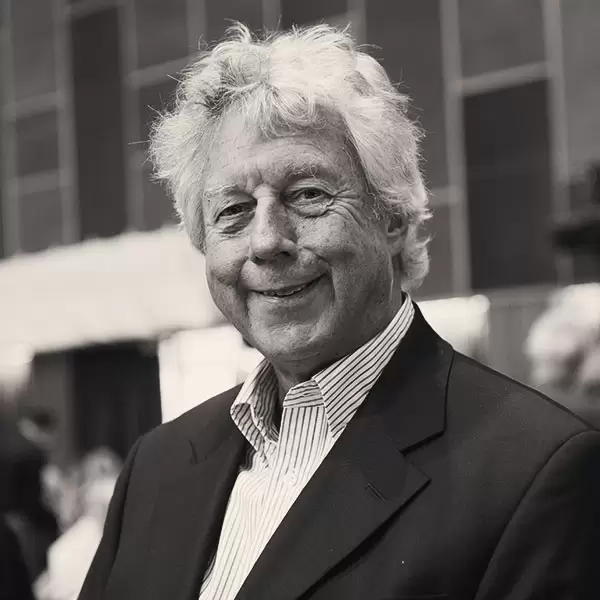 "To allow for different steering characteristics, we have always had to change suspension, spring settings, damping settings, etc., as well as brake balance," Ford says. 
"If you were driving an unladen utility on a wet road and started braking to turn into a corner, the rear brakes could easily lock up, causing the back end to break away. As a result of all of that, you could never get an unladen ute to handle as predictably as a passenger car. 
"Nowadays, it's much easier to offset some of these deficiencies by using ABS, electronic stability control and other computerised technologies in addition to sophisticated materials. These help to offset some of those inherent compromises."  
Smooth ride
Ford, former Chief Engineer of Ford Australia, said that modern utes are fitted with a dual-stage or variable rate rear suspension spring that uses a softer spring when unladen and pushes through that soft stage to a stiffer one when fully laden.
"I would suggest the earliest utes didn't have anything like the present level of suspension technology," he said. 
"Therefore, in an unladen condition it would have been a very stiff ride. But then again, they did not carry particularly heavy loads, so the compromise may not have been as severe."
This article originally appeared as "Keep trucking" in the September 2019 issue of create magazine.