Meet engineers who are helping solve problems with transportation, medicine, water management and more in communities both big and small.
Phillip Campbell
General Manager Technical Standards, Australian Rail , Track Corporation
Phillip Campbell has 40 years' experience leading teams in the engineering, maintenance and project management domains.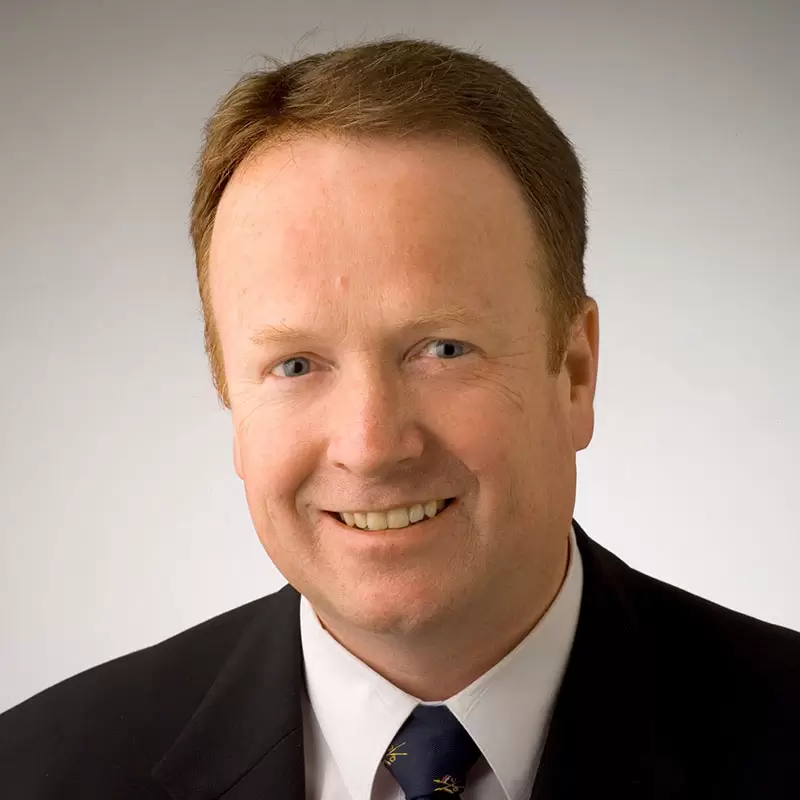 He is the General Manager Technical Standards for Australian Rail Track Corporation, and was awarded the Order of Australia Medal in 2013 for services to engineering.
Campbell was awarded the Engineers Australia Professional Engineer of the Year for 2017.
He believes that the most important benefits that engineers provide society are the products they create and how they articulate their approach to society's problems.
"It is exciting to contemplate the contributions engineers can make to global challenges identified as critical to the future of society," he said.
"We must step up to these challenges and not wait for problems to deepen."
Varuni Fernando
MIEAust, Senior Systems Engineer, ResMed
Varuni Fernando is a Senior Systems Engineer who works on the next generation of devices for the treatment of sleep disordered breathing.
She co-founded Experience It! with Annette Au in 2014 as student ambassadors for the Sydney Division of Engineers Australia's Women in Engineering committee.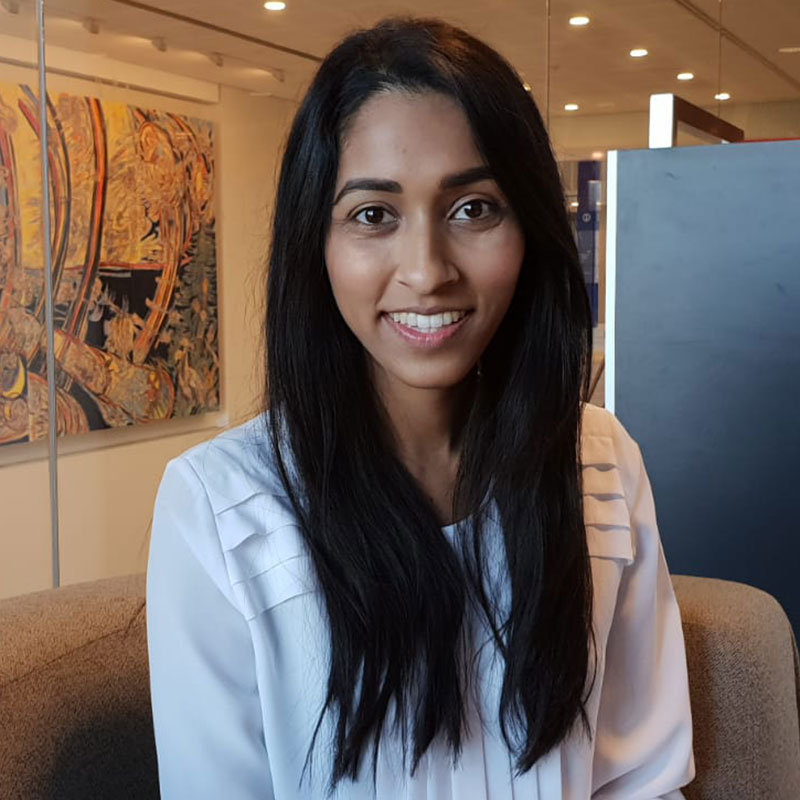 This event brings together around 200 girls in years eight to 10 for a day of learning about engineering through a collaboration between industry, universities and Engineers Australia.
"The benefits of gender diversity across all industries has been widely published on," Fernando said.
"For an industry that relies on innovation and solving problems for the communities we live in, the diversity of thought and representation of those who form more than half the population is of extreme importance."
Varuni served as Chair of the Women in Engineering committee from 2017 to 2018.
Sue Murphy AO
HonFIEAust CPEng
Sue Murphy's long-spanning career has seen her occupy a diverse range of roles, as well as playing a key role in safeguarding Western Australia's water availability for years to come.
Murphy graduated as a Civil Engineer from the University of Western Australia in 1979. She joined Clough Engineering in 1980, commencing what would be a 25-year career in the organisation.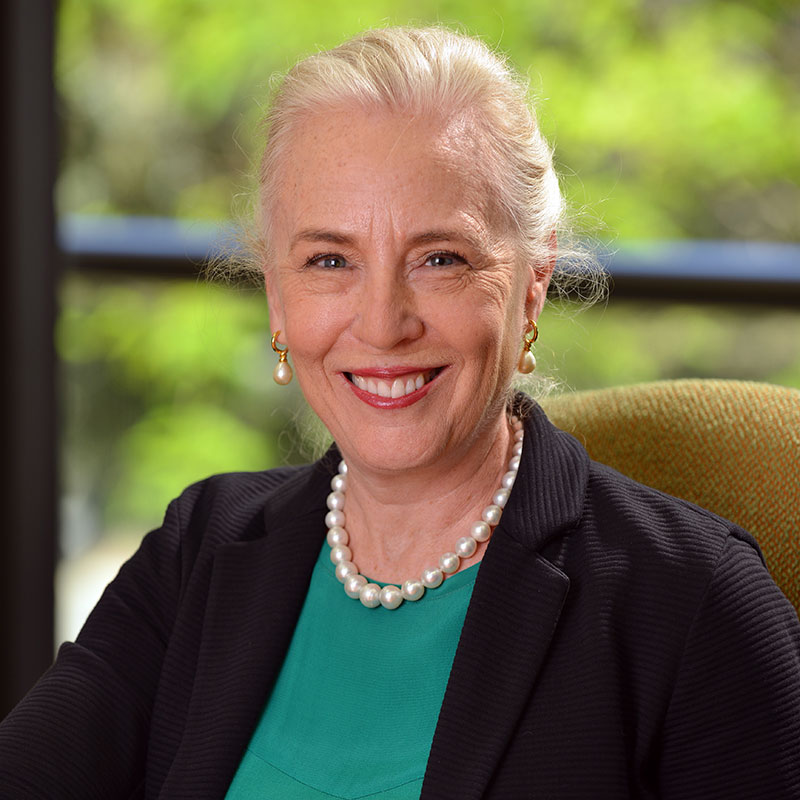 Twelve years as a site engineer and project manager led to corporate roles with a focus on human resources, safety, and engineering design management.
"I have spent the last decade leading WA on a journey of climate resilience so that a lack of water will not inhibit the state's liveability or economy," she said.
"We have moved urban water supply to be increasingly independent of rainfall and worked with our community to lower per capita water use."
She believes the reality of climate change means that virtually every aspect of engineering must adapt.
Dominic Burnet
GradIEAust, Engineer, Frazer-Nash Consultancy
Dominic Burnet is a Systems Engineer with experience in rail, solar and defence. He adopts a creative outlook to solve problems, drawing upon his studies in Mechanical Engineering and Visual Arts. He volunteers as a Division Committee member of Engineers Australia in South Australia.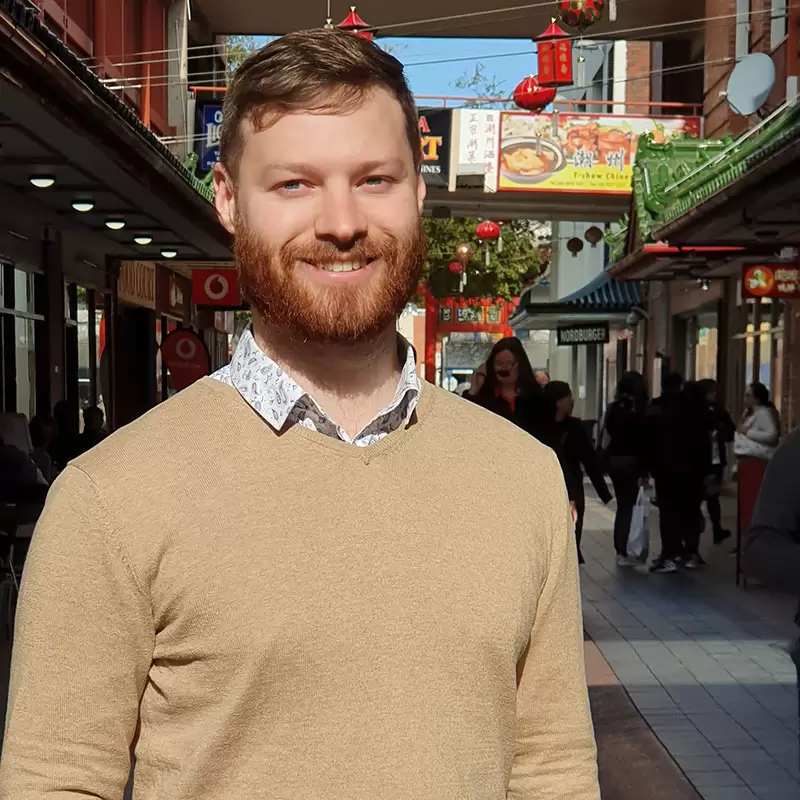 "Using my engineering background, my long-term objective is to create and design innovative technologies to advance our society," Burnet said.
"I have an interest in improving the living efficiencies and standards for people around the globe by making day-to-day life easier. I have volunteered my time to investigate how the use of 3D printing can be of benefit to the blind and visually impaired with the use of tactile surfaces for special navigation."
Burnet is excited by discoveries that don't yet have a purpose, calling them a "gold mine of information, which with the right application will have the ability to transform society".
Jillian Kilby
FIEAust, GAICD, CEO and Founder, The Infrastructure Collective
Jillian Kilby is a civil engineer who is Non-Executive Director of Jobs for NSW, an Industry Advisor for the new engineering degree at Charles Sturt University in Bathurst, and an Advisor to the Monash University Accident Research Centre.
With experience in regional Australia and the US, she is able to cross-pollinate learnings from her international work assignments.
Since starting her consulting firm, The Infrastructure Collaborative, she has served the infrastructure needs of more than 70 local councils. In the US, Kilby has worked on projects including the California High Speed Rail, the Los Angeles Metro and on the incoming Governor's transportation policy advisory team.
"Starting a company and serving clients was both interesting and challenging," Kilby said.
"The second challenge was to launch my infrastructure advisory business in the United States after graduation, entering a new market all together."
Dr Daniel Eghbal
FIEAust CPEng NER APEC Engineer IntPE(Aus), Acting Manager Intelligent Grid Power Platform, Energy Queensland
Dr Daniel Eghbal is leading a team at Energy Queensland that's responsible for developing the actionable strategies for the transformation of the Queensland electricity distribution network. The outcome? Enabling an intelligent grid with high penetration of distributed renewable energy sources, which will leverage emerging technologies.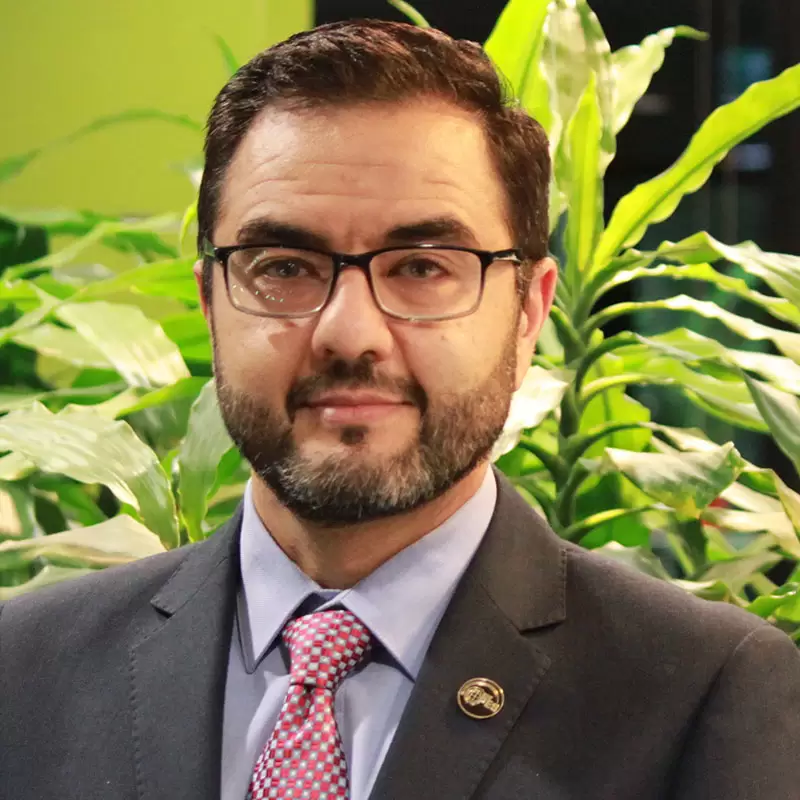 "My current job is focused on developing actionable strategies to build an electricity network that enables customers to adopt new technologies," Eghbal said.
"In a future world where most customers have battery energy storage and electric cars, everyone will be generating and consuming more electricity.
"The electricity grid can be an enabler for such a future, and society will benefit from innovative engineering solutions that ultimately contributes to lowering the electricity bill."