Unaccommodating employers and obstacles in school were a challenge, but regressive gender views couldn't deter Valeria Blakey from engineering.
In recent years, leading engineering firms across Australia have implemented diversity and inclusion policies to encourage more female engineers to join their ranks. 
However, when Valeria Blakey was applying for jobs as an engineering graduate in 1950, it seemed that recruitment policies were set up to achieve the very opposite. 
Blakey applied in vain for countless engineering roles. While she doesn't recall all of the rejection letters, one has remained unforgettable for almost 70 years. 
"Sorry," the letter stated, "but we don't have female toilets."
Any female engineering student who feels outnumbered by her male counterparts should spare a thought for Valeria Blakey.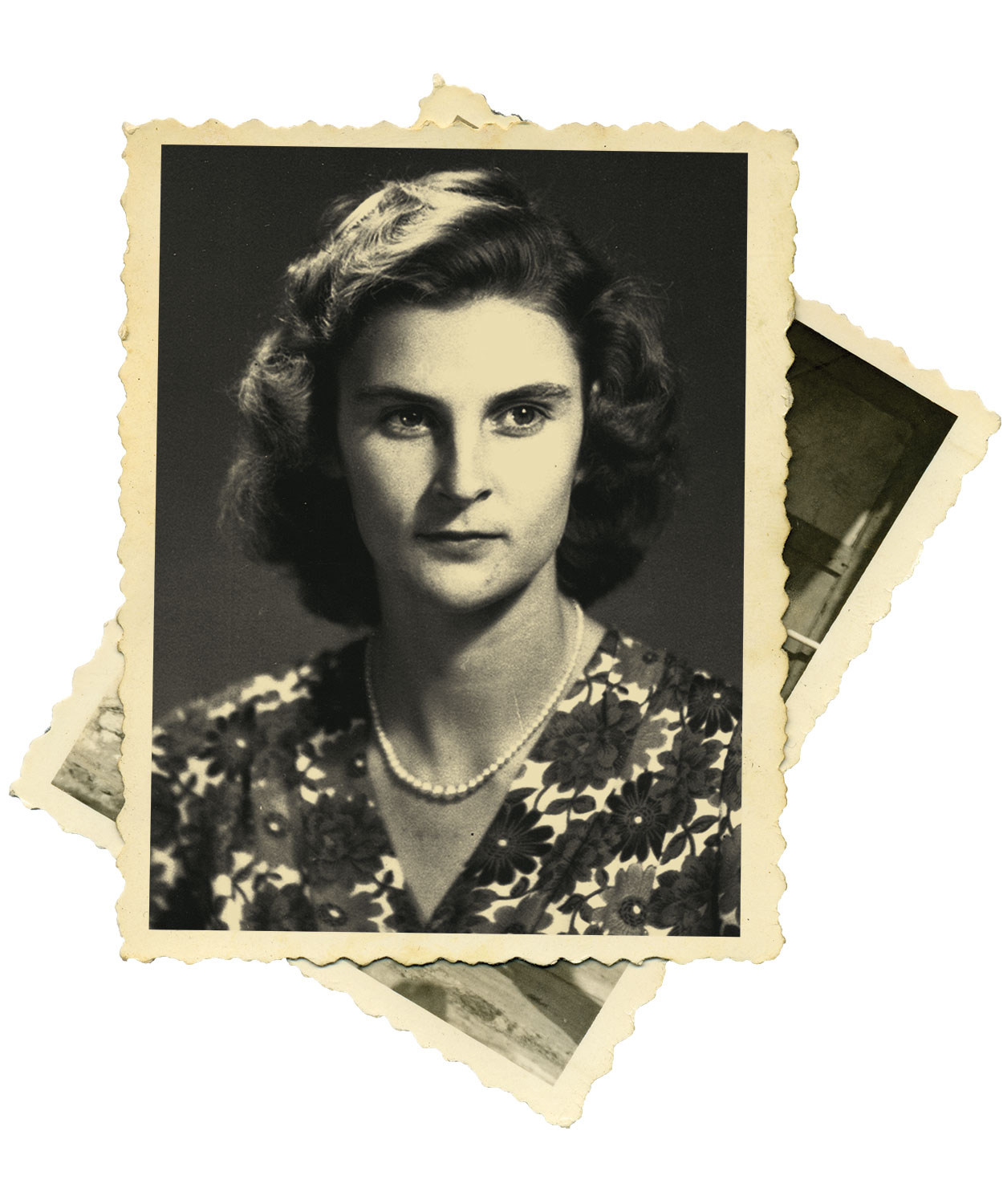 Not only was she the first woman to graduate with an engineering degree from the University of Queensland (UQ), she was the only woman in her class throughout her undergraduate studies. 
"I couldn't slink into class," said Blakey, who now lives in Melbourne. 
"I couldn't go unnoticed, because I was the only girl. I was never treated badly, but I'd occasionally hear some muttering behind my back."
Unexplored territory
Blakey's engineering ambitions were fostered by her Siberian-born father, who was unable to fulfil his own dream of becoming an engineer, largely due to the challenges experienced by immigrants to Australia in the early 1900s. 
Blakey won a scholarship to the Ipswich Girls' Grammar School in the early 1940s. Her aim was to study science at UQ. 
Physics was among the prerequisites for admission and, as her school did not consider the subject suitable for girls, a determined Blakey took physics classes at the nearby Ipswich Technical School, where she was the only girl in the classroom.
Blakey's determination was matched by her talent. 
She won a Commonwealth scholarship to attend university and enrolled in applied science at UQ in 1945. 
During an interview with the university's registrar, she was asked why she chose the course. 
"I told him that it seemed to be more of a challenge than pure science," Blakey said. 
"I've always enjoyed a challenge."
Blakey's first year of university coincided with the end of World War II. 
"There was dancing in streets," she recalled. 
"There was a new sense of energy at the university and it felt like a whole new beginning."
The number of engineering enrolments swelled during Blakey's second and third years of study, due to an influx of returned servicemen. 
One of them was Brian Blakey, whom she married in 1949 when she had completed her studies.
After Valeria Blakey, it would be another five years before another woman graduated with a Bachelor of Engineering at UQ. 
After graduation
While Blakey felt relatively unchallenged as a woman at university, her experience as an engineering jobseeker was another matter. 
Her husband got an engineering job straight out of university, but Blakey was not so lucky. 
"As I had received a scholarship to attend university, my understanding was that I would be required to work for the government for two years after graduation," she said. 
"When I inquired about this, I recall receiving a letter telling me that there were more than enough industrial chemists available in Queensland to fill any vacant positions for years to come. This came as quite a shock to me."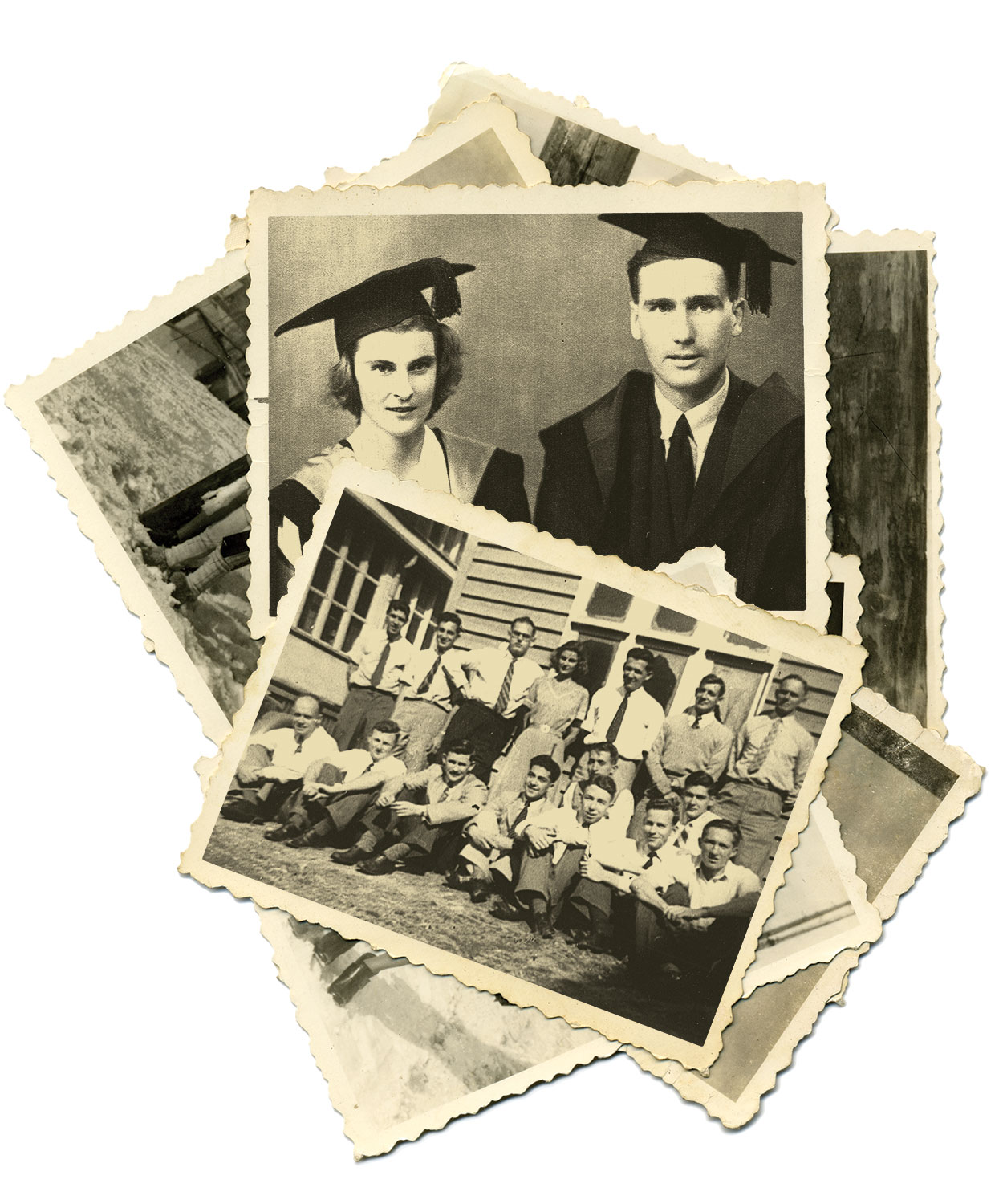 In 1951, Blakey and her husband moved to Melbourne, where she got a job as Technical Assistant to the Chief Chemical Engineer at the Aluminium Production Commission, which was designing the Bell Bay Aluminium Smelter. 
The project moved to Tasmania at the time Blakey and her husband were starting a family and she left the profession to focus on parenthood.
"It was a very different time to be working back then," said Blakey, who has four children. 
"If you were a woman working in the public sector, for example, you had to quit your job if you got married. I had friends who didn't tell their employers that they were married and, when they were pregnant, they'd have to hide it for as long as possible."
"I recall receiving a letter telling me that there were more than enough industrial chemists available in Queensland to fill any vacant positions for years to come."
While Blakey did not return to the engineering profession, she did go on to foster a love of science among students as a teacher of maths, chemistry and physics.
She also worked as a remedial teacher for children with learning difficulties, such as dyslexia.
"Education has been so important in my life and I'm glad that I could help others to learn," Blakey said. 
"I think it's wonderful that there are now more females studying engineering. There is no reason why they should not have the opportunity."  
Changing times
Keith Nix, Adjunct Professor at the University of Queensland's (UQ) School of Chemical Engineering and Co-Editor of Celebrating a Century: 100 Years of Chemical Engineering at The University of Queensland, said female engineering graduates were rare at UQ until the mid-1970s.
"When I was studying at the university in the 1960s, there were two female engineering students," Nix said. 
"Today they make up about a third of our undergraduates."
Today, UQ's School of Chemical Engineering has the highest proportion of female students and junior academic staff across the university's engineering schools. 
"Approximately one in 10 academic staff are female and female students account for one in three domestic students," Nix said.