Right now, Australia is faring better than many other countries in its response to the coronavirus, but it isn't immune to the negative social and economic impacts of COVID-19. For help addressing these pressing issues and spurring recovery, many eyes will be on Neville (Nev) Power FIEAust CPEng. 
In late March, the engineer and Perth Airport Chairman was hand-picked by Prime Minister Scott Morrison to serve as Chairman of the National COVID-19 Coordination Commission (NCCC), an expert advisory panel tasked with coordinating the government's response to guiding industry and businesses through recovery.
Put simply, the NCCC's role is to solve problems. With a wealth of industry experience under his belt, including in mining and resources, supply chains, manufacturing, not-for-profits and large-scale infrastructure projects, Power is up to the challenge.
As a Fellow of Engineers Australia and a Chartered engineer, Power sees the engineering profession as a crucial component of any recovery effort. He spoke with create about his priorities in this new role, supporting economic recovery through manufacturing and infrastructure, and why demand for engineers is about to go up.
create: You are a month into your new role as head of the commission. What are your priorities for the next several months?
NEVILLE POWER: The commission has two key roles: the first is to mitigate the impacts of the restrictions from the coronavirus on jobs and the economy, and the second is looking at how we accelerate recovery from the coronavirus by getting our businesses back up and running as quickly as we possibly can so people can get back into work and our communities can return to normal. 
Right now we're looking at how we balance those short-term and long-term focuses. 
create: The impact of the coronavirus has been severe on people's health as well as the economy. What are you looking at now to shape the Commission's future actions, while still keeping in mind measures to flatten the curve?
NP: We are still in the suppression phase at the moment, so current restrictions are designed to minimise social interactions in the broadest possible sense. And the consequence of doing that is it's severely impacting businesses' ability to operate, particularly in sectors that rely very heavily on large gatherings of people.
What we're trying to do at this stage is to ask, 'How do we help businesses reconfigure as best they can to operate in this environment? How do we respond quickly if there is a confirmed case? And how do we help businesses return to work as quickly as possible?'
"How do we help businesses reconfigure as best they can to operate in this environment?"
create: Can you tell us more about how you're engaging with industry and business to figure out what support they need to move forward?
NP: We're talking to the representative bodies and peak associations to get an overall view of what's happening. The NCCC is talking to individual businesses as well and seeking their input. 
Each of the commissioners bring specific skill sets and deep knowledge of particular industry sectors, so they've been fielding a lot of calls from businesses to understand the broader impact and each industry's needs. And then of course we're looking at data that's coming through from places such as the Treasury's Coronavirus Business Liaison Unit to gauge the economic macro trends.
We know that there are going to be sectors of the economy that are going to be slower to recover than others. To compensate for that we need to accelerate those parts of the economy that can come back quickly. But it also means we need to develop new industries and new businesses.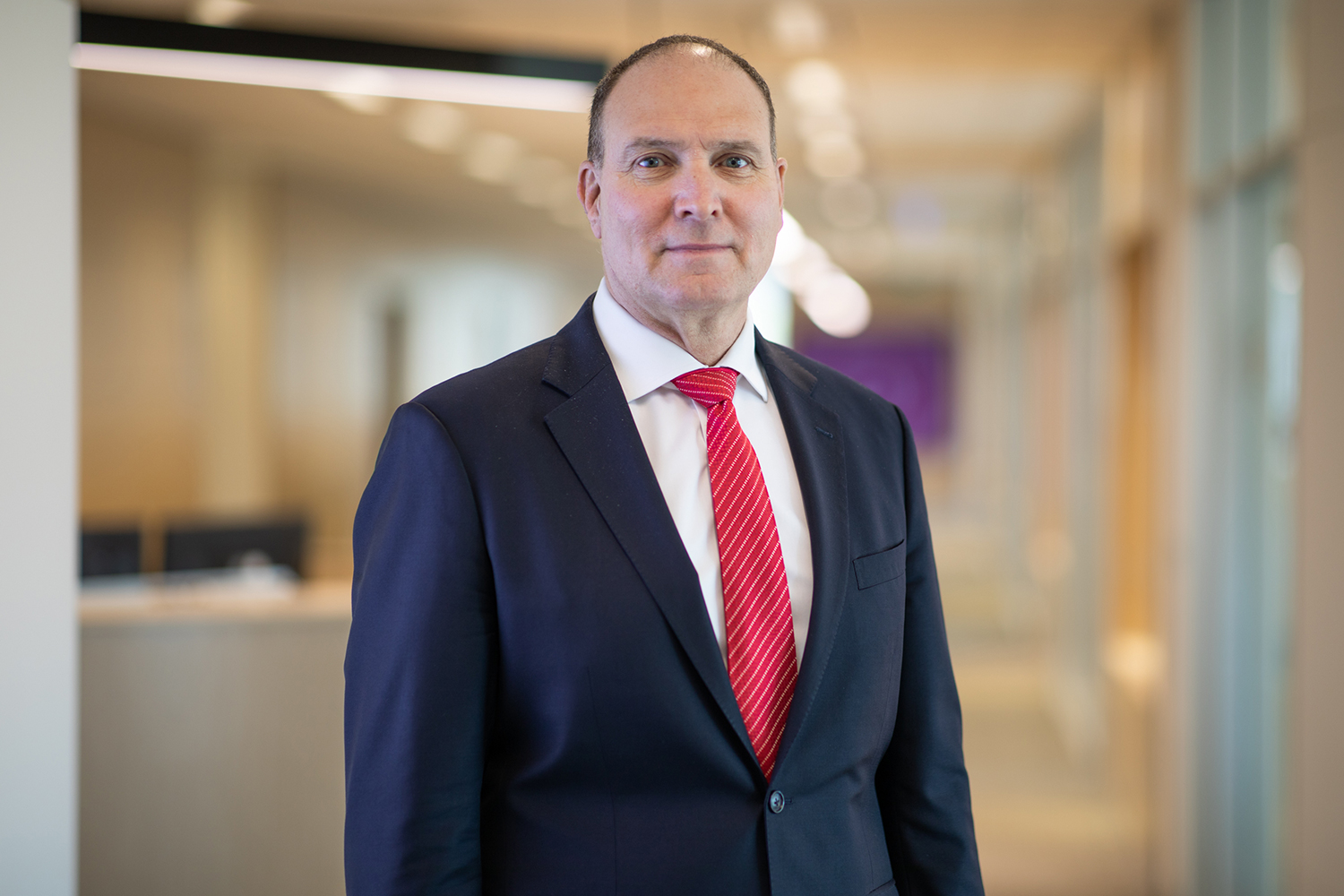 create: Speaking of developing industries, do you think that reviving onshore manufacturing will be a big piece of the recovery puzzle?
NP: We have disrupted supply chains and we have a new sense of national sovereignty that's emerging, so there are opportunities for us to relook at manufacturing to supply markets here in Australia. 
We're not talking about going back to production lines of the 1950s, though. We're talking about modern, high-tech, highly flexible manufacturing systems, like 3D printing for example, that can reestablish a strong manufacturing base, reduce our reliance on international supply chains and create highly skilled, high-paying jobs here in Australia. 
The other part is large-scale, energy-intensive manufacturing, as, at the moment, we import a lot of precursor materials for manufacturing processes such as ethanol and petrochemicals. There's an opportunity for us to ensure that we've got low-cost energy supplies to our manufacturing demand centres so that we encourage investment in large-scale manufacturing. 
We have a tremendous opportunity to harness all forms of energy and provide competitive energy to our businesses so that they can have the confidence to invest. If we can provide that long-term security through energy pricing, then I believe that will be encouraging to business.
create: Are there any other areas that you think could be developed to support recovery?
NP: Besides energy, a big enabler of manufacturing is building the upstream and downstream infrastructure; these are things like roads, rail systems, ports, power stations, oxygen plants … to bring materials in and products out. 
A lot of major infrastructure projects will be proposed as ways of creating employment and boosting economic activity. And this is really a chance for us to look at how we leverage the current labour availability and low interest rates to build our infrastructure. 
"We're not talking about going back to production lines of the 1950s. We're talking about modern, high-tech, highly flexible manufacturing systems."
At the moment we're looking at the broader picture to see what are the major segments that have opportunities to regrow the economy, and how can we remove barriers to improve the viability of these projects.
There are already major programs for infrastructure in place — the Federal Government has committed $100 billion to infrastructure projects. What we have to look at is how we bring them forward. 
create: Australia's engineering profession intersects with many of those industries and sectors you mentioned, especially manufacturing and infrastructure. What role do you see the profession taking to help with response and recovery?
NP: In all of these cases, engineers, scientists and technicians are going to be critical in helping take these projects from being a thought bubble through to reality.  
I think at this stage the most important thing engineers can do is be informed and be thinking about how these recovery projects can be curated and developed, because the employment opportunities will come. 
The more engineers can stay up-to-speed and understand what's being discussed at the state and national levels, then the more ready they will be to contribute in really meaningful ways.
I invite engineers with any burning ideas to send them in to the NCCC through our website. And of course going through Engineers Australia is a great way to collate these ideas and provide them to the Commission. 
I myself am an engineer — I studied engineering and I still work as an engineer whenever I get the chance. I'm very proud to be an engineer. The demand for engineers is going to rise through this, and that will be everybody from mechatronics engineers through to civil, electrical, mechanical, chemical. The opportunities are there.
create: Will there be any future scenario planning that might come out of the work you're doing?
NP: That's probably more related to the health sector, but in our area specifically the current situation has raised a lot of discussion around what sovereign capabilities and capacity we have in Australia. Things like our medical equipment, our energy security, essential services.
We're having discussions now to find out what the risks are from disrupted international supply chains, and what capabilities we should have here in Australia. That's an active discussion right now.