If Shruti Nirantar's vision of using air as a medium for electron transmission works, she could make a big impact on nanoelectronics.
Embarking on a PhD in a completely new area of silicon-free nanoelectronics was a risky move for Royal Melbourne Institute of Technology (RMIT) student Shruti Nirantar. 
But now she is in her final year of study, it appears to have paid off. 
Nirantar started with a theoretical concept — the idea that a virtual vacuum could be created in air as an electron transport medium. Her proof-of-concept study was the first in the world to make the idea a reality.
Nirantar's technology sends electrons through thin air, travelling unimpeded as if in empty space. 
It bypasses bulky vacuum encapsulation and allows air-channel transistors to work at the maximum possible speed and with higher efficiency. 
The technology also eliminates the need for conventional semiconductors — a big plus given the need for alternatives beyond silicon for next-generation electronics.
Get innovative
Since she was named by create as one of Australia's Most Innovative Engineers for 2019, Nirantar has continued to refine her air-metal transistors. 
She hopes to replicate her initial results more consistently and with better performance. 
"Now we need to work more to make it something beneficial, something we can actually put into use," she said. 
"I'm trying to achieve a repeatable process from the performance point of view as well as the fabrication point of view. In the fabrication domain, I think I'm getting closer, but I still have to work on the performance parameters."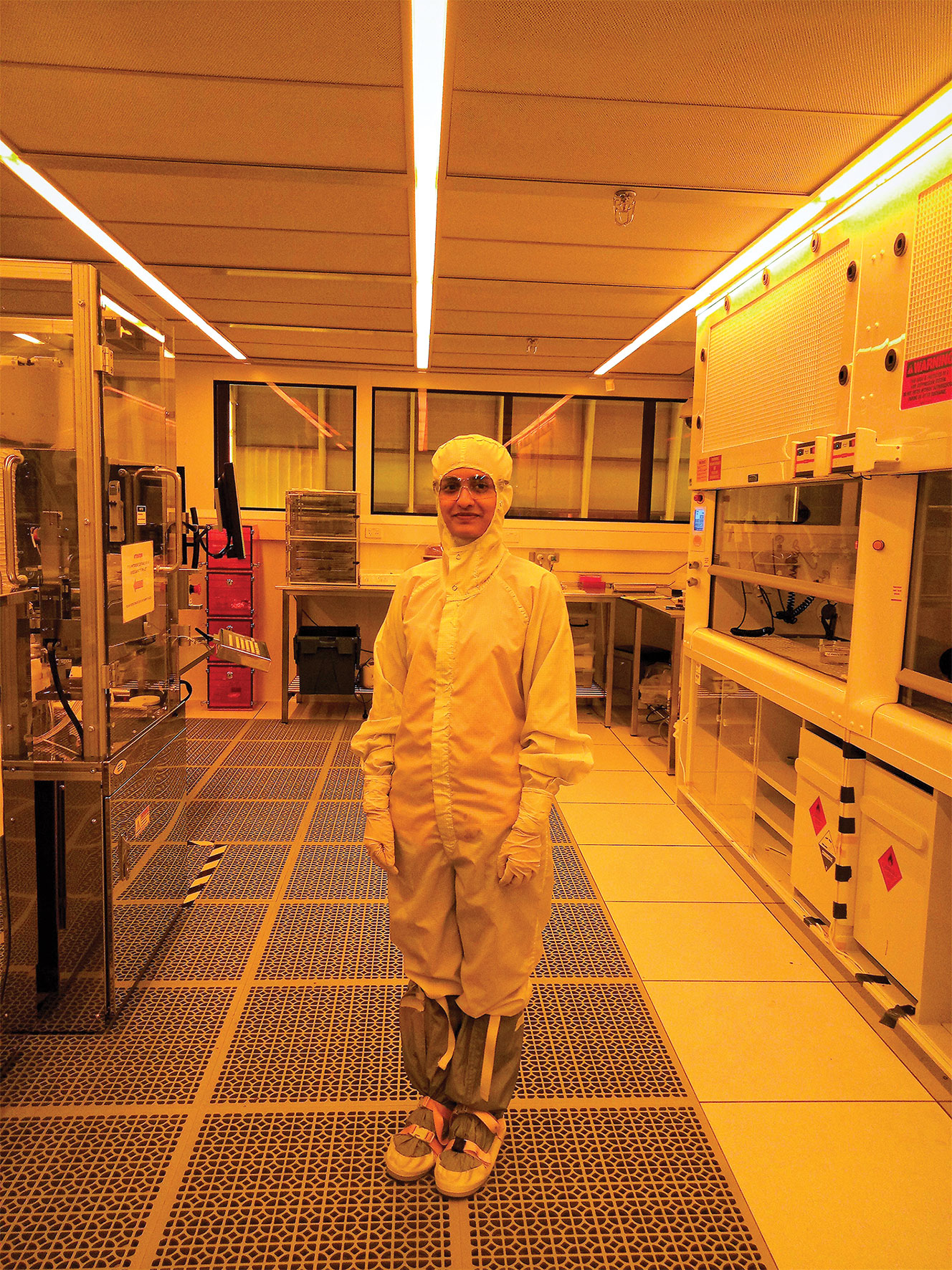 If successful, the air-metal transistor could be used in electronic chips, addressing ongoing demand for faster processors with high capacity that conserve energy. 
Unlike semiconductors, the electronic properties of air remain stable even under extreme conditions. That could make the air-metal transistors the circuitry of choice in harsh environments, such as in space.
Nirantar said that the transistor has already attracted interest from businesses keen on commercialisation. If she can reliably run current through air using standard fabrication processes and materials, it would create a platform readily adoptable by industry.
Real action
After being named in create's list, Nirantar was congratulated by her school's executive board members and profiled by the university's media team. 
With only a few months left of her PhD, she is now looking for her next position in academia. She hopes to lock in a post-doctoral role in micro and nanofabrication or working with nanoelectronics. 
The dream is a position that will allow her to continue her research on air-metal transistors. For Nirantar, innovation isn't just about being new.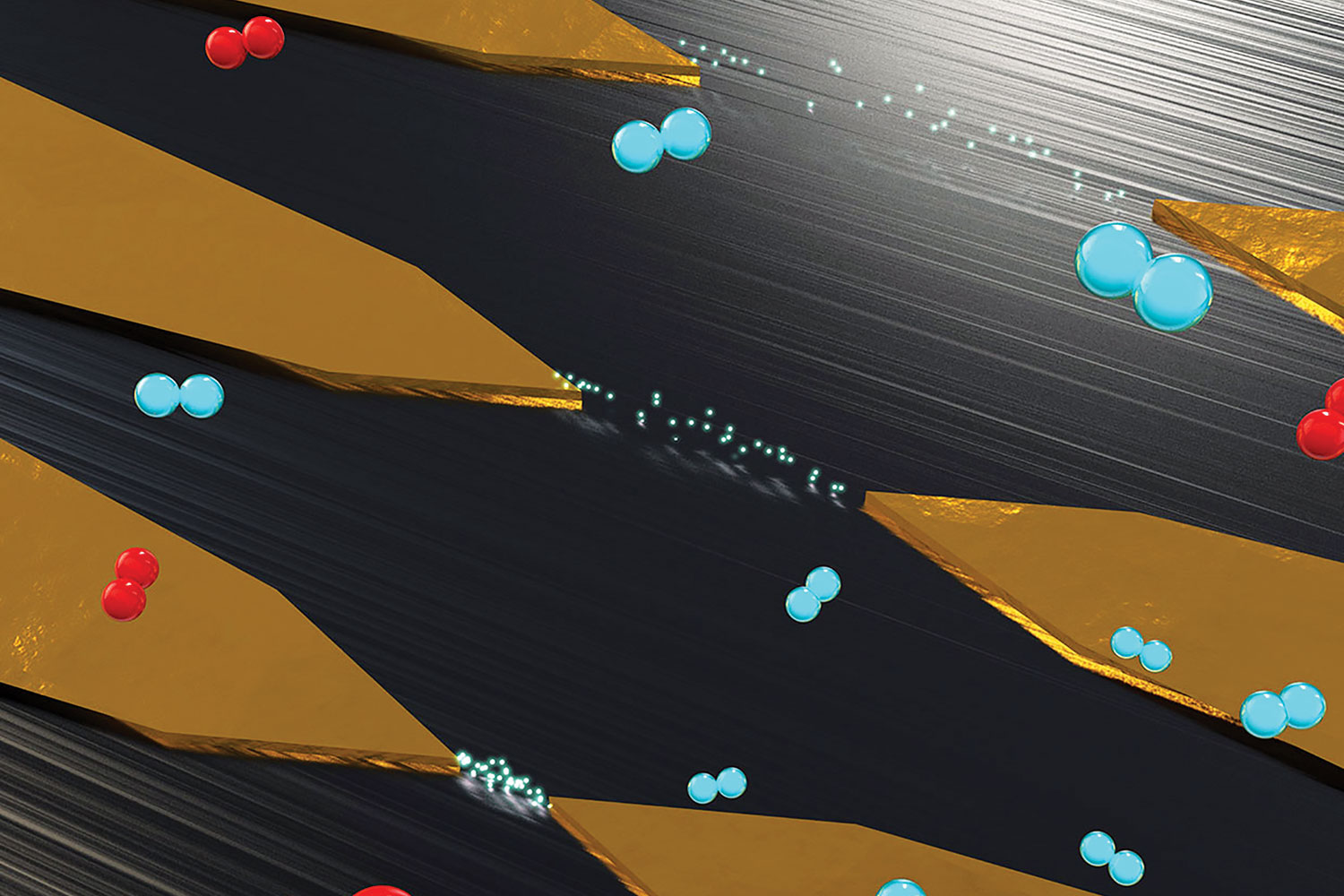 "It [also] has to have some kind of a practical approach," she said.
"Science shouldn't be just for the sake of science; it's got to come into some use. It has to be a different approach, which can make things better."
While Nirantar is the first to admit her PhD project was high-risk, she's thrilled with the end result. 
"I'm very happy that I ended up having something good come out of it," she said. 
"It was really a risky decision when I started, because you have to finish a PhD in three and a half years … you have such a short time. But I think it was worth it." 
"Science shouldn't be just for the sake of science; it's got to come into some use."
Remember this
Nirantar has been busy on another side of her PhD research: developing a selector device to reduce leakage current in memory chips. 
This unnecessary current flows through all electronic devices, including mobile phones and computers, causing them to heat up. 
"The selector is a device which you can combine with your memory element which would actually avoid the leakage current," she said. 
The result would be less heat generation and more power-efficient electronics.
Are you an innovative engineer or know someone who is? create will call for nominations in January 2020.