Australia's leading computing organisation has announced the winners of a highly competitive grants process for access to its supercomputer. 
The recipients of the National Computational Infrastructure's (NCI) Australasian Leadership Computing Grants will be expected to tackle the biggest problems at the highest resolution, in the shortest time, thanks to unprecedented access to NCI's 'Gadi' supercomputer. 
The winners are:
Professor Evatt Hawkes, University of New South Wales (UNSW) Sydney
Dr Simon Marsland, CSIRO
Dr Richard Matear, CSIRO
Associate Professor Chris Power, International Centre for Radio Astronomy Research, University of Western Australia
The four projects have been awarded a total of almost 180 million units of compute time, which is equivalent to one single computer doing constant calculations for 20,000 years.
NCI Director Professor Sean Smith said the grants were designed to identify research projects with demonstrated ability to use high-performance computing systems effectively at scale.
"These grants will supercharge Australian research that has the need and the capability to exploit the Gadi supercomputer, now one of the world's fastest machines," he said.
One of the recipients, Professor Evatt Hawkes from UNSW's Faculty of Engineering, received a grant of 50 million units of computing time to investigate the intricate details of combustion in a new design of gas turbine combustor. He plans to produce some of the highest resolution simulations of combustion ever created.
"This grant will enable us to deliver significant new insights into combustion processes in axially staged gas turbine combustion systems," Hawkes said. 
"These turbines are incredibly efficient and, in comparison to previous systems, offer much greater operational flexibility, including flexibility to burn fuels having high reactivities such as hydrogen."
As detailed measurements inside gas turbine combustion chambers are not yet possible, simulations are currently the best path to understanding the complex interactions of combustion and turbulence that occur in these systems. 
Hawkes noted that access to the supercomputer will also enable some of the largest simulations of combustion ever performed. 
"It will really allow us to look in unprecedented detail at what is going on inside the combustor. The information we will provide will be very useful in guiding design of future systems that offer low emissions and a robust and efficient end-use option for renewable hydrogen fuel." 
"These grants will supercharge Australian research that has the capability to exploit the Gadi supercomputer, now one of the world's fastest machines."
Exploring black holes
Another project, led by the University of Western Australia (UWA) node of the International Centre for Radio Astronomy Research (ICRAR), was awarded 45 million units of time on the supercomputer to study the influence of supermassive black holes on their host galaxies.
Associate Professor Chris Power from UWA said the team, which includes researchers from the University of Tasmania and the University of Hertfordshire in the United Kingdom, will combine computer models of black holes with large-scale cosmological simulations of the universe.
"Black holes produce very powerful jets and winds," he said.
"We know they can stop stars forming, and create the different kinds of galaxies we see in the universe today. But the problem is that we have a very cartoonish understanding of how this process works."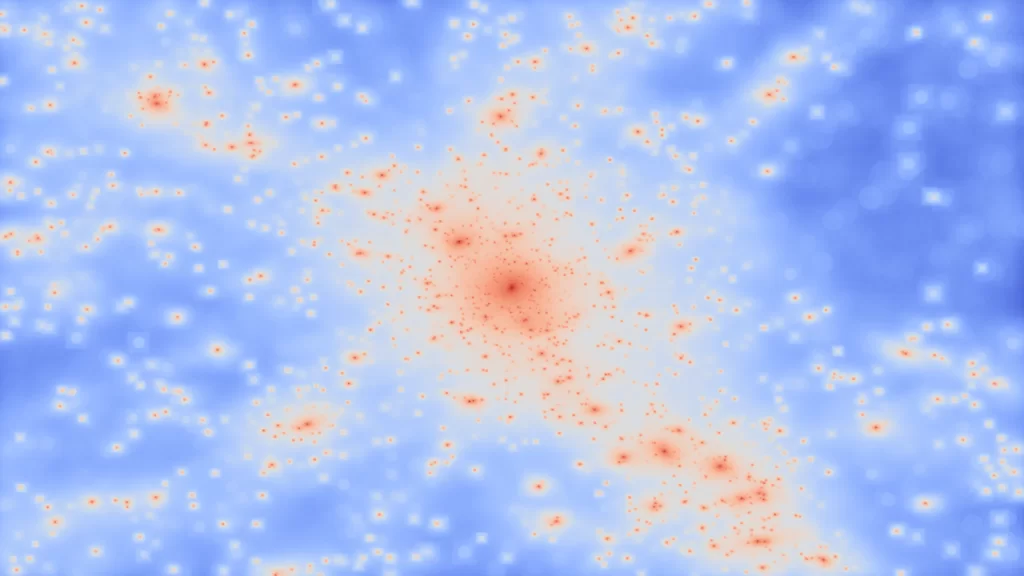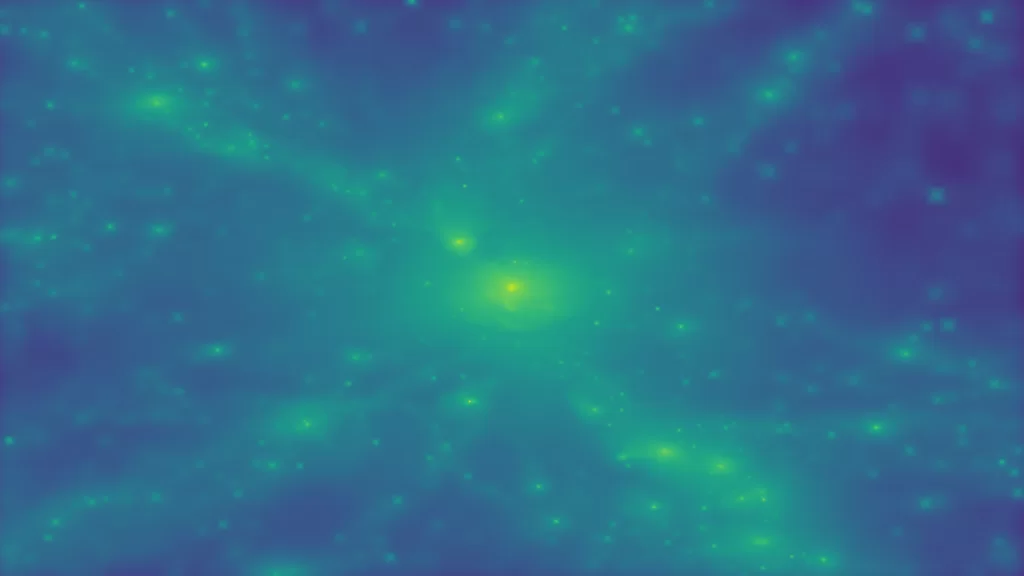 Power added that running the simulations on a conventional laptop computer would take almost 5000 years.
"On the supercomputer, we'll probably get results in a couple of days," he said.
"So we want to be able to run hundreds of these kinds of simulations. We're basically treating them as experiments."
The project, which is expected to run over six to nine months, will see astronomers continually tweaking their models with each simulation, improving our understanding of how black holes change their host galaxies.
"It's a bit like when we go into a lab and we're pouring combinations of chemicals into test tubes – we can see what kinds of things happen," Power said.