When the Melbourne Conservatorium of Music needed a new home, designing a space that sounded great — and was zero-carbon ready — required some creative solutions.
The University of Melbourne's Sustainability Plan includes an ambitious target: it wants to achieve complete carbon neutrality by 2030.
That goal was uppermost in Amelia Milne's mind as she led the team designing building services for the university's Melbourne Conservatorium of Music. 
Her response was to make the new Ian Potter Southbank Centre, as the building is called, zero-carbon ready, meaning it would not need to use any fossil fuels for its power. For her efforts, Milne, who is Associate in the Built Environment team of engineering firm Aurecon, was recognised by create as one of Australia's Most Innovative Engineers in 2019.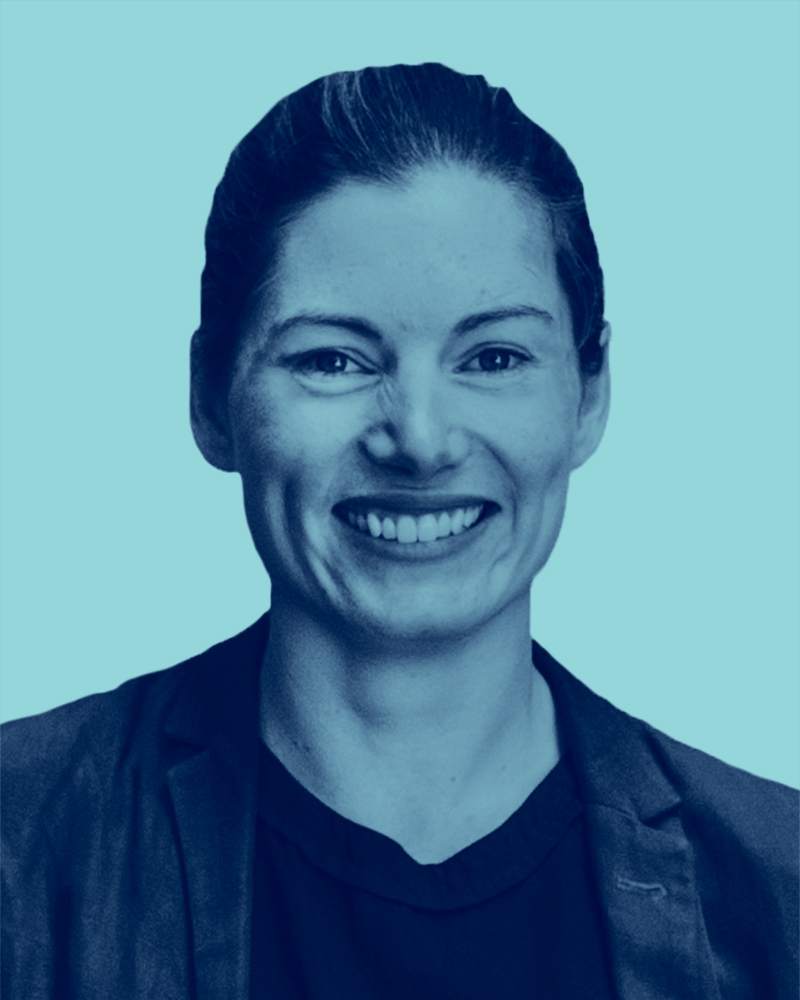 Milne said ensuring that the building used only grid power — supplemented by photovoltaic cells on its roof — was essential to making it zero-carbon ready.
"If you are using gas, there's no way, other than offsetting that [gas], you can ever be truly zero-carbon," Milne explained. 
"Eventually, ideally, all of our grid electricity can be zero-carbon. Initiatives such as renewable energy power purchase agreements, of which the University is involved, are helping this transition."
The space had distinct heating and cooling demands. 
"At the time we commenced the design, no one had really done all-electric yet for that type of building," Milne said. 
"It's simpler when you're looking at apartments as they're smaller and have individual heating and cooling needs. It's different when you're looking at a very large … performance-style building."
Analysing the building's proposed usage, and heating and cooling demands, gave Milne an insight into further benefits of using four-pipe heat pumps.
"We realised that they are going to have heating demand for some spaces with minimal occupancy, but cooling for large performance rooms in full use," she said. 
"When we have 200 people watching a performance it will be in cooling mode. So they're going to be offsetting each other and it's actually quite an efficient way to be delivering the heating and cooling at the same time."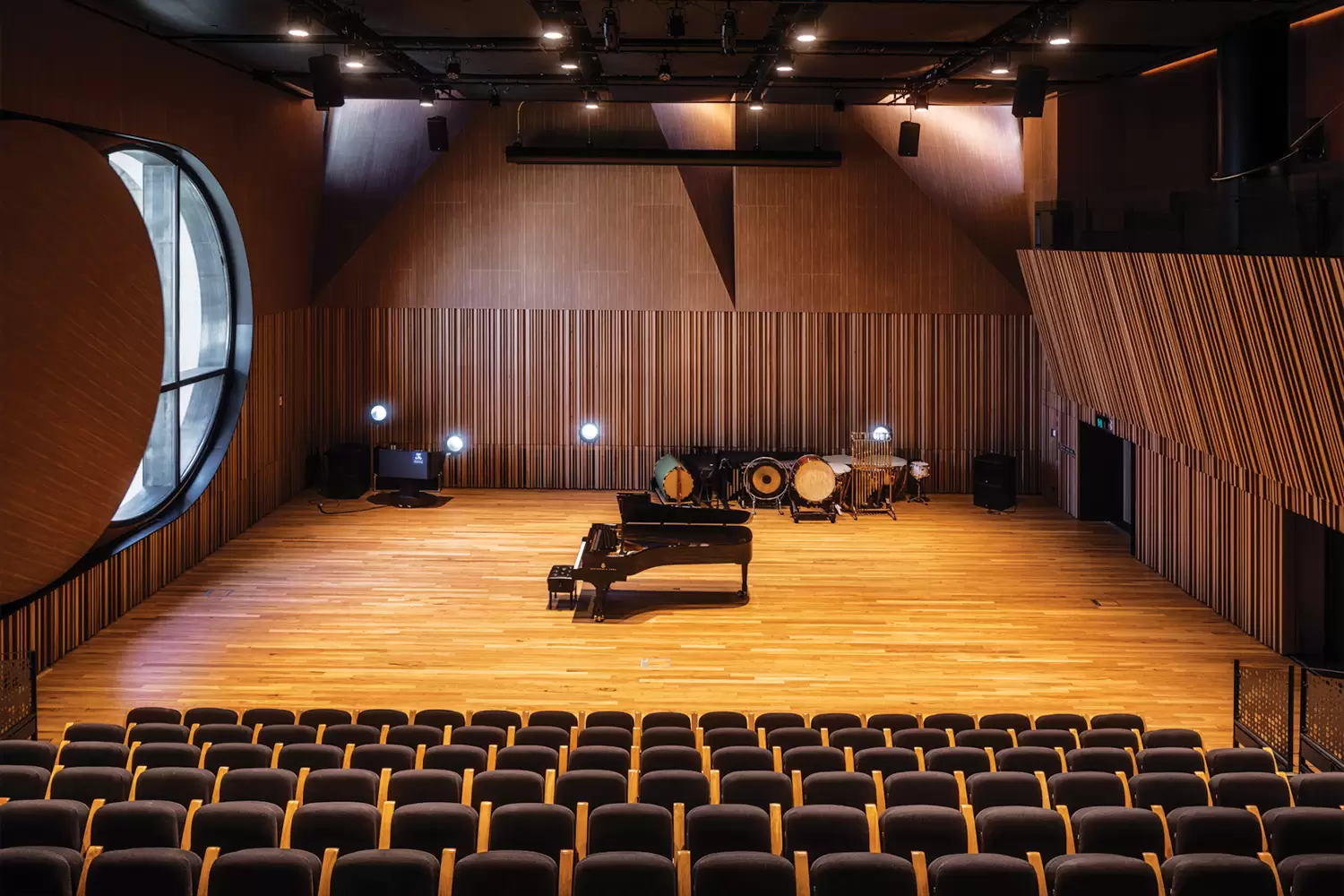 A benefit of this approach — and other energy-efficient aspects of the building, such as the strips of glazing that form the façade — is that they make the building better as a place to play and hear music.
"What makes the façade work well acoustically also makes it work well thermally," Milne said. 
"And having world-class acoustics was part of our building services design principles that we put forward from the start."  
Are you an innovative engineer, or know someone who is? Nominations have been extended for the 2020 list of Australia's Most Innovative Engineers.