Robots are able to do a lot of things, but they often have trouble overcoming problems where parts of their whole fail. 
Biological creatures are able to grow, repair themselves and recover from damage, but when one part of a robot fails, there is not much the machine can do to overcome the problem.
That is where particle robots come in. A new design developed by engineers at Columbia University and the Massachusetts Institute of Technology (MIT) in the United States uses a collection of simple connected components that, while having little individual function, are able to operate together to achieve tasks.
That distinguishes them from 'swarm robots', which deploy a multitude of small and independently functioning machines to work together as part of a larger whole.
"We have small robot cells that are not so capable as individuals but can accomplish a lot as a group," said Professor Daniela Rus, Director of MIT's Computer Science and Artificial Intelligence Laboratory (CSAIL). 
"The robot by itself is static, but when it connects with other robot particles, all of a sudden the robot collective can explore the world and control more complex actions."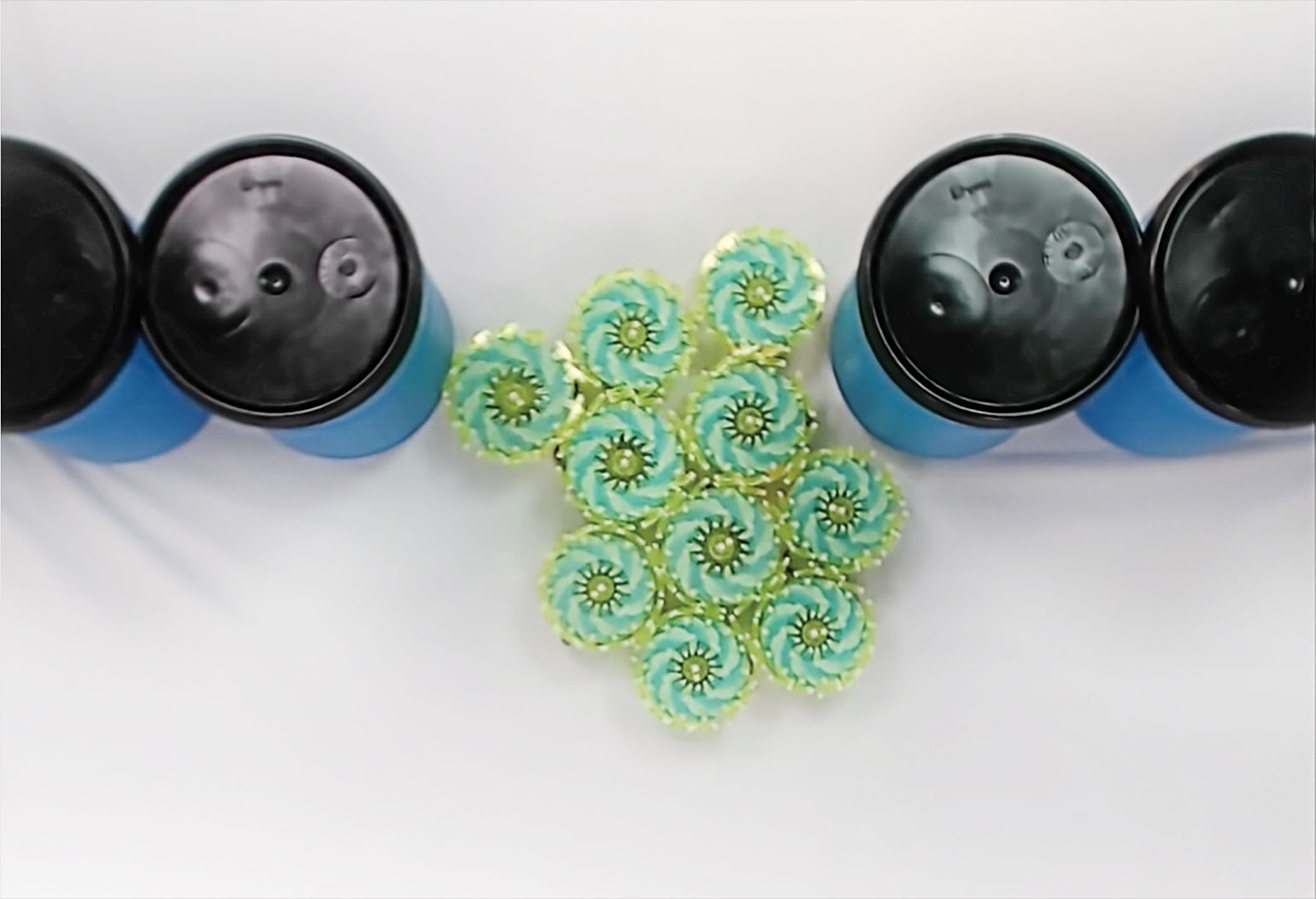 Columbia Professor of Mechanical Engineering Hod Lipson explains that the robot has no single point of failure and no centralised control. 
"It's still fairly primitive, but now we know that this fundamental robot paradigm is actually possible," he said. 
The system consists of a set of discs — the particles — that can rotate around one another. Each disc has a motor, a battery and a light detector, and is able only to expand and contract.
When grouped as a collective, however, the discs can be made to oscillate in response to illumination, which results in the entire robot moving closer to the light source.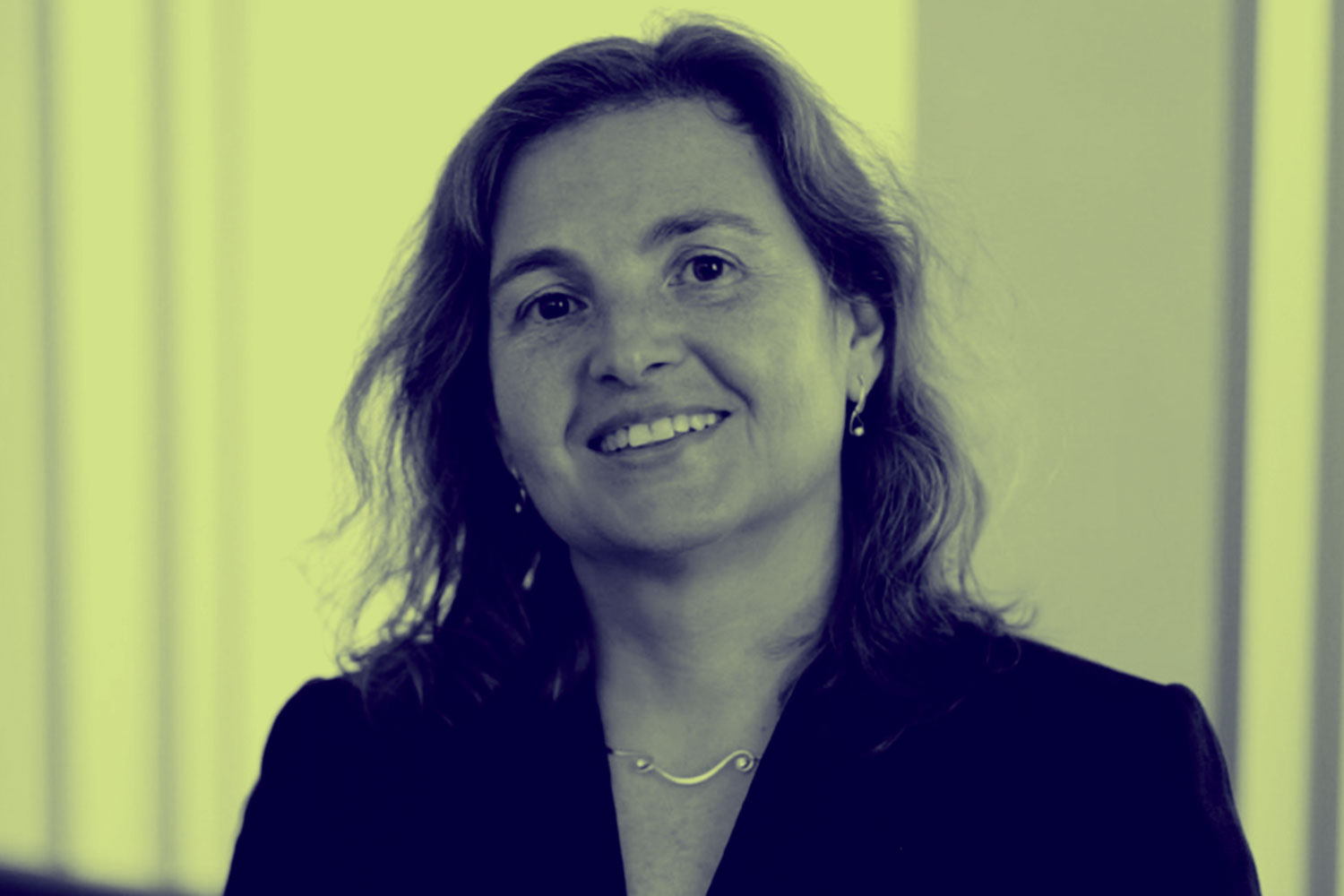 "The particles closer to the light source experience brighter light and thus start their cycle earlier," said Dr Shuguang Li, a Postdoctoral Fellow at CSAIL. 
"That movement creates a sort of wave throughout the cluster, from the ones closer to the light to the ones further away, and that wave makes the entire cluster move towards the light."
Even though the system is currently quite basic — consisting of just two dozen particles — the principle could have wide uses.
"The robot could have the best shape required by the task," Rus said . 
"We could even give these particle robots the ability to make themselves. Suppose, for example, that a robot needs a screwdriver from the table — the screwdriver is too far to reach. What if the robot could reshuffle its cells to grow an extra-long arm? As its goals change, its body can change too."