Engineering student and snowboarder Rob Joseph was tired of uncomfortable helmets, but still wanted to stay safe on the slopes. So he designed a more user-friendly solution.
Joseph told create that he'd never had a problem wearing a helmet on bicycles and motorbikes while growing up in Brisbane, but during a trip to New Zealand's snowfields, he got frustrated with his helmet and took it off.
"And that was dumb, because I had a crash, hit my head and realised that it wasn't smart to not be wearing a helmet," said Joseph, who is in the final year of his engineering degree at Queensland University of Technology (QUT).
Looking around at his fellow snowboarders, Joseph noticed that most of them were wearing beanies rather than helmets. This caused a "lightbulb moment" on how to improve safety for his fellow action sports enthusiasts.
"We thought, 'Instead of trying to make helmets more comfortable, why don't we try to make beanies more safe?'," Joseph explained.
Joseph has joined forces with business student Liam Norris and civil engineer Brodie Robinson to found a startup called Anti Ordinary, which is working to get the innovative design out into the market.
Looking good, staying safe
Safety specialist Jim Whiting has previously told create that ergonomics have a direct effect on safety, as people won't use safety equipment that is too cumbersome or uncomfortable.
Aesthetics are important, as people often make decisions that affect safety based on gut instinct rather than logic.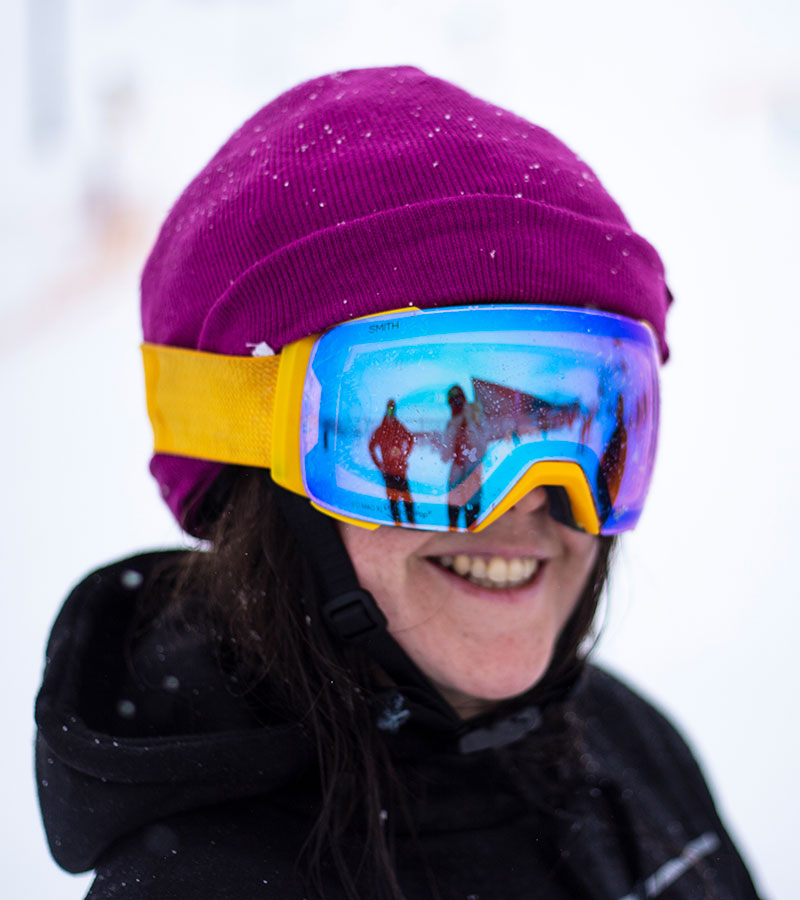 Joseph said this was the starting point for the design of their beanie – which does not yet have an official moniker, but goes by the code name of A1. He added that safety was always a given, but what made this design different was the way it looked and felt.
The beanie is constructed from a proprietary non-Newtonian foam called Polyanswer. This material changes its physical properties depending on the force applied. In its normal state, it is flexible and malleable. But when it is subjected to a high-impact force like a collision with the ground, the material increases its viscosity and acts as a solid barrier.
While non-Newtonian materials have been used in protective body gear for contact sports, Joseph said they were not used in helmets, as their shock absorption properties did not meet the required standards. His design resolved this issue by layering the material to enhance its performance.
"Now it's an absolutely safe product, and it's something that we would be happy to put on any one of our mates," Joseph said.
Joseph added that during testing, the beanie had met the requirements of the European and American alpine helmet standards (EN1077 and ASTM F2040), and the certification process was underway. While there was not currently an applicable Australian or New Zealand standard, he said the overseas standards were both internationally recognised in snow sports.
The team also tested how safe and comfortable the beanie was in a wide range of temperatures, as conditions could vary from a mild 14ºC in Australia or New Zealand down to -20ºC in China.
From snowfields to building sites?
Joseph explained the beanie might lend itself to other sports such as cycling and skateboarding, or even medical applications such as protecting people with epilepsy from hurting their heads when falling.
But he said it was unlikely that it would be gracing building sites without significant modifications to the design.
"Falling objects from buildings are slightly different to the way your head hits the ground on a snowboard. So it's definitely possible, but certainly different design questions," Joseph said.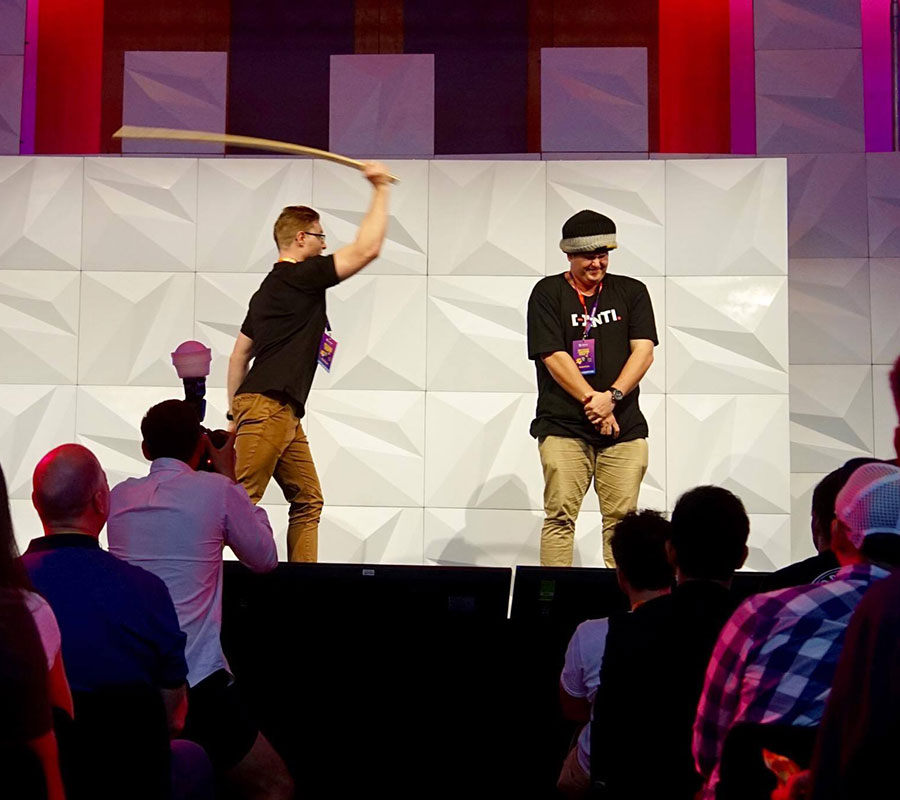 The Anti Ordinary team are finishing the final stages of their research and development, and planning to scale up manufacturing to several thousand units this year in time for the Northern Hemisphere ski season. The plan is to double production each year after that.
"[We're] making sure that we're not being too shortsighted in terms of the design and tools [so] we can go into really large numbers without having to retool or worry about doing lots of redesigning," he said.
They also plan to have their beanie on the local market in time for the next Southern Hemisphere ski season.