In surgery as well as engineering, Greg Roger understands why precision matters in innovation. 
Dr Greg Roger aspired to be a surgeon, also ended up an engineer, and was probably a born inventor.   
Nowadays, as well as being all of the above, he helps others to perfect and commercialise their medical technology ideas. 
A common problem with new inventors, he believes, is that quality systems are an afterthought. Make something, get it certified, release it — right?
"Of course, that's not how it is," he told create. 
"Quality systems are the fabric of which your company is made … That's just total news to most of them. If you haven't documented and done steps according to a quality management system, when it comes to audit time, you may as well have not done it at all."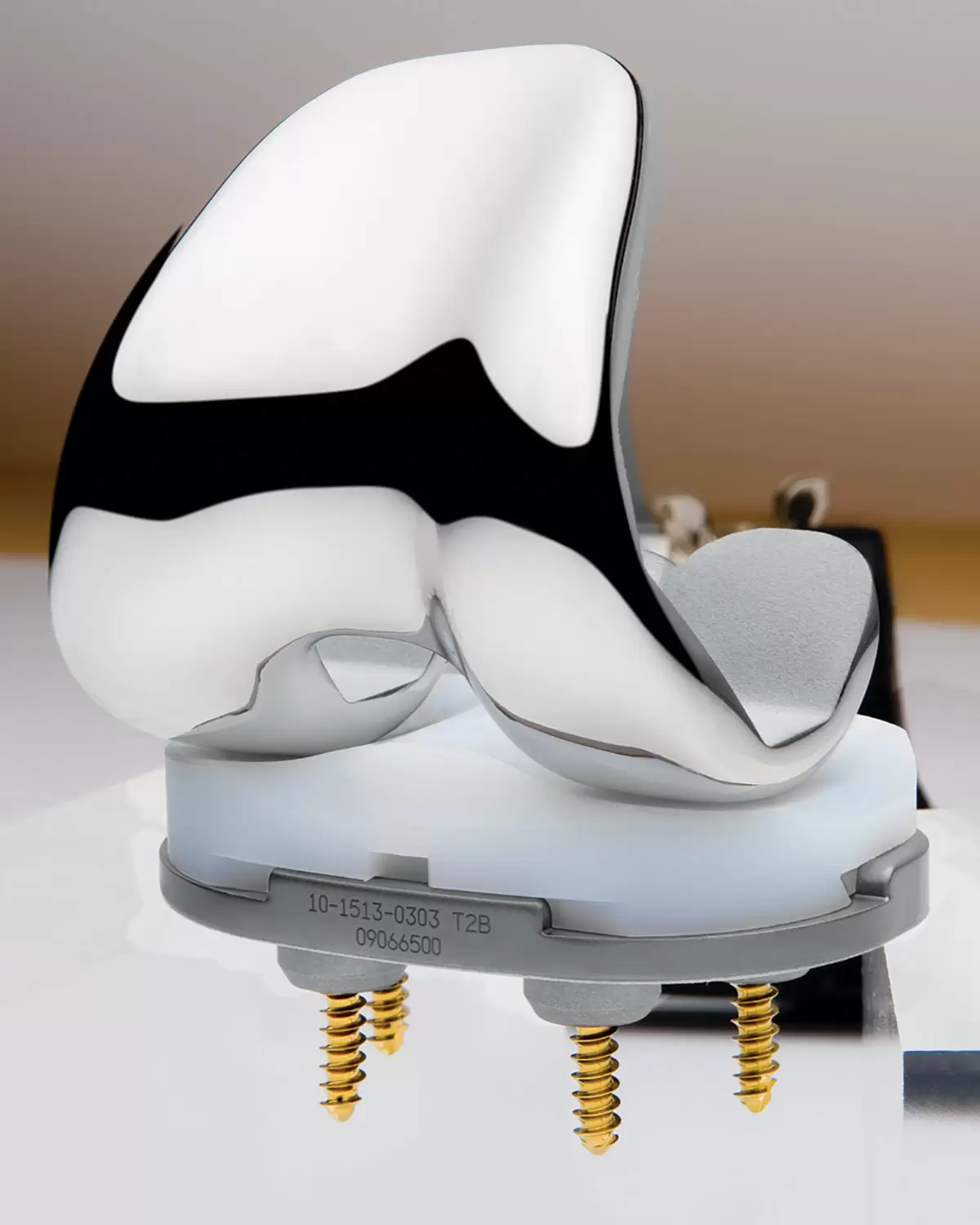 It is one of the biggest failure points for an invention, and one of many lessons that first-time inventors — whose priorities lie elsewhere — pick up by trial and error.
Roger has been a medical practitioner since 1984. While training as an orthopaedic surgeon, he became plagued by the thought "there's got to be a better way" during operations. These early frustrations with the time it took to remove bone cement drew him to the mechanical engineering department at University of Sydney.  
"I started nosing around there and they whispered in my ear, 'Listen, if you're going to do all this research, you may as well enrol for a degree'," he said.  
He ended up with a Master of Engineering (Fracture Mechanics) by research. 
His first big idea was patented, presented at international conferences, and praised by peers.
"My first invention was terrifically successful, just not commercially," he said.
"The lesson I try to pass on to other people now is that the idea can be great, but the reality may not fall your way."
A later invention, the RCI screw and surgical technique, was more successful, and the patent was bought by medical equipment manufacturer Smith & Nephew. 
In 1988, Roger partnered with knee surgeon Dr Mervyn Cross on another successful innovation, the Active Knee Replacement, which was made of a combination of cobalt chrome, titanium and polyethylene.
First implanted in 1992, it has now had 27 years of safe operation. 
The intellectual property for the knee implant was sold but then bought back from the US medical technology firm Stryker by Roger's former company, ASDM (now Allegra Orthopaedics), which grew to employ more than 50 people to manufacture this and other devices.
For Roger, instinctively filtering out new ideas has become easier with experience. 
"I guess as you get older you get more and more boring," Roger said. 
"I would have run off with the nearest twig and called it a forest when I was young and I was going to change the world."
There are now three knockout questions for potential innovations: Is there a market? Does the market have money? Can you get to the market?
Simple patent searches are another necessary step, and one that is often overlooked. 
Roger recalled a meeting with a company that introduced a familiar sounding idea with a striking similarity to technology that was already being sold by a well-known, ASX-listed enterprise.   
"They'd spent hundreds of thousands of dollars already on pilot plants," Roger said. 
"Their invention was completely and utterly patented by someone else and in fact in the market, and they hadn't looked."
The last step is to consider if an idea is actually doable. Does the necessary talent exist and can it be made into a team? Can the necessary capital be raised?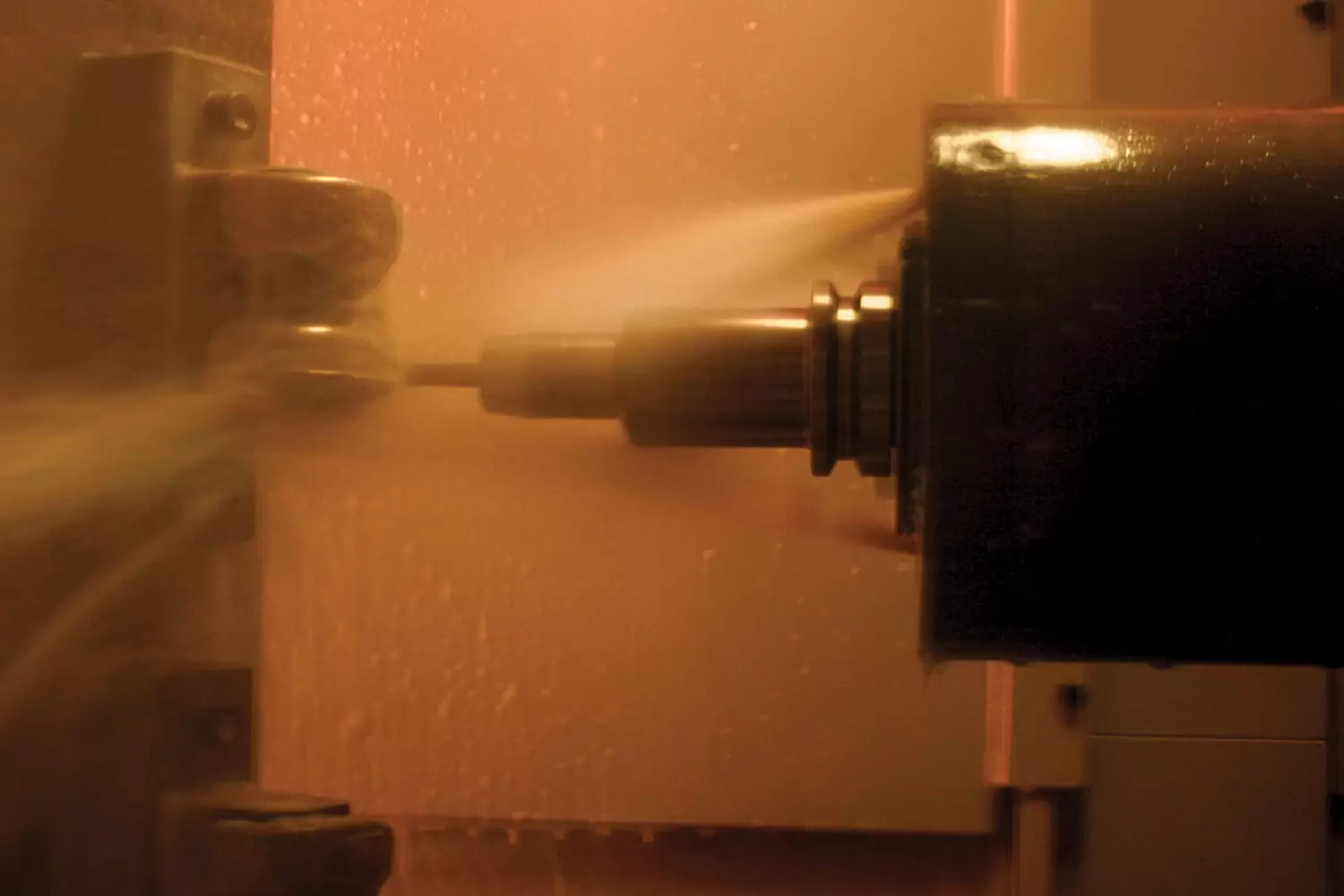 According to Roger, Australia is a nation with good ideas, but commercialisation is where we could do better. 
"My sense is that we're biased towards thinking the invention itself will launch itself into the market: 'My child's so beautiful the whole world will come to my child'," he said. 
"And that just ain't the case."
There is also the issue of engagement with quality systems and realising it is not a final hurdle before market launch, but a part of the whole process. 
"That's a failure point that explains why you hear on the radio or TV, 'the university of somewhere-or-other has developed the thing and it's going to change everything,'" Roger said.
"You think 'wow, that's fantastic.' And then two years later, you just never hear from it again. 
"What's happened is they've gone off and developed as best they could, and got to the point of, 'Let's get quality certification for this,' and they realise they've got to do a whole bunch of work again. They're already exhausted, they've run out of money and the project quietly dies." 
The way ahead
Roger has earned awards including the Clunies Ross Award for Medical Innovation and Engineering (2004), the Warren Centre Hero of Innovation (2005), and Engineers Australia's Sydney Division Entrepreneur of the Year (2006).
He still works as an assistant surgeon, now with a focus on spinal surgery.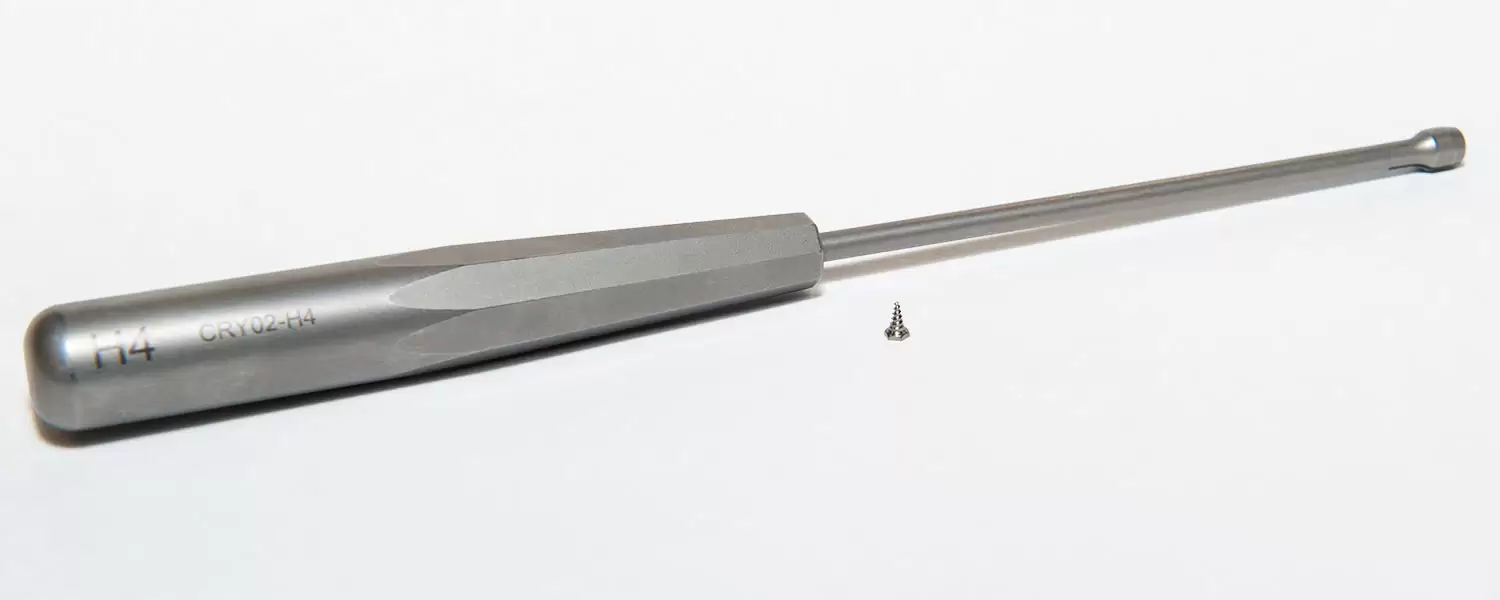 This keeps him clinically engaged and close to the action when it comes to advising medtech inventors or undertaking his own engineering projects.
His current projects are a spinal fusion fixation system, optimising of computer-aided navigation software, and a fiducial screw marker for such navigation software.
"You should check with a prominent bony landmark but, in the spine, there are no prominent bony landmarks that are sufficiently accurate," he said of such navigation.   
Roger said the software helps navigate the screw down incredibly tight channels with extreme accuracy to a point within 0.1 mm.