A new platform brings together myriad digital engineering capabilities into one powerful place.
A recent YouTube video showing the digital twin of a manufacturing plant developed in a partnership between Siemens Xcelerator and NVIDIA Omniverse is captivating, not just for the astounding capabilities it demonstrates, but also for the fact that it looks more like a Disney/Pixar production.
Digital twins enable manufacturers to test and validate various solutions across thousands of scenarios before they go live in the real world.
When problems occur in the live environment, the digital twin can also be used to identify the root cause and then to develop a solution, eliminating any need for physical prototyping.
Robots can even be trained, individually or as a team, to perform tasks in the digital twin, before their AI is then deployed in the physical model.
These, and countless other capabilities add up to a system that reduces downtime, responds better to customer demands, operates more efficiently and adapts to increasingly uncertain supply chains.
It's the future of business and the future of engineering, said Barbara Humpton, CEO of Siemens USA. And in this way engineers will be the "superheroes" of the future, Humpton said during an Engineers Australia Thought Leaders Series webinar, with all-encompassing software platforms such as Xcelerator enabling those engineers to be the very best at what they do.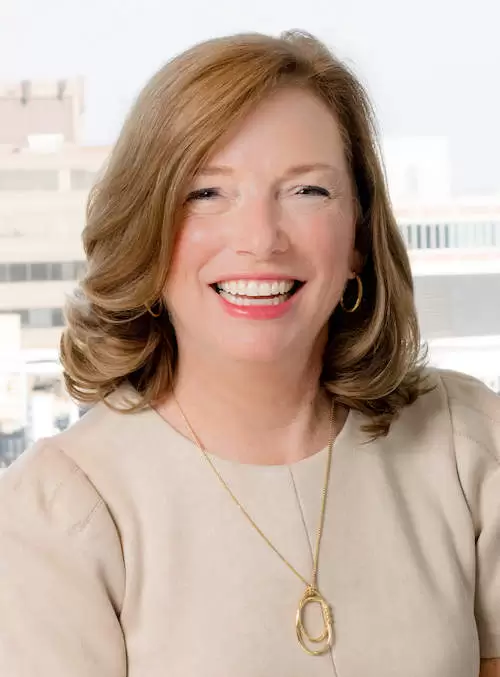 And while Humpton said there was currently a shortage of engineers, a major part of the solution to the number of projects and that lack of expertise would be the liberation of engineers from repetitive and time-consuming tasks via automation and digitisation.
How do organisations achieve digital transformation?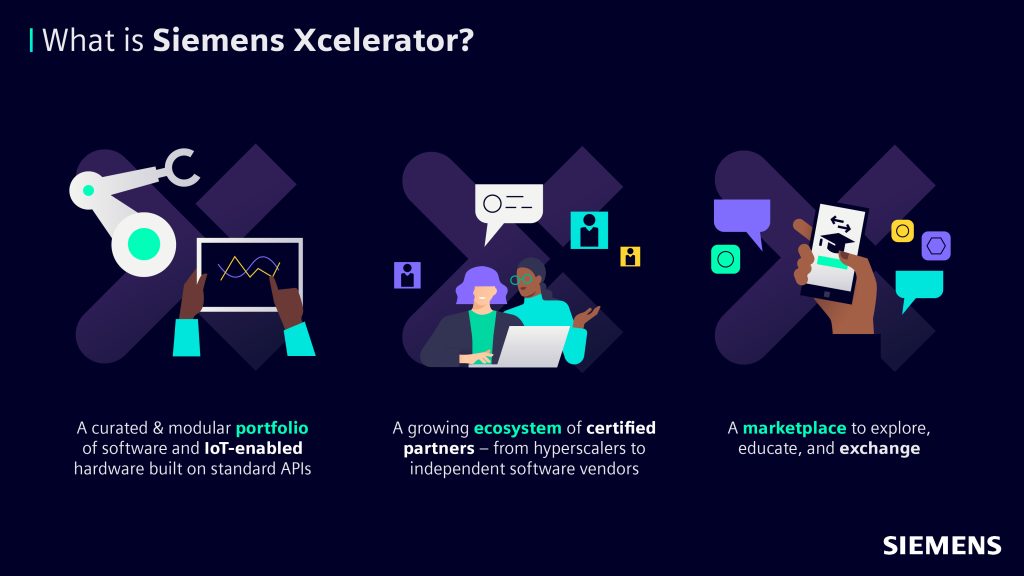 Siemens Xcelerator is an open digital business platform with enormously flexible interoperability with other systems. Siemens describes it as: "a new, open digital business platform featuring a curated portfolio of IoT-enabled hardware and software, a powerful ecosystem of partners, and a marketplace."
It contains countless digital tools required by digital-first organisations, but also offers the capability to connect more from other developers. Those systems then share data and create entirely new analytics possibilities.
"We're recognising at this moment the importance of being able to interoperate with others' capabilities," Humpton said. "If we can build physical objects that are software driven, it means we have the ability to help those tools and devices that we're using evolve with us as new capabilities emerge."
It also means customers and stakeholders can do business with organisations more easily, openly and transparently.
"That's what Siemens Xcelerator is all about," she said.
What it means for engineers
Humpton said that during the construction of large buildings, entire digital twins could be constructed before physical work even began. 
Issues and clashes would be being identified, processes streamlined, materials sourced and effects on the surrounding community analysed and reported. 
Digital technologies, and platforms such as Xcelerator that connect them, bring to the table an immensely powerful level of synergy, interoperability, data pooling and transparency.
"We begin from the moment of ideation and we create a digital representation of something, a product or a production line," Humpton said. "We create a digital thread as we follow that through its lifecycle."
"Here, we have the ability to simulate the entire … production environment, maybe in its operational environment. And then we're able to do what-if scenarios in real time, able to anticipate what's coming, fast forward into the future and even rewind into the past to understand a failure that happened."
"These tools … help us envision and perfect designs before we even begin to create things in the physical world."
Learn more about Siemens Xcelerator.