If not now, when? That's the question posed to engineers by a new report about the important role the profession plays in halting the march of climate change.
Engineers have always been future-focused, whether that's designing infrastructure to survive a one-in-100-year event, or thinking about how a piece of technology might adapt to stay compatible with future innovations. 
Now, climate change is posing a new future challenge that demands the consideration, knowledge and planning skills of engineers. 
With this in mind, Engineers Australia hosted the Engineering Responses to Climate Change Roundtable in Sydney in late February 2020, which brought together 26 participants representing industry groups and engineering organisations to discuss the profession's response and necessary steps. 
Here are 10 key insights that came from that discussion. 
1. Now is the time to act
Roundtable participants pointed to several reasons why there is no better time to investigate solutions to this challenge. 
One is that Australia tends to feel the physical manifestations of climate change more than most nations —  our recent experiences with fires, floods and prolonged drought support this. 
They also highlighted market demand for more carbon-conscious projects and growing frustration among many engineers and those in the wider community that the government and even the engineering profession itself is falling behind in responding to these warnings. 
However, every challenge brings opportunity. Participants felt now is the time to act, and Australia's strong track record of engineering innovation and leadership makes the country a prime candidate to lead this conversation.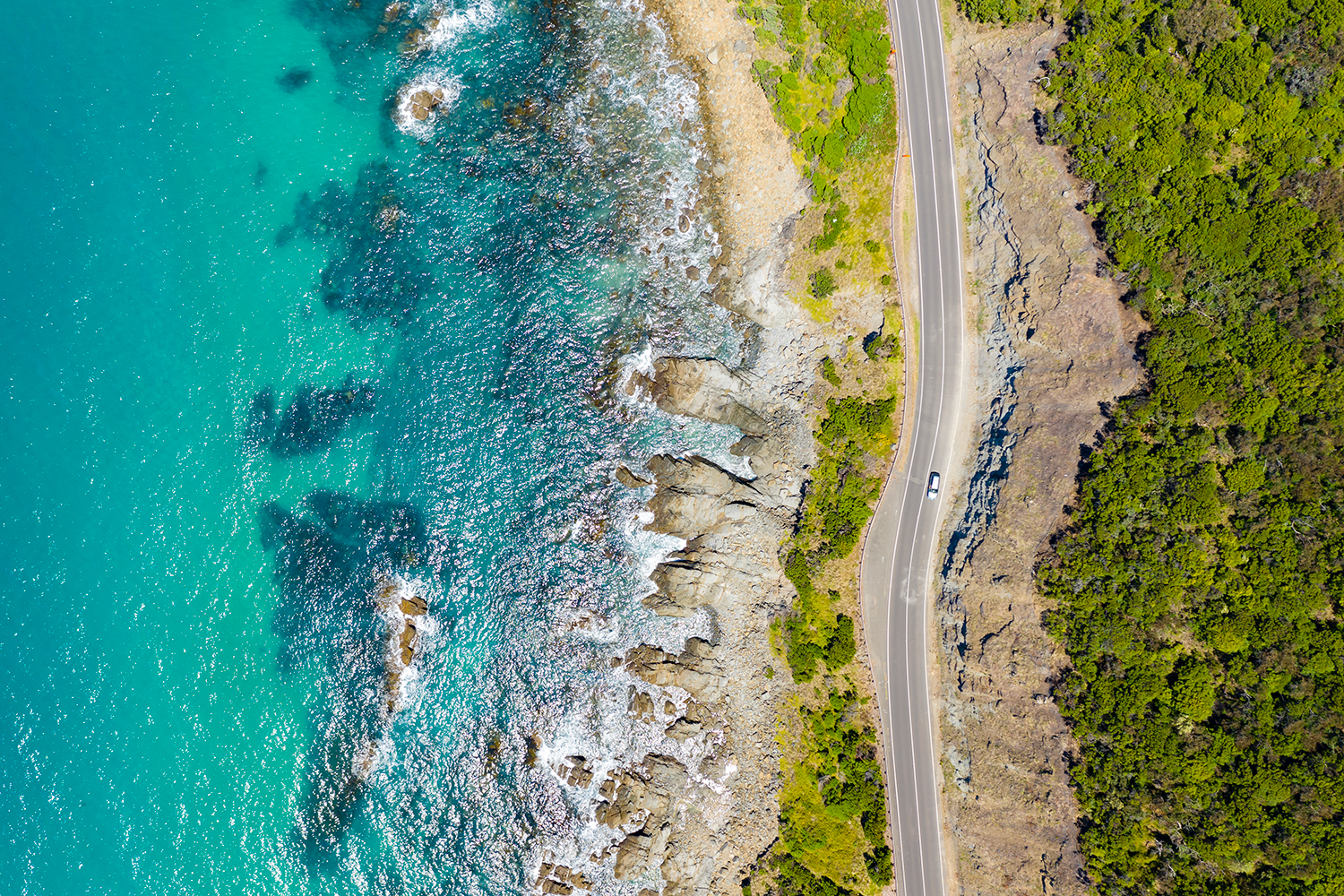 2. Engineers are a key ingredient
Infrastructure produces approximately 70 per cent of the world's greenhouse gas emissions. If the cement industry were a country, it would be the third-largest producer of carbon emissions, behind the US and China.
Clearly, engineers are central to changing this. Roundtable participants made recommendations for how to approach the problem, such as increasing engineers' representation in positions of influence, and finding new ways to collaborate with other industries or functions more effectively.
3. Define change
Engineers need to define what change looks like to keep the word from becoming just another phrase tossed around. Roundtable participants agreed that change in this instance involved increasing resilience in the face of new environmental threats. 
The conversation also circled back to risk management and how it underpins the profession. However, there was debate about how engineers need to evolve their approach to risk assessment in the face of new and evolving circumstances.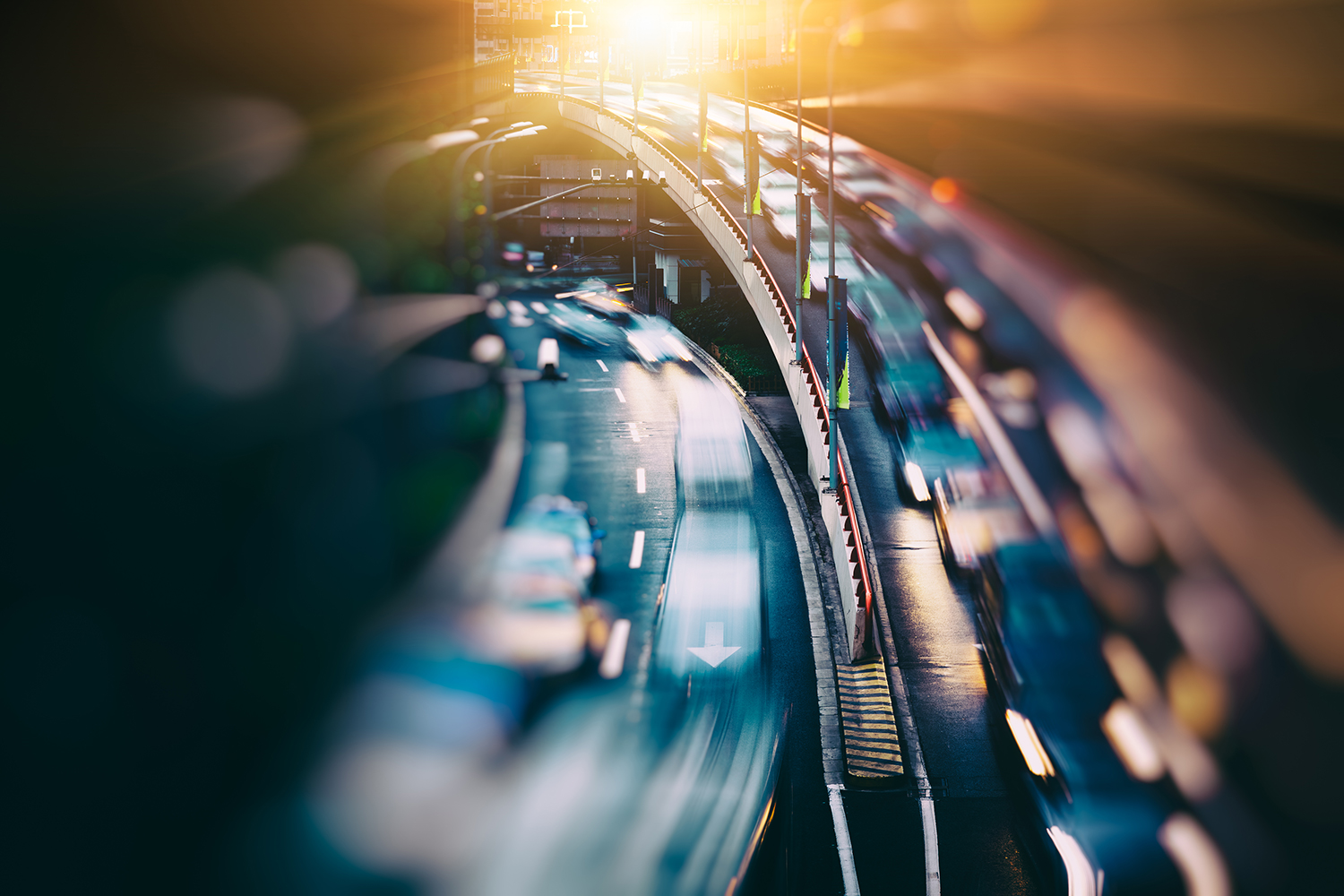 4. Let the science do the talking
It's impossible to predict exactly what the Earth's climate will be like on this day 20 years from now, but roundtable participants felt there are several certainties in terms of the types of events we'll experience. These include increased average temperatures, rising sea levels, changing rainfall patterns and more extreme weather. 
Underlying these predictions is climate data gathered by organisations such as the CSIRO, which has mapped Australia's climate for the next 100 years. There are also ongoing projects between various industry bodies to help give research like this meaning for engineers. The ultimate goal is to provide a useful product to help guide the profession.
5. The effects on infrastructure
Climate change will affect infrastructure in a number of ways, and it won't discriminate between existing and planned projects. 
Existing infrastructure might no longer be fit for purpose — low-lying coastal water treatment plants could be affected by rising sea levels, for instance. New builds will need to be designed with resilience in mind, while also lowering embodied carbon from materials, construction and its operating life. 
Along those lines, roundtable participants discussed how to reduce the lag time between emissions recognition and code updates — something that will become crucial to creating more resilient infrastructure in the future.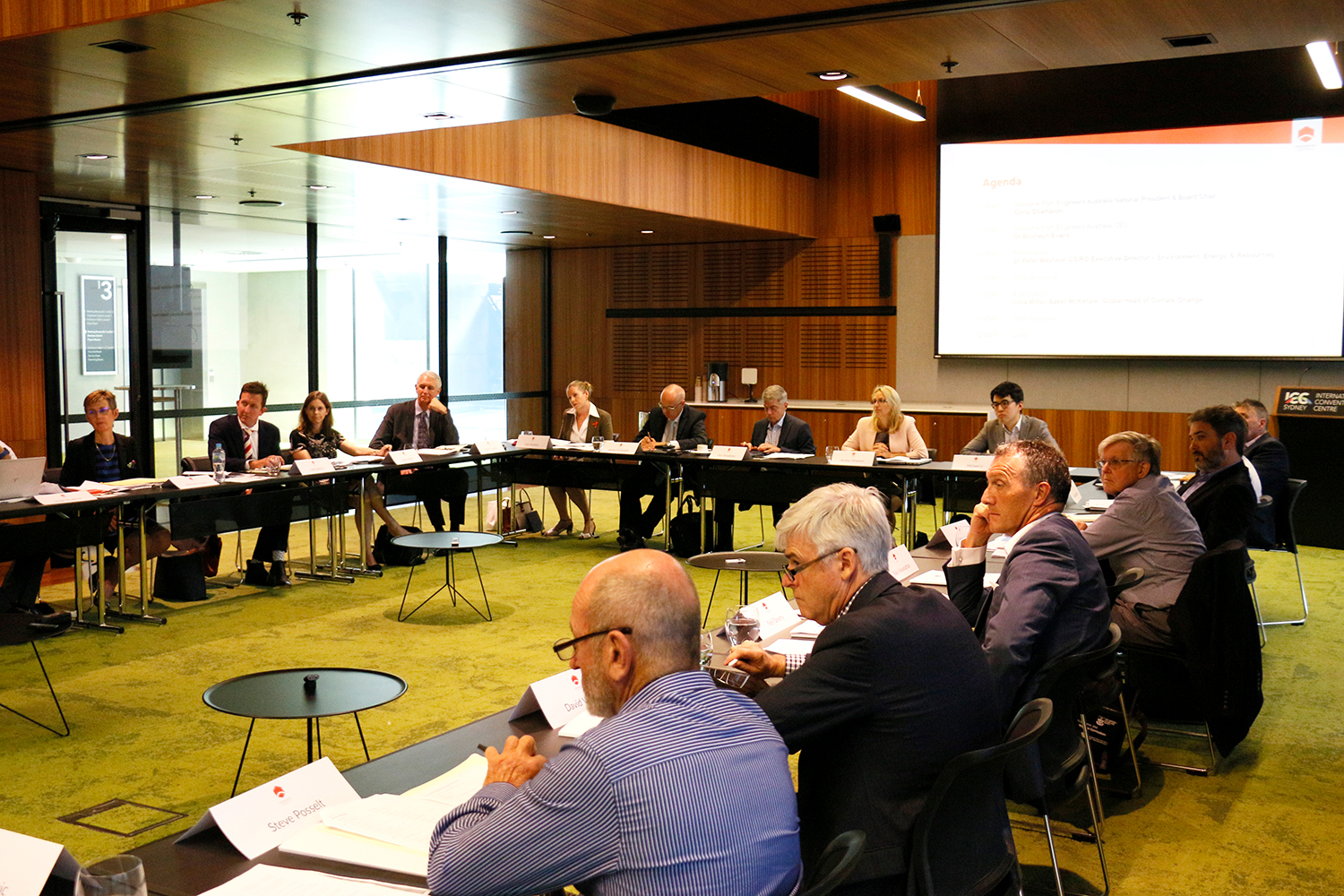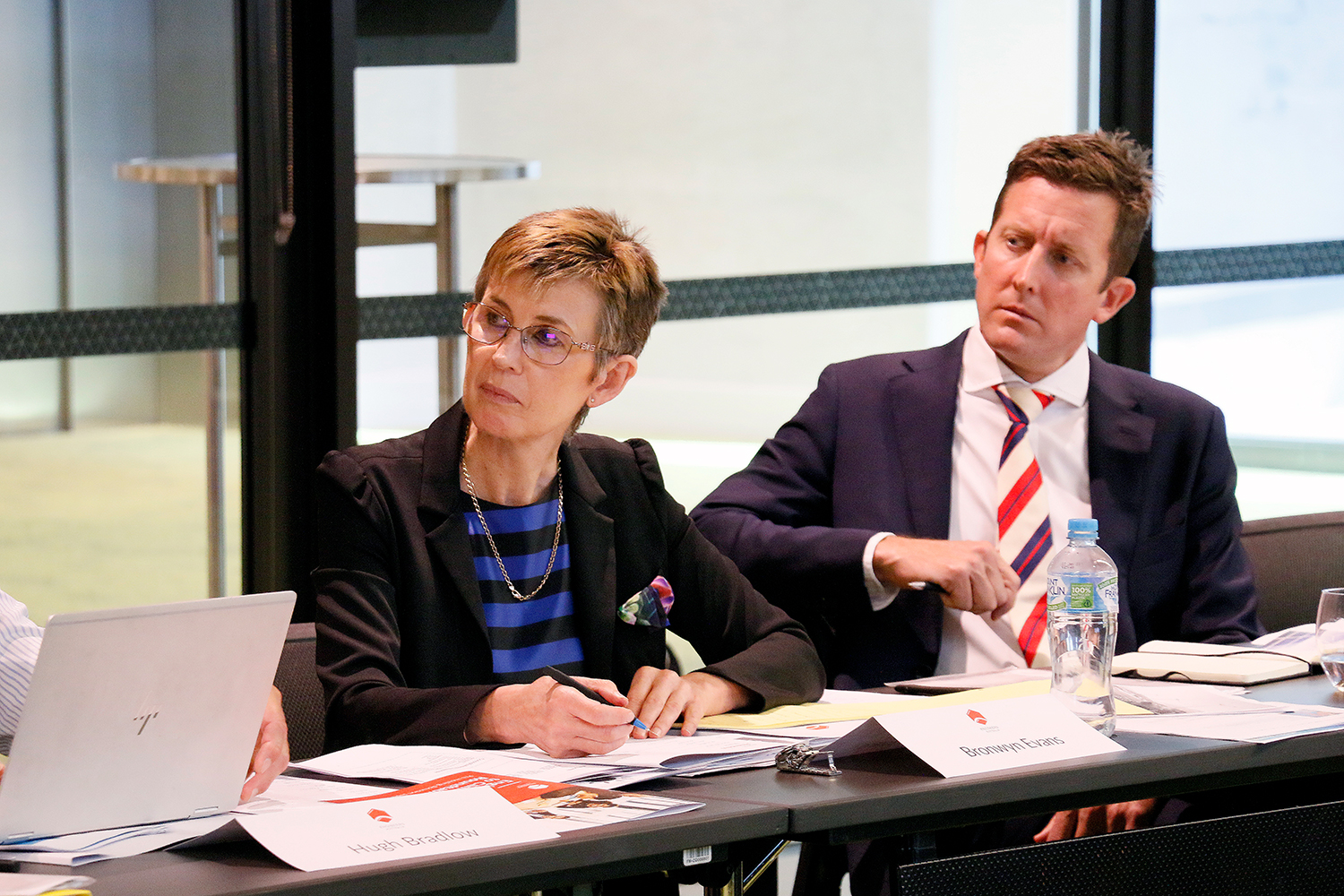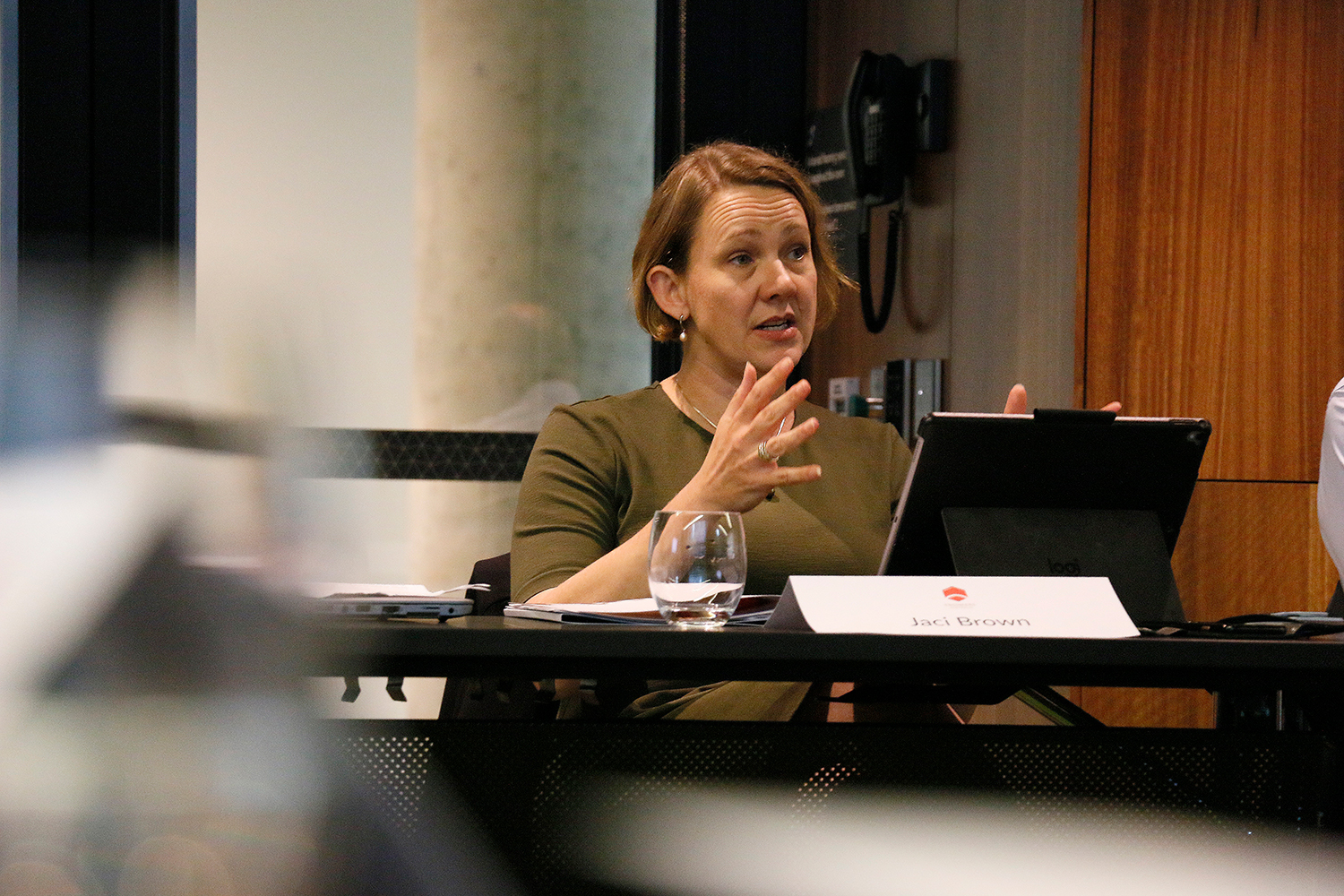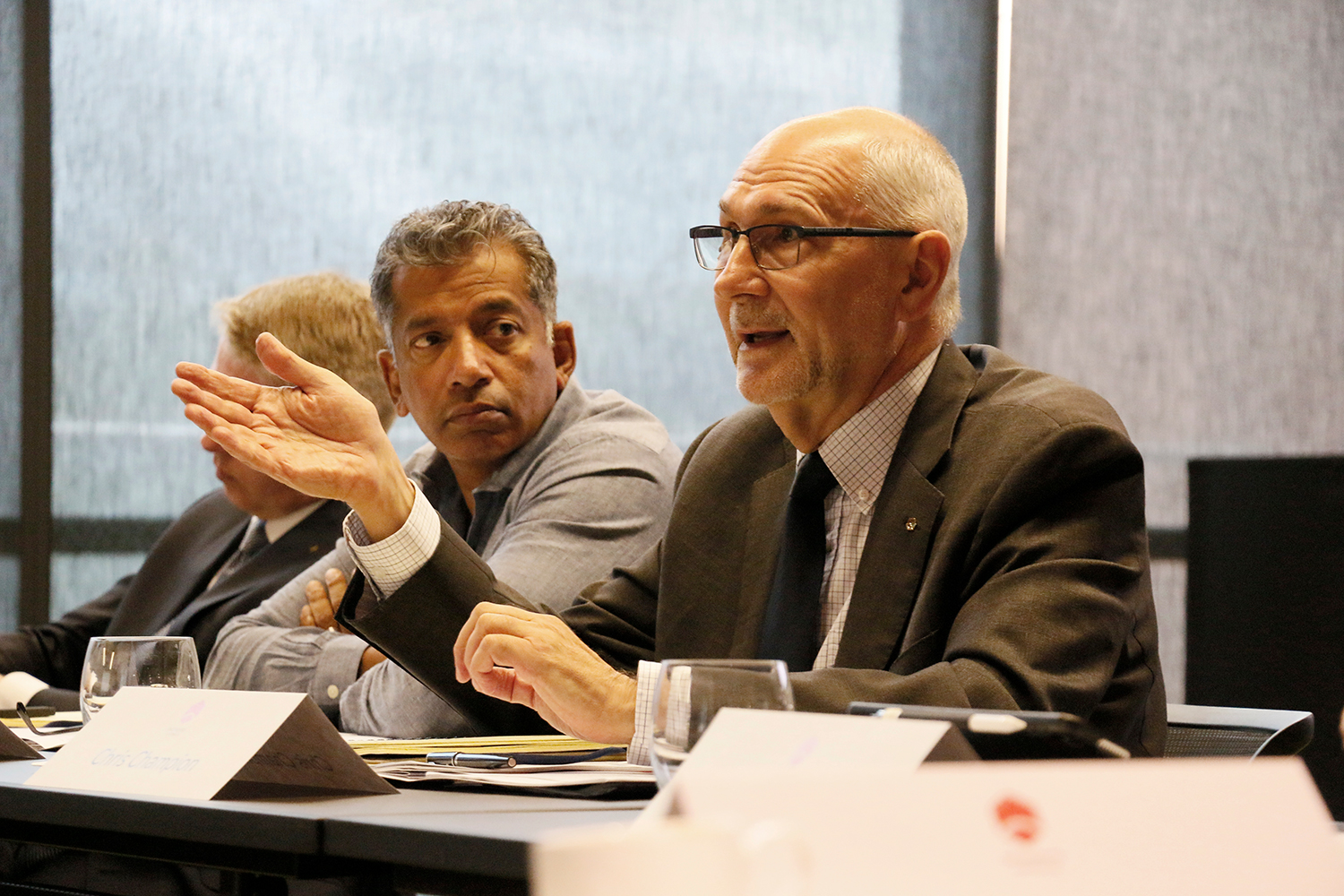 6. Follow the money
All participants were in agreement that engineers should be involved in project planning from the earliest stages. Even beyond that, the idea was floated that engineering organisations, particularly bodies like Engineers Australia, need to begin communicating and collaborating with investors to drive change at the ground level.
The feeling in the room was that collaboration at a wide scale — with all engineering firms and organisations making commitments — would remove the 'if we don't take this job, someone will' argument.
7. Peak body leadership
Industry representatives agreed that there needs to be strong leadership from Engineers Australia to provide a single voice for the engineering profession on this matter. This is especially important when it comes to providing trusted advice.
There was also consensus that this leadership must involve collaboration with governments, researchers, educators, investors, communities, industry groups and any other stakeholders, as progress will be slow without buy-in and commitment from all sectors.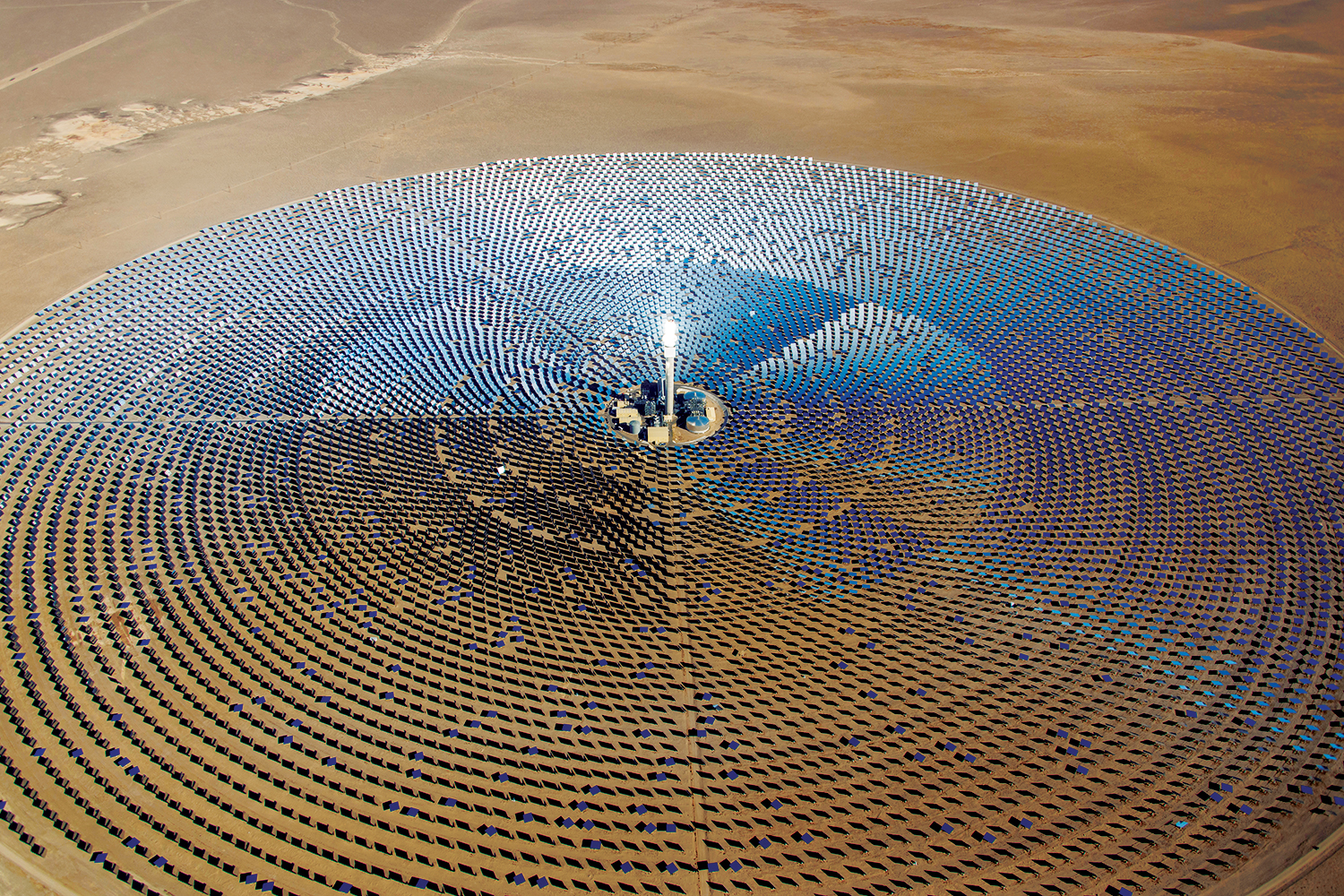 8. Redefine 'value'
Cost has a big influence on decisions made around engineering projects. While it's easier to put a figure to things like parts and labour, the day's discussion turned to the more intangible costs businesses, communities and economies will face as a result of climate change. 
Therefore, value discussions must no longer be simply about the cost of the build.
9. Next-gen engagement
Roundtable participants involved in education spoke about how students of today are looking for more than just a career — they want to find meaning and purpose in the work they do.
Focusing on how the profession can address climate change will create new opportunities for engineers and will lead to a new breed of engineering graduate. The engineering profession will need to respond to these changing needs if it is to maintain its talent pipeline.    
10. Look outside for ideas
There are examples from around the world — from individual projects to whole-of-country initiatives — that show the many ways the profession can address challenges presented by climate change.
Australia must look at what's happening beyond its borders. What are others doing that's best practice in environmental management, engineering, infrastructure, energy, policy and more? And how can those solutions be applied to the local context?