This naval engineer saw an opportunity to apply his self-taught coding skills to some challenges on the open ocean.
Lieutenant Harry Hubbert, an Australian Navy engineering officer, has turned donated parts, self-taught skills and a bit of free time into a low-cost, robotic unmanned surface vessel. 
The work won him a spot in a defence exercise exploring autonomous systems and a new role within the Navy — as well as a place in create's Most Innovative Engineers list for 2019.
Hubbert said his first foray into basic programming came while studying Naval Architecture at the Australian Maritime College. 
"I got really interested in the automation side of it and started trying to get computers to do things for me, like repetitive tasks," he said. 
"Then I started really getting interested in underwater robotics and automation."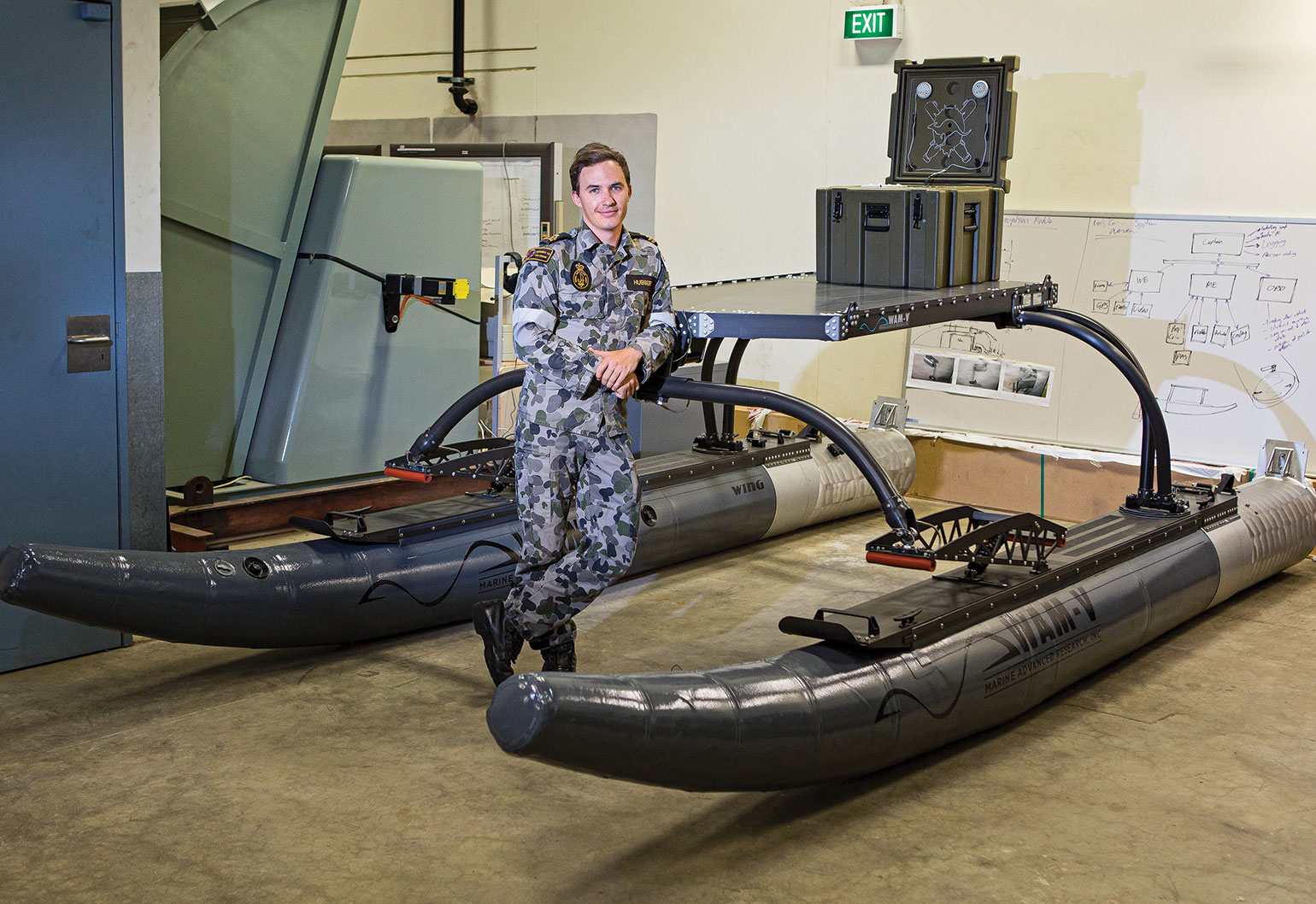 Out at sea
Over several years, Hubbert taught himself to program by using YouTube and other online resources. 
He saw an opportunity to apply the technology in his job in defence and started petitioning people in the Navy to let him work on robotics projects. When they said yes, he sourced donated equipment — and started creating.
"I got really interested in the automation side of it and started trying to get computers to do things for me, like repetitive tasks."
Hubbert has since turned his hand to several innovative projects within the Navy, including adapting and deploying a low-cost, robotic unmanned surface vessel designed and produced by California company Marine Advanced Robotics that is known as 'WAM-V' — the Wave Adaptive Modular Vessel. 
Hubbert and his collaborators designed the electronics and software for their WAM-V, which was sent to sea as a communications gateway with autonomous underwater vehicles.
The vessel was constructed using donated or secondhand sensors and equipment, but it features new machine-learning and artificial intelligence algorithms.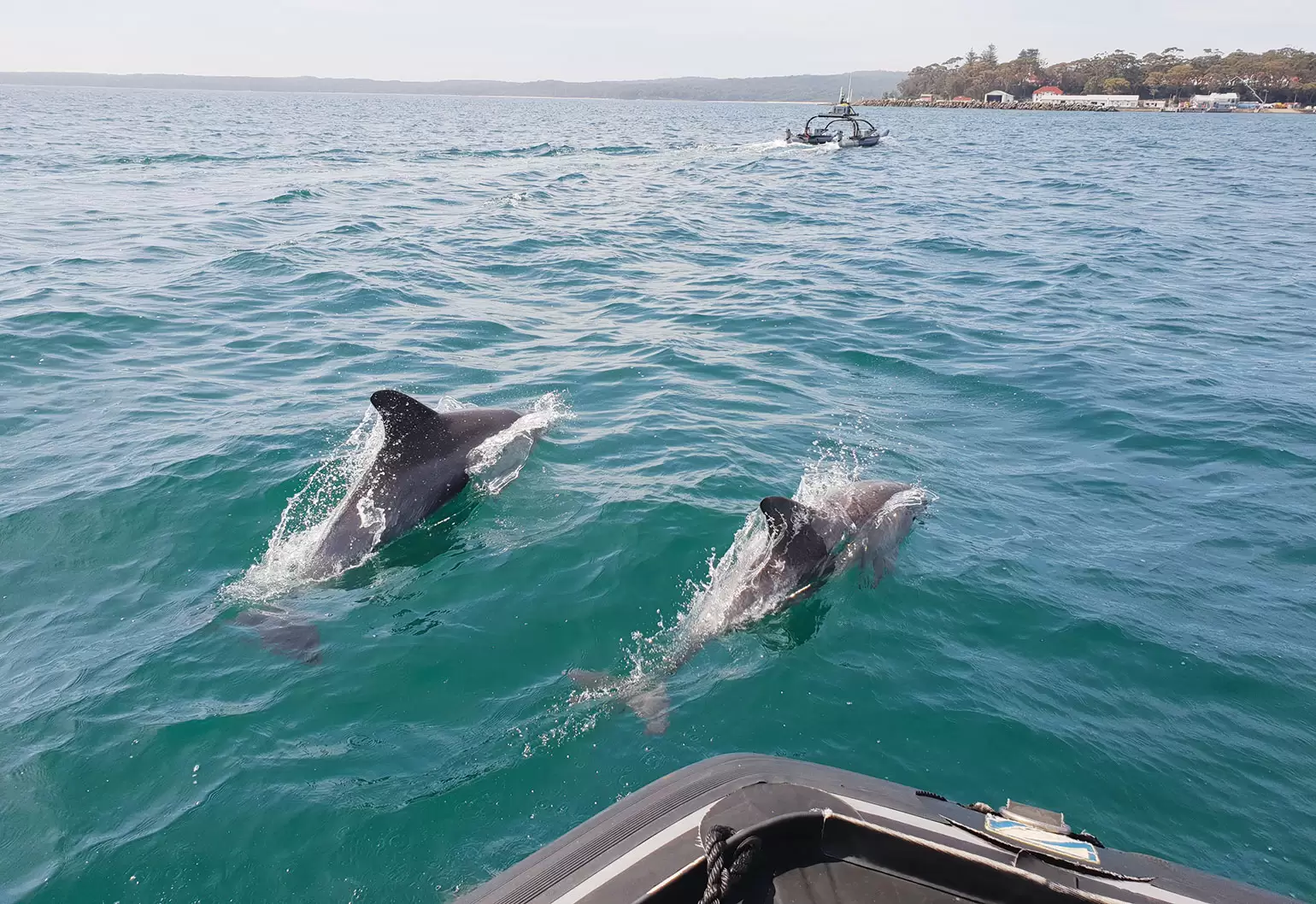 Hubbert created custom software for the WAM-V that enabled the unmanned catamaran to detect other ships around it, avoid collisions and scan the horizon for gunnery firings. 
The work was done as part of a collaboration between the Navy, local industry partners, academia and the Defence Science and Technology group.
WAM-V was put to the test in 2018 during Exercise Autonomous Warrior, held in Jervis Bay, near the south coast of New South Wales, to explore using robotic, autonomous and uninhabited systems in defence operations. 
The vessel performed extremely well alongside more expensive and sophisticated vessels from major defence and technology companies. 
Hubbert's model ran in real time onboard the vessel and with a higher accuracy, speed and robustness than any other models that the Navy has tested.
Eyeing the horizon
Hubbert is developing other projects related to artificial intelligence and machine learning, as well as autonomous systems and robotics. He said being named in create's Most Innovative list had helped to give his nationwide maritime robotics competition more weight and get more people listening to his calls for innovative projects. 
While much of the effort that helped Hubbert make the list was done in his spare time, he has also started to take on more robotics projects as part of his work. 
And he'll be able to do even more with a move to the Navy's innovation team. 
For Hubbert, innovation is all about bringing ideas to life. 
"It comes down to pushing the boundaries of what people think is possible, or the norm," he said.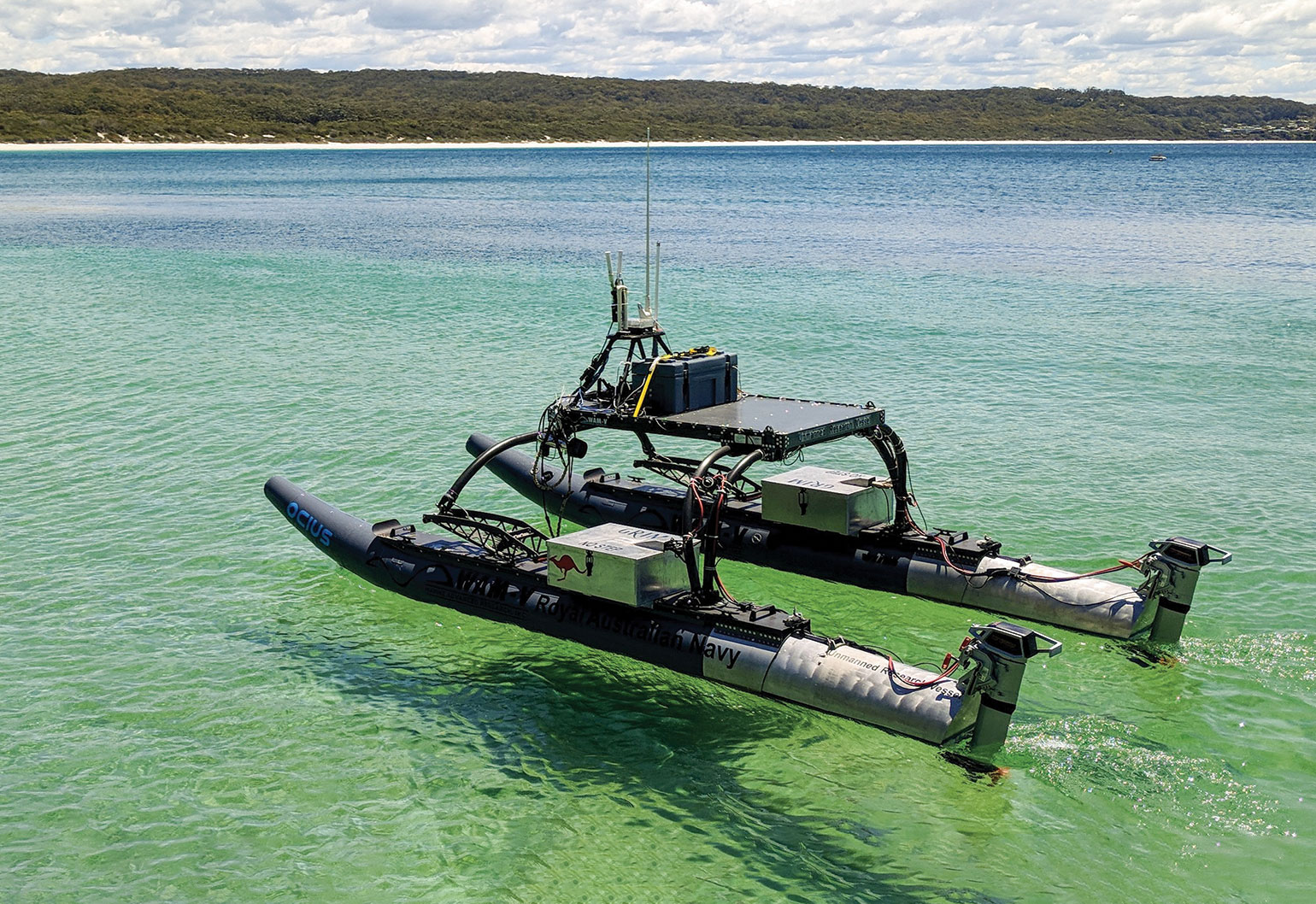 Spirit of competition
Since being named among create's Most Innovative Engineers for 2019, Lieutenant Harry Hubbert has been busy starting a nationwide maritime robotics competition. 
"That's going to involve universities, high schools, defence industry and defence members," he said. 
"We're trying to provide each of the teams with all the gear they need so they don't have to find it themselves." 
Hubbert said the idea is to promote collaboration across different industries in Australia, build relationships and get people excited about maritime robotics. 
"Everyone's doing drones at the moment," he said. 
"We want to try to get people interested in the underwater stuff."
Are you an innovative engineer, or know someone who is? create will call for nominations in January 2020.