Saskya Hunter hopes to help more engineers dream big when it comes to the water industry.
For someone who has been named among Australia's Most Innovative Engineers, Saskya Hunter is quick to point out that being innovative doesn't mean having all the ideas. 
Instead, she prides herself on seeing connections. 
"I'm good at connecting people and ideas to each other and then helping things come to fruition," Hunter told create. 
"For me, innovation is not just the ideas; it's the whole process around it and having those skillsets to be able to identify opportunities and make it happen."
Hunter leads GHD Digital's AquaLAB, a digital lab experience for the water sector. It's an end-to-end process based around design-thinking principles and allows people to come together to experiment with digital technology to solve water industry problems. 
That might mean operating networks better to minimise overflows or predicting where flooding could occur ahead of time.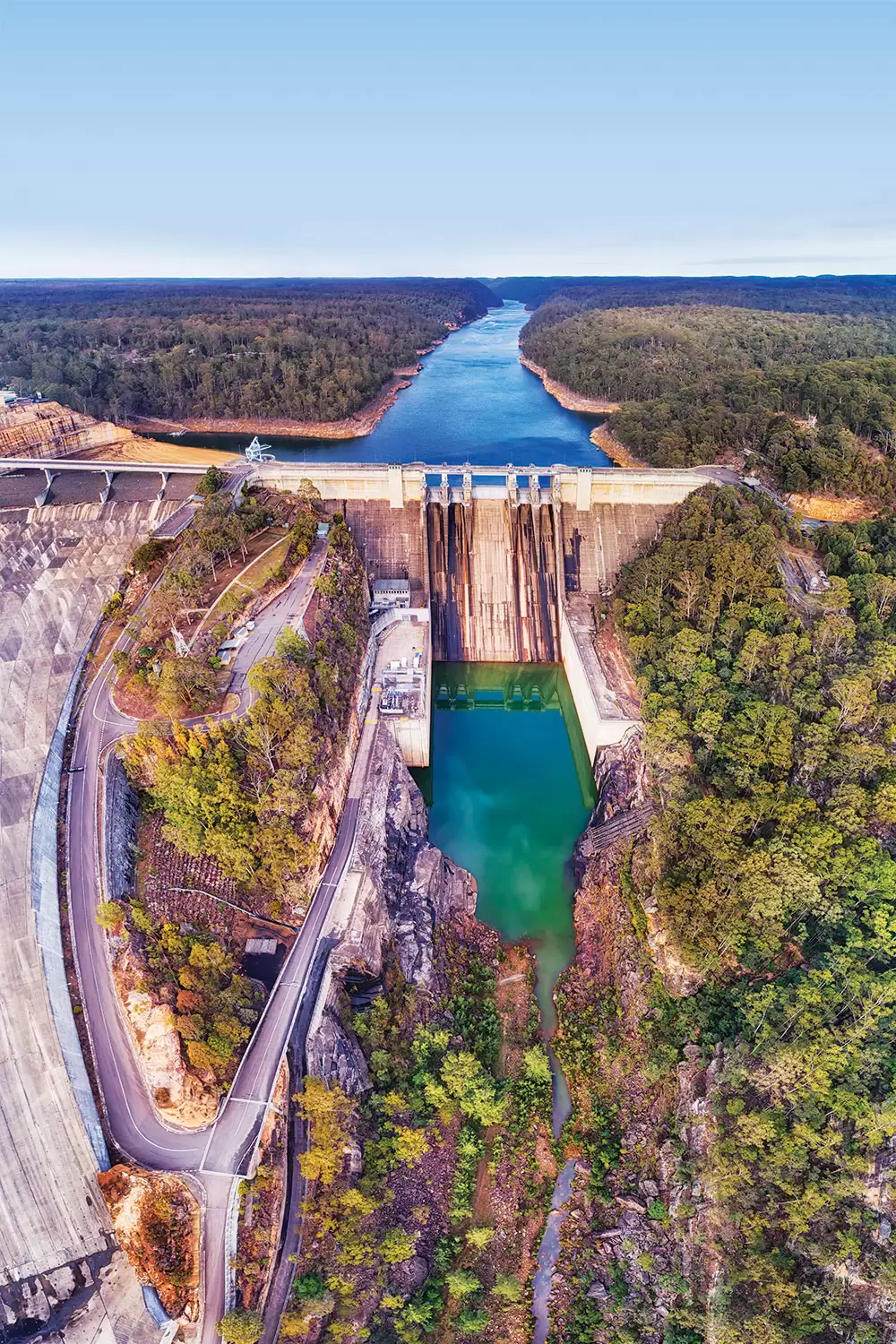 It might mean preventing workers from having to go into unsafe environments, predicting the water quality coming into a treatment plant, or pre-emptively warning customers about supply issues.
Ultimately, it's about using data to make better decisions — whether that's creating a new model to predict something or visualising data in a different way. 
Pushing ahead
"We try to do the more sophisticated things," Hunter said. 
"Visualisation is the most basic form of data analysis and a lot of people are developing skills in that space, which is great. But we want to do more than that and take it to do really leading-edge things that are very experimental and people haven't necessarily done before."
AquaLAB isn't specifically for GHD's internal research and development. 
"In fact, we really want it to be accessed by external parties and work with us on things," Hunter said. 
"It's actually designed to improve and foster collaboration across the sector."
"Innovation is not just the ideas; it's the whole process around it and having those skillsets to be able to identify opportunities and make it happen."
Hunter said AquaLAB is concerned with the whole urban water cycle — from catchments to treatment plants, distribution to homes and business, and what happens to wastewater. 
And the lab can be used at any point on the innovation journey. 
"If someone's got a problem that they really want to solve but they haven't got a clue how to start, right through to maybe they've developed some solutions, but they don't know which one to pursue," she explained. 
"Or they've got a solution they've created — maybe they've done their own proof-of-concept, but they want to then take it to the next stage or maybe commercialise it."
Bigger and better
Hunter said there's a lot of hidden work in innovative projects to get people on the same page. 
That can make it appear to take a long time to get projects off the ground, because it's hard to understand the effort that goes into getting that outcome.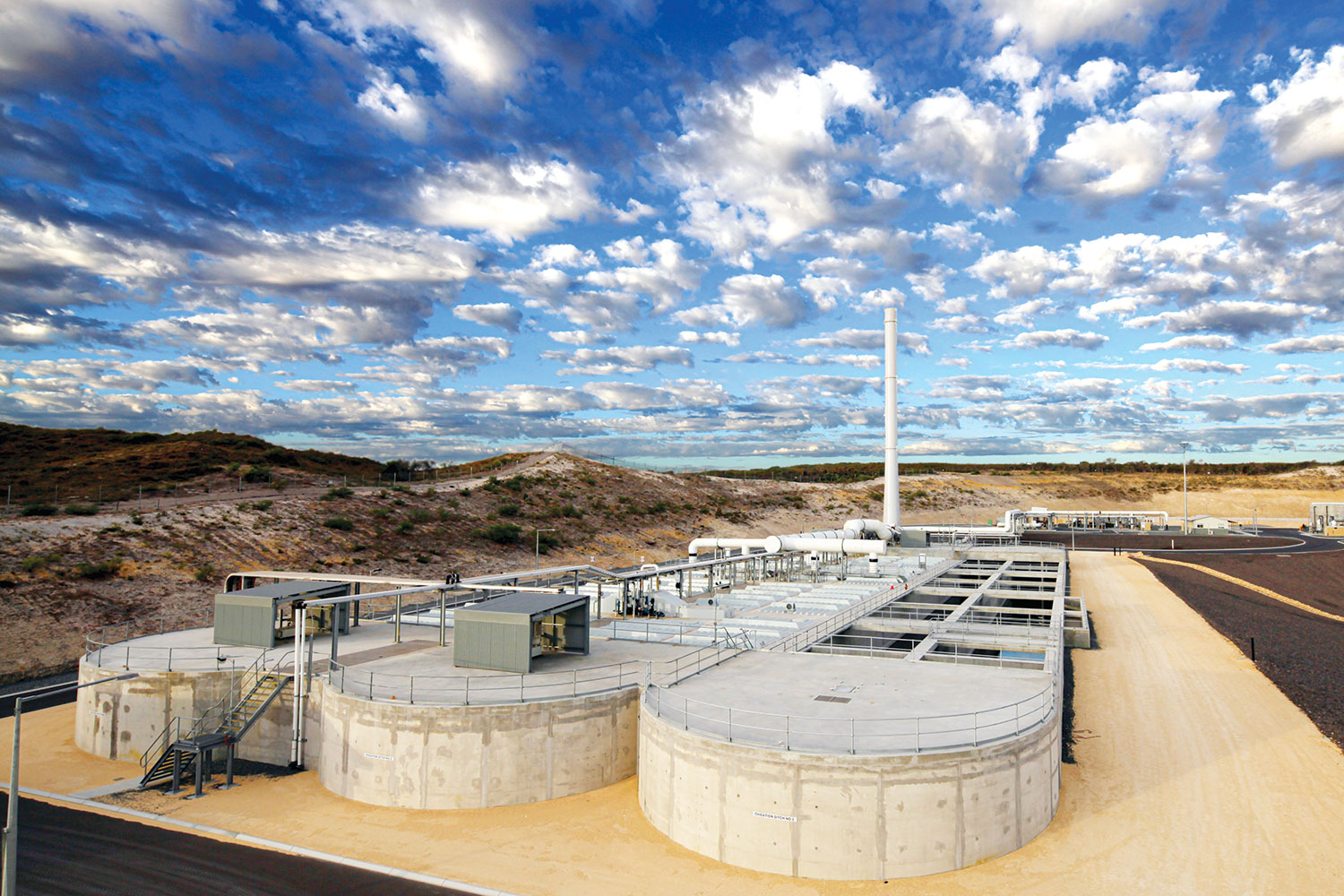 Hunter believes there's still a lot of potential for innovation in the water industry. 
AquaLAB launched in March, and Hunter and her team have already completed one project. 
"My goal this year is to try and do another handful of really groundbreaking projects," she said. 
"We want to get bigger and do some more interesting things, because it generated a lot of interest with the one project we've completed already."  
Fresh thinking
Hunter said being named among create's Most Innovative Engineers for 2019 has made her pause to think about her own career. 
She has more than 20 years' experience in the water industry, including 10 years with an interest in innovation. 
Hunter has recently carved out a niche around digital innovation in water. 
"AquaLAB speaks to that perfectly," she said. 
"I'm hoping in the next 12 months that I can really capitalise on what we have started and have some really good innovation to show."
Are you an innovative engineer, or know someone who is? create will call for nominations in January 2020.