With robotics and AI changing our world at a rate of knots, kids need to get a handle on these concepts as soon as possible, according to Professor Michael Milford.
Milford, a professor of robotics from Queensland University of Technology, said early education in AI and automation is important, as these will be dominant factors affecting the employment and adult lives of today's children.
With this in mind, he penned a kid-friendly book to spark early interest and understanding of the concepts, titled The Complete Guide to Artificial Intelligence for Kids, for which he recently ran a successful crowdfunding campaign.
"Nobody's going to work in the same job or career for 50 years. The people who will prosper and flourish will be those who can learn new skills and adapt," he said.
And in order to adapt to their brave new world, children need to be able to understand the technology that will drive it – and their cars – in the not too distant future.
Milford has raised enough funds to produce 1500 to 2000 copies of his guide, and will give some away to schools in low socio-economic areas.
"[These kids] will be the ones who are most affected by technological advances, so it's important they are informed," he said.
Learning how to learn
While coding is often mentioned as the must-have skill for the emerging job market, Milford told create digital he believes an awareness and general understanding of AI and its applications is more important, as intelligent machines might eventually write their own code.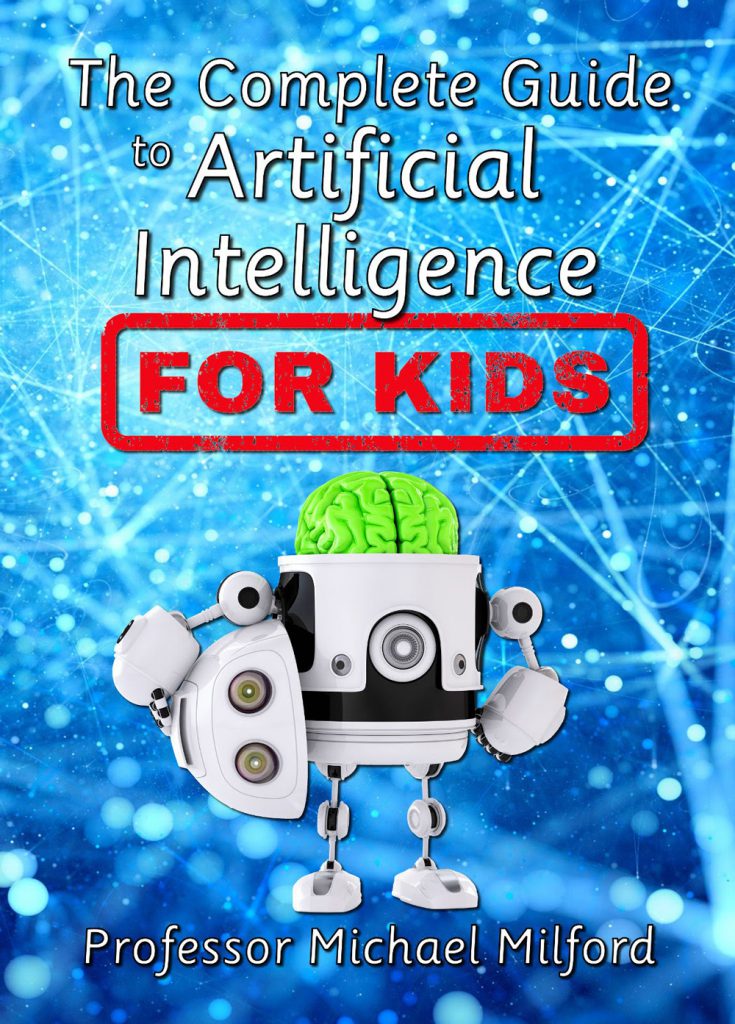 "Everyone needs to have a basic understanding of AI and general technology, even if they don't end up being practitioners themselves," he said.
If this sounds like a big ask, Milford draws a comparison with the basic knowledge that most people have about cars. It isn't difficult to work out what's wrong when you come to a stop after passing one fuel station too many, or if there is a loud bang and your ride suddenly gets bumpy.
To help kids get up to speed, Milford said the earlier they get started, the better. He has aimed his guide at a primary school audience, although he has also received positive comments from older readers.
"Lots of adults say they really like it. Some are starting from nothing with their knowledge in the field," he said.
Milford has designed the illustrated guide to gently introduce the concepts of AI to children, making sure they have fun in the process.
He has also given the material a test drive with younger readers (including his own preschool-aged children).
"Older kids will pick up everything, while younger kids might understand simple concepts, such as robots having brains, or being able to help doctors," Milford said.
To help kids get up to speed on the wide range of developing technology, Milford has also created other STEM-based story books and guides. His upcoming offering, Rachel Rocketeer, is about a young, female version of Elon Musk who tests rockets and sends them to Mars.
Milford plans to open his Kickstarter campaign for Rachel Rocketeer in the next couple of months.
Keeping up with the rest of the world
The government is working to improve STEM education in the wake of reports that place Australia's science and maths school performance for primary students below the top third of OECD nations.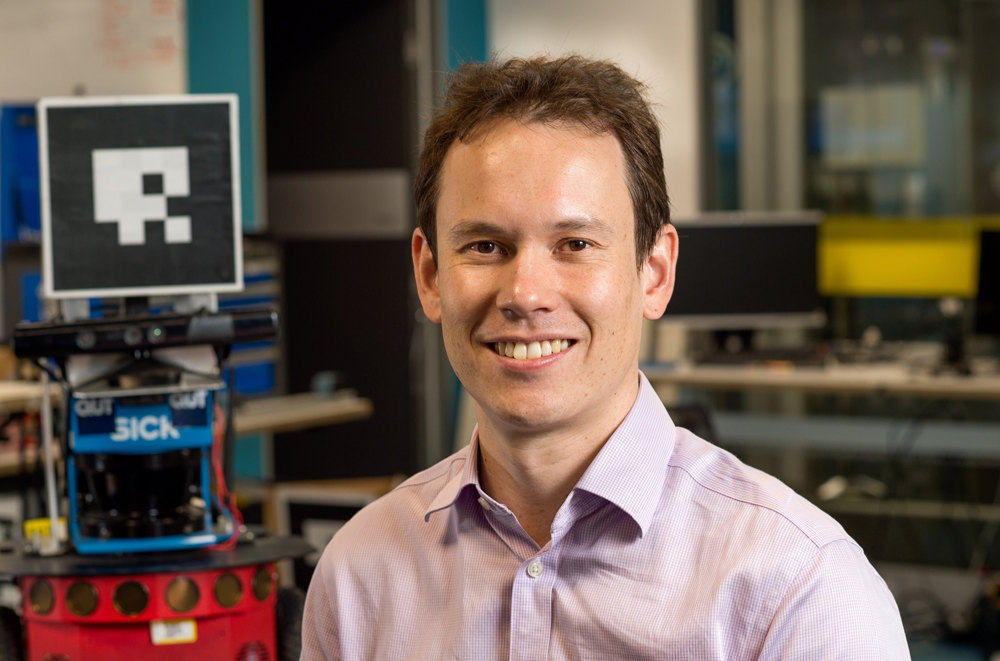 According to Milford, although Australian STEM performance isn't getting worse, we are being overtaken by other countries. And that makes it harder for us to compete in the global landscape.
Milford said a cultural shift is needed, where pride and awareness of our technological and academic achievements is ingrained into the national psyche.
"In Boston, everyone in the city knows what the great achievements of MIT and Harvard are. In Australia, it's a very different cultural environment."
Milford said demystifying technological concepts for children early, through resources like his guide, will help with cultural change.
"If we can get guides like this into the hands of young kids, they'll be aware of these things and that's half the battle. And gentle, fun education on key concepts will help them prepare for detailed education later," Milford said.