The 2019-2020 summer bushfire season started early and started strong. Here's a snapshot of some of the major events so far.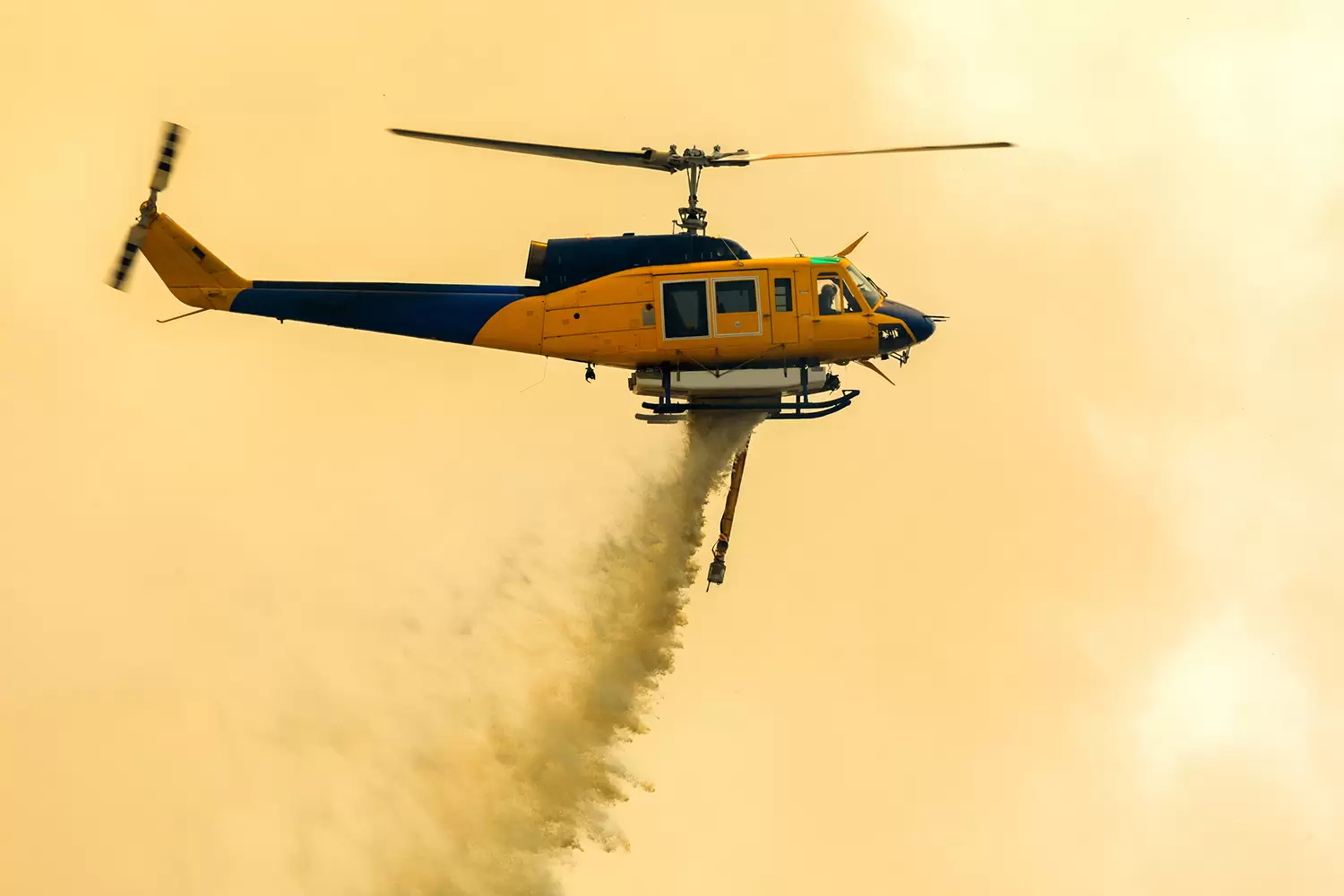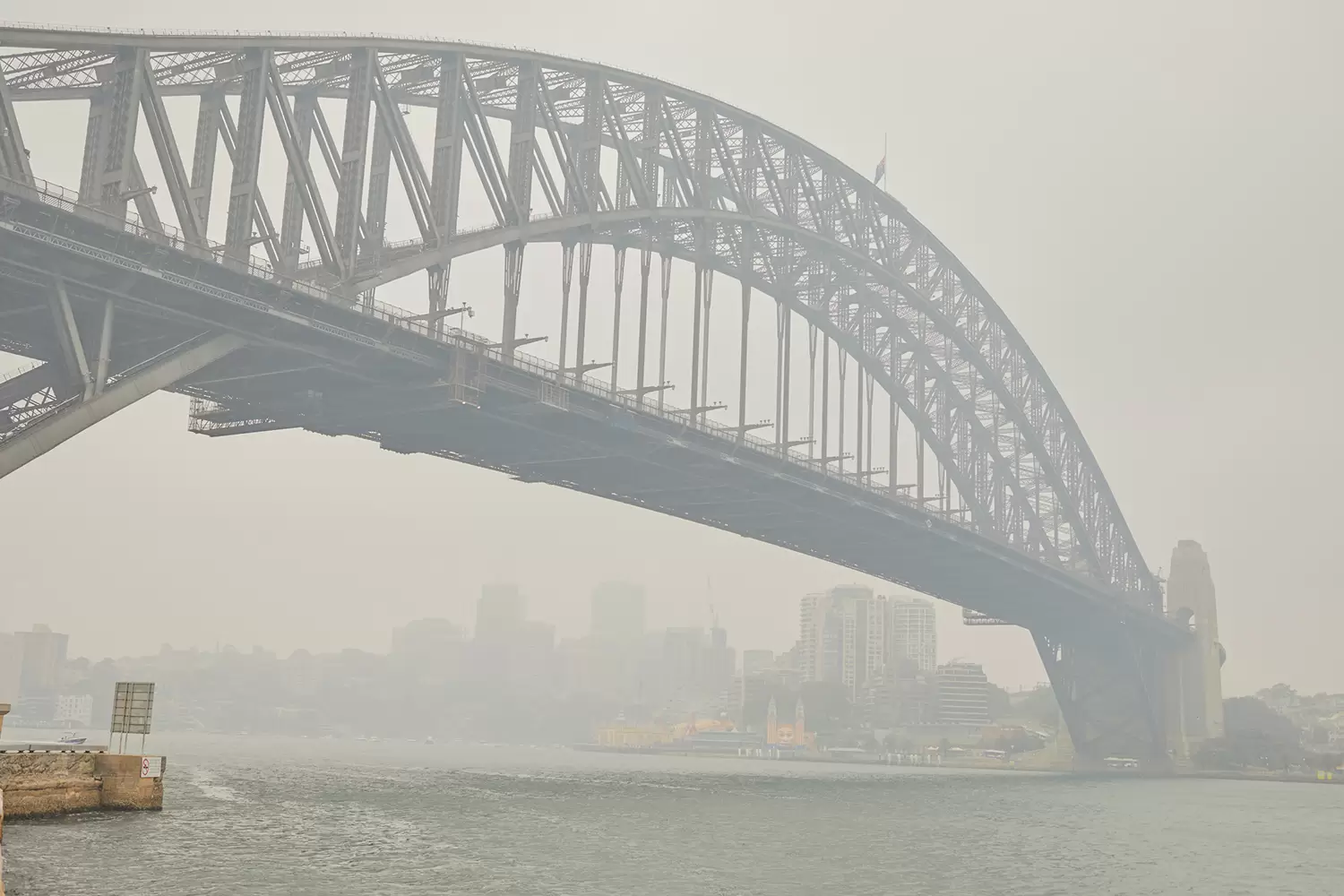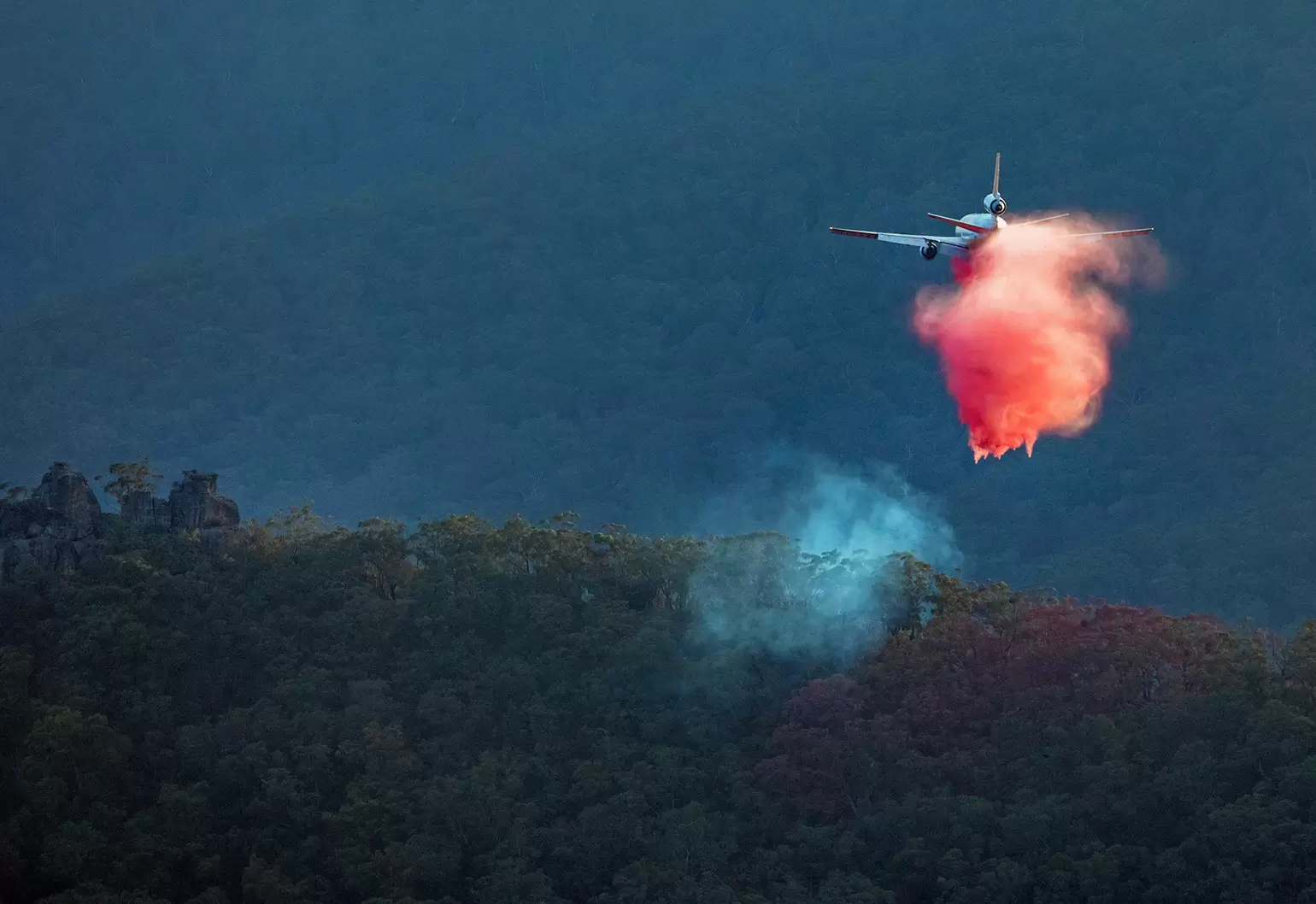 We will continue to update this timeline as events unfold.
If you'd like to donate to bushfire recovery, click the button below to see a list of charities and agencies helping with relief efforts.