Finding a permanent home for the Australian Space Agency is one giant leap forward as local industry gains a foothold in the $460 billion international space market.
Adelaide will be home to the new agency headquarters, which will occupy a space at the Lot Fourteen innovation precinct.
A booming space industry is expected to benefit sectors like defence and agriculture, as well as position Australia as a leader in specialised space capabilities like communications and imaging.
South Australia beat rivals New South Wales, Western Australia and the Australian Capital Territory for the right to host the new space agency, which will open mid-2019 and employ 20 people.
Strategic objectives
It's modest beginnings, but government and industry have high hopes for this young agency.
Funding for the Australian Space Agency was initially allocated during the 2018-19 budget announcement in May, when it received $41 million over the next four years. Shortly after, its inaugural director was revealed as Dr Megan Clark. However, it's taken another six months for the agency to find its forever home.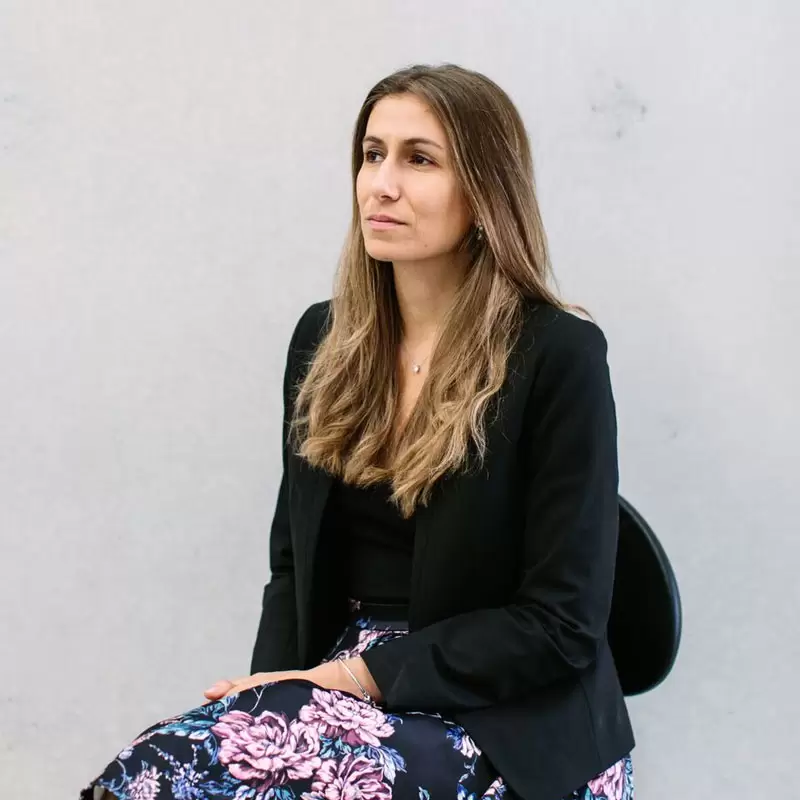 Federal Minister for Industry, Science and Technology Karen Andrews said the decision to base the Australian Space Agency in Adelaide was an easy one given the state's long history of innovation in this area, dating back to Australia's first rocket launches from Woomera almost 50 years ago.
Andrews added this is an opportunity to bring high-skilled, high-wage jobs to the state. According to the ABC, South Australia's space sector already employs about 800 people. But Premier Steven Marshall said the Federal Government's investment in the space agency will help triple Australia's space economy to $12 billion and create up to 20,000 jobs by 2030.
Fleet Space Technologies CEO Flavia Tata Nardini echoed Andrews' thoughts, calling South Australia "the epicentre of Australia's space activities".
"We have a thriving space startup ecosystem, incredible industry partners, unwavering public sector support and tenacious academics – all dedicated to advancing our space capabilities," Tata Nardini told create.
Star-studded future
All research and mission control duties will be handled from the Lot Fourteen location, formerly the site of the Royal Adelaide Hospital but now an innovation precinct. Also among the priorities of the new space agency headquarters are fostering international collaboration and joint space projects with other agencies.
"As the Houston of the Southern Hemisphere, Lot Fourteen will be the new hub of space activity, synonymous with any and all of our space activities," Tata Nardini said.  
She added this is a milestone for Australia's space industry, as organisations, individuals and academia now have a dedicated government body advocating for all things space.
"This is a turning point for our local space industry," she said.
"The creation of a national space agency is a tremendous leap forward for our commercial space and exploration activities. On the world stage, Australia is now a credible space hub that can attract international aerospace experts, industry heavyweight companies and ambitious startups."
Establishing a home for the Australian Space Agency is "a momentous step forward" for local space industry, Tata Nardini said, but it needs nurturing to really take off.
"For our space agency to thrive, we must inspire the next generation of rocket scientists, software engineers and entrepreneurs to look to the stars for a rewarding career," she said.