It's all systems go for the nation's first space agency, with former CSIRO boss Dr Megan Clark at the helm and ongoing funding details announced.
The agency will receive ongoing funding starting at $26 million over the next four years, with access to a pool of $15 million from 2019 to fund local space industry involvement in international projects.
Jobs and Innovation Minister Michaelia Cash made the announcement in Perth on Monday.
"We have a fantastic opportunity to triple the size of our domestic space industry to up to $12 billion by 2030 and create a new industry – and jobs – for Australians," Cash said in a media release.
Boost for industry
The announcement comes hot on the heels of last week's budget commitment, and has been welcomed by our space industry.
Adam Gilmour, founder and CEO of Queensland-based rocket startup Gilmour Space Technologies, congratulated the government on taking this progressive first step.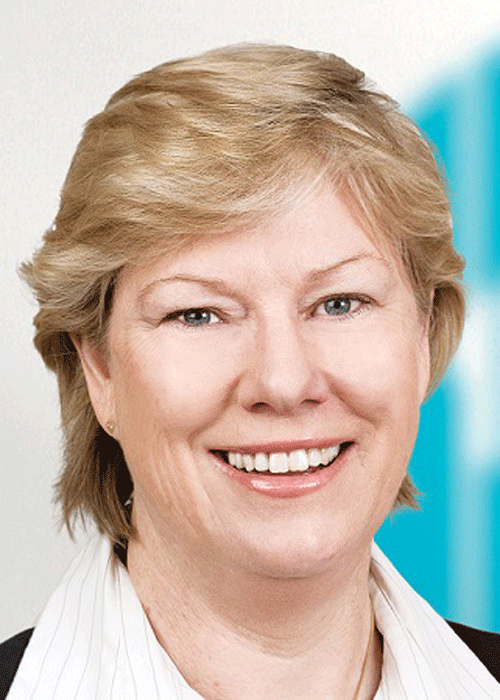 "As a new space startup, we often face global competitors that have the backing and support of their space agencies," Gilmour said.
"Having one of our own will go a long way in helping us level the playing field."
Gilmour was also pleased with the government's choice of Clark for leader of the agency. Clark headed up the Expert Reference Group (ERG), which recently delivered a nine-month review of Australia's space industry capabilities.
"The fact that we're here today is an excellent demonstration of Dr Clark's ability to galvanise change and represent Australia in the global space arena," Gilmour said.
Director of UNSW's Australian Centre for Space Engineering Research Professor Andrew Dempster also gave Clark his support, stating in an article for the Conversation that she was well placed to deliver on the ERG's recommendations.
Fuelling the next stage
This week, the government released their highly anticipated response to the ERG report (delivered to government in March).
The response supports – in full or principle – all of the reports nine recommendations. As well as establishing the Australian Space Agency (ASA), these include: ongoing funding for the agency and an industry development fund with the option to bring funding forward; and developing a national industry strategy focused on "leapfrog" areas such as launch and propulsion systems, sensors and communications.
The government also backed the extension of treaties and international agreements, as well as facilitating regulatory support for Space 2.0.
According to Dempster, the government's positive response bodes well for the agency's future.
"For an electorate conditioned to expect governments to ignore recommendations from experts, this is an impressive amount of support," he said.
The space agency will start operations in July, but the government is yet to decide on its location. Dempster warned of the potential for interstate rivalry to host the new agency.
"A national approach, with nodes in each state and territory, will be the most productive solution. All of the states have exciting things happening – we don't want to mess that up," he said.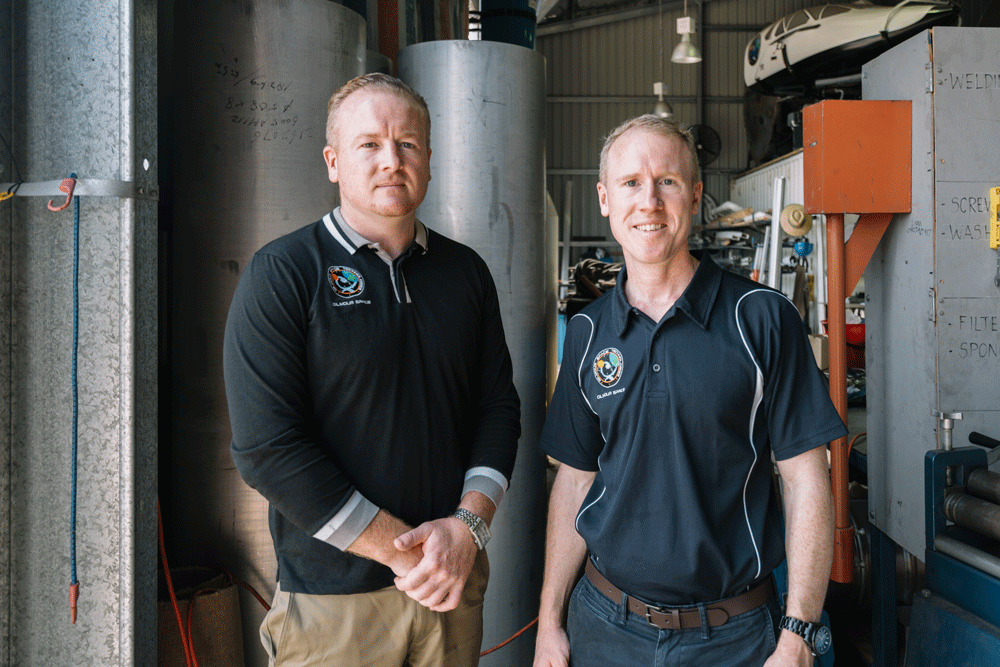 Upstream funding
Gilmour pointed out the government's budget commitment of $41 million seed funding over four years wouldn't meet the ERG's revenue goal of $10-12 billion by 2030.
He also echoed Engineers Australia's National Committee for Space Engineering, Peter Moar, in calling for more investment in local production of 'upstream' technologies such as rocket propulsion systems and satellites.
"Australia will need to develop and build its own domestic upstream satellite and launch capabilities if it wants to reduce reliance on other nations for critical new space infrastructure and ensure its critical access to space," Gilmour explained.
Overall, Gilmour was optimistic about the future of the fledgling space agency, saying the government's openness to additional funds for a national investment plan in the first six months was significant.
"We look forward to working with Dr Clark and the ASA in the days, months and years ahead to move the Australian space industry onward and upward. To the stars," he said.