A new research hub at the University of New South Wales (UNSW) will develop energy storage technologies designed to produce more sustainable, reliable and economically efficient power supply networks.
A $12 million facility, the Australian Research Council Research Hub for Integrated Energy Storage Solutions was launched yesterday at UNSW by Federal Minister for Education Dan Tehan.
"There's great minds embarking on this endeavour and I have full confidence that you'll produce some outstanding work," Tehan told the academics, partners and industry figures at the launch.
Involving 14 participating organisations and international collaborations, the hub's work will be divided among the research themes of improved battery technologies, improved fuel cell technologies, power-to-gas conversion, virtual storage and energy storage optimisation.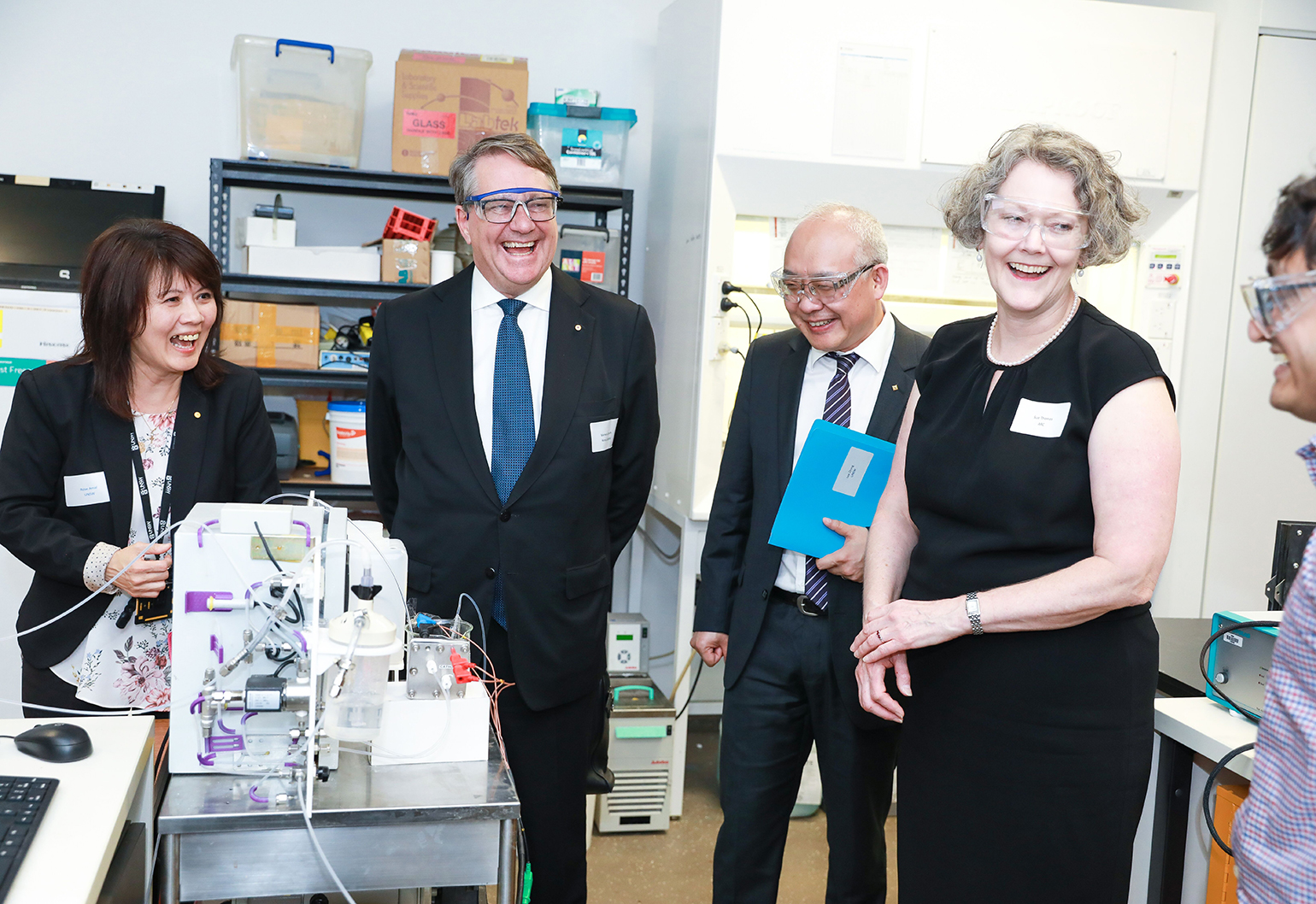 Hub Director Joe Dong, a UNSW Engineering Professor of Energy Systems, said the research hub would develop advanced energy storage technologies.
"We'll be generating new technology, new knowledge for energy storage and its manufacturing for the application, and aiming towards a green, more reliable, sustainable and affordable energy supply in Australia," he said.
No-brainer topic
Included in the research hub's work, Dong said, would be research into "different energy storage technologies, including battery energy storage technologies with extreme environmental applications".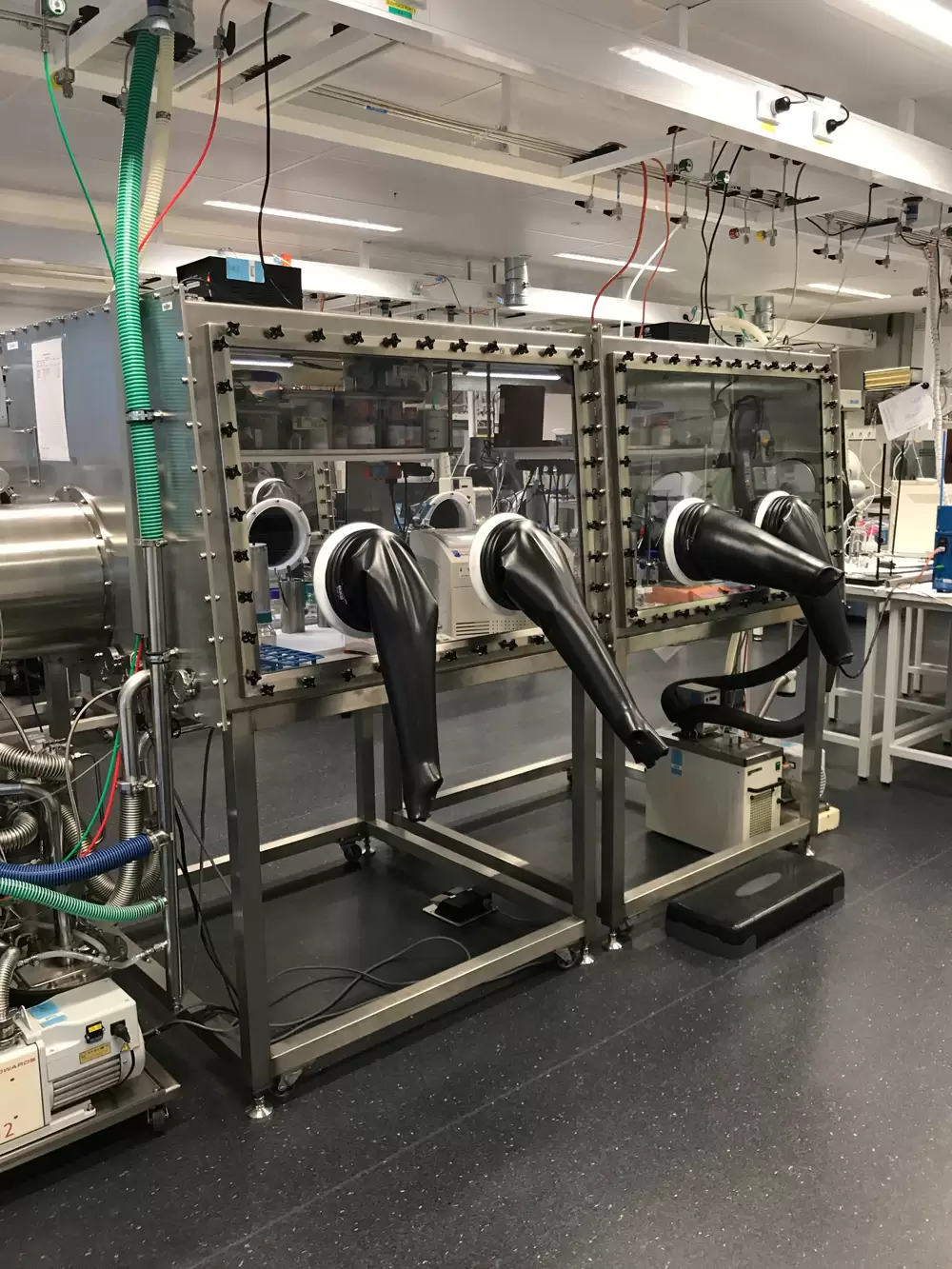 Other focuses would include fuel cells and approaches to integrating storage systems with energy markets and networks in a way that will allow energy supply to be more flexible, capable and cost-effective.
Australian Research Council CEO Sue Thomas described energy storage as a "no-brainer of a topic".
"It's such an obvious area that we need research in," she said.
"Australians stand to benefit economically from the research that's being done by being on the front foot with new technology solutions that now have the capacity to transform the energy sector worldwide."
The research hub would have other economic benefits, she said.
"The energy storage industry offers significant employment opportunities in manufacturing, where it is about deploying and integrating new energy storage solutions," she said.
"It's very much designed to enhance the next generation of research leaders with a focus directly on the challenges that are faced by industry. So this hub is planning to provide opportunities for dozens of PhD and postdoctoral researchers who will be trained in a fabulous environment, which is so well integrated into industry."
Secure, sustainable, efficient
UNSW Deputy Vice Chancellor for Research Nicholas Fisk said one problem the research hub would address is consistency in supply of renewable energy.
"If we think renewables — solar, wind, water, etc. — the big problem of course is intermittency," he said.
"To tackle this challenge, I think the hub has put together a dream team of researchers — several laureate fellows, highly cited researchers, etc., across the three partners — and a dream team of industrial partners."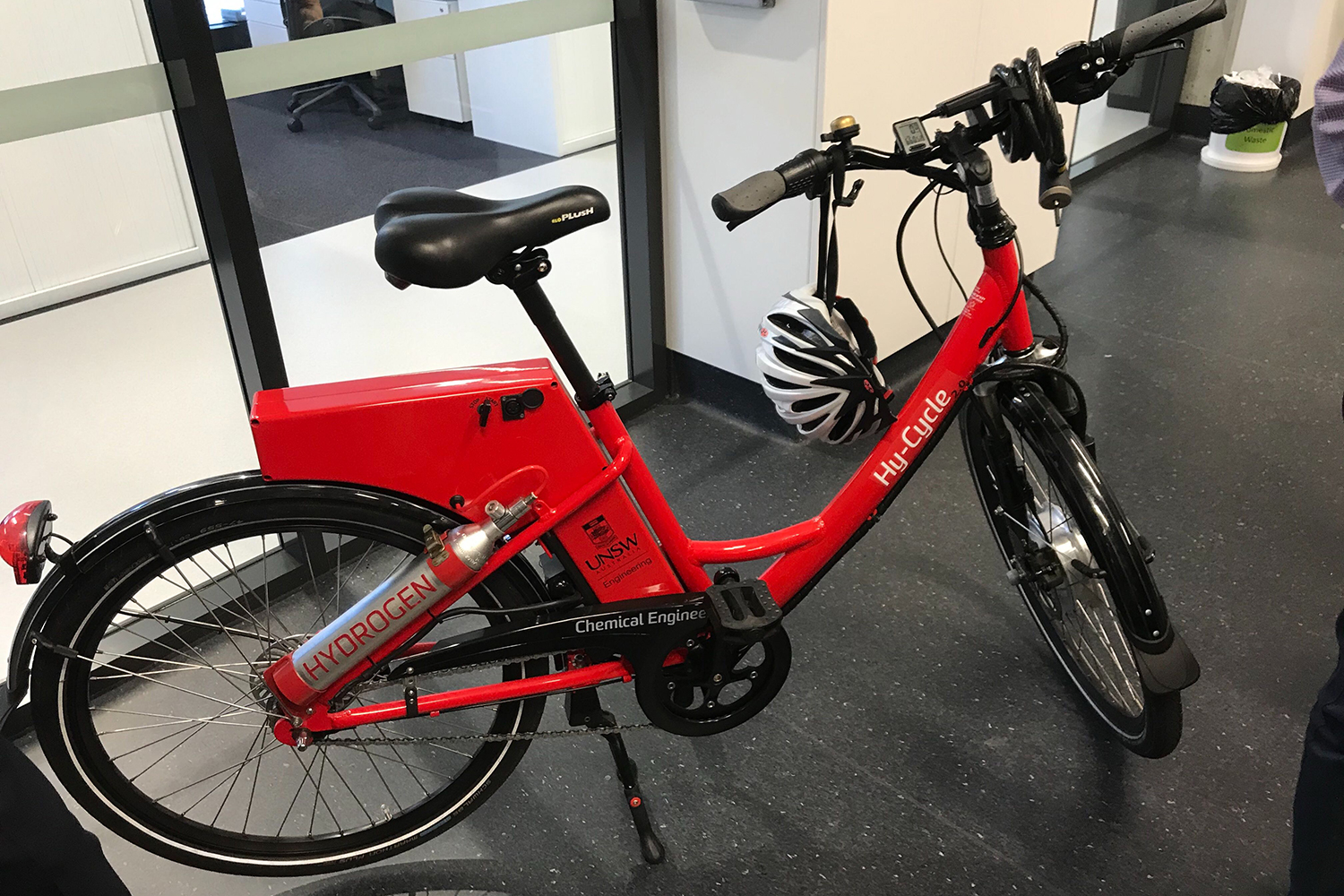 Tehan used his own electorate of Wannam, in southwest Victoria, as an example of how the hub's research could create greener and more economically vibrant communities.
"[Wannam] is a renewable energy powerhouse, but also one of the largest aluminium smelters in the country," he explained.
"That aluminium smelter uses over 10 per cent of Victoria's electricity. Now, already that smelter is powered by 33 per cent renewable energy. But what we need to do is transition it to a way where it can operate successfully on 100 per cent renewable. And the only way we're going to be able to do that is through making sure we've got the energy storage solutions."
He said that better energy storage technologies would drive more secure, sustainable and economically efficient energy usage.
"If we are to transition our economy, then having the energy solutions to do it is absolutely vital," he said.
"My hope is that you'll be able to really progress the transition that our economy needs to take, but one that we need to take the right way by ensuring that we take jobs in the industries with us."