The first World Engineering Day for Sustainable Development will be held 4 March 2020. To celebrate, we asked members of the profession how engineers can contribute to each of the 17 UN Sustainable Development Goals.
GOAL 17: PARTNERSHIPS FOR THE GOALS
Strong international collaboration is needed now more than ever to ensure that countries have the means to achieve the SDGs.
From ending poverty and hunger to undertaking action on climate change and gender equality, the United Nations Sustainable Development Goals encompass a diverse range of challenges facing the world.
But addressing the problems identified by the goals requires more than considering each of them in isolation. That is why Goal 17 asks nations to focus on cooperation rather than competition when it comes to solving the issues on which the other 16 goals focus.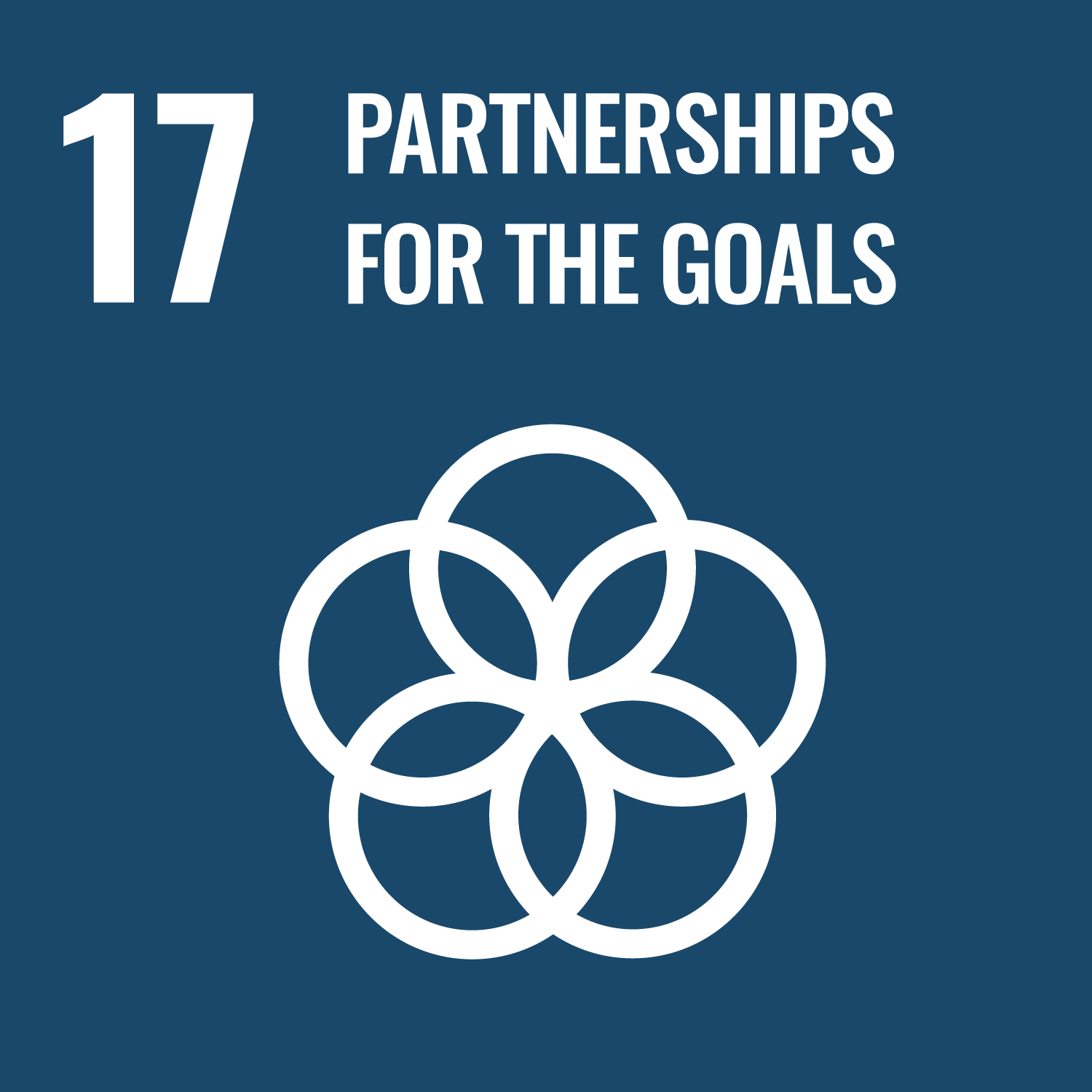 "Strengthen the means of implementation and revitalise the global partnership for sustainable development," the UN urges in relation to this goal, which means "bringing together national governments, the international community, civil society, the private sector and other actors".
Drawing on partnerships
Laura Prickett is a civil engineer working in water and sanitation who has moved to Phnom Penh, Cambodia, to be a capacity development mentor in the country's Ministry of Rural Development, through Engineers Without Borders Australia and the Australian Volunteers Program. The program, supported by ANCP and Australia Aid, involves her with Goal 6: Clean Water and Sanitation, but it also means she has a direct role to play in helping realise Goal 17.
"The [water supply, sanitation and hygiene (WASH)] sector in Cambodia is built on the foundation of numerous local and international partnerships," she said.
"Local government, international development partners, NGOs, etc. – all collaboratively work towards achieving the SDG goals for water, sanitation and hygiene."
That has meant drawing on a range of local and international partnerships — exactly what Goal 17 advocates.
"A technical team has been established with partners providing technical expertise to support local staff," she said.
"This includes developing and trialling appropriate and affordable technology, and leveraging international and local expertise to provide training and development so that local staff can sustainably manage sanitation services going forward."
According to Prickett, it is the broad training and experience with critical thinking and problem-solving that makes engineers so necessary for identifying and implementing improvements in challenging and complex environments.
"Engineers provide input and feedback to develop local guidelines, which ensure international best practice can be adopted in the local context," she said.
"Engineers are developing, trialing and iterating technologies to provide appropriate technical solutions that can be implemented locally, and also provide general technical support in training and developing local staff."
Collective effort
Prickett believes that World Engineering Day for Sustainable Development provides a moment to reflect on and to celebrate engineering achievements and focus on the goals they should be striving to achieve collectively going forward.
"It's a good opportunity to note some of the great work engineers are doing and contributing to globally," she said.
"Especially the important role engineers play in technology development to support those at risk of otherwise being left behind. 
"But there's also a lot of value in demonstrating and celebrating that engineering, and engineering skills, are much more diverse than just hardware or technology solutions, to ensure the right people are attracted to the profession.
"Some of the most important work engineers do lies within their 'soft' skills, including contributing to developing guidelines to drive improvements and set standards, training others to empower them to drive improvements, and just more broadly being part of a collaborative network that works together to achieve important goals."
​Ready to celebrate engineers building a more sustainable world?​