Many of us enjoy a drink (or two) at the end of the day, but for chemical engineer Alex Bell that enjoyment transformed into a business idea.
Three years into his chemical engineering degree at the University of Queensland, Alex Bell found himself struggling with his coursework. So he went in search of a practical application for his skill set to test his knowledge.
He found he could apply his technical skills to distilling rums and other spirits, and it "seemed like a good idea" to learn the techniques and science behind what makes a topshelf brew.
"I started to get into it and apply my technical knowledge that I was learning in chemical engineering, and the idea developed from there," Bell said.
Now more than four years later, he's applied his education to creating a unique distillery system that maximises flavour while saving on space and operational costs.
Tipple of choice
Different types of stills are required to produce different types of spirits, and even different variations of the same spirit. Bell's still consists of a single device capable of producing four different types of spirits at once: a dual retort Jamaican rum still for heavy rums; a column still for light rums; a regular pot still for brandies and traditional rums; and a gin still that acts as an infuser to create spiced rums and aperitifs.
To land on his design and spirit recipes, Bell worked backwards from the flavours he wanted to produce.
"I treated this device setup as basically a bio-refinery. I thought first about the product I want to create – what do I want it to taste like?," he said.
"I identified what compounds go into making the flavours, and then worked backwards to the fermentation process and layout needed to create that taste."
This process took some trial and error, helped along by willing taste-testers. However, Bell said the biggest challenge was figuring out how to fit everything into as compact a space as possible.
The result is a versatile, high-production still that can also be scaled up without sacrificing taste.
"I designed the still so that as we run out of production capacity I can just replace the boiler with a new one to increase production and the product will be exactly the same," Bell said.
He added that ensuring consistency between batches – regardless of batch size – separates his distillation setup from other craft producers. For him, getting things right each time is crucial for creating a sustainable business with a reliable product.
"Our long-term plan is to be a very large producer. Basically I took all my technical knowledge and thought 'If I'm going to be producing 100,000 L a year, how am I going to do that and still have the same flavours as if I was going to produce only 2000 L?'," Bell said.
Highly controlled reactors help achieve this desired result, and Bell specifically designed the still so parts can be swapped in and out to allow for larger yields.
"The way I've designed the still, I can just scale up the reactor sizes and the product will be exactly the same."
Scaling up
In addition to an engineering degree, Bell studied business. He said the dual degree taught him some things about how to speak the language and get people interested in his idea.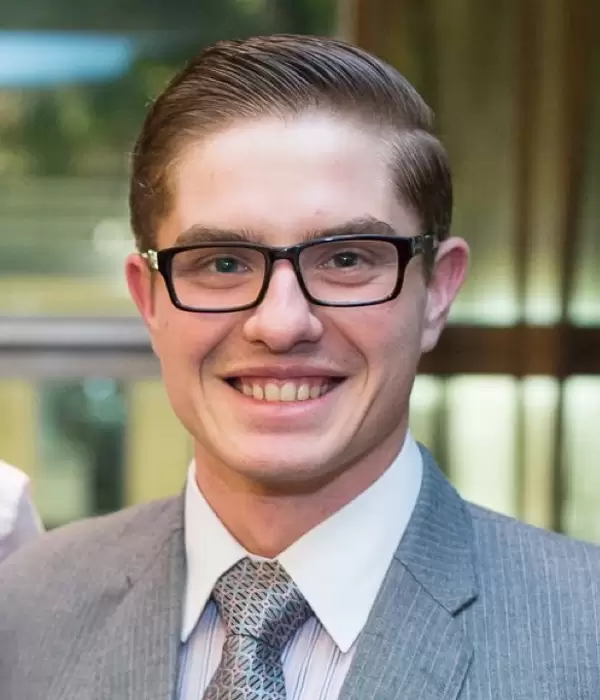 "When you approach people [to invest in your business], you have to communicate effectively," he said.
"The next thing is being able to show your idea will work, and the only real language people care about is the numbers. If you can show that it will be economically viable and how much it will cost, then that's valuable."
Right now output for his micro-distillery is a few thousand bottles a year, and one still is whetting the pallets of patrons at a popular Brisbane bar. He plans to apply his engineering-cross-business nous to expanding production, and getting his spirits on more shelves and his micro-distilleries into more bars.
Going forward, Bell said he will also focus on seasonal releases, as well as moving into more barrel-aged spirits.