Skilled migrants fill important gaps in Australia's engineering workforce. So how will border closures to contain the spread of COVID-19 affect the profession, and how can governments help with economic recovery?
A significant number of migrant engineers participate in Australia's workforce. In 2017-18, more than 7000 engineers were granted temporary visas to work in Australia. For permanent migrants, the most recent figures provided to Engineers Australia by the Department of Home Affairs are for 2015-16, when over 13,000 permanent visas were granted to engineers.
The government has announced some relief measures for skilled migrants on temporary visas during the global pandemic – workers will not breach their visa conditions if their hours decrease or they are stood down, as long as they remain on their employers' books.
However, if temporary visa holders are laid off by their employers, they must find another sponsor, leave the country, or apply for the new COVID-19 Pandemic event visa (408), which requires them to work in critical areas including childcare, healthcare and agriculture.
Employer-group concerns
James Robertson, Policy Advisor at Consult Australia, which is the employer group for built environment consulting firms, said member companies have expressed concerns about temporary skilled-migrant workers who are still employed full time in the industry, with visas that will expire in the next few months.
"Clarification is needed on whether they have to go home or whether there will be an accelerated process for a new visa," he told create.
Robertson added that global engineering companies draw on the specific expertise of staff based in overseas offices and, while some work could take place remotely, travel bans would delay tasks that needed those specialists to be on site.
Closed borders within Australia could also interrupt the movement of engineers to projects outside their home state. Robertson said that measures employed by the mining industry to govern the flow of essential interstate workers could be adopted more widely to manage this issue.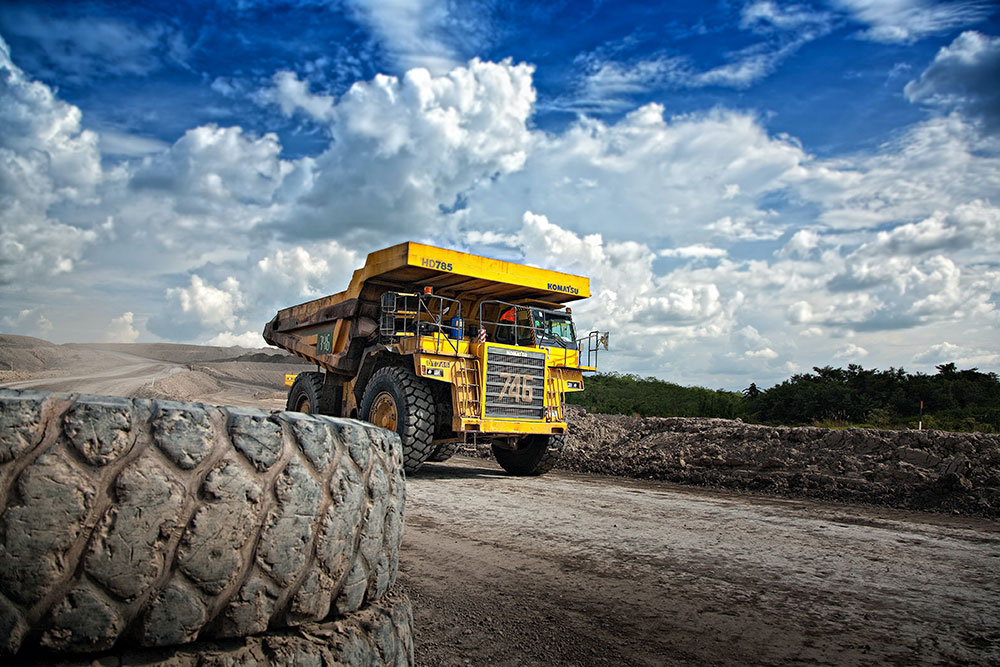 Migration assessment numbers down
In order to qualify for skilled migration to Australia, engineers with qualifications from overseas institutions must have their skills and competencies assessed against local requirements. Engineers Australia is the designated national assessment authority for engineering occupations.
According to Robin Liu, Assistant National Manager Assessment at Engineers Australia, his team processed several thousand applications for migration assessment last financial year.
"Not surprisingly, we have seen some softening during March on the back of strong demand for the prior eight months," Liu said. 
"This softening is no surprise as the global community and economy shifts attention to life under social restrictions, etc. We see no reason why the past strong demand won't be replicated once normal life after COVID-19 resumes."
Some applicants have reported difficulties in obtaining supporting documents such as degrees and employment letters due to pandemic-related closures.
"For applicants' benefit, we are encouraging them to delay their applications until they have the necessary documents and finances," Liu added.
Liu said his team was monitoring migration assessments in terms of application numbers and assessor efficiency to observe the short- and long-term impact of travel restrictions. But it is difficult to gauge the impact on migrants' plans to work as engineers in Australia using assessment data alone as the government does not provide reports on the number of permanent residency visa applications that are successful.
"The COVID-19 era is forcing a reappraisal of the resources already available onshore ... this applies to people and skills just as much as it applies to PPE and consumer goods."
Impact of COVID-19 on infrastructure project investment
Infrastructure projects are a major employer for both homegrown and migrant engineers. Robertson said feedback from industry members has indicated that the impact of the pandemic on built environment projects has "not been as bad as expected" due to many projects continuing. But he emphasised that current projects were funded by pre-COVID-19 investment, and there is likely to be a second wave of repercussions when this funding runs out.
Overall investment in construction projects are funded in approximately equal parts by the public and private sectors, Robertson said, but there have been early indications that some private sector investment is starting to dry up. To stimulate economic recovery after the pandemic, increased government investment will be needed.
"Governments could help the recovery by funding new projects to encourage investment in industry and benefit the broader economy," Robertson explained.
Reappraising the available workforce
According to Consult Australia's 2019 Skills Survey Results, occupations with significant skills shortages include engineering managers, civil engineers and civil drafters, and these shortages were also experienced in 2017 and 2018. The survey indicated many of these shortages were for positions at the mid- and senior-career level, which are difficult to fill with new graduates from Australian universities.
Jonathan Russell, National Manager for Public Affairs at Engineers Australia, noted that the situation reported by industry highlights the priority that employers should place on tapping the large number of qualified engineers already in Australia, but who are not currently working in engineering occupations. Of about 490,000 qualified engineers in the domestic labour force, just 56.5 per cent are engaged in engineering roles.
Looking to the long-term, Russell said that perennial challenges with securing engineers at the mid- and senior-career levels should act as a reminder to firms to continue employing graduates and young engineers, even in economic downturns. This will help ensure the pipeline of engineers is sustained – today's graduate is tomorrow's senior-career engineer in high demand.
"The closed borders will force governments and employers to rethink our reliance on migrant engineers," he said.
"Whilst overseas-trained engineers will always have a place in Australian industry, the COVID-19 era is forcing a reappraisal of the resources already available onshore (both locally trained and overseas trained engineers) and this applies to people and skills just as much as it applies to PPE and consumer goods."