Governments around the world have seized on infrastructure as a tool to push their economies forward through a coronavirus-driven recession.
Despite concerns about supply chains and governments' long-term finances, much of the infrastructure and civil works sector is cautiously confident of its medium-term prospects.
Holding up
Nicholas Fearnley is a senior economist at BIS Oxford Economics, a consultancy that closely tracks Australia's various industry sectors. He said the nation's infrastructure and civil works sector is holding up far better than retail trade or tourism-related businesses.
There are promising signs that this can continue, too. Even in hard-hit Italy, Fearnley said, where most of the country is in lockdown, work on projects such as the rebuilding of Genoa's Morandi Bridge is going ahead.
The crisis is evolving fast; Fearnely still sees a risk that at some point Australia's government could stop all construction work. And BIS Oxford has so far made only tentative estimates for the sector, as the crisis only fully emerged in March and reliable economic data is still to come in. But these early estimates are "quite bullish" for the sector, he said.
Road and tunnelling works could even pick up in markets like Sydney and Melbourne.
Even in hard-hit Italy ... where most of the country is in lockdown, work on projects such as the rebuilding of Genoa's Morandi Bridge is going ahead.
Another big risk to infrastructure and civil works is the possibility that supplies of crucial equipment and components will be interrupted. Because supply chains rely on many elements, this supply chain disruption is hard to predict; even the lack of a few crucial supplies could slow work on some projects. 
"Sometimes, supply chain interruptions can take more than a year to manifest," Fearnley warned.
Like Fearnley, Building 4.0 CRC CEO Professor Mathew Aitchison is concerned that some of the industry's supply chains "will definitely be at risk".
He noted that "you can't see what's going on in the economy right now and expect that everything will be as normal".
But Fearnley sees signs that recovery in China, the biggest source of imports for the sector, might minimise supply chain problems. By early April, initial official figures depicted China's manufacturing sector bouncing back from its depressed February levels of activity.
And so far, most signs all point to Australian governments giving continued medium-term support for infrastructure and civil works. Fearnley is heartened that projects are still getting approval.
Clear government messages
The Federal Government is sending clear messages that it wants to keep infrastructure and civil works going in the months and years ahead. A spokesperson for the Department of Infrastructure said that ensuring construction works can continue is "critical for jobs and the economy". The government remains committed to delivering its planned "$100 billion, 10-year infrastructure pipeline".
"The Australian Government is also looking for opportunities to fast-track spending on infrastructure construction that would underpin jobs and support the economy," the spokesperson said. 
And by improving transport connections, infrastructure projects will also "help us to bounce back after the COVID-19 crisis has ended".
State governments are taking a similar approach. The South Australian Government has already announced the fast-tracking of $120 million in projects, mostly for regional roads.
In a March speech, Reserve Bank of Australia Deputy Governor Guy Debelle signalled that Australia's powerful central bank supports this approach by governments: he listed "sustained spending on infrastructure" as a policy that would support the economy after the virus receded.
Jonathan Armstrong CompIEAust EngExec is director of the Australian arm of systems and engineering technology company Frazer Nash Consultancy Ltd. He has confidence that Australian governments will continue the recent pace of infrastructure investment, even in a post-coronavirus world.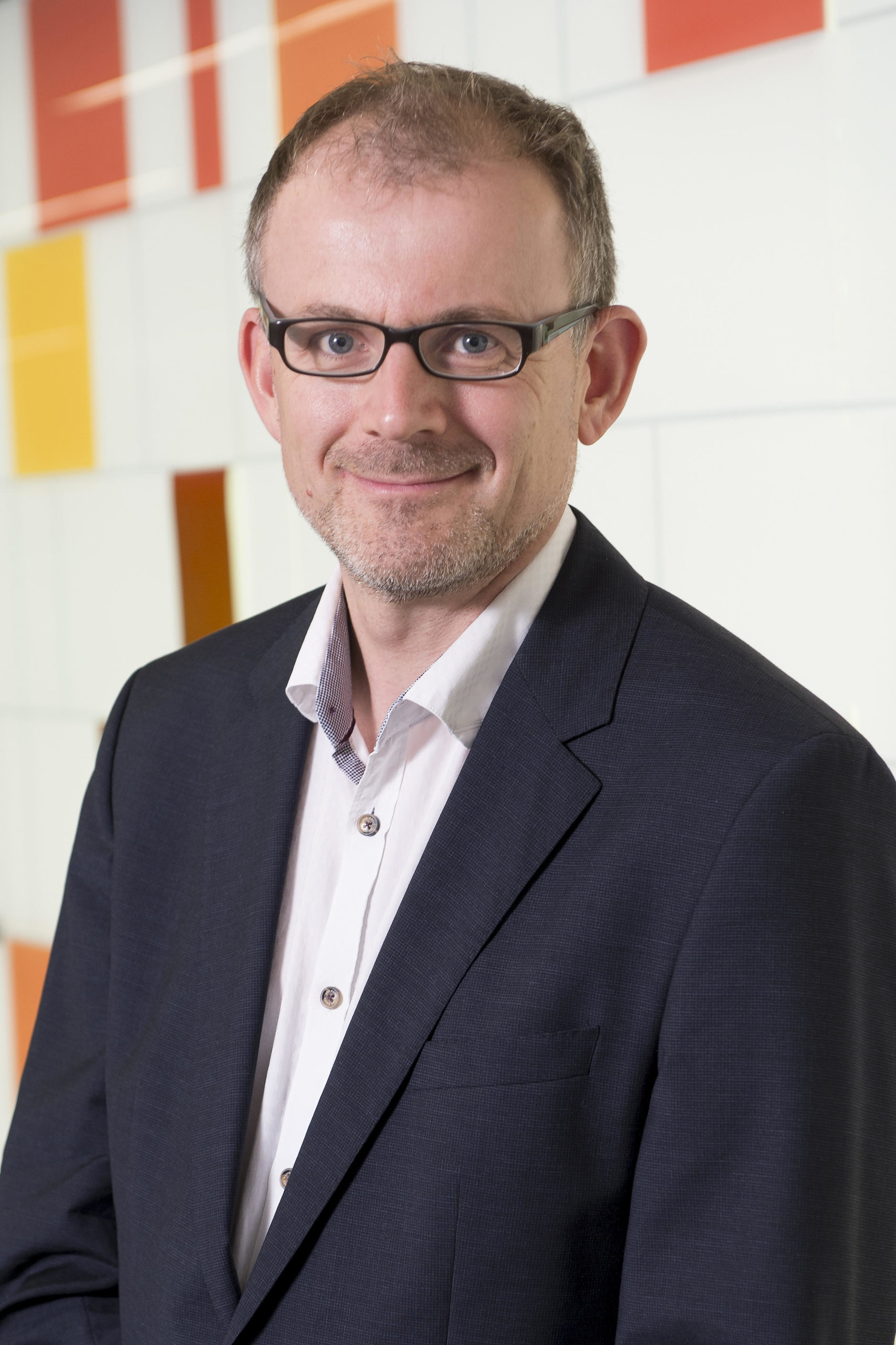 "With the major infrastructure projects that are in play all around Australia, they will move them forward," he said. 
"History is littered with examples of infrastructure being used to stimulate economies." 
He's also "heartened" by the co-operation between Australia's national and state governments.
Governments outside Australia have also turned to infrastructure spending as a response to the pandemic's economic impact. US House of Representatives Speaker Nancy Pelosi is now urging infrastructure spending, saying US Federal Reserve Chairman Jerome Powell pushed her to "think big" with interest rates at historic lows. 
Similar spending is being rolled out in jurisdictions from Argentina to the UK. Their approaches are likely to help to shape Australian responses as the crisis continues.
"History is littered with examples of infrastructure being used to stimulate economies."
Holes in government balance sheets
Most at risk might be large, longer-term expenses like Victoria's planned $50 billion Melbourne Suburban Rail Loop. Even before the pandemic, that project was under fire for the lack of economic assessment of its benefits and costs; a year or two from now, with states suddenly under much heavier debt burdens, such projects could come under greater scrutiny.
Governments state and federal will be running huge deficits in the years ahead, and they will have "some holes punched in their balance sheets," said independent economist Saul Eslake. GST takings will be hit as people stay at home and spending drops, he added. 
And even if property prices stay up, sales volumes will slide, hitting property transactions. 
Governments "have put off their budgets until October because they are going to be in a weaker financial position", Eslake said. 
"Then they will have to reassess their priorities."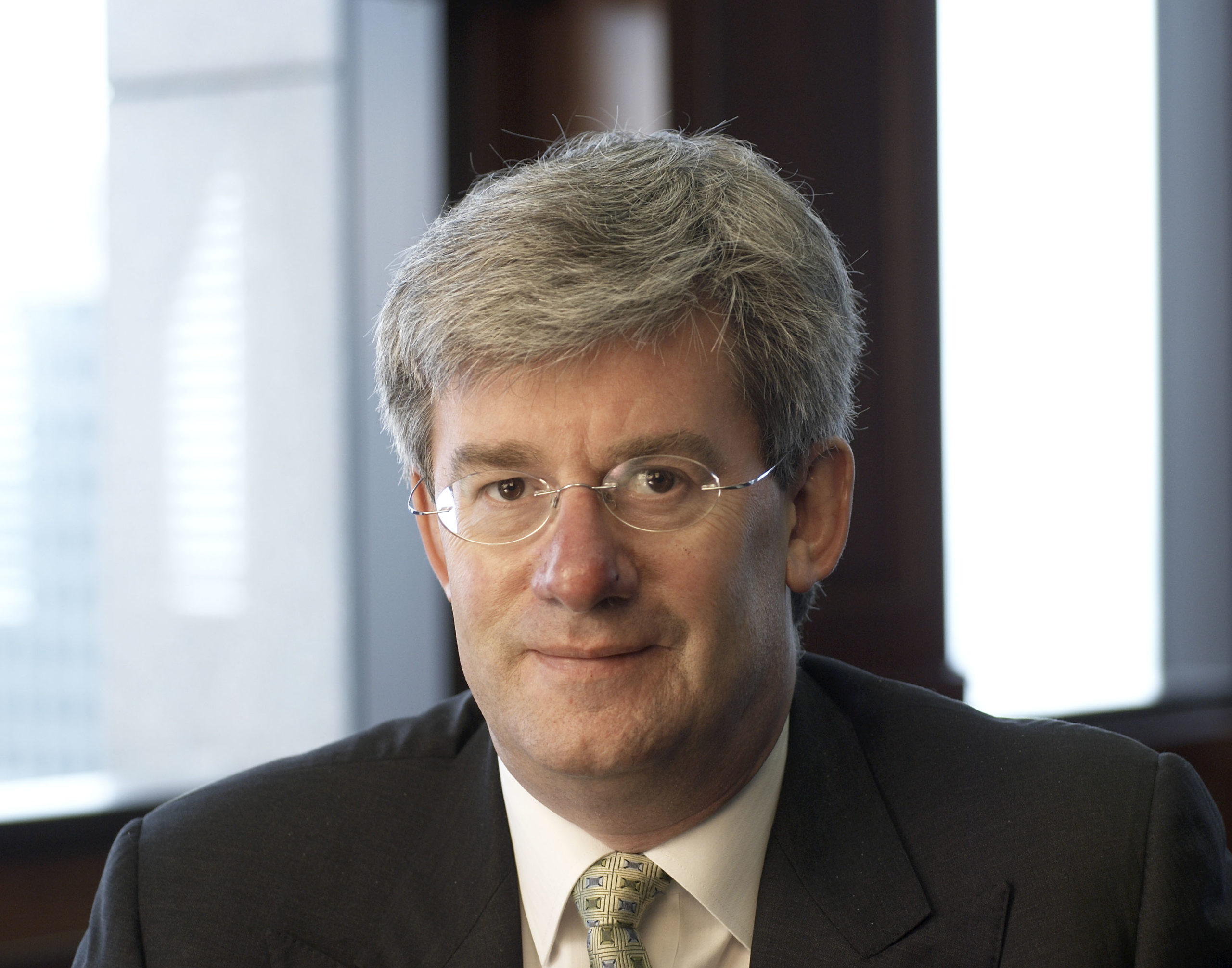 Still, Eslake believes government projects will continue to be big business over the next few years. 
"Bringing forward infrastructure projects is something you might want to do once you move past the lockdown stage."
And Engineers Australia CEO Dr Bronwyn Evans is convinced the government must push on with projects. 
"Don't pull back," she said. 
"Don't lose the momentum already in the sector. Engineers can continue to deliver through this period."
Fighting the crisis
Aitchison, still working amidst the chaos of the virus to establish his CRC, noted that in an epidemic, building sites are generally safer than sites like restaurants. 
"It will be important to understand how people can continue to work on building sites safely to contain the spread of the virus," he said.
Evans is also convinced engineers can find ways to ensure projects keep going safely. 
"Engineers will work out ways to work smarter," she said, citing their use of tools like digital twins and building information modelling (BIM).
Armstrong has already had a lesson in that: he was surprised by the speed of his office's late-March move to teleworking. 
Despite earlier expectations that a rollout would take months, he said, "in the space of a week, we've all transitioned to a different way of working really well. And I'm seeing a lot of innovation to maintain connection and collaboration. It's actually very bottom up. I'm seeing lots of people making good individual choices."
The important thing now, Armstrong argued, is that the industry continues to build. 
"Over the last five years, there's really been great momentum built up around the delivery of infrastructure projects in many states. I think those projects all remain significantly additive to the society in which we live," he said. 
"The benefits will be measured over a timespan of decades." 
His vision is that a year from now, "we haven't lost the momentum on those".
"If things are slower for a handful of months, actually, in the grand scale of how they deliver and the timescales on which they deliver, that's actually quite a small period of time. As long as we don't lose momentum."