Over the past 40 years, hundreds of thousands of people have gained hearing thanks to an Australian innovation.
In 1979, a medical device group called Nucleus first showed an interest in the work of a University of Melbourne Professor of Otolaryngology Graeme Clark.
Since the 1960s, Clark had been investigating whether hearing, particularly for speech, might be reproduced in people with severe to profound hearing loss.
Clark thought that the ear might be bypassed and the auditory nerve electrically stimulated to reproduce the coding of sound.
Two years later the Australian Government gave Nucleus $4 million to develop Clark's work into a multi-channel cochlear implant. A new company, Cochlear, was formed.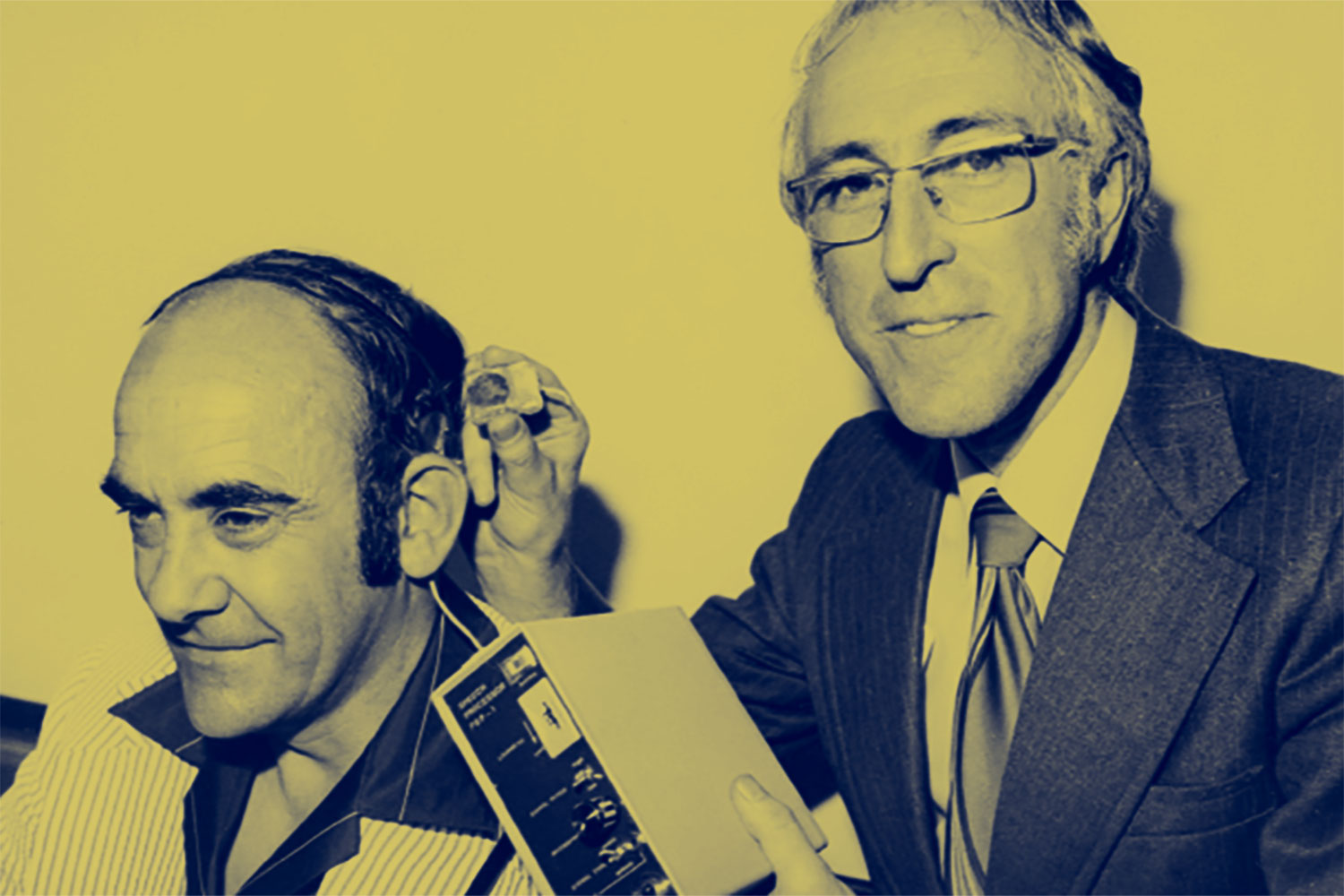 Forty years later, Cochlear is a household name. Since the early 1980s, more than 250,000 people have received a Cochlear implant.
To find out what Cochlear is doing now, create spoke to the company's Chief Technology Officer, Jan Janssen.
create
: Why do you think Cochlear has been so successful?
JAN JANSSEN: Graeme Clark took a multi-disciplinary approach to his research during the seventies. Speech pathologists, and a range of engineering and scientific disciplines, have been involved in designing and updating the products. All are needed to find the best solution.
create
: What has the actual technology contributed to that success?
JJ: Our technology has kept on evolving. Now, we deliver the electric charge much closer to the hearing nerve. Over the last five years, we have used consumer wireless technology, which allows users to link their devices to their phones. That way a user can hand it to a person speaking to them at work or at school.
create
: What have been Cochlear's main engineering challenges?
JJ: How to integrate the various technologies. Some of the technologies you find in our product you also find in consumer products. What stands Cochlear out is our ability to integrate those in a way that enables us to implant the device into a human body.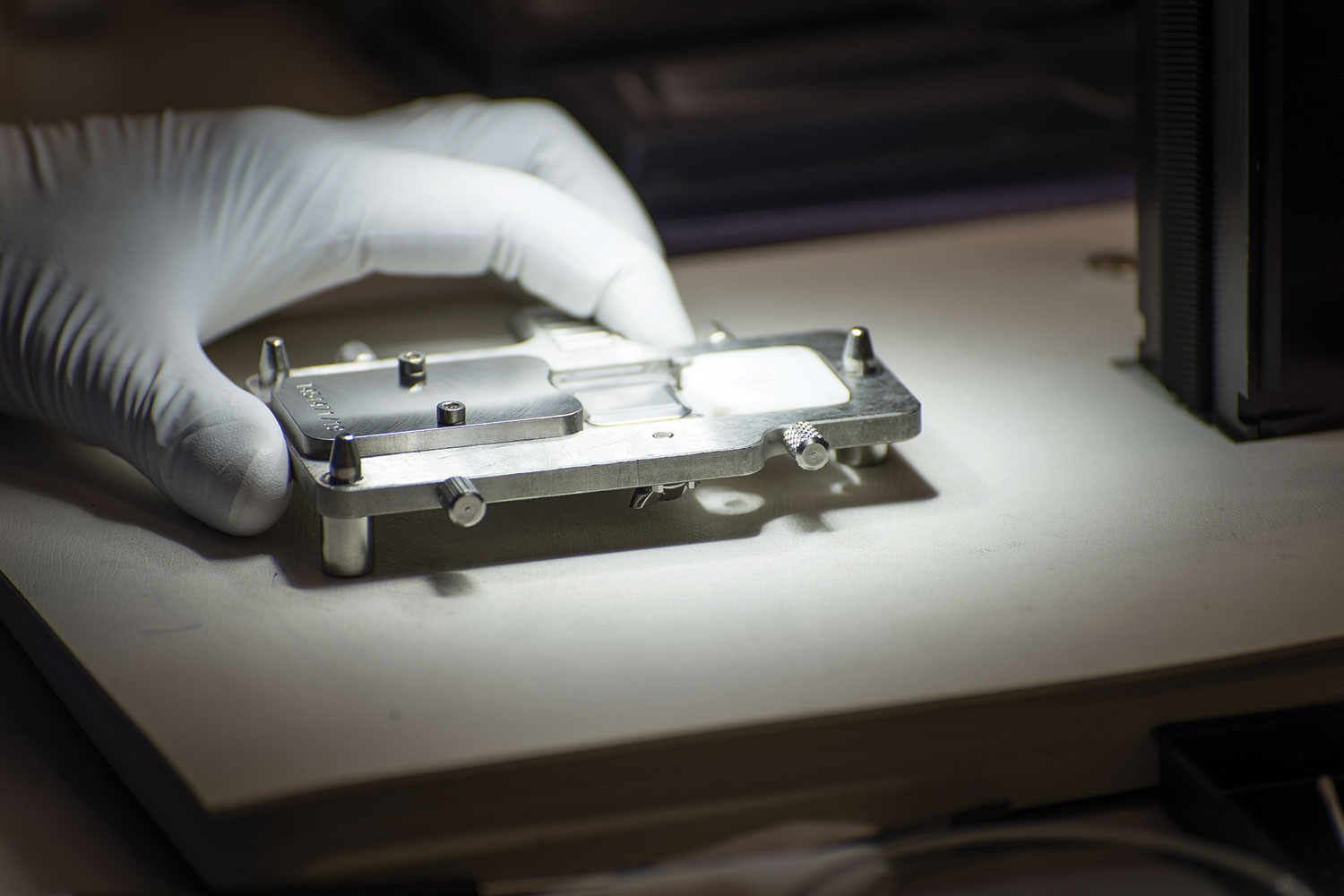 Twenty years ago, it would have been great if you could hook up our implant to a phone — or when the iPad came out, use an app to control the device. At the time, the technology was not ready to do this. But we understood that the need was there and began to work on ways to integrate the implant with the devices when the technology matured.
create
: What is next for the company?
JJ: We've recently released Forward Focus, which helps the user block out background noise, so users can hear better in a noisy environment. We are looking, also, at technology that allows clinicians to provide connective care or remote follow-up aftercare for cochlear users.
create
: What is the project Cochlear is running with hearing aid manufacturer GN Hearing?
JJ: Many people who have a cochlear implant still use a conventional hearing aid in the other ear. In most developed countries, you need to have severe or profound hearing difficulties in both ears to apply for a cochlear implant in one ear. It's a bit odd, like saying you need two knee replacements to walk around but we'll only give you one.
It's important to have a partner like GN Hearing to develop our technologies in tandem, and align, for example, the input processing between the cochlear implant and the hearing aid, using wireless technologies.
create
: Are you using 3D printing and additive manufacturing?
JJ: Yes, we do, in the prototyping stage. This is very advanced because we deal with very small dimensions. We are not using this in manufacturing, yet.
create
: Earlier this year, Cochlear announced a pilot study with the Royal Victorian Eye and Ear Hospital's Professor Robert Briggs and the HEARing Cooperative Research Centre's Professor Robert Cowan. What is happening here?
JJ: For many years, users' groups have said that it would be really great if we could use our technology in a way that would not require an external component. For the last two decades we have been working towards that.
There are two microphones inside. One primary microphone pointed away from the head, outwards, picks up the airborne sounds from speech. A second sensor points towards the skull, trying to maximise the pick-up of body noise. Then, an algorithm subtracts the second microphone from the primary microphone to cancel out the noise.
create
: What technologies are you working on as part of this study?
JJ: A fully internal device requires an implanted battery that sits next to your brain, so safety is paramount. The charge inside heats up the implant, so heat management is very important. The body can only tolerate a certain rise of temperature to stay within safe limits.
Also, if you implant the microphone under the skin it picks up body noises — chewing, breathing. We're currently working to find ways of cancelling out these body noises.
Thirdly, we're working on technology that allows signal processing within the implant to work in a way that minimises power consumption so it can run from a small battery.
We're in feasibility study stage: still a number of years away before we have a commercial product.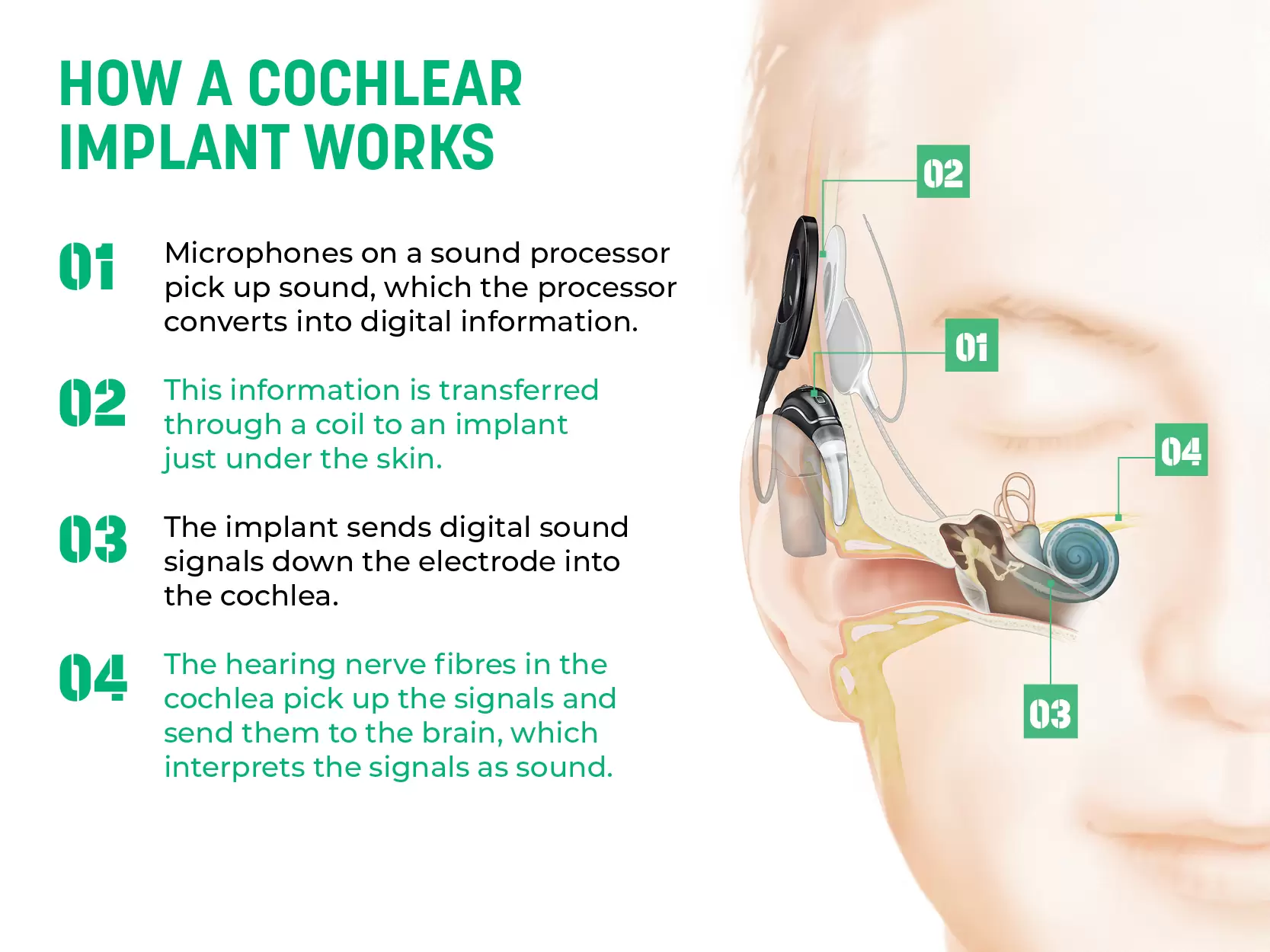 This article originally appeared as "Sound as ever" in the June 2019 issue of create magazine.