For engineer Kelsie Clarke, a once-in-a-lifetime trip to Antarctica provided a spectacular backdrop to a journey of personal and professional development. Now she's focused on inspiring the next generation of engineering leaders.
Clarke recently returned from the Homeward Bound program, which connects women in STEMM (science, technology, engineering, maths and medicine) from around the globe through an intensive leadership course that culminates in a three-week Antarctic sea expedition.
She told create that being in the world's most pristine environment was inspiring.
"I connected with Antarctica; it's one of the last parts of the world where humans haven't had a massive footprint yet," she said.
Clarke, who graduated with a degree in civil engineering from the University of Newcastle in 2014, has also worked in roles including offshore structures and geotechnical engineering. She first learned about Homeward Bound through social media.
"I just saw this amazing network of women in STEMM from all over the world … and thought I really want to be part of that," she said.
Now entering its fourth year, the Homeward Bound program aims to build a worldwide network of 1000 female STEMM professionals over the course of a decade, with a focus on increasing the number of women in leadership roles and furthering global sustainability.
"Your own little ecosystem"
Clarke said she had been on leadership courses before, but this experience took things to a whole new level.
"You're in your own little ecosystem, and you do an incredibly amazing amount of work," she said.
Participants learned how to communicate their achievements and knowledge to make them more visible to the general public and other women in technical professions. They also discussed climate change and the roles STEMM professionals play in building a more sustainable world.
In addition to the awe-inspiring environment, the Antarctic animals added a unique element to the experience.
"We'd be doing a workshop and all of a sudden, someone would shout, 'There's a whale outside!'," Clarke said.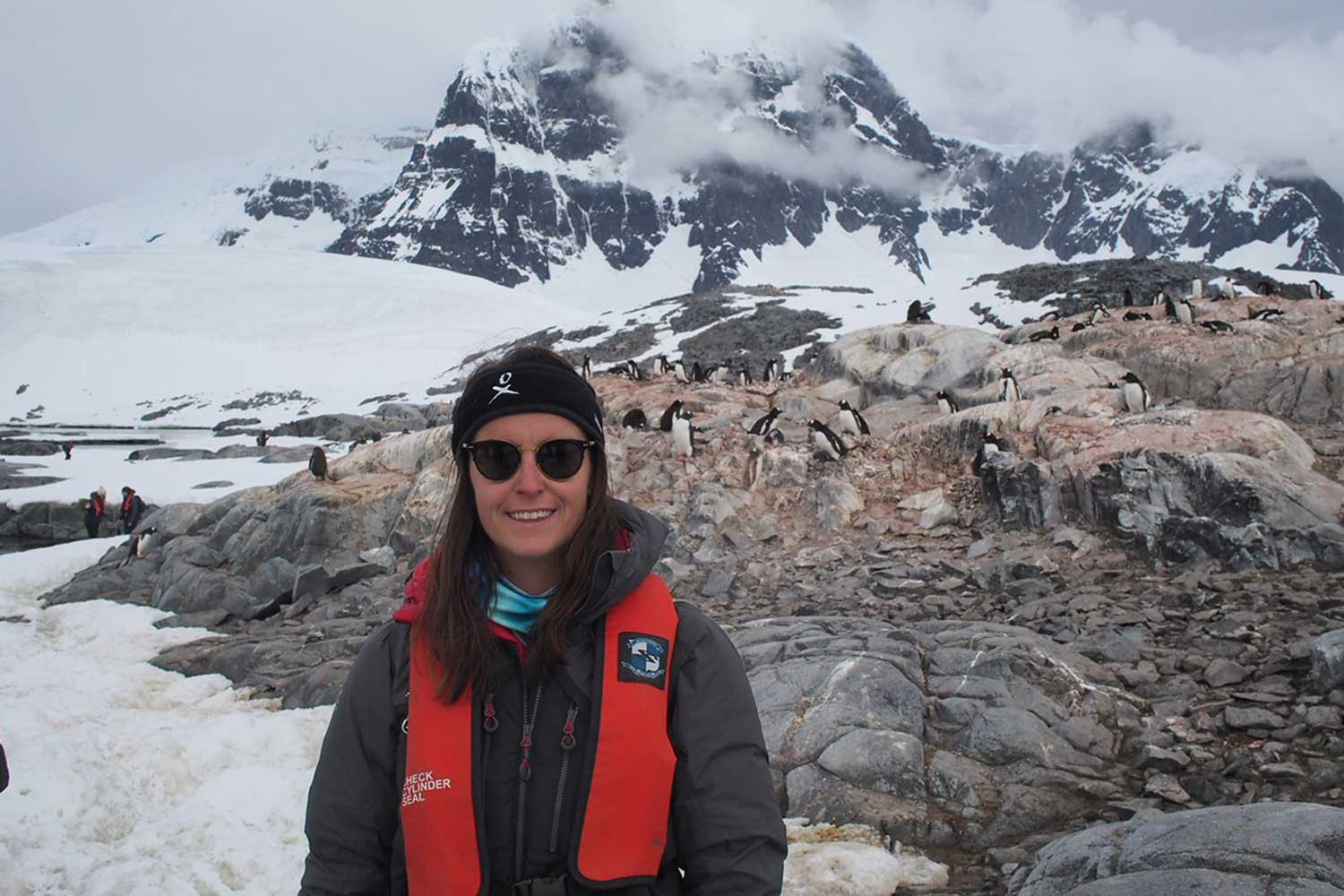 But for Clarke, the most unexpected revelation was much closer to home: the need to know herself in order to become an influential leader.
"That's something that really surprised me … but I feel like I understand myself so much more," she said.
Clarke added she also gained a better sense of how she fitted into the professional ecosystem of her workplace and the broader engineering profession, and was confident that putting her newfound self-knowledge into practice would enhance her effectiveness as a leader.
In particular, Clarke would like to become more of a visible role model for the next generation of engineers, and encourage a diverse range of people to pursue the profession.
Engineering camaraderie
Clarke was joined on her adventure by several other engineers, including fellow Australian Kristen Howard, Principal Civil Engineer at AECOM; chemical engineer Nicole Wright and biomedical engineer Allison Greaney from the US; and environmental engineer Carol Aziz and renewable energy project manager Lorna Slater, both originally from Canada.
During their sea voyage aboard Argentinian-flagged MV Ushuaia, the Homeward Bound engineers were treated to a tour of the vessel's engine room and mechanical spaces for a birds-eye view of equipment, including diesel engines, boilers, generators, driveshaft and the desalination system.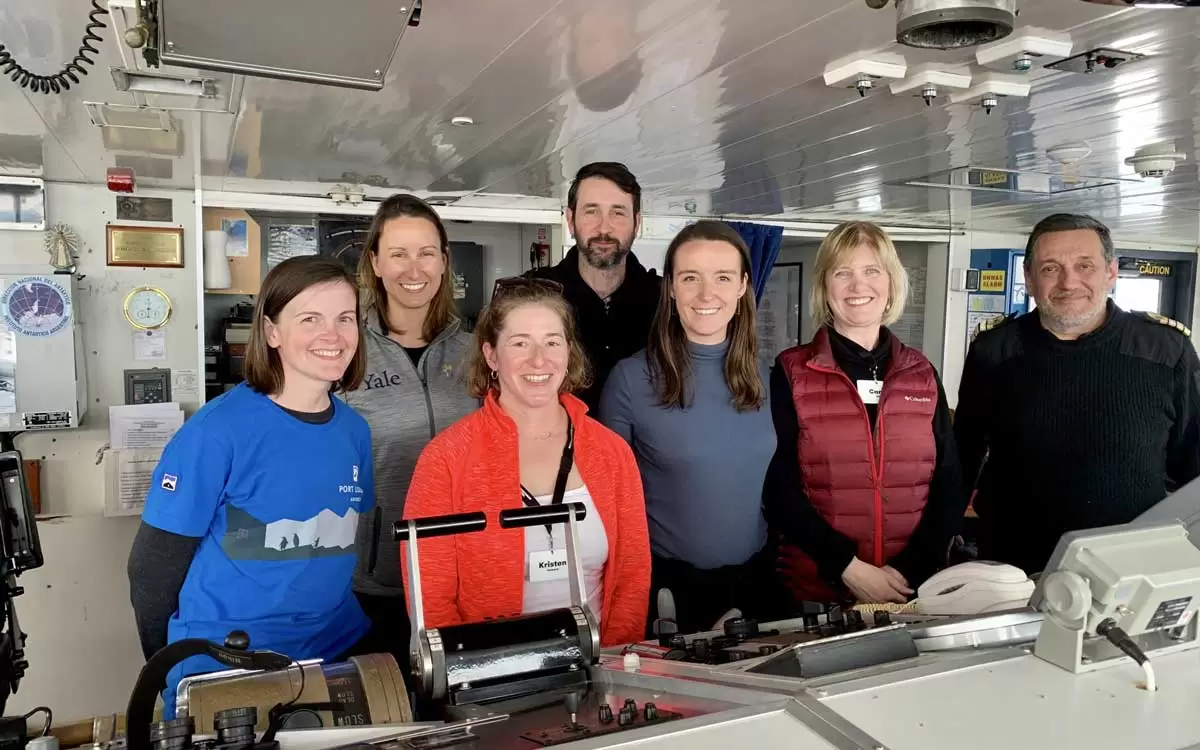 They also had the opportunity to share their thoughts about gender equality in the profession with the ship's Captain Sergio Javier Osiroff – a fellow engineer.
According to Clarke, Osiroff was enthusiastic about increasing diversity, and he shared the positive news that the Argentinian university he graduated from had achieved 50 per cent female representation in engineering degrees.
Clarke emphasised that gender equality in engineering was not just a challenge for women.
"It's vital to have men along and have them be part of the conversation," she added.
Applications for the next intake for Homeward Bound open on 7 March. Clarke encouraged any interested women with an engineering background to try their luck, and put any doubts about their chances aside.
"Believe that you do have the skills and credentials to be part of the program … and also be really authentic in the application," she said.