Gamilaraay man Russell Reid has dedicated his career to making positive changes for First Nations people, including roles at the Aboriginal Legal Service and the Royal Commission into Aboriginal Deaths in Custody. His latest undertaking is another step which allows him to make a concrete difference.  
As Senior Aboriginal Affairs and Participation Consultant and National Reconciliation Action Plan (RAP) Lead at engineering consulting firm WSP, Reid works to increase Aboriginal people's participation in the business, both through employment and ensuring Aboriginal people's perspectives are considered in all the projects it delivers. 
He will speak about this work building partnerships between industry and community during an Engineers Australia Reconciliation Week webinar tomorrow (28 May).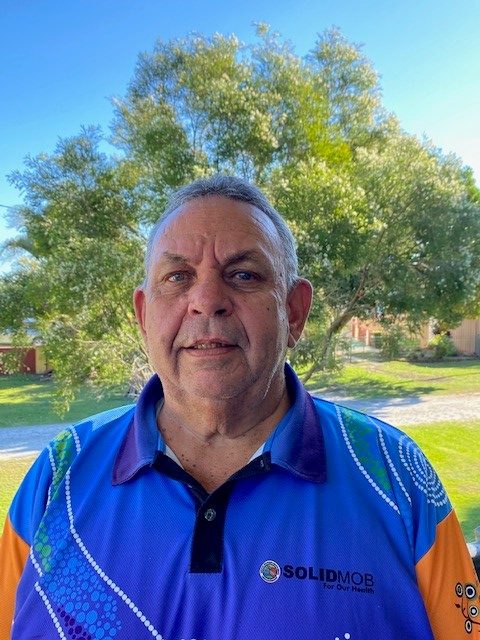 "I've always worked in the areas where I can best help Aboriginal people, my mob," Reid told create. 
"[Prior to WSP] I had worked mostly in social welfare areas and I was getting frustrated with seeing the same thing happening. Now, I can see the work I do and the policies we put in place benefiting communities."
Reid never planned to end up at an engineering firm, but when the New South Wales Government brought in its Aboriginal Participation in Construction policy in 2015, he saw an opportunity to make a difference.
The policy requires a minimum of 1.5 per cent of the total contract value for most construction contracts over $1 million be directed to Aboriginal employment, training and goods and services.
Reid initially applied for a position managing Aboriginal participation on a $4.9 billion WSP project. 
"It was my job to talk to subcontractors and enable them to meet their obligations," he said. "I could see things happening within communities straightaway. Young people were getting jobs and being trained. Things were really happening at a grassroots level."
"I've always worked in the areas where I can best help Aboriginal people, my mob."
Specialist services
WSP introduced an Indigenous Specialist Services unit in 2018, which aims to incorporate Indigenous knowledge and culture in the design of infrastructure and built environment projects.
Reid pointed to the recent Reid Highway upgrade in Perth, as an example of this. The project involved duplicating a section of the road to improve congestion and safety, and WSP was appointed to do the detailed design.
The firm began by engaging with local Aboriginal Elders and traditional landowners, before presenting and discussing ideas with an Aboriginal Reference Group. The result was a design that welcomed visitors to Country and incorporated a story of water and food gathering.   
"Every project we work on is on Aboriginal land and WSP wanted to acknowledge that, and to engage Aboriginal people and culture as much as possible," Reid said.
"It's not only about promoting the social welfare side of things, but also promoting Aboriginal culture. Bringing Aboriginal co-design into some of the infrastructure we're working on is a really exciting area to be part of."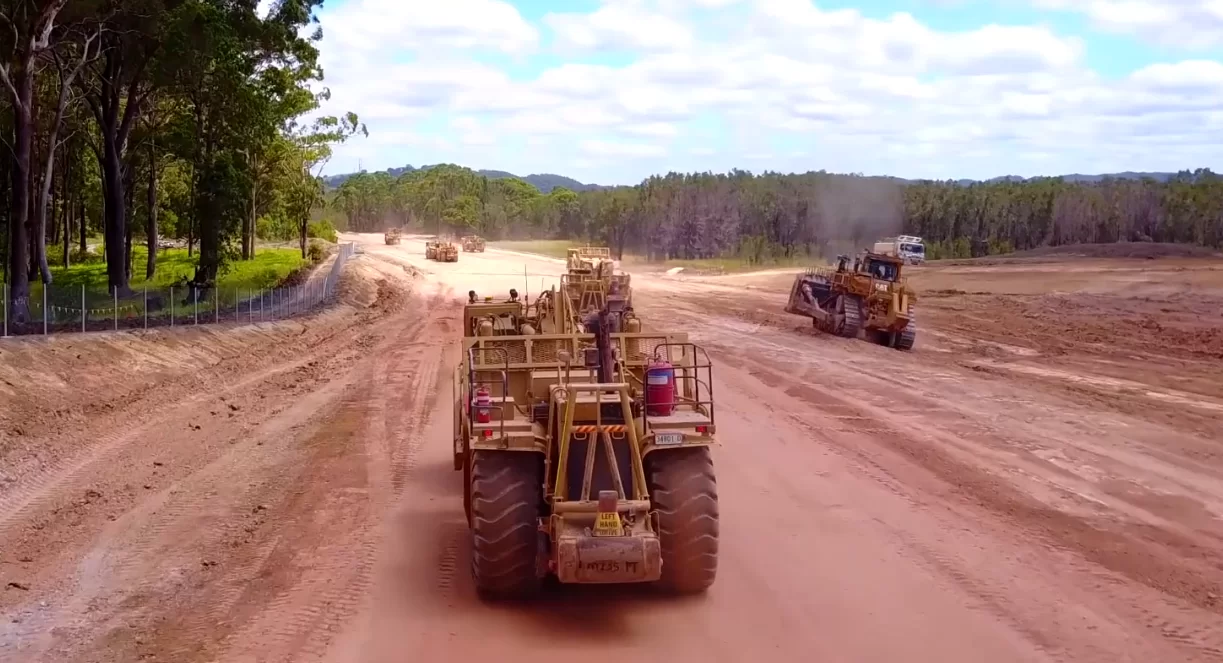 RAP results
Reconciliation Week (27 May-3 June) is particularly poignant this year, marking 20 years since Reconciliation Australia was established and almost three decades of Australia's formal reconciliation process. 
The theme for Reconciliation Week 2021 is 'More than a word. Reconciliation takes action' and that's exactly what Reid said WSP is doing. 
The firm developed its first RAP in 2010, and has continued to build on it, including with Reid's appointment as National RAP Lead 18 months ago.
He said the firm has been open to initiatives put forward as part of the RAP, including developing corporate partnerships, where WSP loans expertise to Aboriginal communities. For example, seconding its Technical Executive of Indigenous Architecture Michael Hromek to work with Brisbane's Institute for Urban Indigenous Health on its new medical service hub.
"I think that's a wonderful initiative, engaging Aboriginal artists and bringing Aboriginal design into it," Reid said.
"It's good to get that message out there as well. To say, 'we've got our own culture and this is how we can build it into our environment'."
Don't miss Engineers Australia's Reconciliation Week webinar tomorrow, 28 May at 12:00 pm AEST.