A number of companies and organisations are making a greater effort to support refugees who have engineering qualifications.
Daniel Mabil was just six years old when the brutal conflict waging across what would become South Sudan forced him to flee with his family to neighbouring Kenya, where he lived for the next nine years in a refugee camp.
His life was transformed when he came to Australia as a refugee in 2007.
He went on to study a Bachelor of Civil and Structural Engineering at Adelaide University, and, after graduating in 2012, he was keen to join the workforce.
But a new set of challenges lay ahead. Mabil couldn't get an interview, so how was he going to find a job?
After months of searching, Mabil returned to his home country in hope of gaining engineering experience.
He worked with a small construction company building hospital wards and schools but returned to Australia a year later when the South Sudanese Civil War broke out.
Although he'd gained valuable engineering experience, he faced the same barriers.
"I had no idea that this experience would not be acknowledged when I came back to Australia," he said.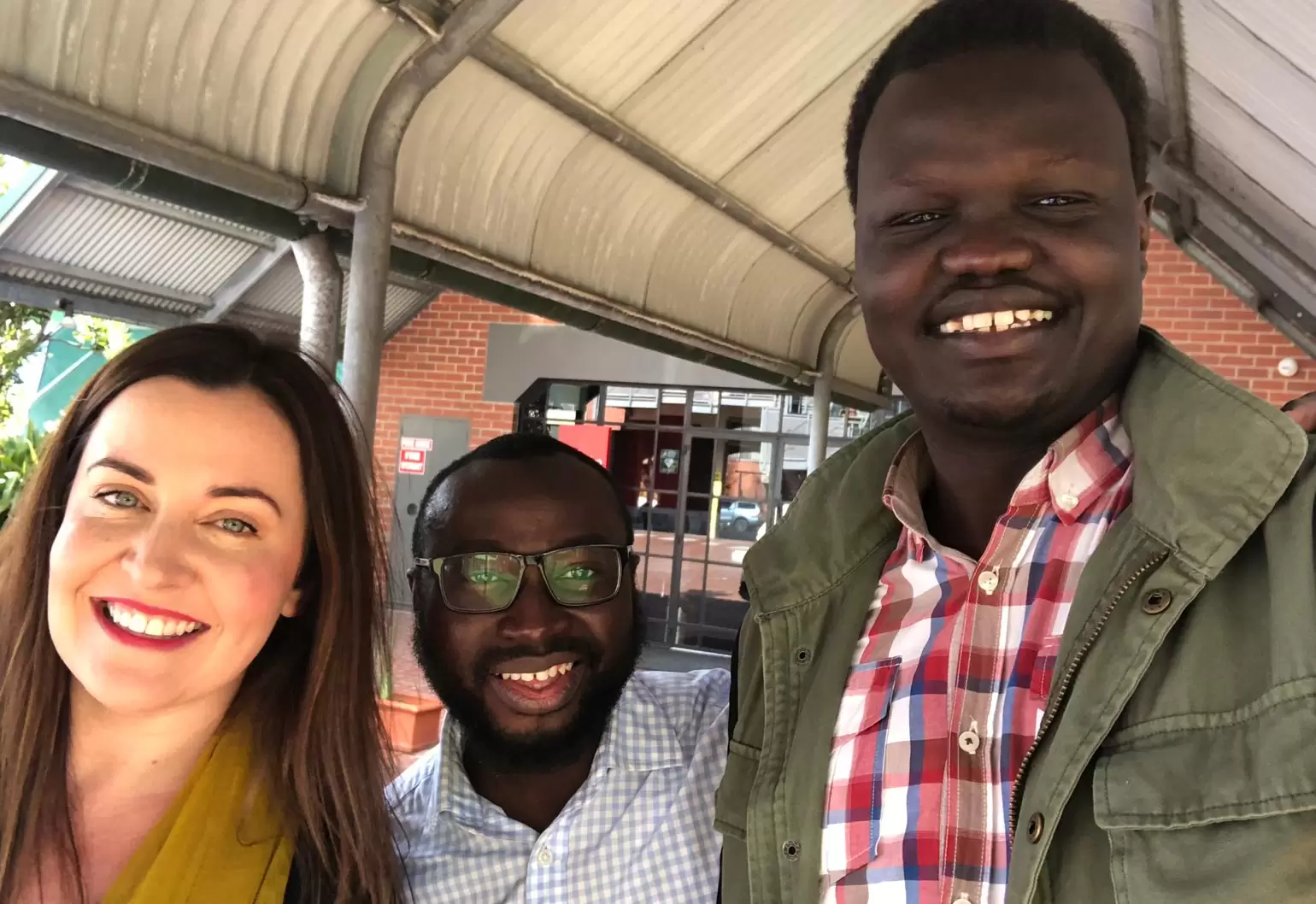 Overcoming obstacles
In the current financial year, Australia's Refugee and Humanitarian Program will offer resettlement for 18,750 refugees and others with humanitarian needs.
Like Mabil, many of these people have professional qualifications and experience, yet face significant obstacles in resuming their careers in Australia.
These include a lack of professional networks, language barriers and racial bias.
A number of programs aim to address the inequities many refugees face in gaining professional employment.
Mabil is among the beneficiaries. He was working in a call centre in Melbourne earlier this year when he heard about the John Holland Pathway Program, which offers a paid six-month work placement and additional career support for refugees and migrants with Engineers Australia-recognised qualifications that were gained here or in their country of origin.
"This was the opportunity I had been looking for," Mabil said.
"I applied and got accepted. Here I am in John Holland, as part of an engineering community that can make a great impact on the society in which we live."
Career pathways
Applications for the John Holland Pathways Program, which is run in partnership with Jesuit Social Services, opened in March this year. Within two weeks, the company had received 450.
Trevor Hall, John Holland Executive General Manager for Victoria, South Australia, Tasmania and New Zealand, said the motivation behind the program is twofold.
"When you hear the stories of how hard these people have worked just to get someone to respond to their applications, we've got a small opportunity to change someone's life," Hall said.
"But there's also an industry need. Construction in Victoria is growing significantly, and we all need more great engineers to be delivering on the pipeline of projects."
Hall said the company originally planned to take on 15 people through the program but has extended to 23.
"A number of these people have got substantial international experience," he said.
"They just haven't had a chance to crack it in Australia. Now they're spread across our business working on major projects like Westgate Tunnel and Melbourne Metro."
CareerSeekers is another organisation that supports refugees in Australia continuing their professional careers.
The non-profit organisation's New Australian Internship Program includes a 12-week paid internship. In 2017, 170 refugees and asylum seekers went through the program, and this year the number jumped to around 450.
Approximately 60 per cent of internships are for engineers and 77 per cent of all internships in the program convert into full-time professional roles.
Michael Combs, founder and CEO of CareerSeekers, said that while much of corporate Australia is interested in employing refugees, the challenge is in changing recruitment processes.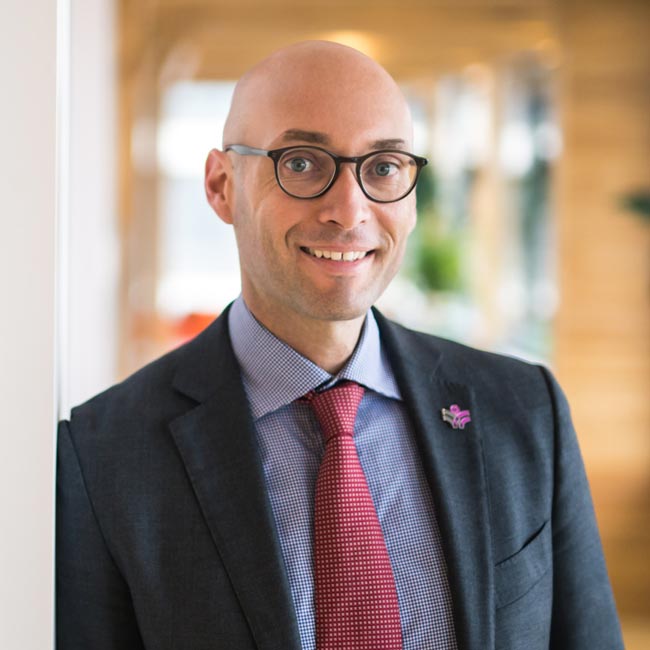 "If we're going to compare 'Aussie Joe' with a newly arrived refugee, the hiring manager is usually going to take Aussie Joe, right?" Combs said.
"We've got to think differently about the process. This is why we introduced 12 weeks of paid work. It lets both sides ease into things. If it converts into a full-time job, it tells us that this is a source of good talent."
Combs adds that employers are quickly recognising the potential of the CareerSeekers' talent pool.
"Take a company like Lendlease," he said.
"In the past six months, they have employed 42 refugees through our program. Once companies get a bit of an appetite for it, they go, 'Oh my goodness, these individuals are resilient, they stick around, they're talented — give us more'."
Engineering opportunities
Wafaa Fhaid joined Lendlease through the CareerSeekers program in July 2018, and her position was extended.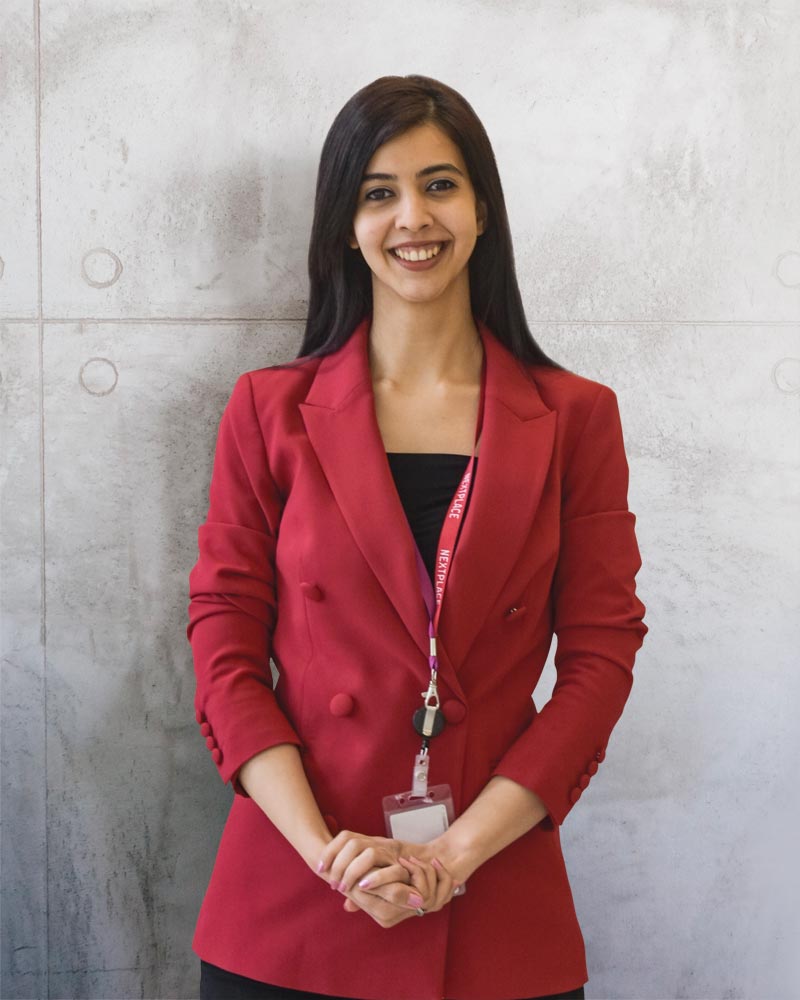 She graduated with a Bachelor of Civil Engineering from Damascus University in 2011 and had worked in various structural engineering roles before the increasing violence in Syria caused her to flee with her family to Australia in February last year.
"When I first arrived here, I thought I would get my dream job easily, but a lot of people told me that I should go back to study again, and I felt lost," Fhaid said.
With the assistance of refugee and migrant settlement agency Ames Australia, Fhaid joined the CareerSeekers program and began her internship with Lendlease.
"I was actually surprised when I started [at Lendlease], because I found that the environment and the work is similar to what I had done before," she said.
Fhaid is currently working with Lendlease's estimating team on phase two of the Monash Freeway upgrade. The experience has allowed her to use her engineering skills and gain valuable cultural insight.
"It's not only the work opportunity; it helps you merge with the society," she said.
Ready for work
Oras Abba joined the CareerSeekers program in July 2017. He had graduated with a Bachelor of Civil Engineering from Iraq's Mosul University in 2011 and worked for 18 months before starting his master's, but when the Islamic State group occupied Mosul, he was forced to flee.
Abba arrived in Australia with his family in 2016 as part of the Humanitarian Program and said he applied for about 60 engineering roles.
"It was difficult to find work," he said.
"It was a new country and I had no connections."
Abba began an internship with Mirvac's cost-planning team in Sydney and was offered a full-time role as a Graduate Cost Planner.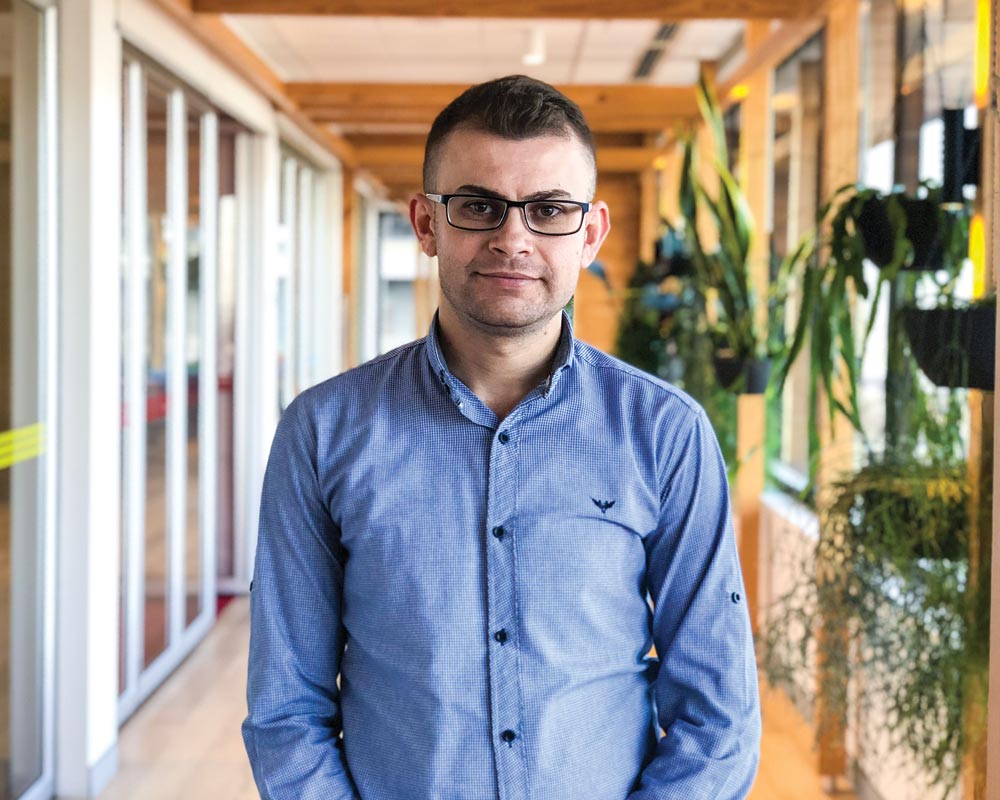 He said that while there are some differences between engineering work in Iraq and Sydney, he has adapted quickly.
"The technology is different and better here," he said.
"I was always good with technology, so I didn't have any issues adapting. Also, the work environment is very different. The Mirvac office is an open space and you can sit wherever you want. In Iraq, it was more of a closed [work] space and you had to sit with the same people every day. I'm enjoying the experience."
Forging a new path
For Mabil, John Holland's Pathways Program has given him the career opportunity he'd been searching for. He is currently working on a range of Melbourne Water projects with a focus on environmental and quality engineering.
He notes that safety is a key difference between an Australian and a South Sudanese engineering environment.
"South Sudan is starting from scratch," he said.
"Particularly in construction, safety is not a priority as it is in Australia."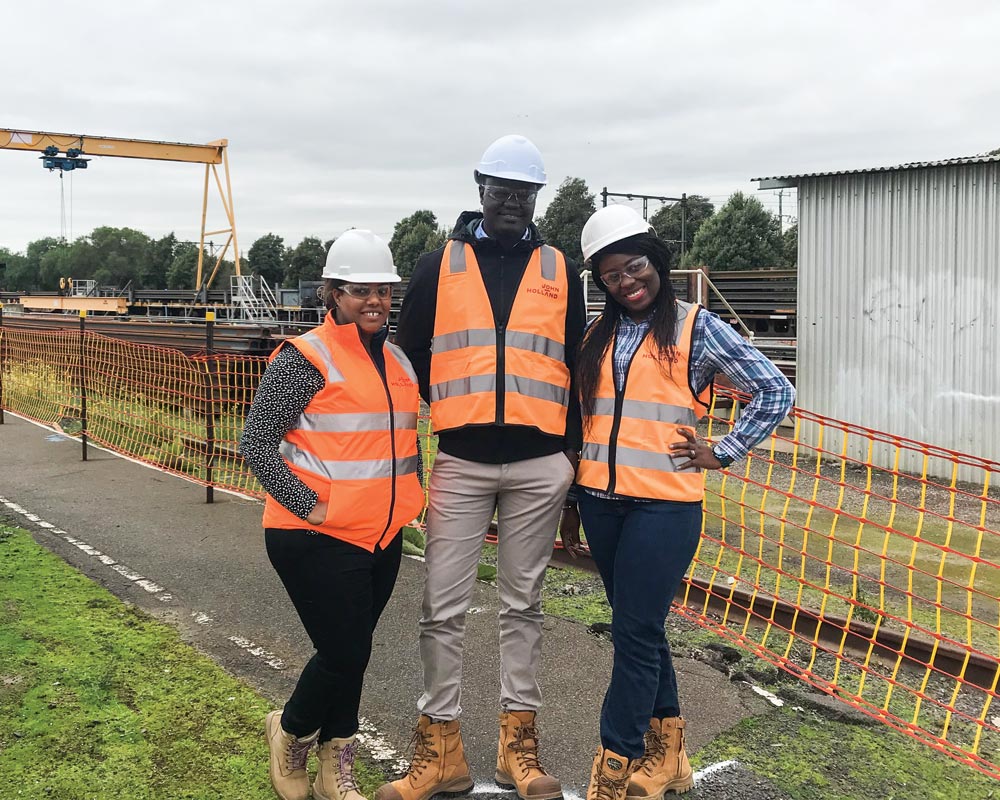 Mabil believes his future career will be shaped by the Pathways opportunity.
"I want to learn from the best and I am keen to grow in John Holland," he said.
"Engineering is my passion, I have settled in pretty well and I am loving it. I am very excited for the opportunity I have now."  
Rebuilding careers
Both CareerSeekers and the John Holland Pathway Program are helping refugees reclaim their professional identities.
Internships through the CareerSeekers program begin after participants have completed the preparatory stages of the program, which includes training for skills such as job interviews. All participants must demonstrate English skills at a level that allows them to operate in a professional environment.
The John Holland Program has opened doors for 23 engineers from 13 different countries. Almost half have refugee backgrounds and there is a 50-per-cent gender split among the group.
In addition to the six-month paid placement, the program includes a Certificate IV in work health and safety, mentorship, and pre-employment training to help build awareness of Australian workplace culture.