Several Queen's Birthday honours went to engineers around the nation in recognition of their contributions to community and country.
Nearly every discipline, from civil to biomedical to chemical, was represented on the Queen's Birthday honours list for 2019. Engineers were honoured as Members (AM) and Medals (OAM), as well as one Officer of the Order of Australia (AO).
Engineers Australia National President Trish White congratulated the engineers on this year's list, and said the recognition was evidence of the many ways engineers contribute to building a better world.
"Engineers Australia is delighted these engineers have been recognised for their extraordinary commitment to advances that benefit people's lives," she said.
"The diversity of achievements from so many different fields of engineering are a testament to the significant contribution engineers make to the community. On behalf of the Board, staff and members of Engineers Australia, I extend my sincere congratulations to all recipients." 
Officer of the Order of Australia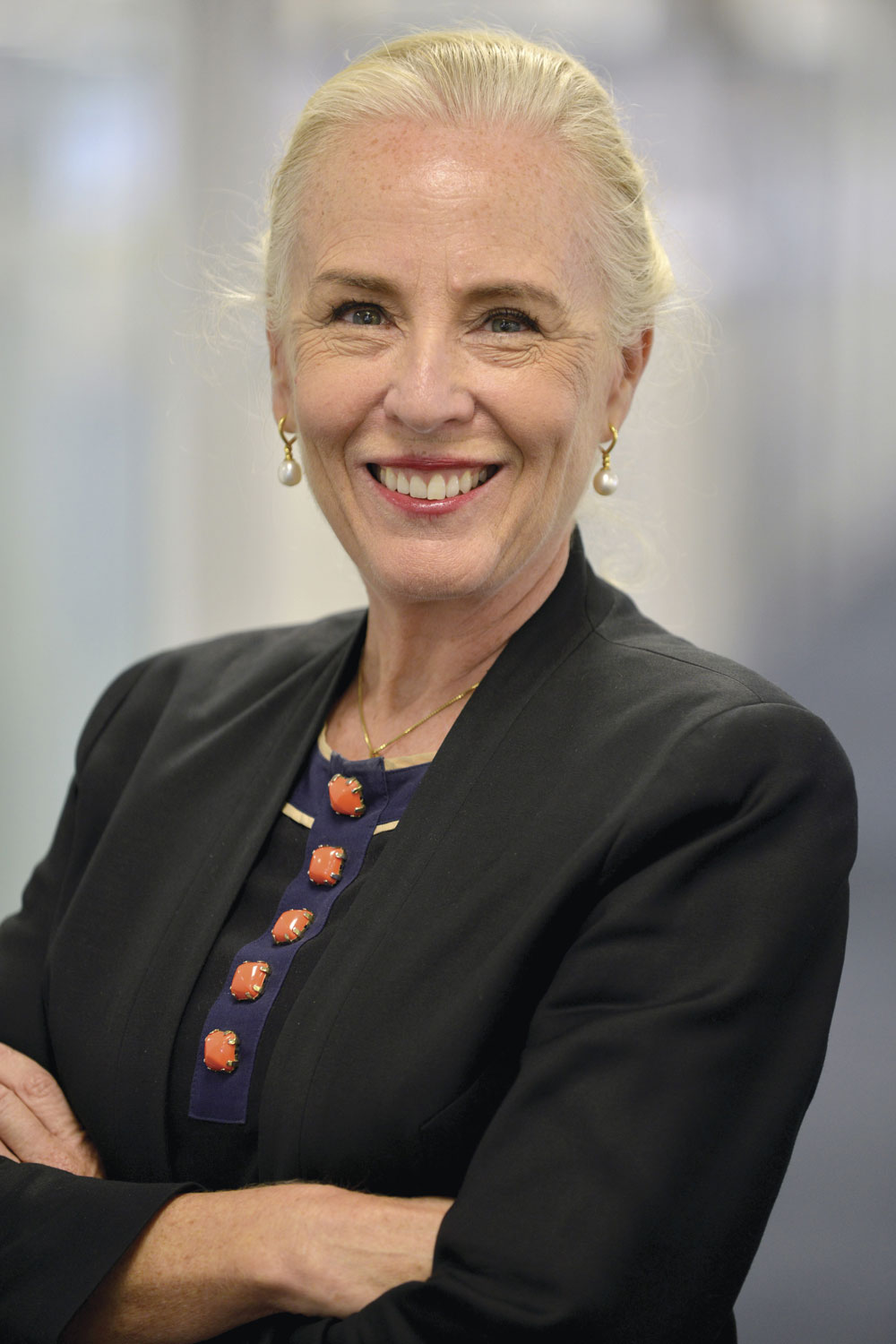 Sue Murphy received an AO, the day's second-highest honour, for "distinguished service to the natural resources sector in Western Australia, and to engineering". The civil engineer has held a variety of executive roles, including serving as the CEO of Water Corporation in Western Australia for 10 years. During this time she is credited with helping ensure Perth's future water security in the face of rising temperatures and lower rainfall.  
Murphy currently holds Director roles with the West Australian Treasury Corporation and the Fremantle Dockers, and is on the University of Western Australia Senate.
Member of the Order of Australia
Even more engineers added AM to their titles this Queen's Birthday compared to the Australia Day Honours list six months ago.
One such appointee is Kathy Hirschfeld for significant service to engineering, women and business. A chemical engineer by trade, Hirschfeld has spent much of her professional life in the energy and resources sector and wears three hats as the Chair of Powerlink Queensland, the Non-Executive Director of Central Petroleum and the Non-Executive Director of Queensland Urban Utilities. She is also an advocate for women in business, and has previously served as the President of the UN Women National Committee Australia.
Joining her is Andrew Leventhal, who was recognised for significant service to geotechnical engineering and to the community. The Australian Geomechanics Society previously awarded him Geotechnical Practitioner of the Year in 2010 for his work developing a national framework for landslide risk management. He was later awarded the Civil Engineer of the Year award by Engineers Australia.
Dr Mark Toner was also made an AM on Monday for his contributions to engineering and the technical sciences. Toner's CV spans a range of roles in engineering and IT, and he is an Engineers Australia Fellow. More recently, though, he has turned his focus to closing the profession's gender gap, and now works to help engineering organisations increase gender diversity in their workplaces.
Chartered engineer and Engineers Australia Fellow Dr Peter Tyree added an AM to his list of accolades for "significant service to engineering, and to education". Tyree is currently Chair of the Tyree Foundation, which focuses on bringing education and employment opportunities to communities in need. He also lent his name to the UNSW Tyree Energy Technologies Building, and serves as the Chair of the UNSW Engineering Faculty Advisory Council and the Australian Energy Research Institute.
Another engineer who was recognised for contributions to the profession and to education is Distinguished Professor Yi-Min "Mike" Xie from RMIT. The Engineers Australia Fellow has made significant contributions to developing a building technique called evolutionary structural optimisation (ESO), which produces lightweight, high-performance structures and materials. He won a Clunies Ross Award in 2017 for this work, and currently serves as the Director of the Centre for Innovative Structures and Materials.
Biomedical engineer and 2018 NSW Woman of the Year Professor Hala Zreiqat was recognised for service to biomedical engineering and to research councils. Her current work focuses on creating a 3D-printed ceramic bone implant that can be more easily integrated into the body. She is also helping to educate the next generation of biomedical engineers as the Director of the ARC Centre for Innovative BioEngineering.
Other engineers to receive an AM honour are Ed Spooner of the UNSW School of Electrical Engineering and Telecommunications, who was recognised for significant service to the renewable energy sector.
Mechatronics engineer Marita Cheng received an AM for her contributions to science and technology, particularly robotics. The 2012 Young Australian of the Year has founded a number of companies and products, including an app that helps people with visual impairments identify objects and Robogals, which helps young girls discover a love of engineering through robotics.
Dr Paul Steinfort was honoured with an AM for his service to the construction sector and the communtity. Currently he serves as the CEO of PSA Project Management, but his career spans decades of work in the private, public and not-for-profit sectors. He has co-authored a book, lectured on post-disaster project management at RMIT University, founded charitable organisations and is a Fellow of Engineers Australia.
Engineers Australia Fellow and chartered engineer Alf Taylor, a mechanical engineer in the packaging industry, was honoured with an AM for his philanthropic activities. He helped establish the Nadia and Alf Taylor foundation in 2002, and since then the foundation has helped more than 150 charities across 139 countries change the lives of thousands through healthcare, education, emergency relief and human rights initiatives.
Rounding out the list of AM recipients is Distinguished Professor Shi Xue Dou, who was honoured for significant service to science education in the field of superconducting and electronic materials. He said one of his career highlights is being the founding director of the Institute for Superconducting and Electronic Materials at the University of Wollongong.
"Over the last 30 years we have built the institute from nothing to now a world class materials research institute through generations of many alumni members' effort," he said.
In the military division, Commodore Darron Kavanagh was honoured for "exceptional performance of duty in the field of Navy Capability Management", including creating robust seaworthiness management and assurance plans.
Group Captain Scott Parry was also honoured for exceptional service in developing the Australian Defence Force's Wedgetail aircraft capability; introducing new aviation safety regulations; and providing support for the E/A-18G Growler and F/A-18F Super Hornet combat capabilities.
Medal of the Order of Australia
Several engineers in the civilian and military realms their OAM for service to engineering.
Chartered engineer Lydia Gentle, the second youngest person to become an Engineers Australia Fellow and the youngest to earn an EngExec accreditation, said it was an "absolute privilege" to be awarded the OAM, and hopes to use this honour as a platform to promote engineering.
"I hope I have inspired others to join the profession, as you cannot be what you cannot see, and the work of engineers often goes unnoticed," she told create.
"We need to focus on the achievements of engineers — the innovations and technologies … I'd like to use the award of this OAM to help raise awareness that Australia needs to focus on investing in developing home-grown STEM skills and as a platform to continue to promote the importance of engineers in Australia."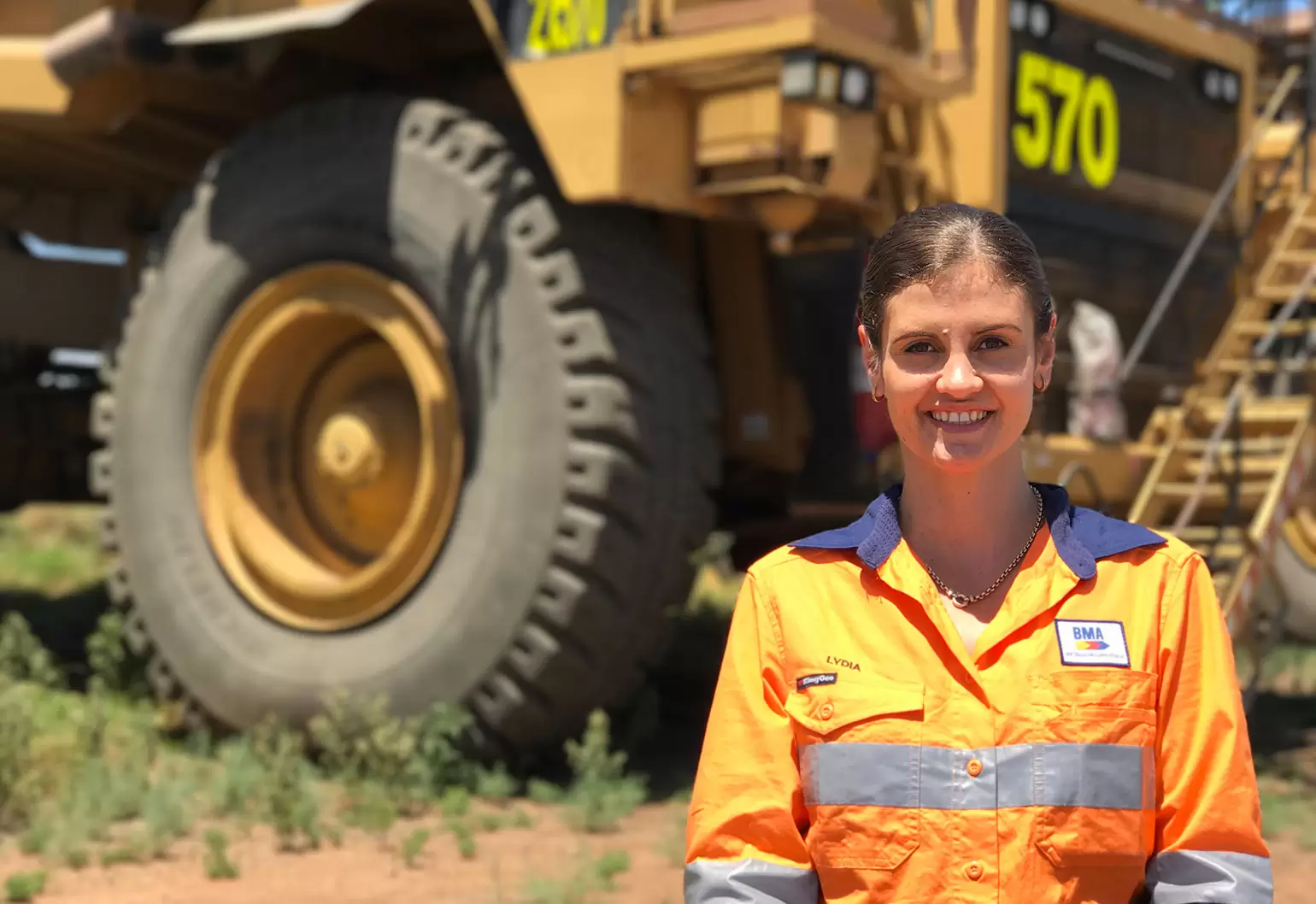 Raymond Farrelly received his OAM for services to civil engineering. Since 2014, Farrelly has served the profession as the CEO of the Centre for Pavement Engineering Education and as the CEO of the Australian Asphalt Pavement Association.
Kenneth Halstead has served in a number of roles in local government, for which he was honoured on this year's list. He served as the NSW Division Director of the Institute of Public Works Engineering Australia (IPWEA), was a councillor and then Mayor of Wingecarribee Shire Council, and lectured at the University of Technology Sydney.
Another member of IPWEA, an Engineers Australia technical society, to receive an OAM is Christopher Watson. He was National President of the organisation from 1997 to 1999, and is currently an emeritus member.
Engineer and aerospace enthusiast John Corby added an OAM to his list of accolades for his service to the aviation industry. Among his many contributions to aeronautics are his design and build of the Starlet aircraft, which is now flying in more than 10 countries.
Professor Peta Ashworth was recognised for her career developing sustainable energy. She is currently the Chair of Sustainable Energy Futures at the University of Queensland and has held numerous roles in climate and energy research organisations.
Two members of the military also received honours. Warrant Officer Arthur Charles Mitcherson was recognised for "meritorious performance in the fields of marine engineering and technician training. Wing Commander Jeffrey Howard received his OAM for airfield engineering and air base recovery for the Australian Defence Force.
Public Service Medal and Distinguished Service Cross
Several engineers were also honoured with Public Service Medals (PSM), which recognise outstanding service by state and federal government employees, and the Distinguished Service Cross (DSC), which is awarded to members of the Australian Defence Force.
Dr Palitha Kuruppuarachchi was acknowledged with a PSM for contributions to the NSW Police Force. He was tasked with providing engineering leadership and support for a team of more than 100 technicians, who maintain the radio network used by more than 16,500 frontline staff – the largest of its kind in the Southern Hemisphere.
John Tondut was honoured with a PSM for his contributions to public sector infrastructure and procurement in Western Australia. Over his 40-year career, he held positions at the Building Management Authority, the Department of Treasury and Finance, and as Principal Project Director for the Perth Stadium Project. He is an Engineers Australia Fellow and chartered engineer.
 Lt. Colonel Edward Stokes received a DSC his mentorship and leadership in developing the Army's next generation of logistics leaders.
Lt. Commander Laurence Choate received a DSC for his "devotion to duty" as the Regional Manager Fleet Support Unit – North East. In this role, he helped upskill the Navy's workforce, rebuild local engineering capabilities and foster the talent of junior sailors.
Squadron Leader David Burns received a DSC for his role as senior engineering officer. In this role, he helped build a sustainable aircraft maintenance workforce and boosted maintenance capacity.
This year saw 1200 people receive an Order of Australia recognition, and a record 40 per cent were women. The 2019 Australia Day honours list had previously set records — 1127 people, with 37.5 per cent women.
View the full list of Queen's Birthday Honours 2019 here.