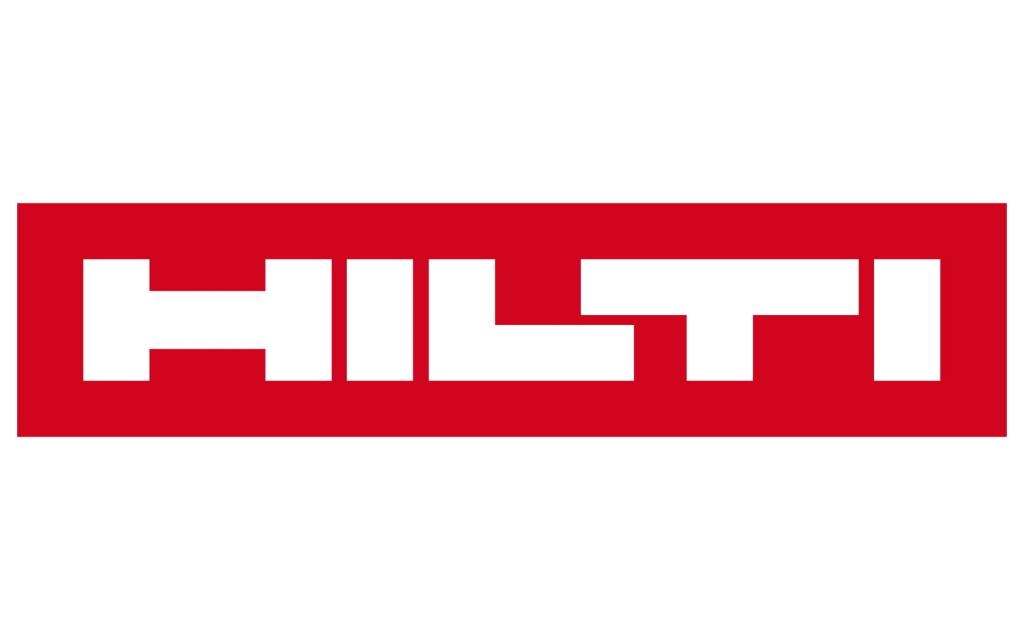 Fastening is an ancient technology experiencing a huge amount of modern innovation. An expert talks about some of the developments.
On 10 July 2006, Milena Del Valle and her husband, Angel, were driving to Boston's Logan Airport to collect a relative when a tunnel ceiling collapsed, dumping 23.5 t of concrete and hardware onto their car. Del Valle died instantly. Her husband, who suffered minor injuries, tried desperately to pull her from the vehicle.
The Big Dig ceiling collapse, caused by the use of the wrong type of epoxy adhesive, sparked a revolution in the world of anchors and fastening. 
"History shows that lack of education can have dire consequences," says Baz Kaknics, Codes and Approvals Manager for anchors at fastening specialists Hilti Australia. "Adequate knowledge on anchoring systems can reduce costs, the need for rectification, and it can ultimately save lives."
Kaknics has worked with Hilti for 15 years and sits on the Australian Engineered Fasteners and Anchors Council (AEFAC). He has contributed to the latest revision of the Australian standard for post-installed and cast-in fastenings into concrete; AS 5216:2021. 
He will be leading a one-hour webinar at 1 pm on 5 August 'Pushing the Innovation Frontier in Fastening'. It will cover the past, present and future of fastening technology. 
Intelligent job sites
Hilti was founded in the tiny European country of Liechtenstein in 1941 and now employs more than 30,000 staff in over 120 countries and is at the forefront of innovation for companies in its industry. 
Its past innovation successes include the DX100, the first hammer-driven cartridge tool that employs the piston principle, and the TE17, the first pneumatic electric hammer drill, which was the catalyst for the concrete drilling that made post-installed anchors in concrete possible and ultimately revolutionised the anchoring industry. 
A more recent innovation is SafeSet technology, which uses hollow drill bits with a vacuum system to limit dust in boreholes and boost efficiency in the installation process. However, today's fastening innovations extend beyond chemical and mechanical solutions into software and robotics. Kaknics says the future is an "intelligent construction site".
"Connectivity, automation and digitalisation of the job site are some of the big future goals," he says.
Today, the latest smart tools are part of the Internet of Things and are designed to enhance both safety and productivity. For example, there are widely varying requirements for correct anchor installation and, as disasters such as the Big Dig collapse show, it is a critical safety issue. To help prevent accidents, one Hilti smart tool reads the QR code from an anchor's box and sets itself up to install that anchor correctly at the required torque.
During the webinar, Kaknics and his colleagues will also cover how robotics are being used today, touching on examples like the Hilti Jaibot, a semi-autonomous ceiling drilling robot released in October 2020 that helps free up workers from physically demanding, repetitive installation tasks.
They will also explain the automated drill gantry developed by Hilti and tunnel specialists Herrenknecht for the $8.3 billion Sydney Metro Northwest project. Hollow drills produced a dustless job site, while automation helped bring in the project's drilling phase ahead of the deadline.
Quick cut through
The history of fastenings dates back more than 4,000 years – ancient Egyptians are known to have used nails to fasten metal to wood. We've come a long way, and fastening technology is evolving faster than ever. 
"Unlike some other disciplines in building construction, fastening technology is always changing," Kaknics says. "The state of the art is in a state of flux."
Anchors and fastenings are a complex topic and professors and professionals alike may not be up to date. 
"The anchoring industry and fastening in general, particularly from a manufacturing point of view, is very dynamic," says Faizan Mohammed, Technical Marketing Manager at Hilti Australia. "New products are released quite frequently. It's difficult to keep up."
Dedicated software can help engineers do that by assisting with the types of engineering problems that take hours to calculate by hand and by helping navigate Australia's complex maze of rules and regulations. This last feature is crucial as, besides the National Construction Code and state regulations, individual sectors may have their own regulatory bodies, such as state road authorities. It can be easy, says Kaknics, to fail to comply.
Hilti has added software and consultancy to its repertoire of products and tools. So, like many other businesses in the construction industry, Hilti has evolved. However, there is a difference between Hilti and other businesses, says Mohammed. Hilti isn't evolving to keep up, it's evolving to get ahead. Its innovations are pushing the envelope.
"What sets us apart is our involvement across the full fastening spectrum from code and compliance topics to installation and maintenance solutions," says Mohammed. "Our clients get access to a truly global team with hundreds of years of combined experience in this specialised area. In fact, the team helped shape the sector."
Kacknics agrees and says the company has come a long way.
"Thirty years ago, we would have said that we are a tool and fastener company, which is very product-driven. But over the last 30 years, we have become a product, service and software company."
To sign up for the Pushing the Innovation Frontier in Fastening webinar, click here.