An Australian company is using 60 per cent recycled waste glass and other recycled products to create a new cement product that is giving new life to the country's sewers.
More than 90 per cent of Australia's sewers are lined with concrete, which deteriorates when it comes into contact with acidic household waste.
Daniel Bosco, Director of Bluey Technologies, which invented the new cement system, said in the 20 years that the firm had been involved in sewer repairs, he had seen countless repair products that didn't last more than a few years.
"We challenged our in-house cement scientists to develop a highly acid-resistant cement," he told create.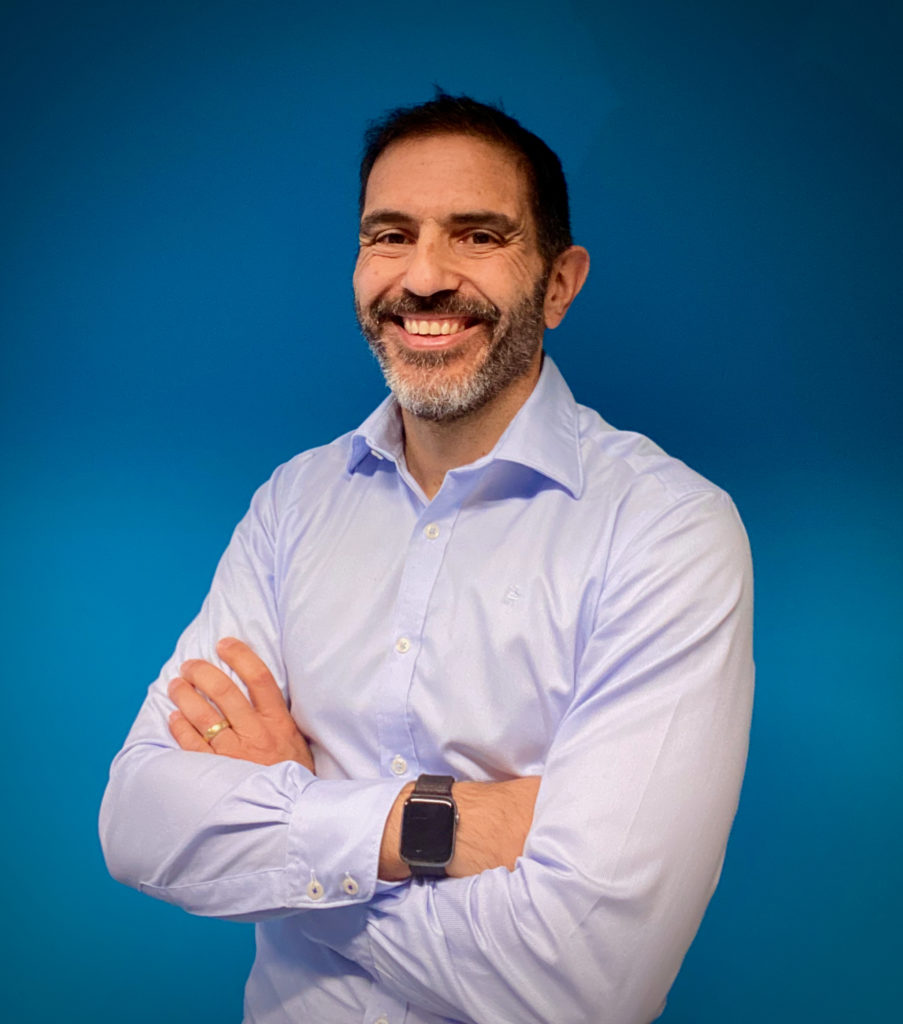 Bosco's team developed more than 10 promising formulations. By following the chemistry and positive findings, the leading candidate was refined until it showed great potential.
"When we combined this winning formulation with existing technology from our fast-set concrete products, we'd created a product with the ability to lengthen the life of Australian sewers by up to 50 years," Bosco said.
The result was BluCem ZeoGlass, a one-component cement powder, which, when combined with water forms an acid-resistant structural mortar that can withstand Australia's aggressive sewer environments for up to three times as long as regular concrete.
This innovation saw Bluey Technologies take out two top spots in the Australian Financial Review's 2020 most innovative companies list: Best Manufacturing and Consumer Companies innovation and Most Innovative Manufacturing and Consumer Companies organisation.
From the garbage to the sewer
Stockpiles of used glass, plastic and paper have grown rapidly around the world as governments continue to restrict the imports of foreign waste.
This has created subsequent problems as local governments struggle to find ways to treat and reuse these materials locally. 
The ban left an oversupply of glass in Australia — but represented an opportunity for Bluey.
"When the Chinese ban on the import of Australian recycled glass came into effect in July 2018, we were purchasing thousands of tonnes of sand, being mined from river beds around the country," Bosco said. 
"Understanding that glass is made from sand, we were keen to know if the glass could be crushed and repurposed to replace the environmental destruction that the sand mining was creating and, at the same time, possibly reduce the growing recycled glass stockpiles."
"We challenged our in-house cement scientists to develop a highly acid-resistant product."
Australia's sewers have traditionally been lined with expensive cementitious products imported from Europe. 
"When sewage comes into contact with regular concrete, bacteria converts the waste into sulphuric acid, deteriorating the concrete and creating a continuous cycle of decay. This is because regular concrete cannot suppress the metabolism of acid-generating bacteria," Bosco explained.
"One thing can: calcium. We've developed an innovative binder system within ZeoGlass, which incorporates calcium into the mix, which greatly reduces the rate of acidic decay."
Sydney University and Sydney Water were engaged to expose ZeoGlass and three other products to the same amount of acidity they would receive over a 40-year period in just two years, through a process known as accelerated age testing. 
The study found that two of the four products had lost more than 25 per cent of their mass due to decay, while the other took on water and gained more than 14 per cent. ZeoGlass lost only 1.78 per cent.
The testing confirmed Bluey's hypothesis — that the innovation will increase the life of ageing concrete sewers by an additional 30-35 years. This means fewer repairs, shutdowns and decreased costs for utilities.
Due to the size of the current national sewer network, the potential uptake of ZeoGlass won't leave much glass from your yellow bin left unused.
"Based upon current usage of alternative imported products, adoption of ZeoGlass has the potential to exhaust all existing glass stockpiles in New South Wales within two years, providing relief and revenue for our Aussie glass recyclers," Bosco said.