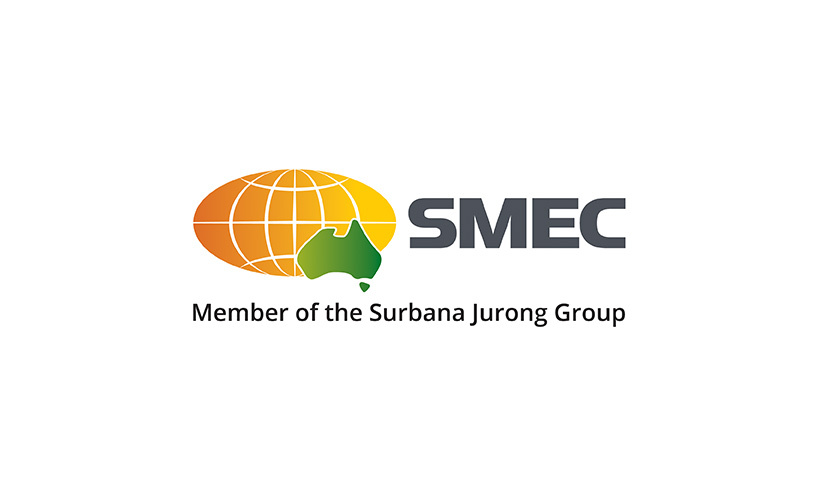 A range of opportunities open up when engineers build sustainability and the needs of community into their designs for major transport or construction projects.
Nearly three-quarters of Australia's urban population will be directly affected by the $300 billion the government has committed to the major infrastructure pipeline.
Around 434 projects will be completed in the next five years alone, in what Infrastructure Australia describes as "historic investment across transport, utilities, and social infrastructure".
As the intensity of the country's Big Build escalates, so does the impact on local communities, particularly in the east coast states, which account for 87 percent of the total spend.
"With so many projects either being planned or already underway, it's more important than ever for engineers to make every effort to design them responsibly, with community consultation and sustainability at their heart," said Sean Sarenac, SMEC's General Manager of Major Projects.
"A new highway or rail link should bring a range of long-term benefits beyond simply getting people from A to B. For example, if you create a station, it doesn't have to be just a building to sell train tickets. It could provide shops, car parking and landscaped communal gardens, public art and a playground for kids."
Delivering megaprojects
SMEC is one of Australia's leading infrastructure specialists. Its engineers have helped deliver megaprojects that include Sydney Metro, Brisbane Metro, Brisbane's Cross River Rail, the 10 km North East Link motorway in Melbourne and the Snowy Mountains Hydroelectric Scheme.
In the more than 20 years that Sarenac has been in the industry, he's seen the priorities and demands of state governments and major clients change beyond all recognition — and for the better.
"Back then, there wasn't much talk of sustainability," he said. "Then around 10 years ago we started discussing it.  Now it's at the forefront of every project, and pioneering technologies have drastically reduced carbon emissions."
A current example is the North East Link project which has 30 a percent carbon reduction target and half the energy used for construction will be from renewables. Once it's in operation, it'll produce zero net emissions and will include a range of community measures.
By prioritising upgraded cycling and pedestrian facilities the project aims to increase the number of cyclists by at least 10 percent.
Airport metro link
SMEC is part of the consortium that will build the metro rail link between the new Western Sydney International Airport at Badgerys Creek and the suburb of St Marys. The SMEC ARUP Design Joint Venture Team currently has 650 employees directly involved across the globe, working across multiple engineering disciplines, including sustainability, geotechnical, structural, mechanical and electrical.
It has designed the rail line itself, as well as six stations and surrounding precincts. The company will support the construction work all the way through to the airport's opening in 2026.
The link will be first major rail infrastructure project in Australia with net zero emissions from its design, construction and operation.
"That's quite an achievement and is the result of a raft of sustainability initiatives," Sarenac said. "We used as many recycled materials as we could to minimise the need for concrete and steel. Our engineers also found smart ways to utilise renewable power sources and reduce water usage."
As transport is one of the biggest energy users, the positive impact on emissions will be significant.
The community as a partner
But consideration of the impact on people living close to the 23 km track was just as crucial. Consultations took place over several years, an exercise Sarenac believes enhanced the plans.
"We see the community as a partner in a shared vision, so we engage deeply to listen to every viewpoint and hopefully allay any fears. It's such an important process for any project because it helps us understand more fully how local residents are feeling, so we can deliver outcomes that are the best fit for them.  
"Most of all, people need to know they're an important part of the process, and that this isn't something that's happening to them, but rather happening for and with them."
Broader benefits include boosting local employment, reducing social disadvantage and improving access to services for the most vulnerable.
"New infrastructure is an opportunity to create a lasting, positive legacy so we have a responsibility to future generations to protect the planet and improve lives," he said.
"Engineers like solving problems, and this is a field with plenty of solutions still waiting to be found. It's a very inspiring and exciting time."
Find out how SMEC's globally connected design leaders and specialist teams deliver sustainable, community-focused outcomes for their clients.