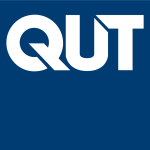 Industry-focused post-graduate course will help address the rapidly expanding sustainable energy sector's projected skills shortage. 
The Queensland Government's ambitious plan for 80 per cent of electrical energy to come from renewable sources by 2035, will create 100,000 new engineering jobs and transform the skill sets required to enter the industry. 
The unparalleled boom in sustainable infrastructure and green energy generation is already challenging the dominance of traditional power sources, and investment in solar and wind farms, as well as energy storage technologies such as large-scale batteries and pumped hydro continues to surge.
But continued adoption of sustainable technologies is threatened by what Engineers Australia recently described as the country's "greatest ever engineering skills shortage". It warned that achieving climate targets will be difficult without more investment in the profession.
To help address the predicted shortfall, Queensland University of Technology (QUT) is launching a new Master of Renewable Energy postgraduate degree focused on providing industry professionals with the knowledge they'll need to thrive in the sector.
According to QUT Associate Professor Dezso Sera, the course, which can be taken either full-time over a-year-and-a-half or part-time over three years, is the only one of its kind offered in the state and will arm recent graduates or engineers already in the electrical engineering field with the tools they will need to generate change and deliver outcomes.
Developing new expertise
"Traditional power systems are facing enormous challenges from the increasing penetration of renewable energy sources," he said. "Adapting networks to clean energy sources requires a considerable amount of new expertise in a range of areas such as battery storage, power electronics and the decentralisation of grids. We've tailored the course to meet all such emerging industry needs."
It comes at a pivotal time for the profession with the government committing $120 billion to  the infrastructure pipeline and the Brisbane 2032 Olympics on the horizon. Sustainability is now integral to every major project.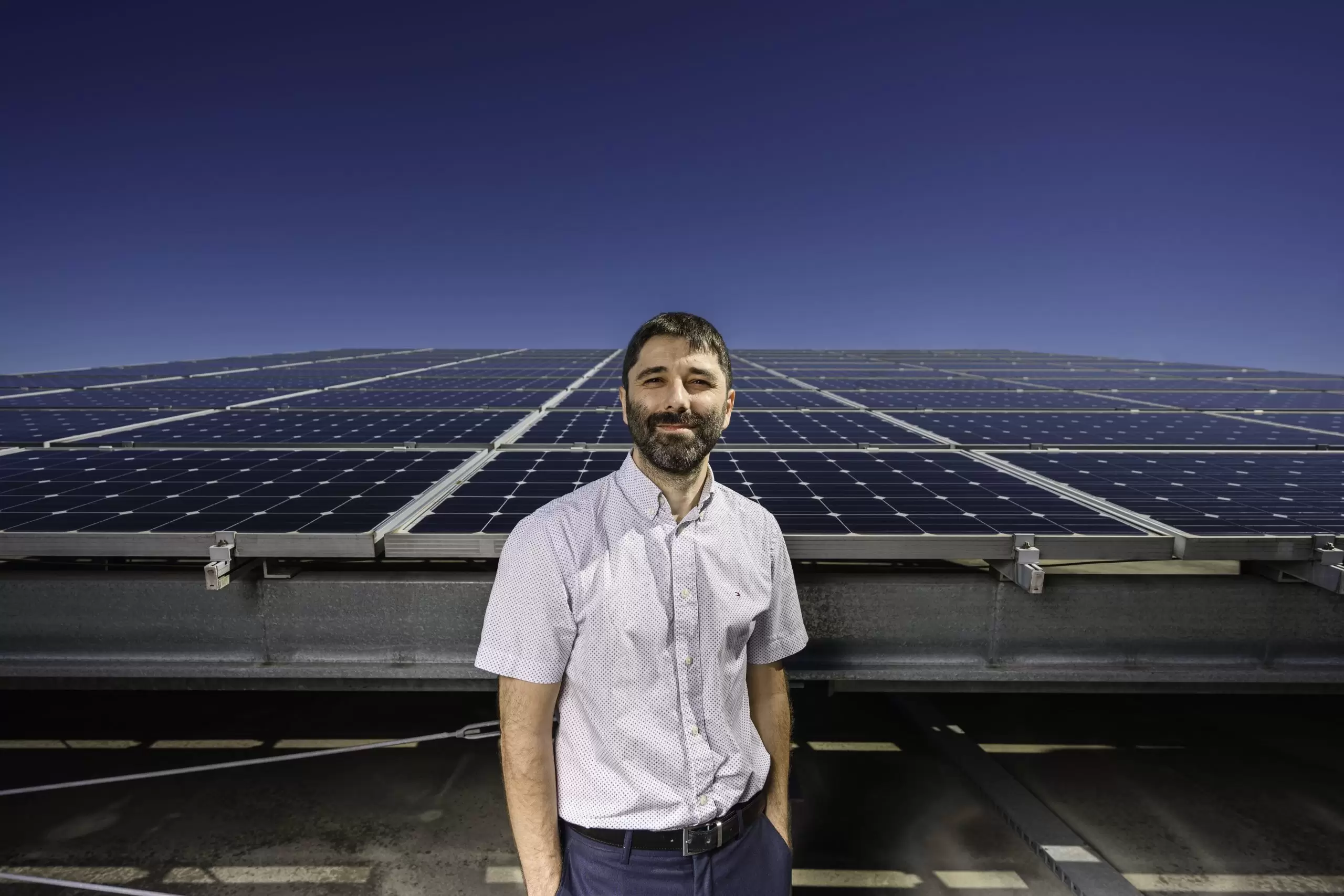 "It's incredible to think that only 10 years ago, rooftop solar installations were relatively rare, whereas now they're fitted to a third of Queensland's homes and generate over 4 GW of power," Sera said. 
"As they become even more widespread, it'll fundamentally change the system of power production. In the classic model, that happens in a central location, so the electricity has to be transported to customers, but now the customers are generating energy themselves."
Complete project management
That's just one of many ways in which sustainability is revolutionising how utility organisations manage projects, a key focus of QUT's Master of Renewable Energy.
State governments, including Queensland's Department of Energy and Public Works, and renewable project developers are increasingly looking for engineers who understand both the technical aspects and economic, regulatory and social issues of project management.
One such technical aspect of automated grids is how the shift towards renewables involves increasing the number of grid-connected power electronic converters, and how these fully controllable converters create new challenges and opportunities for the grid. It's an area that may be unfamiliar to many engineers. 
So too will be the rapidly changing regulations and standards for the production of green energy and how it's integrated into the grid.
"It's an ever-changing landscape of rapid technological development that requires rules and protocols to adapt," Sera said. "It's something we cover in the degree as it's absolutely essential that engineers understand how it will affect them. 
Real world experience
To ensure students taking the master's course gain experience of how industries are developing, they will each complete a real-world project alongside QUT partners such as Energy Queensland and Powerlink. Topics will include clean energy system design and performance, energy storage, energy-efficient transport, climate change risk assessment and devising carbon neutral strategies.
"The shortage of engineers in the sustainable energy space represents a massive challenge," Sera said. "We need to educate a new generation so they embrace pioneering technologies and thrive in their careers.
"It's an exciting time as there is so much we can achieve and Queensland is at the heart of the transformation that's taking place all around us."
QUT is also offering a six-month Graduate Certificate in Renewable Power, an accelerated full-time course on the rapidly-changing clean energy sector. It can also be taken part-time over 12 months. 
Applications for courses starting in February 2024 close on 31 January.
Find out more about QUT's 2024 range of postgraduate engineering degrees