Cities must stay nimble and responsive to cope with the demands of a growing population.
Australia's cities need to focus on flexibility, cross-sector collaboration and smarter use of data to keep up with population growth and climate change.
That's the finding of Flexible Cities, a new report into the future of Australian infrastructure written by The Economist Intelligence Unit and commissioned by civil engineering company Salini Impregilo.
"The future is an urban one," said Charles Ross, the Asia Editorial Director of the Economist Intelligence Unit.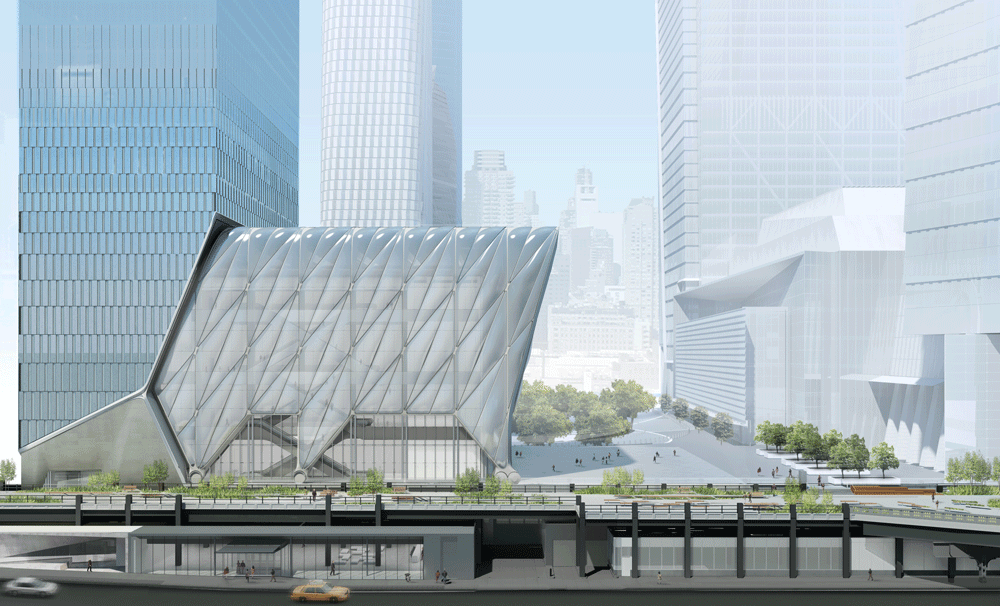 Countries, he said, "really have to focus on their cities because they're only going to get bigger, more complex, more complicated, having to serve the needs of many, many more people".
Flexibility could take many forms, according to the report, from buildings with movable physical parts and multi-use spaces that could be adapted for a variety of uses, to improvements to the technology and energy supply that goes into supporting the infrastructure.
That means not only investing in new infrastructure, but also approaching existing assets in creative ways.
"We want to maximise the function of old critical infrastructure, so we want to retrofit all our infrastructure, we want to design new projects that are adaptable, transformable, or convertible for future use," Ross said.
"A city that is flexible is not just about pumping it full of technology. It's more about designing a city which can change and adapt to what the future needs of that city will be."
Architect and structural engineer Carlo Ratti also draws a distinction between advanced technology and smart cities. He told create that too often when people talk about smart cities, they forget about the actual citizens.
Ratti, the Director of the Senseable City Lab at the Massachusetts Institute of Technology, was the keynote speaker at the report launch.
"When you think about smart cities, the applications can be many-fold," he said.
"You can look at smart energy, you can look at smart garbage, you can look at smart buildings or citizen participation. There's so many dimensions. The city's like a universe, and this convergence of digital and physical is affecting many, many dimensions of the city."
Ratti said smarter cities could also make a big difference to sustainability efforts.
"Cities are only 2 per cent of the surface of the planet, over 50 per cent of the population, 75 per cent of energy consumption, and 80 per cent of CO2 emissions," he said.
"So if we can do something to make our cities a little bit more sustainable, that would make a big deal globally."